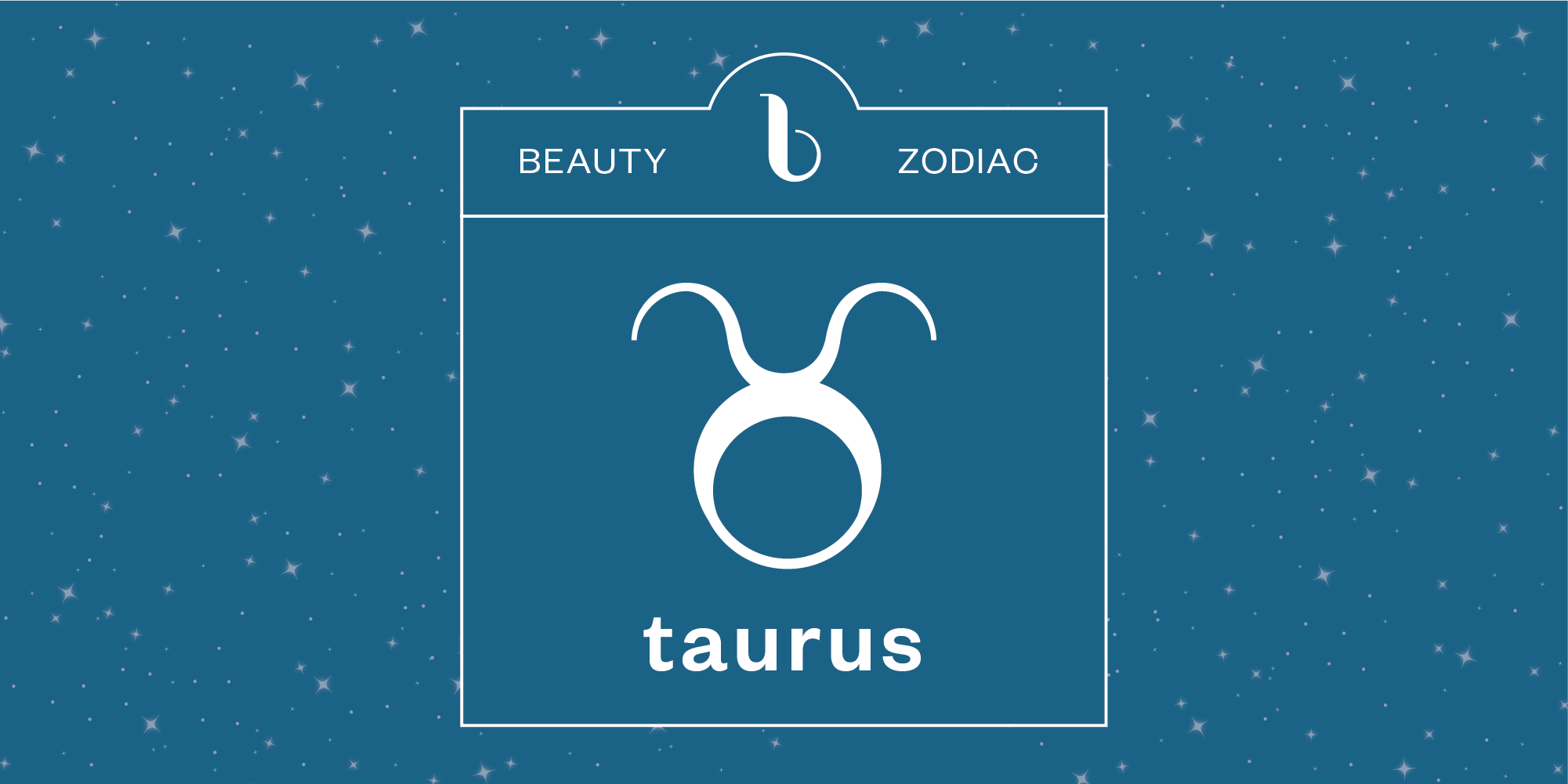 A Cosmic Guide To May 2021: Horoscopes For Beauty Entrepreneurs
We in countries with robust vaccination rollouts are cautiously making our way back into spaces with others as public mask mandates soften, but there are many who still resist the changes made over the last year and refuse to acknowledge the wider impact of the pandemic. Alarming coronavirus case rates elsewhere in the world threaten our return to society and economic welfare. Before indulging in the pleasures we stopped, we must observe what we've learned from behavior changes. How have our values evolved? Do we understand our connectivity? What has become important in the way we ground ourselves? Go into the month of May with less fear and more faith in retracing your steps. Arrive with new solutions for old issues.
Important Dates:
Apr 27 – Pluto Retrograde in Capricorn (until Oct. 6)
Resolve power struggles and the need to control.
May 3 – Mercury enters Gemini
Seek inspiration from different sources. Create variation in the way you communicate.
May 8 – Venus enters Gemini
Add versatility in your creative expression.
May 11 – New Moon in Taurus
Renew materials and resources. Appreciate values.

May 13 – Jupiter enters Pisces
Expand your brand's generosity and charitable actions.

May 20 – Sun enters Gemini
Stimulate conversation. Focus on the facts.
May 22 – Saturn Retrograde in Aquarius (until Oct. 10)
Turn challenges into opportunities.
May 26 – Full Moon Solar Eclipse in Sagittarius
Explore how the cumulative impact of your voice defines your brand credo. Throw away dated terms that no longer hold truth.
May 29 – Mercury Retrograde in Gemini
Check your sources. Reread, edit, edit, edit.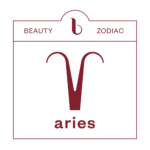 Value your energy
Recognize your value this month, Aries! The end of April may have brought some attention to the lasting impact that matters most to you and your brand. Over the next few months, assess how other people's goals affect your ambitions and look for ways to eliminate forces that inhibit your brand's transformation to the next level. Take greater agency over your assets and home/office environment as May approaches. Your tempo becomes stimulated in group discussions and business negotiations. Be wise with long-term investments. Widen your empathic nature as you realize just how much everyone is on the same boat as you. Tread lightly and take time to apply your past professional lessons to upcoming networking plans.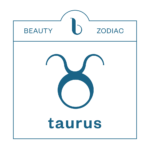 The pleasure of being yourself
Your birthday season is here, Taurus! Time to celebrate and remind everyone who you are! If you've been going through a lot of changes over the past few years, you are not alone. You are in a personal growth phase that is pushing you past previous limitations and allowing you to enter new stages. Challenge what you can no longer accept. You enter May with a greater sense of worth that enhances your brand's magnetism and creativity. There is an eagerness to communicate how your newfound worldliness has shaped your brand philosophy. It's a good time for selling your ideas. Whatever energy you put out will come back in an even greater quantity within your network. Just remember to take some time to relax this month.
Make and hold space
Gather your thoughts and find clarity, Gemini! Before you arrive at your own solar return, it's a good month to be honest with yourself about how you've dealt with past highs and lows. Give gratitude to your loyal customer base that's helped stabilize your company. Be mindful of ego-driven initiatives. Your ability to be the mediator will prove to be powerful. In May, you will find yourself delegating opportunities according to merit. What are you beholden to? You may start seeing gains in terms of a public recognition of your brand or a promotion of your current role. On the other hand, you may be thinking of expanding to an adjacent industry or field, one that could involve health, medicine or spiritual well-being. Welcome changes in your scenery.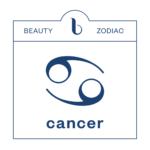 Express yourself and be heard
Come out of your shell this month, dear Cancer! May will allow more space to safely socialize with peer groups. Your verbal and intellectual exchanges can unlock new ideas. You're appreciating your core team more these days and recognizing how the people in your professional circle have become true friends. Let your vulnerability invigorate you. You may feel encouraged to do independent research projects or charitable work. May is an excellent time for writing, especially when reflecting on the world at large and replacing old belief systems. Review pushbacks you've encountered in the past and start to decide what you can finally release.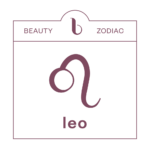 Let yourself take center stage
Your authenticity attracts attention this month, Leo! Be careful not to misrepresent your capabilities, though. If you're biting off more than you can chew, allow lessons learned to help you course-correct for the future. The end of April brought into focus what you cherish in your daily routine when it comes to a good family-work balance as your job responsibilities and client base have morphed. Prioritize your well-being. Adjustments in your office settings can help you. Bank loans or shared resources are focal points starting mid-May. You can get a lot of work done in seclusion, especially if you have project deadlines for mid-June. Leave room on the calendar for an energizing spiritual retreat.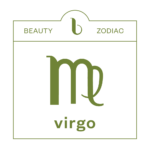 Upgrade your creative style
What do you delight in most about your brand's voice, Virgo? With your creative expression finding more nuance these days, what power struggles are you ready to relinquish? Production field trips or studying for a higher purpose serve you well in May. Personal and business travel may start to intersect more as friends and acquaintances become involved with projects you've been working on. Be ready to broaden your perspective as you encounter people from different backgrounds. Consultants or other contacts with extensive experience can assist you greatly now. New outlooks can help direct your professional life toward your long-term goals. It's a good time to review progress in customer development. Always be in a space for learning.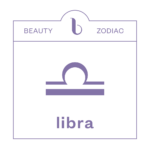 Fortify reserved energy
Keep releasing the need to control, Libra! The month of May reminds you to trust your intuition as you encounter changes in outside resources. You're inclined to be your own boss more than ever these days. Long-term legacies are top of mind as are matters that are better handled privately. You may be in discussions regarding loans, shared systems or other financial support. Research occupies more of your time as you may be exploring art design directions. Law or foreign affairs could also peak your interest. Sharing spiritual and wellness journeys bode well if these themes align with your brand identity. Reflect on the maturity of your creative expression. You've come a long way.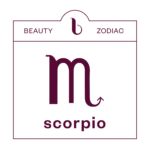 Nurture your higher self
Security within comes as you declutter, Scorpio! You take things for granted less now as you note how your attention to a daily routine affects inner awareness. May allows you to fulfill the needs of existing partnerships. Consultations, given or received, are beneficial this month. Creative conflicts can stir new ideas if you're open to them. One-on-one time with business partners regarding contracts should be prioritized. Be mindful of how you spend your emotional energy. Artistic aptitudes increase as you open yourself up to more authentic relationships. Rework the foundation of your long-term goals starting late in the month as you unravel your origin story.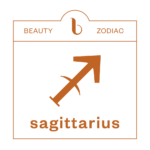 Out with the old
Allow yourself to live up to your own high standards, Sagittarius! Physical health and diet may be more of a fixation among your followers and partners. Practical needs and a willingness to go above and beyond on projects enables you to work well with colleagues. Upgrades to your customer service capabilities give you a real sense of satisfaction. Understanding that there are universal forces out of your control leaves more freedom for inner work. Ego-driven confrontations force you to reexamine and modify previously held positions regarding joint finances. Real estate or putting down roots may start to interest you mid-month. Find healing support from close social groups. Restructure your notions of what you should be so you can reflect your brand more accurately.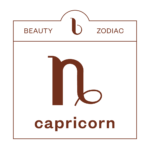 Discover new paths
Set your priorities this month and allow some recreational joy, Capricorn! Adding more play can soothe you mentally. As you feel more settled with teamwork and brand alliances, your plans for the future feel more secure. Practical matters and interpersonal relations can be better focused. Best to avoid needless controversy, and put more energy in resolving recurring conflicts. Communication becomes easier with time. Revisit hard conversations and organize future finances beginning late May. You return to and improve upon old strategies to bypass previous limitations. Honor the efforts you've made to understand your entrepreneurial identity, and direct your efforts toward a positive influence.
Seek inner refuge
Attend to personal matters this month, Aquarius! By withdrawing, you can stimulate your mind with other creative activities, giving your assertive energy a rest until later in the month as your work pace picks up. Issues that have been brought to surface can now help foster a better foundation and work-family dynamic. If ideas are still struggling to come out, it's better not to keep your creativity bottled up and instead allow the next three months to provide time for development. Make progress by servicing the needs of others. Diffuse unpleasantries with more honesty. Gains in wealth and resources require careful management. What have you learned about leadership over the years, and how have your wants and needs shifted? Grant time for introspection.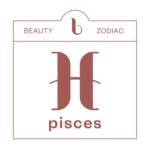 Mental Awakening
Your opinion is just as valuable as your ability to listen this month, Pisces! Good communication involves open mindedness regarding your stance on the current environment. Intentions matter. How have your ideals changed? What positive reforms does your brand believe in? Finding links from the past may help to solve issues of today. You feel less of a need to be ego-driven with your talents and more of an urgency to be authentic. Your brand may be entering a major growth cycle as you generate more brand awareness and initiate new projects for long-term expansive goals. Clear away your losses and look ahead.
Meina Naeymirad is The Beauty Astrologer. Melding her experience in the beauty industry and passion for astrology, Naeymirad is creating a space of exploration to discover the beauty of the cosmos around us. Her monthly column is crafted specifically to guide entrepreneurs, and help them decipher and harness cosmic cues to better understand their paths forward.