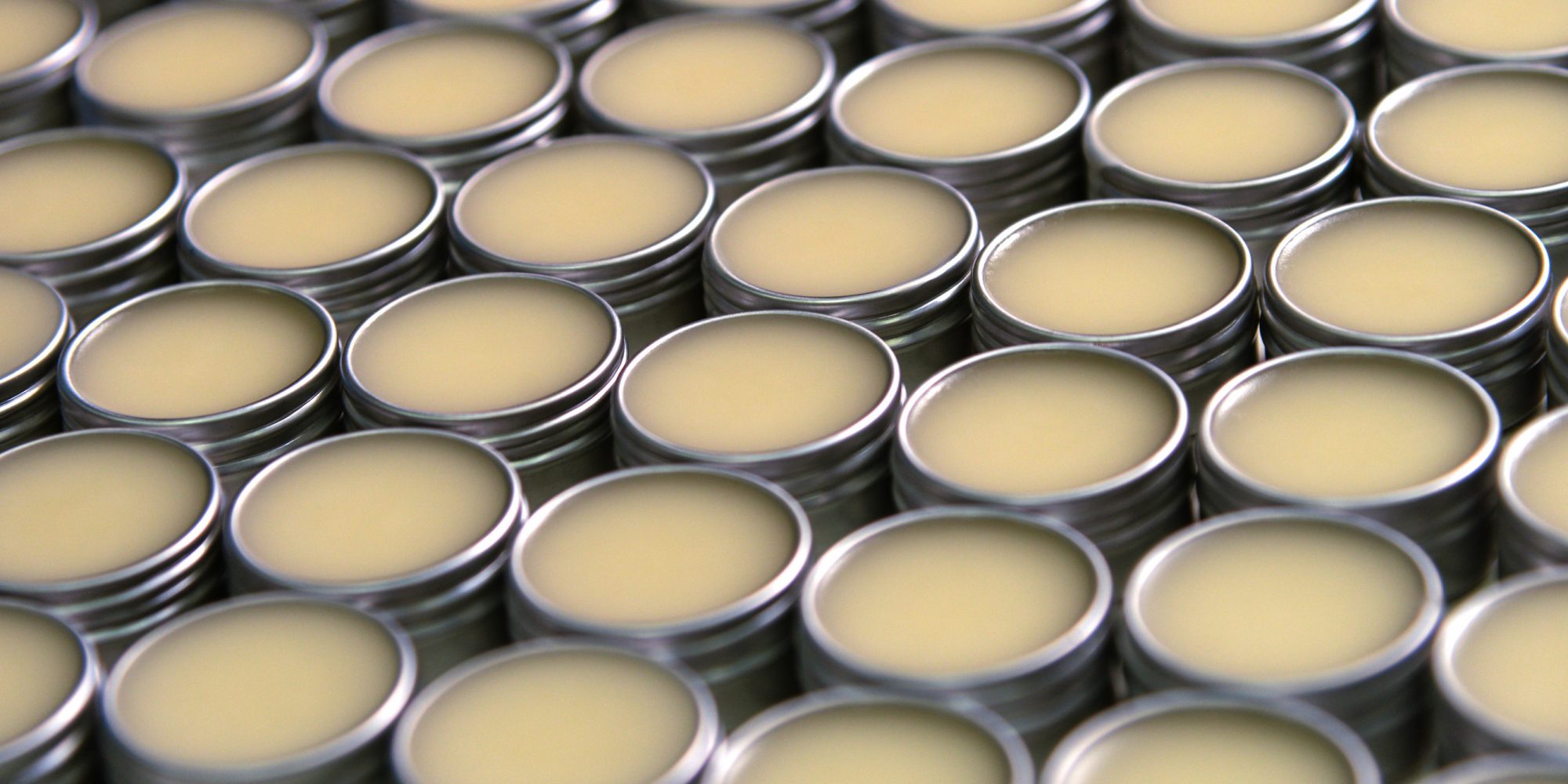 COVID-19 Is Putting Stress On The Global Beauty Supply Chain
As COVID-19 stretches around the world, global links in the beauty industry's supply chain are coming apart.
The first frays in the chain were centered in China, where the outbreak in January and February inhibited supplies, particularly packaging, from traveling to beauty brands elsewhere, leading to stock outages and delayed launches. Now, with the virus being battled in Europe, United States and India, a new set of issues has arisen impacting raw materials for beauty merchandise and the logistics infrastructure.
On top of raw materials being difficult to obtain from Europe, transportation from the continent to the U.S. is slow, and fees for it are skyrocketing. Gay Timmons, founder of sustainable and organic ingredient distributor Oh, Oh Organic, estimates the price for airfreight has doubled, and air transport will take two weeks rather than a couple of days. She says essential oils, crucial building blocks of natural beauty products, are caught up in the supply chain problems.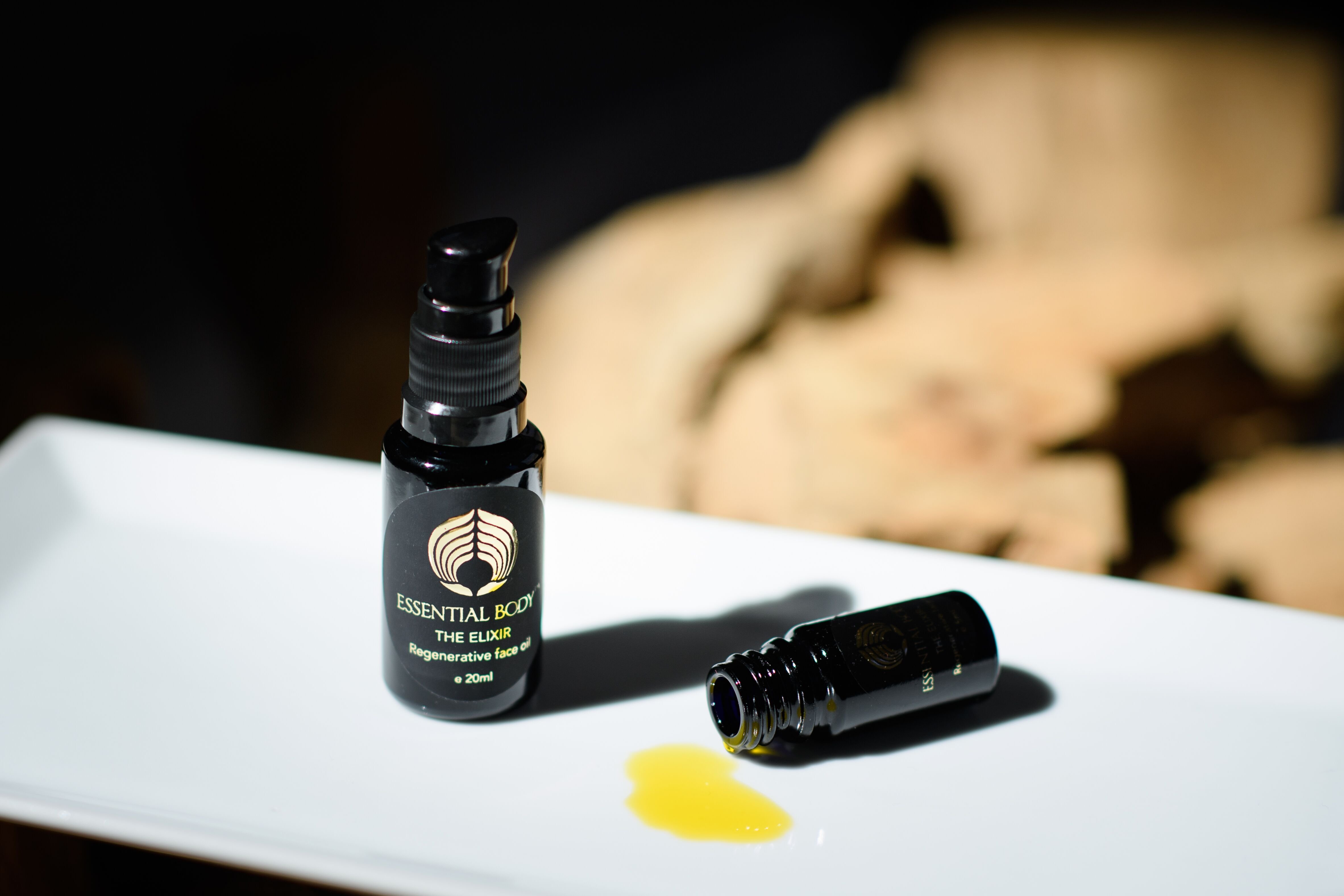 Victoria Fantauzzi, CEO and co-founder of La Bella Figura, anticipates numerous long-standing supplier relationships will be severed indefinitely. She points out one of the luxury clean skincare brand's Italian suppliers liquidated its stock in the belief it couldn't withstand the economic fallout from the pandemic. "It's very devastating. You develop these relationships over years, and they're precious relationships," says Fantauzzi. "To know we might not ever get that same quality again, and we're going to have to get back out there to find substitutes is very devastating."
Fantauzzi decided to temporarily shut down La Bella Figura's operations on March 14. She alerted the brand's retail partners such as Aurum Rose Beauty, Goop, Follain and Integrity Botanicals about her decision. Consumers can still purchase existing products on the brand's website, but it isn't shipping additional products until last April at the earliest. She estimates that 85% of La Bella Figura's business is direct-to-consumer through the brand's website. "We don't have creditors. We don't have investors. We don't have loans. We never have. We've always run this business in a very unique way," says Fantauzzi. "So, we're OK for a while, and we can pay our team, pay our bills, but we don't know how long that could last." Although the brand remains afloat, it's indefinitely delayed product launches.  Similarly, direct-to-consumer makeup brand CTZN Cosmetics has hit pause on product R&D. 
"To know we might not ever get that same quality again, and we're going to have to get back out there to find substitutes is very devastating."
India's massive population of 1.3 billion people has been on lockdown since last week, tripping up brands that use ingredients from the nation and sell to its citizens. The only businesses operational in India are essential food and medical enterprises. New Delhi-based Essential Body Couture Skincare founder Paayal Mahajan says it's impossible to proceed normally under the constraints. She's not fulfilling orders for her direct-to-consumer brand until the lockdown lifts. "I don't feel right taking people's money right now in advance," says Mahajan. "I am quite literally telling customers to hold on to their money, that I'm not going anywhere and neither is my product and, that once my operations resume, I will notify them and start taking orders."
The disruption in China that characterized the initial phase of the pandemic has largely subsided. However, it's subsided as consumer and retailer demand has fizzled outside of China. Jean Baik, founder of Miss A, which sells beauty products for about $1 online and at nine retail locations, says the factories in China her company relies on returned to 80% capacity or above by the end of last month or the beginning of this month. "The timing is really bad for a lot of U.S. brands," she says. "A lot of American brands had a delay because of China and, now, great, we're making products, but we can't sell them anymore because everything is shut down."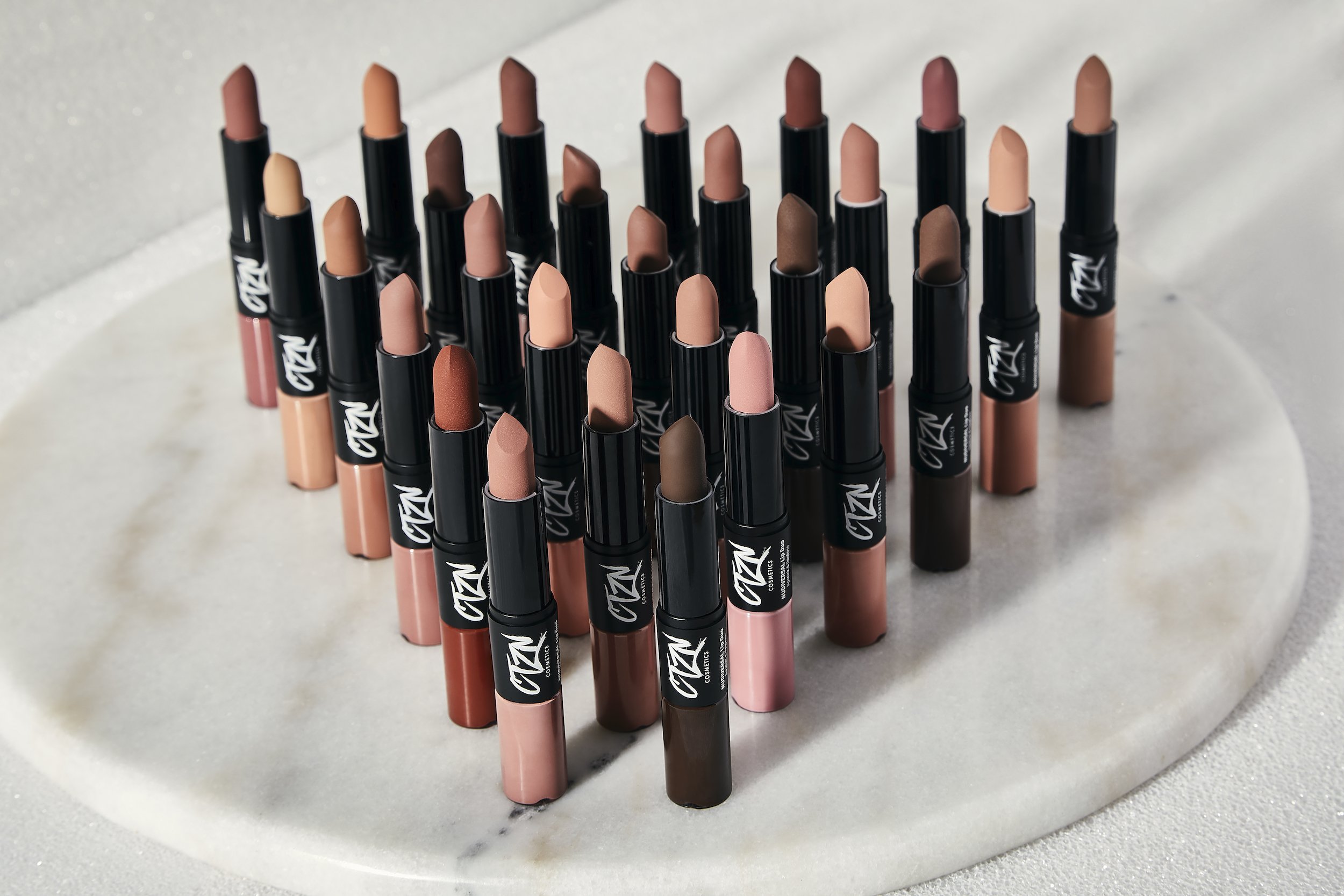 Prior to the pandemic, an ecosystem of manufacturers, ingredient suppliers, product developers, graphic designers and more boomed as a result of an explosion of indie beauty brands. The entire ecosystem is threatened as retailers, beauty service destinations and brands suffer sales declines and increasingly close shop. Barbara Paldus, CEO of clean skincare brand Codex Beauty and managing partner of Sekhmet Ventures, says, "The next six months will be very difficult on the industry with many brands not making it and shuttering. This will triage through the huge influx of smaller indie companies to those with the stronger balance sheets and truly differentiated technology."
The pandemic has been a stark reminder of beauty brands' dependence on far-flung companies and impresses upon them the need to have several supplier options in case a given supplier's business is interrupted. As news of the pandemic was reaching North America in early March, but it had not led to widespread stay-at-home orders yet in Canada or the U.S., Graydon Moffatt, founder of Graydon Skincare, said, "It's a real call to action for the industry in North America to stand out and say we need to take this home."