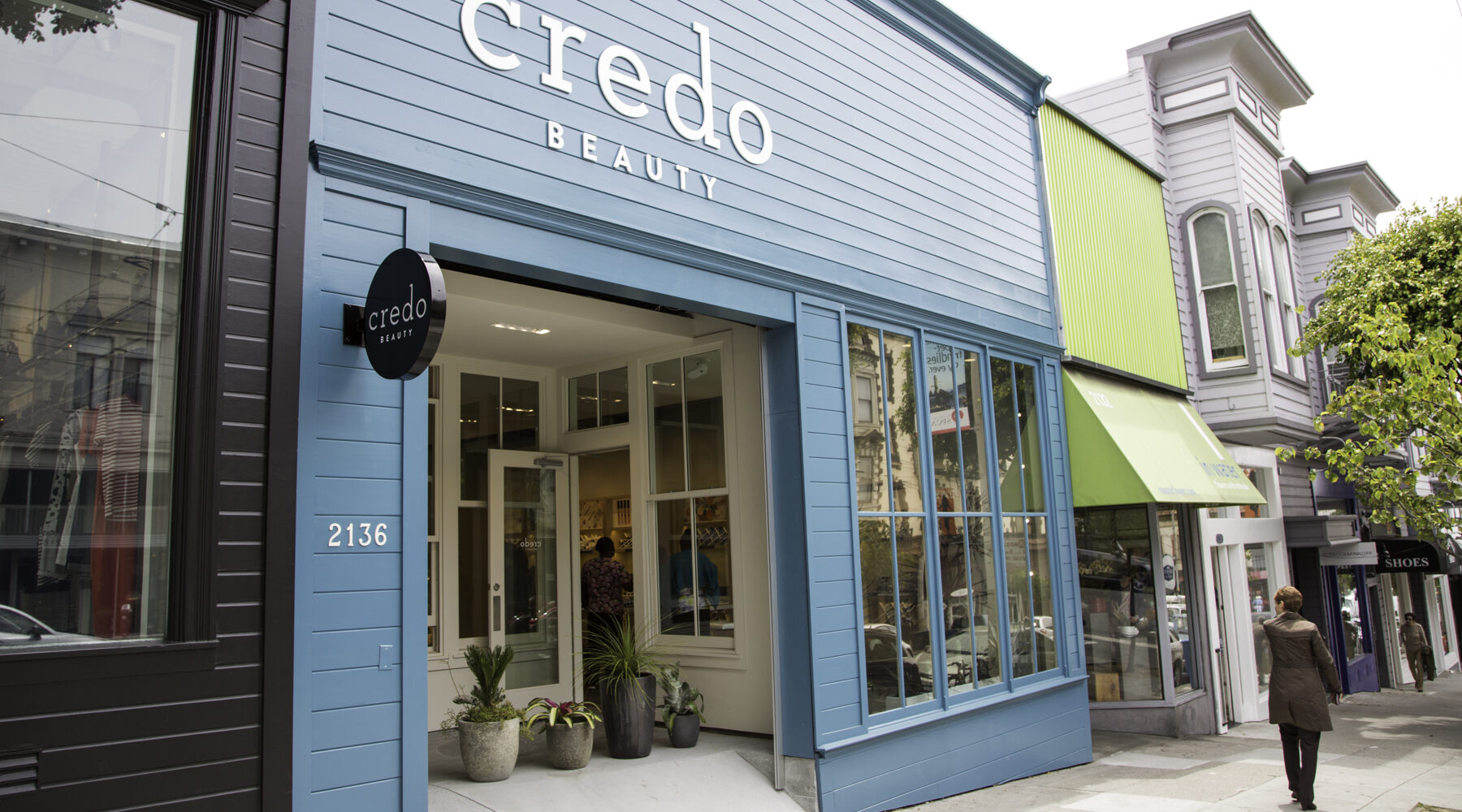 Credo Appoints Stuart Millar CEO, Prepares To Open Two Locations This Year
After wading through uncertainty during a topsy-turvy pandemic period, Credo is looking to a new leader to pave a clear path forward.
Stuart Millar, GM and president for the Americas at Aesop, is assuming the CEO post at the 10-unit clean beauty retailer as of March 1. He will step into a position last occupied by Dawn Dobras for three years. Millar is expected to return NextWorld Evergreen-backed Credo to physical retail expansion—it plans to open two stores this year—following recent pivots that had it concentrating on e-commerce, in-house brands, a partnership with Ulta Beauty and sustainability. In 2020, Credo introduced an in-house sun protection collection under the EleVen by Venus Williams banner and the proprietary clean makeup line Exa Beauty.
"The retail footprint can be expanded quite quickly depending on finding the right locations to do so," says Millar. "I think the digital channel can grow in its own right, but we can move to having digital becoming a significant enabler for the business and start to move it toward not being two different channels, but actually acting as one. Obviously, the in-house brand potential is also really significant, but that might take us longer to develop."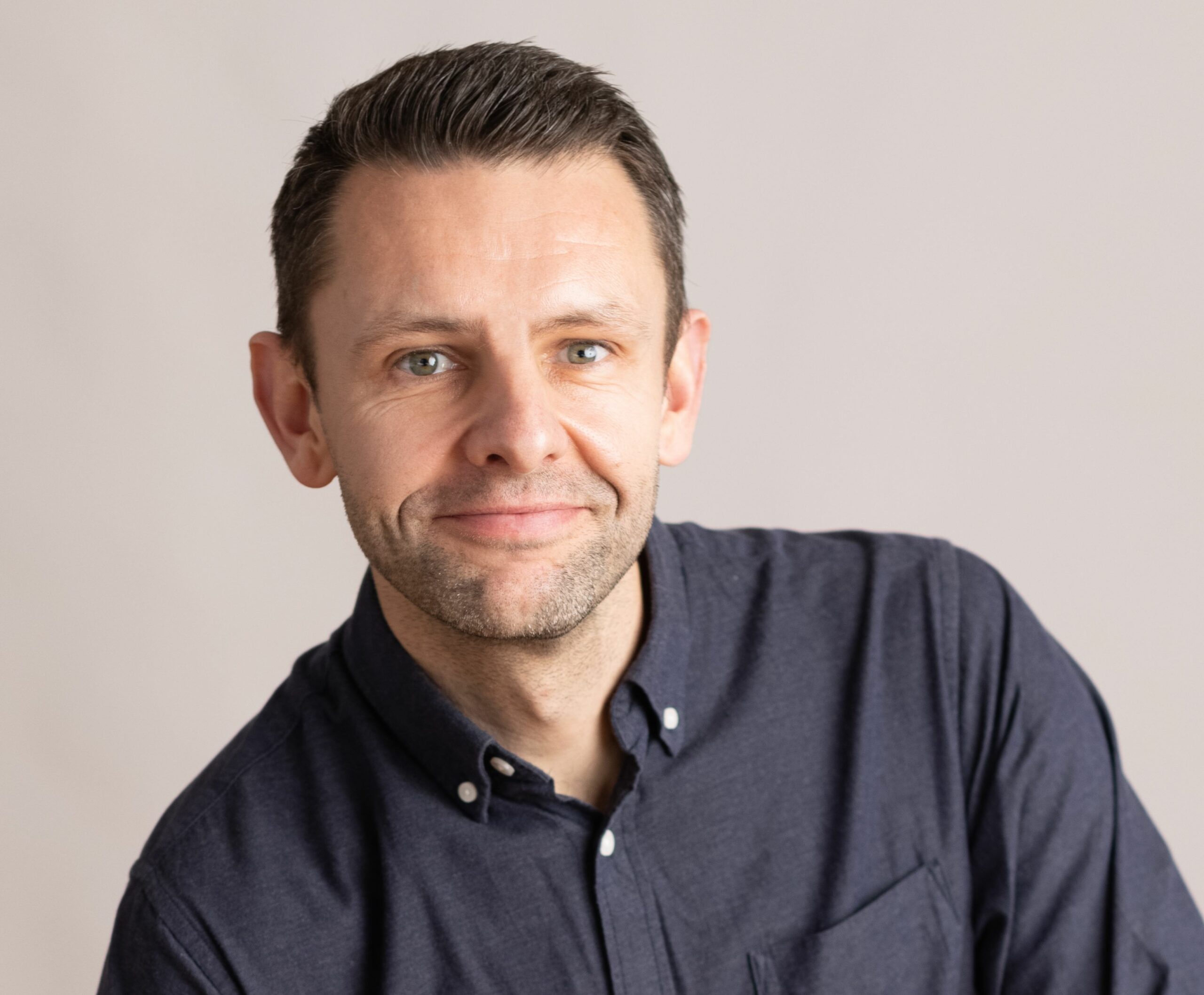 Annie Jackson, COO and co-founder of Credo, details Millar came out of an extensive CEO search on top due to his beauty and retail background, embodiment of Credo's values, ability to enact transformative change and sense of humor. Based in New York, Millar will regularly travel to Credo's San Francisco headquarters and its stores.
"I am so excited to have Stu join and have a thoughtful partner with me here to grow this company," says Jackson. "For us, this is really about growing market share in all of the right places, and those places include sustainability, safety and ethics, and transparency around those pillars. We want to bite at the heels of companies that don't have their focus there."
"The retail footprint can be expanded quite quickly."
Jackson, former director of merchandising at Sephora, began Credo in 2014 with Shashi Batra, a central figure in Sephora's rise in the United States who passed away in 2017. Credo made its physical retail debut in San Francisco in 2015. Jackson acknowledges that she envisioned Credo's store network being much larger than it is at this point, but, of course, she couldn't have foreseen Batra's death at 51 years old or the pandemic.
Despite the challenges, Jackson outlines that Credo registered double-digit growth in its physical and digital channels in 2021 from the year before. It registered double-digit growth from 2019, too. Although foot traffic at its stores fell 70% to 80% from 2019 levels at the outset of this year, it's currently approaching 2019 levels. Roughly 60% of Credo's business today is from its digital channel.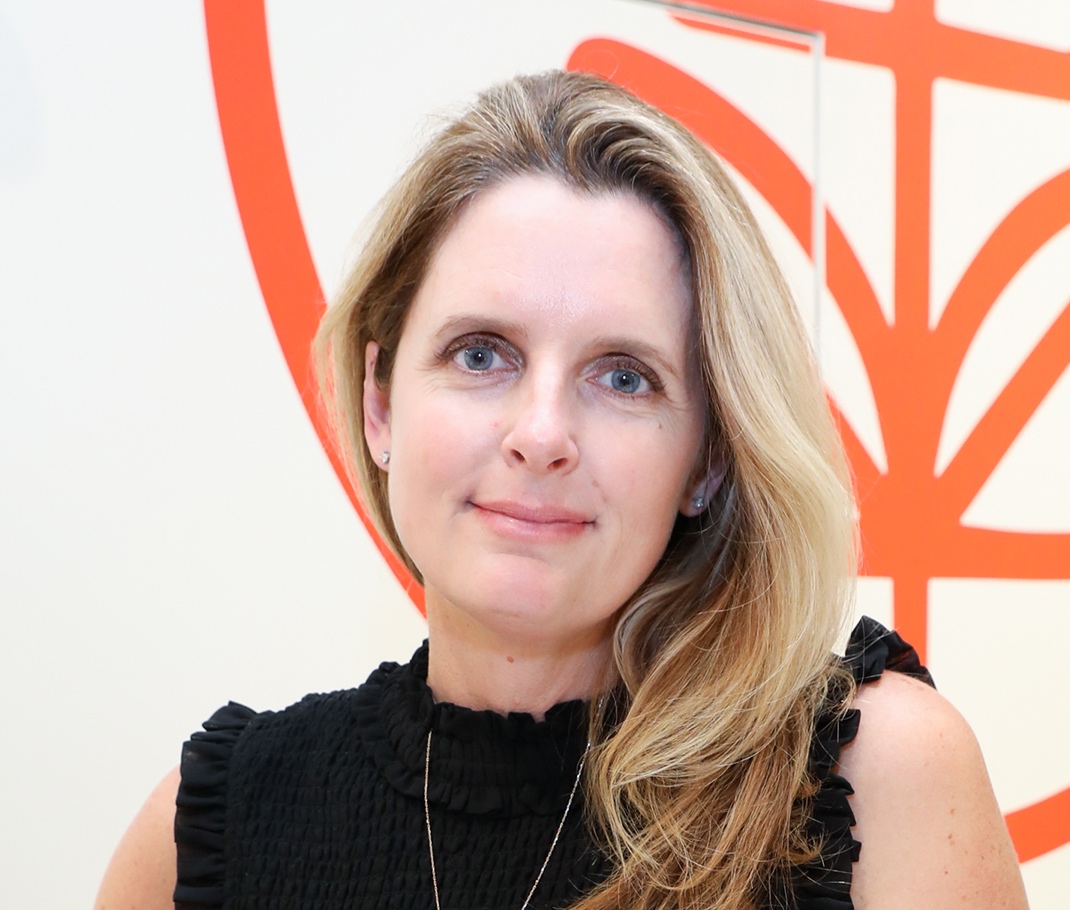 "From my perspective, I think customers still go to stores because of the relationship they can form in those stores," says Millar. "In a world that is increasingly going online, a lot of people actually crave a balance of both. There's the key beauty experience, which is important, but there's also the educational aspect. They want to have a conversation about the products they apply to their skin and body." Jackson mentions that beauty services will be restored at Credo stores soon.
Credo's last two store openings were in 2020. It planted second stores in San Francisco and Chicago. Jackson says Credo will hunt for spaces on high streets in major cities for future stores and opening stores where it already has a presence is a strong possibility. "We really wanted to create a platform for indie brands to shine in neighborhoods, and that's still our focus," she emphasizes.
"We are finding ourselves in a place where the health and safety of products are top of mind to people, and they are voting with their wallet."
Credo carries about 135 brands. Bobbi Brown's Jones Road and Michelle Pfeiffer's Henry Rose are the latest brands to enter its assortment. Skincare contributes over 50% of the retailer's sales, but Jackson notes makeup is surging considerably of late. She identifies the brands OSEA, Maya Chia, Ilia, Westman Atelier and Kosas as notching "exponential growth" at Credo.
Millar says a priority of his is to "bring Credo's voice to the forefront even more than it is right now." The retailer was a pioneer in establishing "The Dirty List" of cosmetic ingredients to avoid, pushing for fragrance ingredient openness (its fragrance brands are required to disclose the sources of their fragrance compounds) and setting sustainable standards. Last year, Credo eliminated single-use plastic. By 2024, brands carried by it with petroleum-derived packaging must have at least 50% recycled content in their packaging or switch to greener materials.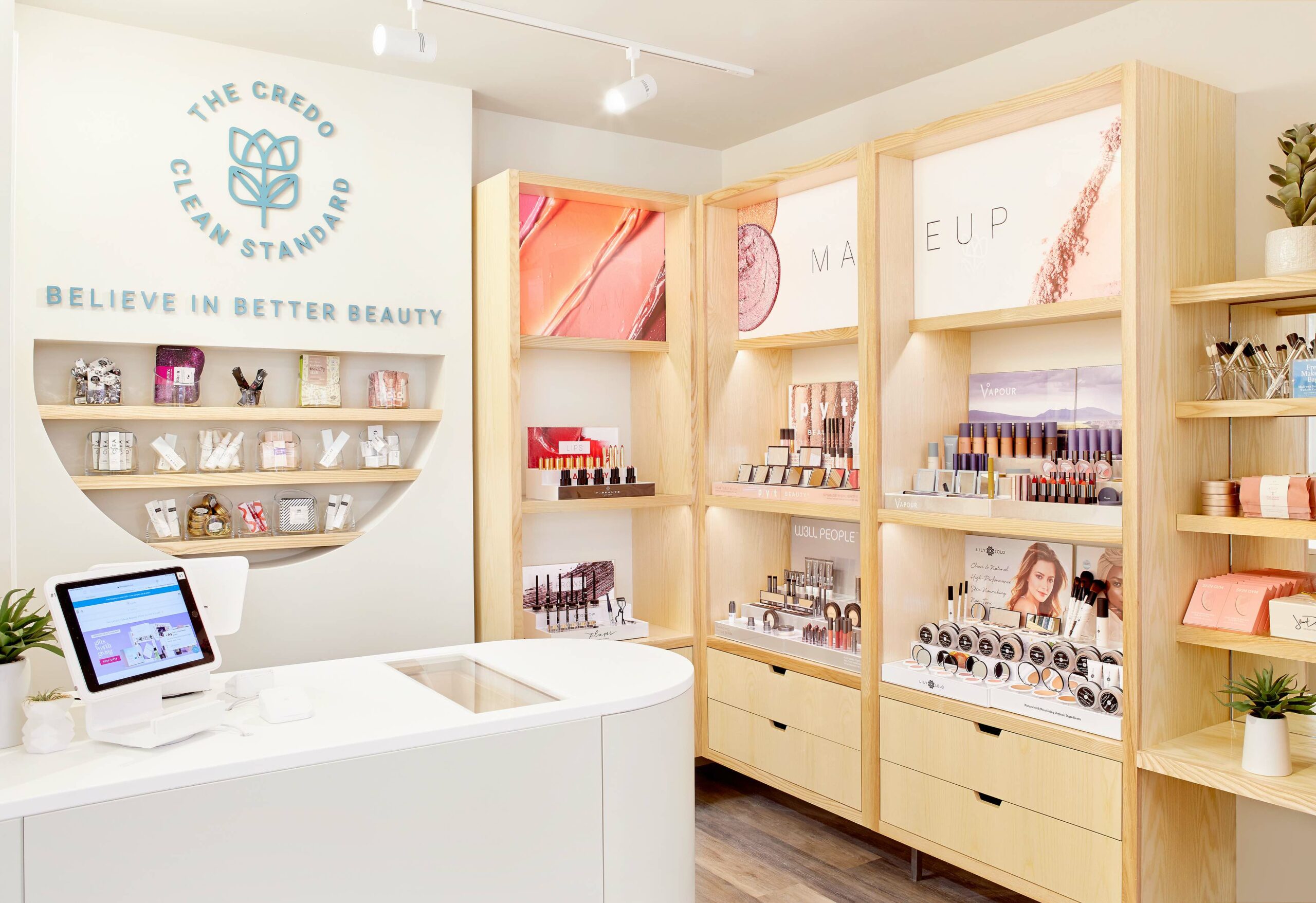 In the contemporary beauty industry, Credo's voice is among an exploding chorus of voices for and against clean beauty encompassing a burgeoning number of retailers—mass and specialty chains have made clean beauty a major element of their beauty selections—and detractors on social media questioning the denigration of ingredients they deem not dangerous and often beneficial. Overall, Jackson suggests clean beauty's proliferation shows the intensity of consumer interest, and she isn't dismayed by the backlash.
"The backlash is positive in the sense that I think the backlash is against greenwashing and cleanwashing, which are not OK. Our standard is written in such a way where we want people following the labeling guidelines to not put a windmill on their packaging when there was no windmill used in the creation of the product," says Jackson, adding the backlash "doesn't change the fact that there is a lack of [ingredient] oversight."
Jackson continues, "We are finding ourselves in a place where the health and safety of products are top of mind to people, and they are voting with their wallet. They are saying, 'I believe I have a responsibility for the products that I choose, and I really feel involved in this discussion.' That's what we have seen in our business."