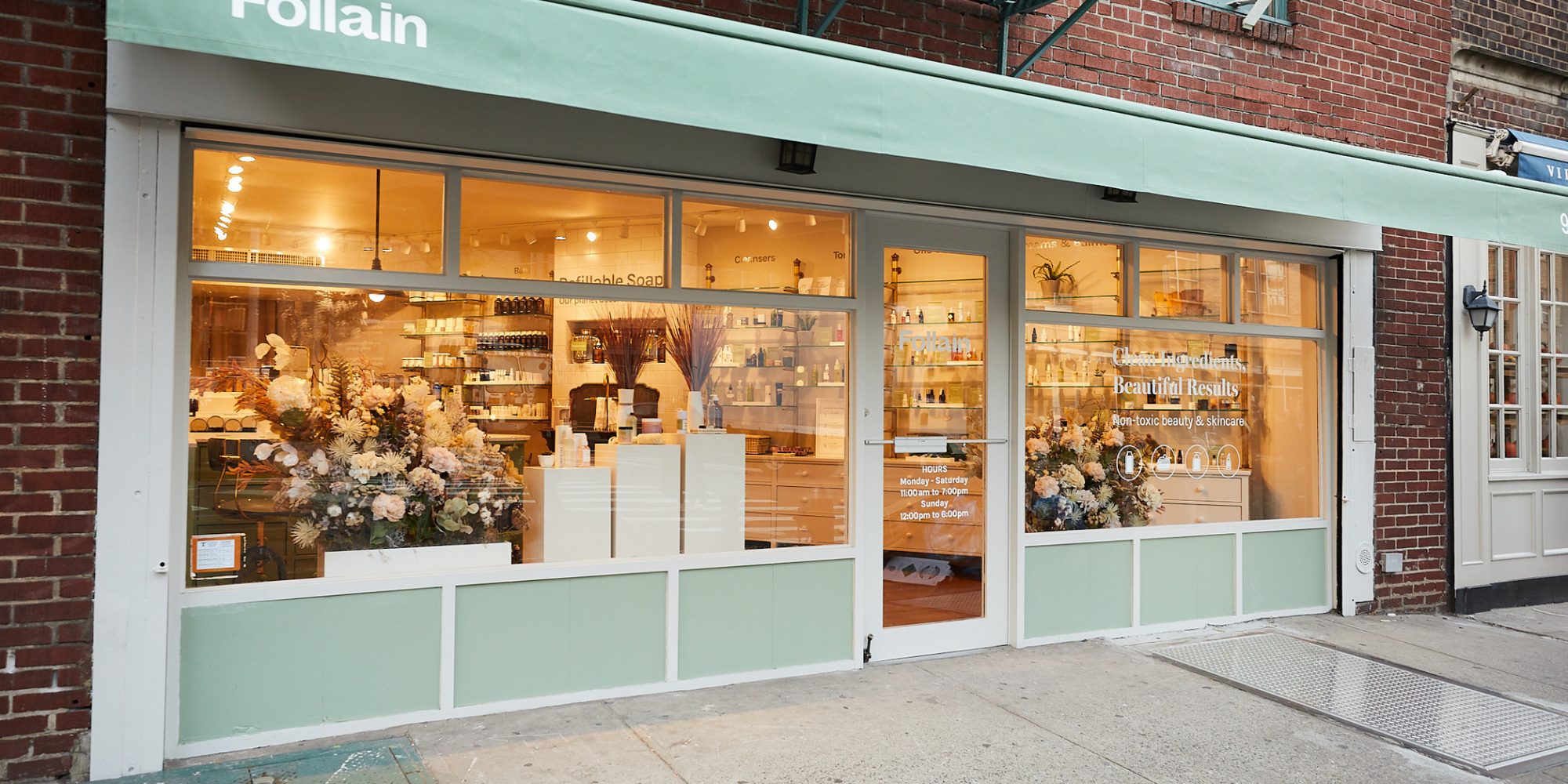 Credo Beauty Acquires Follain As Clean Beauty Retail Consolidates
Two early movers in clean beauty retail are consolidating. Credo Beauty has acquired Follain for an undisclosed sum, marking Credo's first acquisition.
A tiny sliver of the beauty retail sector, clean beauty retail has seen consolidation of late, particularly in the wake of the pandemic devastating retail sales and forcing entrepreneurs to reevaluate their goals. Clean beauty retailer The Detox Market acquired online natural beauty store Clementine Fields in 2020. Four years earlier, it purchased the e-commerce destination freshfaced.ca and ran it as a standalone entity for a year before absorbing it into its operations. Amyris, the biotechnology parent company of beauty brands Biossance, Rose Inc and JVN Haircare, recently acquired the boutique clean beauty retailer Onda Beauty. 
"We see a lot of M&A around large conglomerates acquiring smaller brands or retailers to fill a hole in their portfolio," says Follain founder and CEO Tara Foley. "I think what's really special here is that Follain is joining Credo to make the mission of clean beauty stronger. I do hope it sets a new precedent for mission-driven brands and retailers to come together."
Credo co-founder and COO Annie Jackson underscores the synergies between Follain and Credo's businesses. "This coming together of Credo and Follain really just makes the impact work that we have done for so long that much stronger," she says. "Tara has done a fantastic job at creating a very personal relationship with her community of customers. She had a physical retail platform that did the hard work just as Credo does in validating if a product is safe or sustainable."
Follain's business will be fully integrated into NextWorld Evergreen-owned Credo. Its site features a note from Foley informing customers about the acquisition and redirecting them to Credo's site. Its flagship brick-and-mortar store in Boston will become a Credo store in the coming months, Credo's second in the city. 
Launched in March 2020, Follain's branded skincare line will enter Credo's private-label brand portfolio with makeup brand Exa and mineral sunscreen collection EleVen by Venus Williams, and be available for sale on Credo's site and at its stores. Follain's loyalty members will automatically transfer to Credo's loyalty program. Foley will stay on at Credo as an advisor through Follain's integration into Credo's business before segueing into consulting for mission-driven consumer packaged goods brands.
"I believe fundamentally that there needs to be a leading activist retailer to steer the way in clean beauty," says Foley. "I believe Credo is the right one to do that, and so I was very excited to partner with them and add to everything we've built over the years."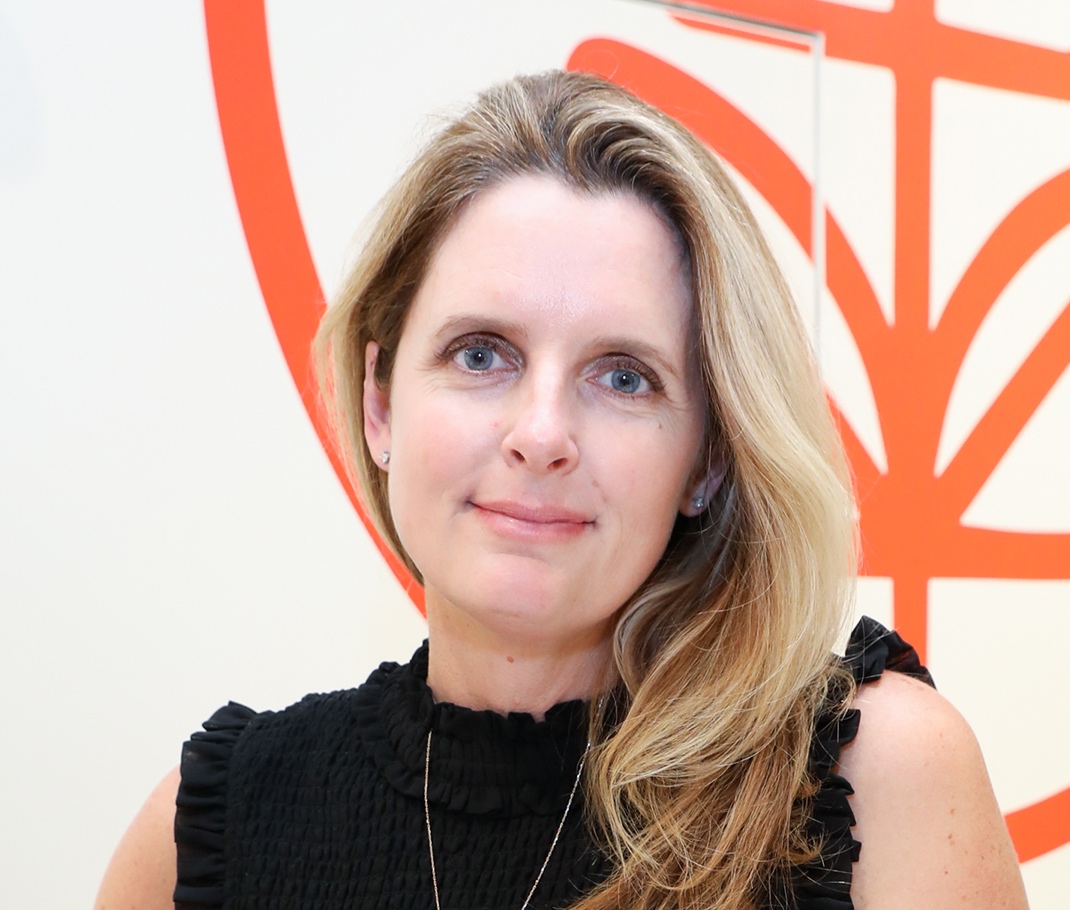 Established in 2013, Follain was hyper-focused on clean beauty prior to clean beauty being a well-known concept. Over the subsequent seven years, it assembled an assortment of 75-plus beauty brands such as Ursa Major, Ere Perez, One Love Organics, May Lindstrom, True Botanicals, Josh Rosebrook, Vintner's Daughter and La Bella Figura. Its brick-and-mortar network once had a total of six locations across Boston, New York City, Dallas, Seattle, Washington, D.C., and Bethesda, Md.
In 2018, Follain had ambitions to reach 10 stores. However, in 2020, it shuttered all its locations permanently except its Boston flagship and ceased stocking third-party brands to concentrate its efforts on building its skincare brand via direct-to-consumer distribution and retail partnerships with Ulta Beauty, QVC, Anthropologie, Goop and Dermstore. The retail partnerships are remaining intact. Follain and Credo decline to comment on Follain's sales. 
"As a smaller private business, we couldn't do it all. We had this new skincare line that was growing very quickly," says Foley. "So, with our retail partners, we decided to shift focus to that and really leverage the community that we had built over the years in our stores." 
Credo picks up Follain as it's reigniting brick-and-mortar momentum under new leadership. Stuart Millar, former GM and president for the Americas at Aesop, assumed the role of CEO in early March after Dawn Dobras stepped down in 2021. Credo's 10 stores now constitute 40% of its overall business. Jackson theorizes that store revenues will soon jump up to 50% of the business as foot traffic normalizes. Pre-pandemic, brick-and-mortar locations accounted for 70% of sales. 
Store traffic has been up by double-digit percentages month-over-month this year. Credo is set to open stores following almost three years with no store openings. In January 2023, it will open its 11th location in the Los Angeles neighborhood Larchmont Village. The store will be Credo's second in LA and kick off a "wave" of store openings, says Jackson. In the next year, more locations are scheduled to bow, including the location at Follain's retooled Boston flagship. 
As a whole, Credo's business encompassing its stores, private-label brands and partnership with Ulta—the clean beauty retailer has curated brands displayed in stores and online at the beauty specialty retailer—has increased by a double-digit percentage year-over-year. It stocks around 130 brands, including Jones Road, Kosas, Doré, Marie Veronique, Le Prunier, Ellis Brooklyn, Goop, Maya Chia, Ilia, Henry Rose and Kinship.
Credo's Clean Standard, which outlines its definition of clean beauty and encapsulates its ingredient, sourcing and sustainability criteria, is celebrating its fifth anniversary. "That work is really just getting started," says Jackson. Last year, Credo eliminated single-use plastic and co-founded the nonprofit beauty recycling collective Pact.
In the years since Follain and Credo began, clean beauty has become common in the beauty industry (retailers as diverse as Walmart and Neiman Marcus have jumped on board)—and it continues to gain steam. Statista estimates the natural and organic cosmetics market was valued at $30 billion globally in 2021, a figure it forecasts will increase to $50 billion by 2027. 
Jackson believes the pandemic was influential in waking consumers up to what they're purchasing and causing them to demand better ingredients and practices. "People are seeking brands with the full purpose of making the world a cleaner and healthier place," she says. "They're expecting companies to act with purpose."
With the clean beauty market poised for further growth, Jackson and Foley predict transactions within it will climb. "The customer is very aware now of the actual legitimacy of claims that companies are making and prioritizing brands based on that. They're not just accepting goals around sustainability either. They want to track back to them and know that they're measurable," says Jackson. "So, I absolutely think that companies that are watching this [the Follain acquisition] that don't want to lose market share with these customers are going to act."