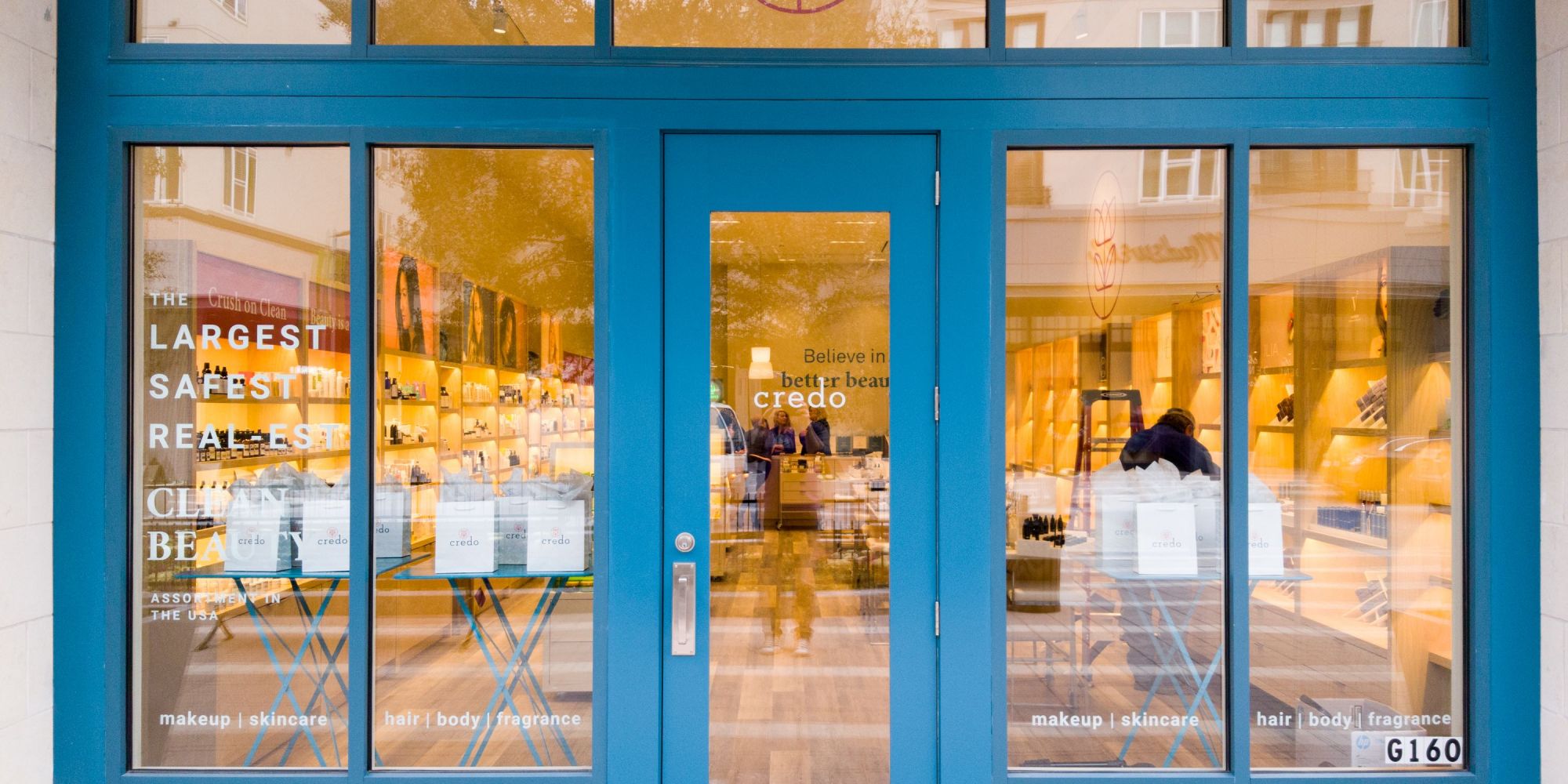 Credo's Joshua Pierce: Dallas Is Embracing Clean Beauty
The television show "Dallas" cemented the beauty stereotype of the city's women as favoring big bouffants and shellacked faces. While longtime resident Joshua Pierce admits the cliché might characterize some locals, he proclaims a completely different look is taking hold in modern Dallas. "We are seeing a lot of really balmy skin," says the makeup artist who worked at MAC and Make Up For Ever before landing at Credo, which opened a Dallas store in the neighborhood Plano at Legacy West in January. "I wouldn't necessarily call it dewy, but it's a healthy and plump canvas with monochromatic lipstick and blush, and a little mascara. It's very no makeup makeup." Beauty Independent grilled Pierce to uncover other surprises about the Dallas beauty scene.
Are Dallas women as into over-the-top beauty as many people believe?
For sure, the conventional beauty market in Dallas is extremely active. They love their hair. They love their makeup. They don't mind multiple eyeshadows, a couple of blushes and a highlighter. They are not afraid of really going all the way with hair and makeup. They love their really artistic brands, MAC, Nars and Urban Decay, all those really pigmented lines that aren't really the best for you. The clean beauty market is pretty much the opposite of that. I had my own ideas of how Dallas would accept the clean beauty market. Since we opened in January, it's the complete opposite of what I was expecting. Everyone has come to us with open arms ready to embrace this whole other side of the industry.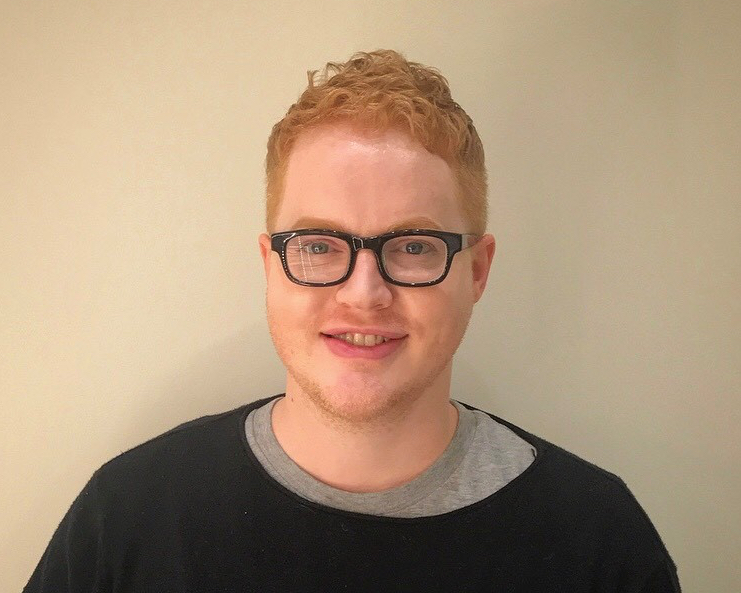 Where do the Dallas beauty consumer and clean beauty converge?
People are savvy about what they are putting on their skin. It goes hand-in-hand with the healthy movement in Dallas that involves fitness and being cognizant of what you are putting in your body. People are really thinking about beauty from the inside out figuratively and literally. People are starting to realize that by backing away from synthetic products, they are doing much more for their health.
Who's the typical customer at the Credo store in Plano?
We have a pretty broad age range, but it's mostly 25 to 50. I find it's a lot of women – a lot of mothers – and men on the go. They don't necessarily have the most time to think about changing their whole regimen. We tell you everything you need to do based on our expertise to save you a lot of time and research. Every brand we carry is carefully vetted by the corporate office, so there's no guesswork. You know every product in Credo is going to perform the same or better than a conventional product. That cuts out a lot of hours on the internet trying to figure out what works.
What's the strongest beauty category in the store?
We mostly answer skincare needs, and having makeup that's also good for your skin is icing on the cake. People are really concerned about getting their palette correct first before thinking about makeup. The better your skin is, the less makeup you need.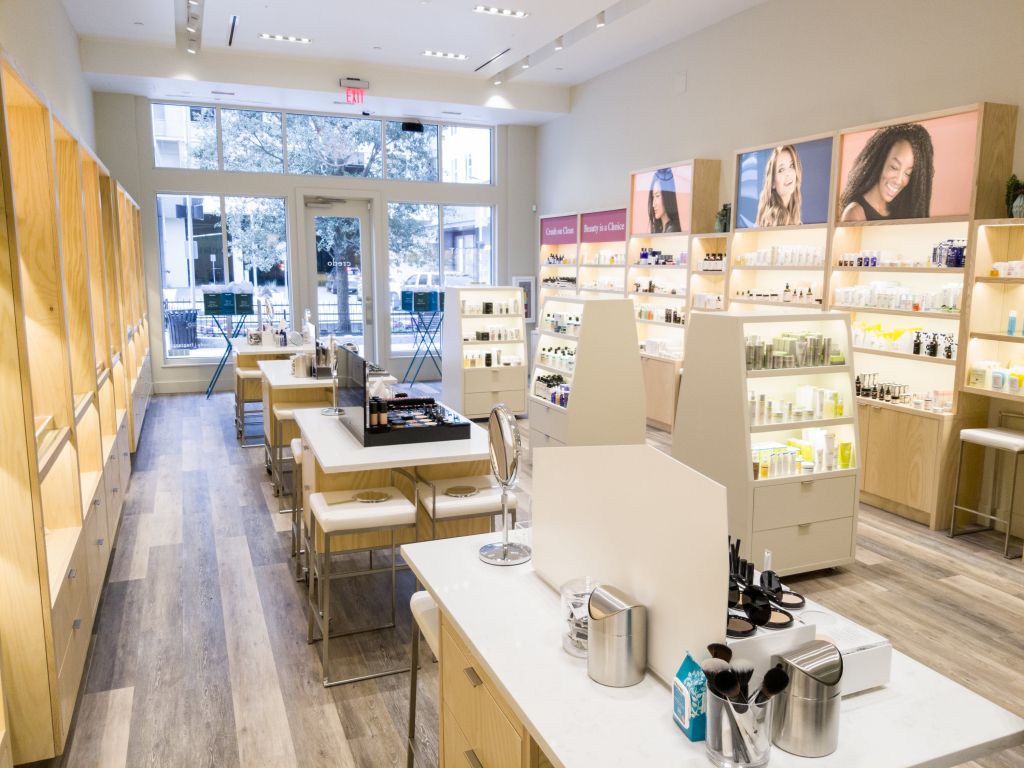 What are a few of the most popular brands?
Josh Rosebrook is at the top of the list, and Tata Harper and Marie Veronique are also there. They are lines that are really effective, and that people see results from quickly. More gentle lines that people really respond to are Herbivore Botanicals and One Love Organics.
Are there brands that have been surprise hits?
Josh Rosebrook was a brand that not all of us who work here were totally familiar with, and it's risen to popularity in our shop. It was expected that Tata Harper would do well. We have the Tata Harper spa in the store. In terms of makeup, Ilia has skyrocketed to being a big seller for us in Plano. As a makeup artist, I didn't really know most of the makeup lines that we carried when I came in except for Juice Beauty. So, it's been really interesting to see what would become a popular makeup line.
Are there certain products that don't really resonate with Dallas beauty shoppers?
Maybe it's a regional thing for Dallas, but people don't quite latch onto healing balms, those thicker, melty balms. We all know they have amazing benefits, but it could be that Dallas stays away from the oily texture. It's hard to get people on board with those, but they love serums. People come in and ask for serums constantly.
What have you noticed impacts shopping habits in Dallas?
Social media influencers have a large impact. There were tons of influencers who used MAC and Make Up For Ever, but I feel like customers didn't have as much of a heartfelt connection to them. It's pleasantly surprising to see how much the clean beauty influencers really reach their communities, and they educate their followers so well. Their followers come into our shop with extensive clean beauty knowledge. Sometimes they teach us stuff. Dallas is also a very event-driven city. DIFFA [Design Industries Foundation Fighting AIDS] does a big gala. People go all out getting themselves ready for huge charity events.
Are there particular influencers that affect sales?
Caroline Hirons is very popular. Customers hang on influencers' every word, and they really want to know how a particular product works based on what they are learning from the influencers.
Is there a product that you would like to see more of because you think it fits the Dallas beauty market?
Foaming cleansers. We have maybe three or four in the store of I don't know how many cleansers. There's a need for them, especially when people are transitioning to clean beauty, and they still want something that functions like a conventional product.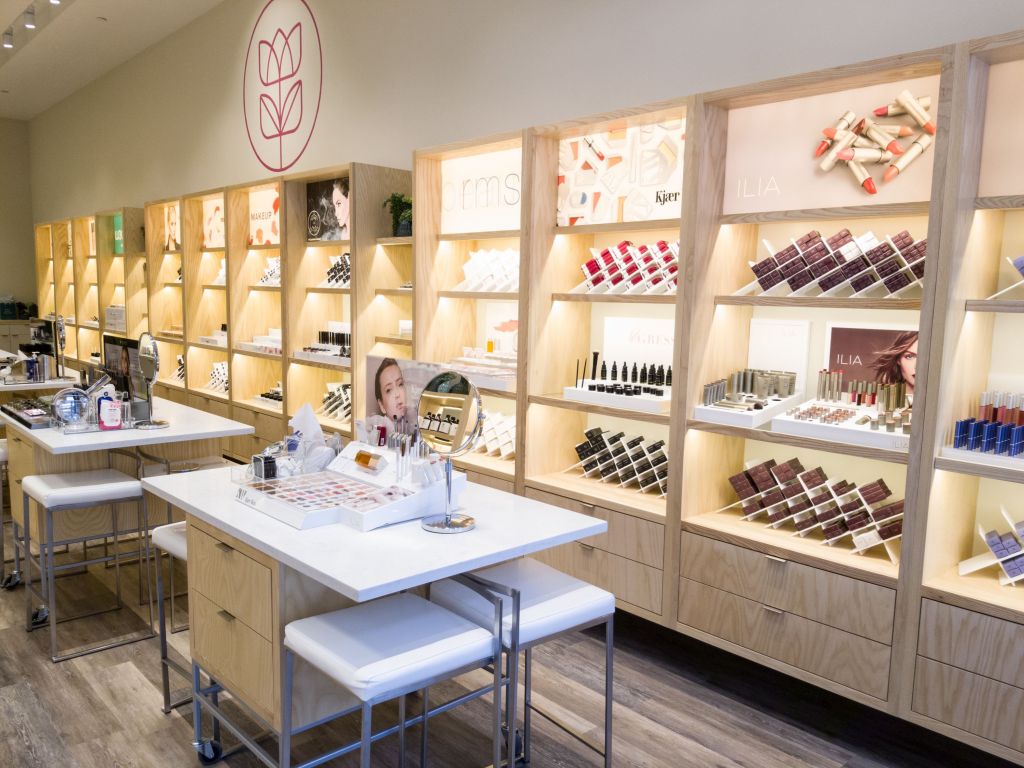 Are shoppers especially sensitive to price?
They are willing to make more of an investment at Credo than they were willing to make in my past experiences. They know they're getting something good for their skin, so they're not worried about what they're spending.
What's a Dallas beauty trend you are detecting?
For hair, we are seeing it loose with volume at the root. It's no muss, no fuss type hair.
How is the store doing so far?
It's performing how we thought it would and more. The reaction in Dallas has been amazing. The location is the perfect spot for the city. It's a little bit of a destination for people in Dallas proper, but, when they get here, they have the full experience of Credo and our mission. It's obvious in sales how receptive everyone has been.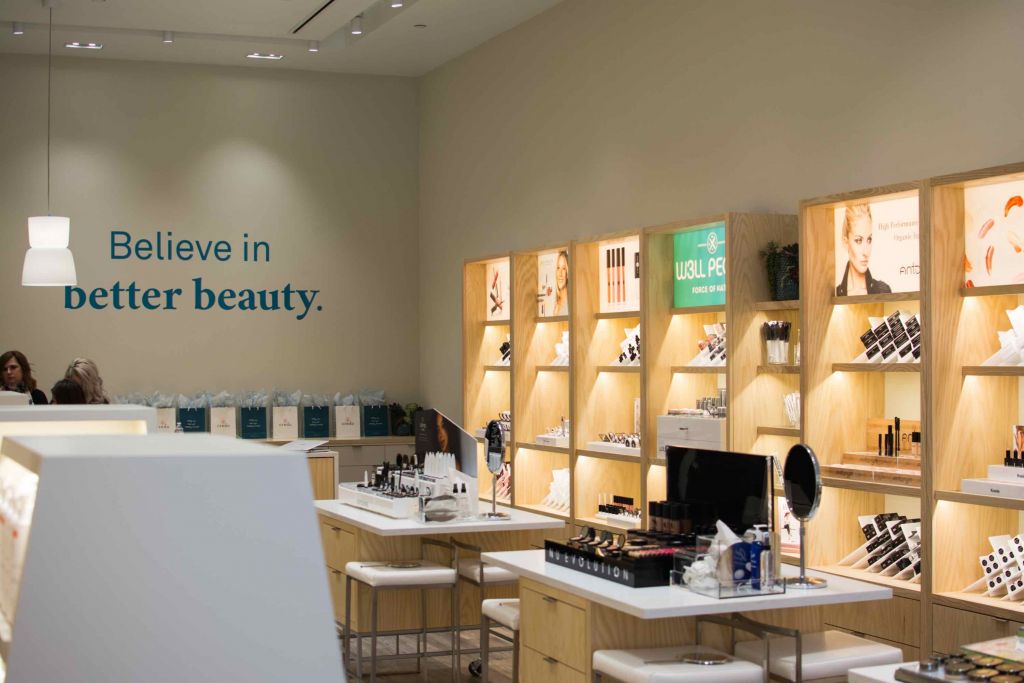 How has Dallas changed since you've lived in the city?
It's expanded rapidly. I spent pretty much all of my 20s in downtown Dallas. I now live in far North Dallas. In this area alone, every day, there are 10 new giant apartment complexes and shopping centers. I feel like the client in Dallas is now willing to be more mobile and travel to different parts of the city instead of staying in their bubble. It used to be very segregated. If you lived in Plano, you stayed in Plano. If you lived uptown or downtown, you stayed uptown or downtown, but now people are willing to explore.
What would you tell indie beauty brands about entering the Dallas beauty market?
The Dallas market really connects to smaller, artisan brands, and customers really connect to brand stories. You should have a strong connection to your DNA. Customers really do respond to brands that truly have a heart. You don't shy away from having a skincare ritual when you really connect with a brand.