Curated by A Makeup Artist, Subscription Service The Beauty Edit Box Introduces Canadians To Emerging Brands
Agnes Fallen, founder of The Beauty Edit Box, was working in the beauty industry before she could legally order alcohol. At 17 years old, the Toronto-based entrepreneur got a job as a cosmetician at Shoppers Drug Mart. "I was hired because I spoke Russian. That's my native tongue," she says. "When I started working there, I was just enthralled. That job opened my eyes to the world of makeup and skincare."
Fallen went on to attend makeup school and nab a position at Sephora when the retailer arrived in Canada in 2005. "I was one of the first people to work there, and I was there for a few years," she says. "I was paying for my own education, and I was doing makeup, and I thought I was living the dream." Next came a three-year tenure as a makeup artist at MAC Cosmetics, including at its bustling location at the Yorkdale Mall. Needless to say, Fallen, who now specializes in bridal makeup, has been exposed to makeup wearers of every stripe.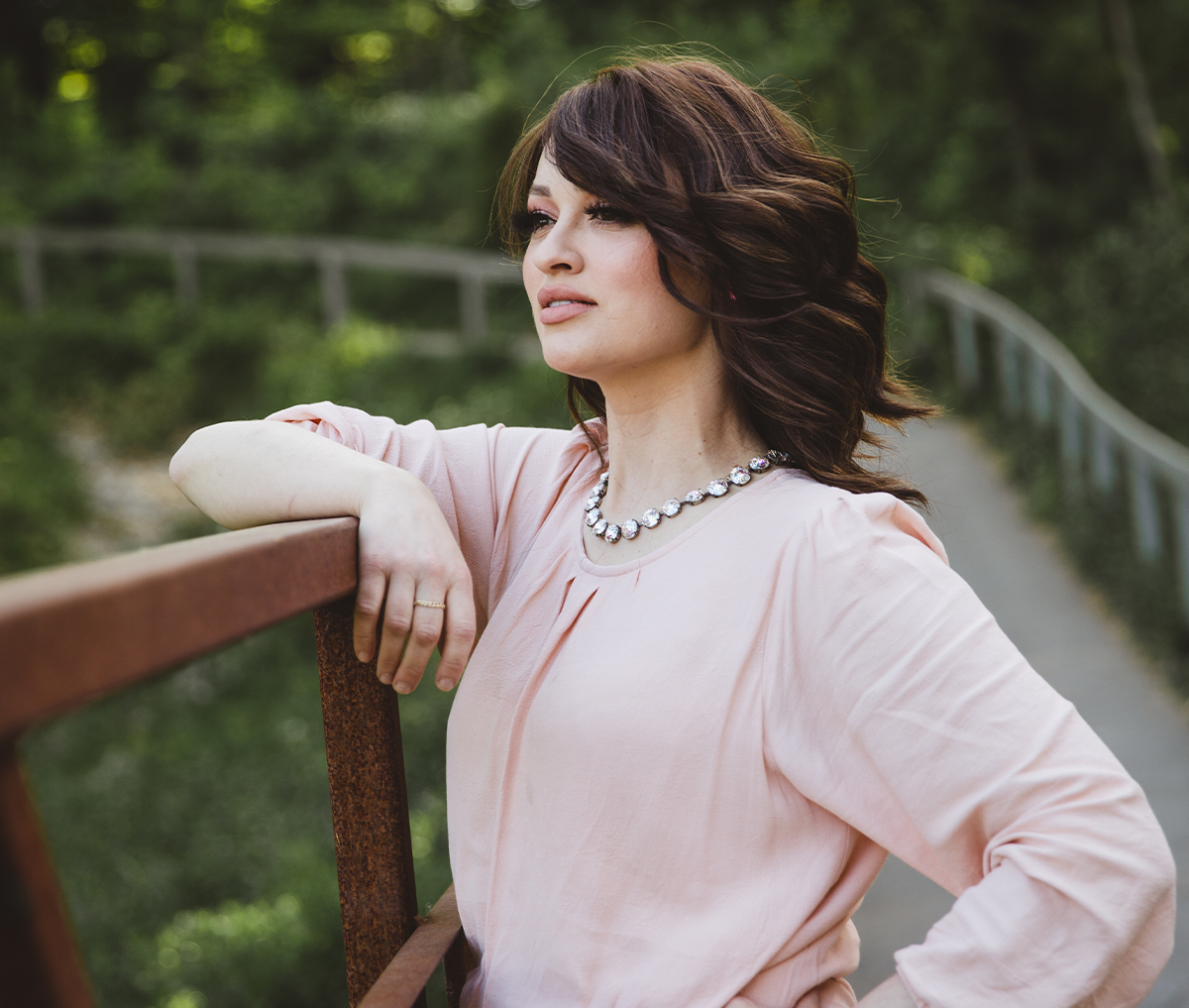 "I've worked for different photoshoots, and I've done a few fashion shows, and those [models] are beautiful women," she says. "But what about the everyday woman? I'm talking about the teenager who comes to me for prom makeup, and she's got really bad acne, or the middle-aged woman who's insecure about her wrinkles. Early on, I learned how to  curate products for these women, to troubleshoot with them and to give them the right formula or combination of products based on their budget." In other words, her beauty box subscription company The Beauty Edit Box is, Fallon reflects, "always sort of what I did without even thinking about it."
Before she launched the subscription service, Fallen's family members were prodding her to do it. One day in March 2020, she says, "My mom came over, and she brought up the idea again and I said, 'You know what, mom? I'm going to look into it.' I was finally ready to do whatever was necessary to build a solid foundation for this business."
"There really wasn't anything else on the market that offered full-size products."
Canada has fewer beauty box subscription concepts than the United States does, and Fallen points out Canadian shoppers have access to fewer beauty brands in general. She mentions Ulta Beauty scrapped its plans to enter Canada in 2020. For consumers who want to have products sent to Canada from outside of the country, shipping costs can be exorbitant. "I'm like, 'OK, Canadian women, I've got you,'" says Fallen.
The Beauty Edit Box has a quarterly subscription model and two box sizes available for shipping throughout Canada. Priced at 39.95 Canadian dollars or $32 at the current exchange rate, the Mini Beauty Edit Box contains four to five full-size makeup or skincare products. Priced at 74.95 in Canadian dollars or $60, the Luxe Box contains eight to nine full-size products.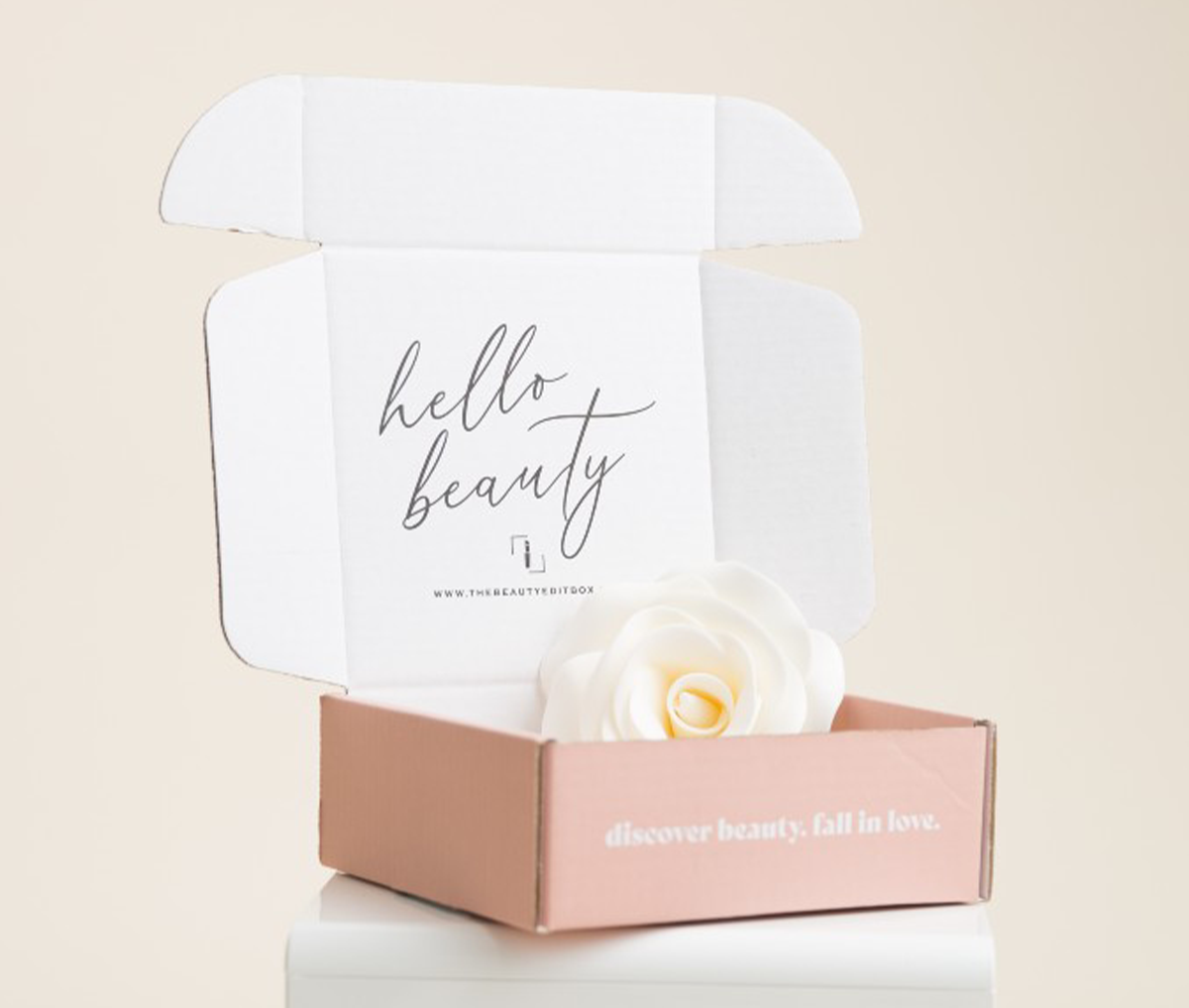 "I don't love samples. To me, they're a waste," says Fallen. "I like to dive in deeply and really immerse myself in a product. It was important to me to give people the chance to see how the product really works and to see the results after two or three weeks. I found that there really wasn't anything else on the market that offered full-size products."
The Beauty Edit Box doesn't focus specifically on clean beauty brands, but Fallen aims to feature products free of parabens and mineral oil. She prefers to make the product assortments relevant to the season and spotlights Canadian brands where possible. Among the brands that have participated in The Beauty Edit Box's boxes are Three Ships, Vasanti Cosmetics, Zero by Skin Academy, Gerard Cosmetics, Imaya Beauty and Cargo Cosmetics.
"This is more than just a box. It's a community of women from all walks of life."
The Beauty Edit Box soft-launched in August 2020, and Fallen estimates she spent approximately 10,000 in Canadian dollars or about $8,000 USD on the launch. She declines to share annual sales goals, but reveals she has made back what she invested in the launch—"and then some." At this stage in the business, she's reinvesting proceeds back into it. Fallen says, "I meant to launch in June 2020, but I didn't know how long it would take, from designing the right box to the right colors to the font to emailing different brands and negotiating whether it's going to be in-kind or pricing and trying to get that variety in that one box from tools to makeup to skincare without knowing yet who would actually be subscribing so it has to be universally appealing. Yeah, it took time."
Gaining brand awareness has also taken time. In the early days of The Beauty Edit Box, Fallen sent sample boxes to makeup artists and television personalities, and didn't see much traction initially. "It was a slow, slow growth until I sent a box to Bihar Niramwalla, who's the beauty expert on 'Cityline,' which is probably the No. 1 morning show in Canada," says Fallen. "Without my even knowing it beforehand, she called out my products on a segment about getting rid of the winter blues. We got flooded with new subscriptions."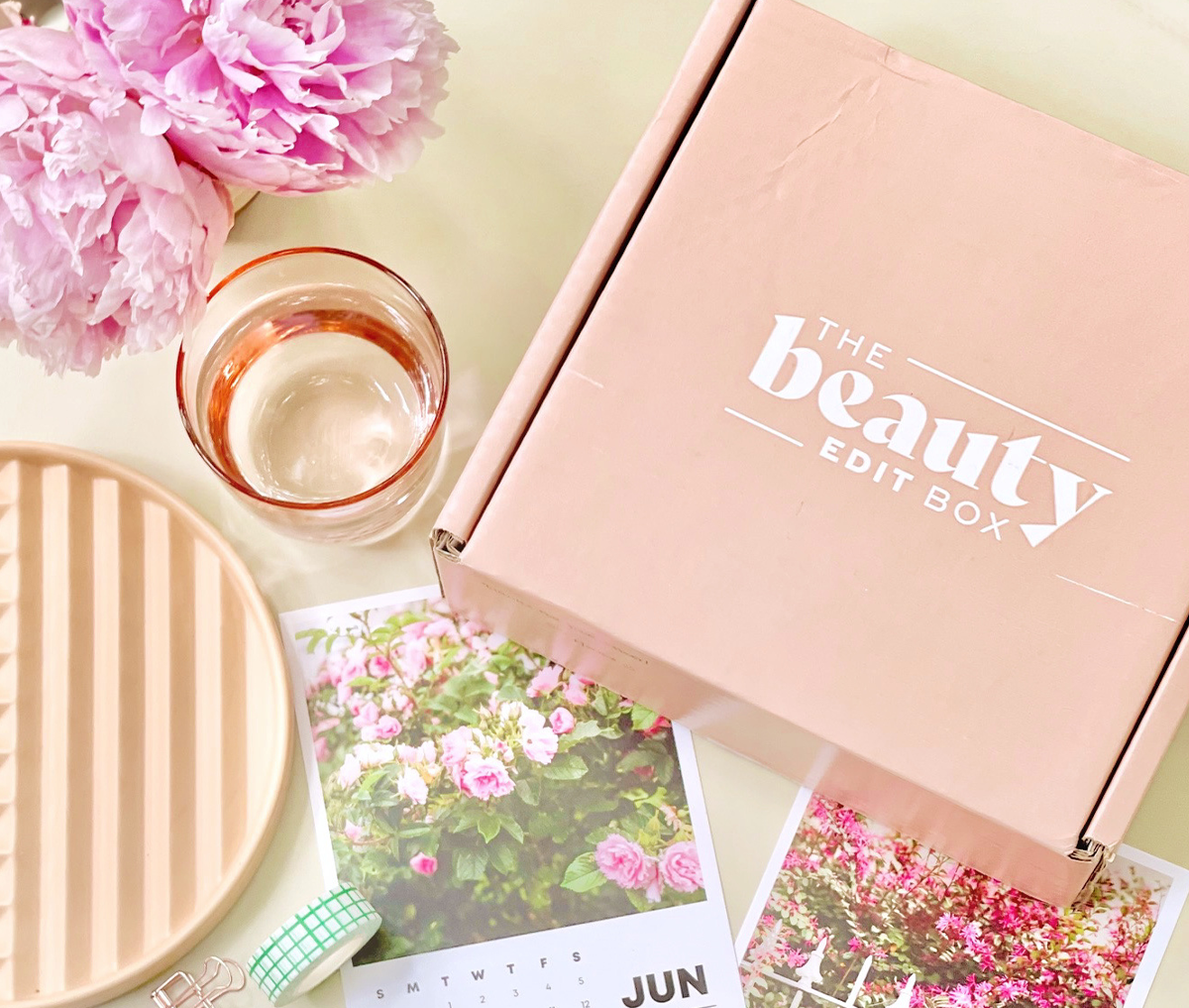 The Beauty Edit Box currently has roughly 100 regular subscribers. On top of them, there are customers making one-off purchases for themselves or as gifts. Fallen says The Beauty Edit has broad appeal, and its subscribers are as young as 15 years old and stretch into women in their late 60s and beyond. "This is more than just a box. It's a community of women from all walks of life," she emphasizes. "I really stand behind each box and the fact that it's curated by a makeup artist—someone who actually works with products. I like to be there as a guide."
On The Beauty Edit Box's Instagram feed, Fallen regularly posts videos explaining how to use the products in the boxes. She's built personal relationships with customers who reach out to her via direct message asking her for beauty tips. "I love helping women," says Fallen. "There's something about it that lights me up."