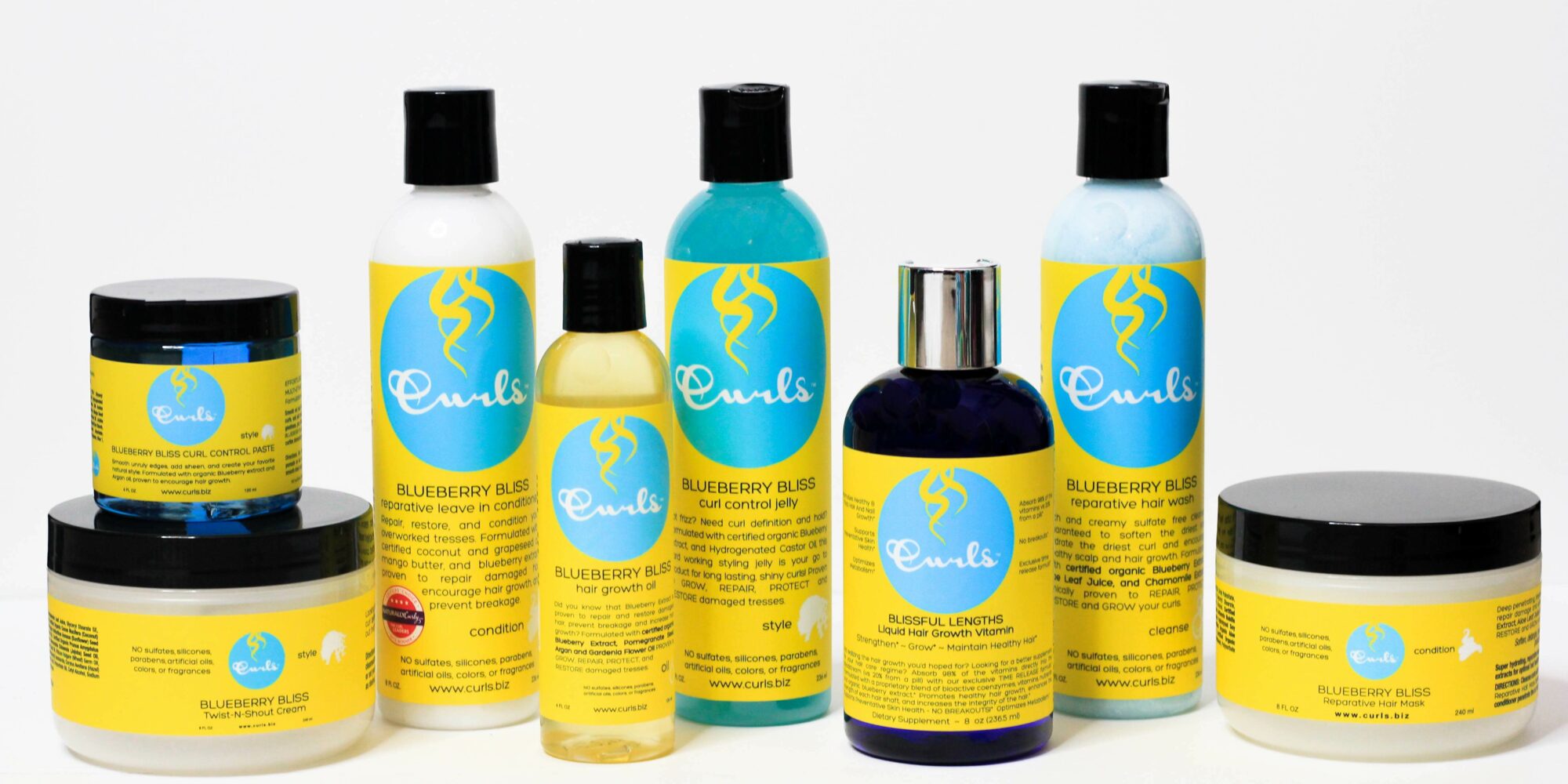 Curls Partners With Ouidad And WetBrush Owner Beauty By Imagination To Accelerate Growth
Mahisha Dellinger, who started Curls with $30,000 of her personal savings in 2002, has entered into a partnership with Beauty by Imagination to accelerate her haircare brand's next phase of growth.
Terms of the deal weren't disclosed, but Dellinger retains control as the majority owner of Curls and is staying on to lead the brand, which has estimated annual sales of $10 million to $20 million. She is joining BBI's board.
With BBI as its partner, Curls expects to receive support to expand distribution at channels such as specialty retail. According to Dellinger, the brand's sales rose 30% last year, thanks to robust e-commerce and shelf presentations at large chains, including CVS, Target and Walmart, open amid the pandemic. This summer, she will hit a huge goal of hers—cracking into premium beauty retail with the debut of Curls' line Blueberry Bliss at a prominent beauty retailer.
Beyond cracking the prestige market, Dellinger has the value segment covered with plans to roll out a line of styling gels priced at $5.99 into a key retailer within it. In the beauty industry, the value sector has been heating up as consumers look to pinch pennies. In particular, Dollar General has been upgrading its beauty roster.
"The most important thing to me is to find ways to serve my customers and community as best and as fast as I can. This partnership will enable me to grow faster, offer more products sooner and have them reach more shelves," says Dellinger. She explains Curls and BBI "found each other and quickly saw our products, expertise and values were complementary."
"The Curls and BBI partnership will rapidly expand Curls' distribution. By leveraging BBI's omnichannel sales platform, Curls will benefit from our vertically integrated supply chain resources, bringing the brand to more consumers while enabling Mahisha to focus additional time on product innovation, leadership and inspiration," states BBI Co-CEO Gary Dailey. "Mahisha will continue to oversee Curls' product formulas and product development, with BBI by her side to optimize operations, logistics and sales."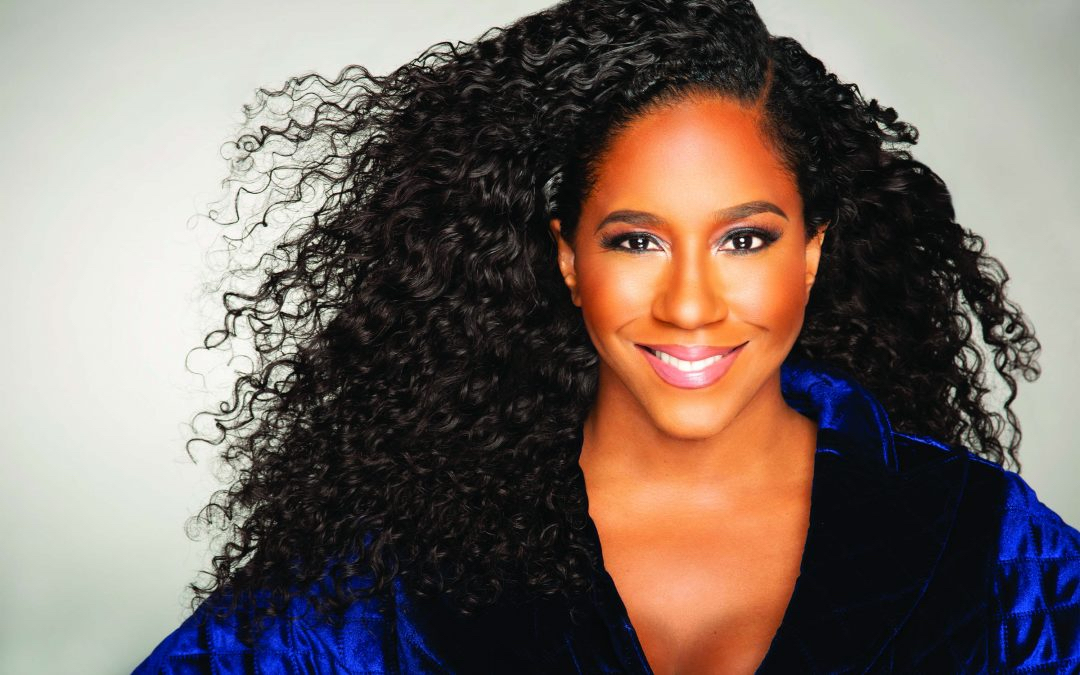 Curls brings a formidable brand helmed by a Black woman to BBI's stable of hair product players. BBI was established when Goody Products merged with JD Beauty Co., owner of WetBrush, Bio Ionic and Ouidad, in 2019. It sits in the portfolio of ACON Investments. Similar to Curls, Ouidad is aimed at consumers with textured hair.
Francesca Raminella, co-CEO of BBI, says, "When we met Mahisha Dellinger, we knew we wanted to be in business with her. Our family of brands was built by passionate entrepreneurs, hardworking creators each driven by a unique vision for success."
Raminella tells Beauty Independent, "We know that Black-owned haircare brands and lines targeting curly and textured hair types are the fastest-growing segment of the market, yet remain underrepresented at retail. In addition, we know textured hair like no other company, and Curls is a perfect fit."
Curls has been one of the most successful brands in the textured haircare category at mass retail with distribution in Target, Walmart, Walgreens, CVS, Rite Aid, Sally Beauty, Kroger and on its own website. The brand is contending with an ever-expanding array of competitors in the hot category. In the last 24 weeks, sales data collected by consultancy Strategic Solutions International shows Curls' sales have been down relative to the category as a whole. Year-over-year, the overall category's dollar sales volume is up 7% and unit sales volume is up 4%.
"Curls will likely be able to leverage the strength of BBI distribution to offset declining sales," says Romina Brown, founder and CEO of SSI. "Curls has been a strong, favored brand in the growing textured haircare market. BBI should be able to leverage these equities to help drive brand sales."
"We know that Black-owned haircare brands and lines targeting curly and textured hair types are the fastest-growing segment of the market, yet remain underrepresented at retail."
Dellinger launched a new subsidiary last year called Beaut-ti-ceu-ti-cals. The debut collection, The Hardest Working, features multipurpose products that broadened her reach into skincare. The Hardest Working Collection will continue to be sold online.
Even with all her success at Curls, Dellinger echoed a common refrain of beauty brand founders in an interview earlier this year that selling to big chains can be a massive challenge. As a Black female founder, she said she encountered obstacles to "getting a seat at the right table."
In the recent history of textured haircare brand mergers and acquisitions, Curls' deal with BBI follows MAV Beauty Brands snapping up The Mane Choice, where founder Courtney Adeleye holds the CEO post, in 2019 and L'Oréal acquiring Carol's Daughter, where founder Lisa Price is still involved, in 2014. Speculation is rampant that further transactions could occur in category.
The strategic link with BBI will give Dellinger a boost in building community give-back programs. Her goal is to assist at least 25,000 Black and female entrepreneurs.
During the height of the pandemic, Dellinger launched United We Stand: Strategic Alliance With Black-Owned Beauty Supply Stores to provide Black haircare company owners with a distributor relationship to ensure they could get products on beauty supply shelves. Through that alliance, Black store owners were able to receive access to major hair and beauty brands, including Curls, with lower purchase order minimums and have more time to pay off their invoices.