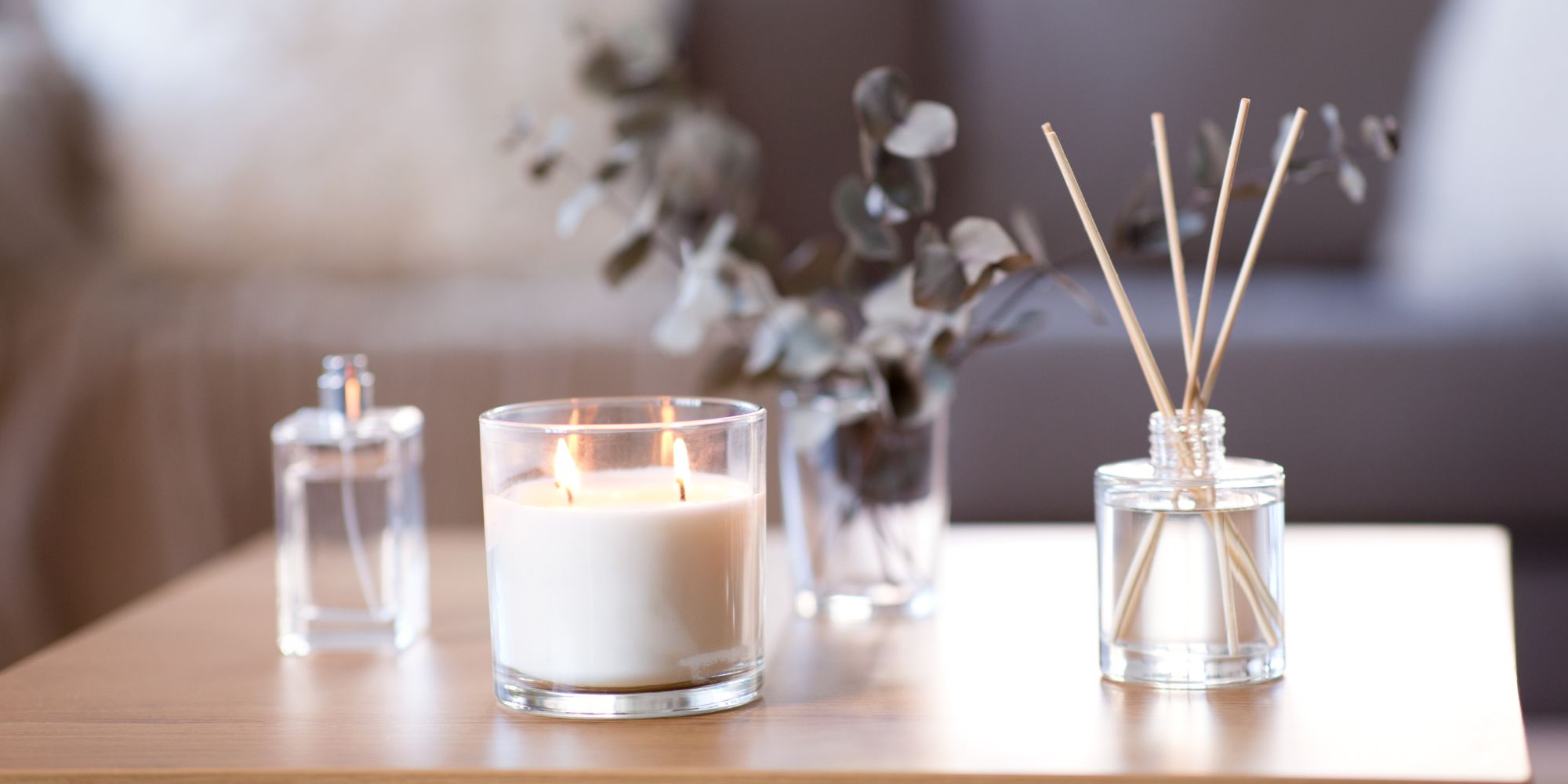 Custom Essence's Matt Soto On Growing Fragrance Trends And The Fragrance House's Support Of Entrepreneurial Brands
Following fragrance and flavor powerhouse Givaudan's 2021 acquisition of Custom Essence, the fragrance house has been expanding its capabilities while keeping its boutique mindset intact.
In fact, Matt Soto, head of Custom Essence, says its team remains keen to collaborate with entrepreneurial brands, whether they're startups or established brands looking to scale. He says, "We want to provide clients with greater access to our creative teams so they view us as a true partner and not just a supplier." 
Soto spent 14 years with Givaudan and led Givaudan and Custom Essence's integration before becoming Custom Essence's leader in January this year. He says, "The structure of the company has really been set up to meet the needs of a multitude of clients regardless of size."
Givaudan's acquisition enables Custom Essence to play in categories it was previously light in such as the institutional cleaning category. It's also allowed the New Jersey-based business to ramp up its client service by doubling down on fast turnaround times on creative work, sampling and production as well as offering access to robust data-backed insights. Its online portal is available to place orders and access regulatory documentation 24/7. 
Felix Buccellato and Raman Patel founded Custom Essence in 1981. They're both perfumers and organic chemists with strong scientific backgrounds and a thorough understanding of raw materials, especially naturals. Their passion for natural product perfumery transformed the marketplace for all-natural fragrances, which became a differentiating core competency of Custom Essence. 
Historically, the company served mid-market brands across the categories personal care, haircare, home fragrance, household cleaning and pet care. Its customers' products have filled the aisles of mass retailers such as Target and specialty beauty stalwarts such as Ulta Beauty and Sephora. If you've been using a natural personal care brand over the last decade, Custom Essence was probably one of its primary fragrance suppliers. 
Below, Soto delves into how the fragrance industry is evolving, trends Custom Essence is picking up on and what's next for the company.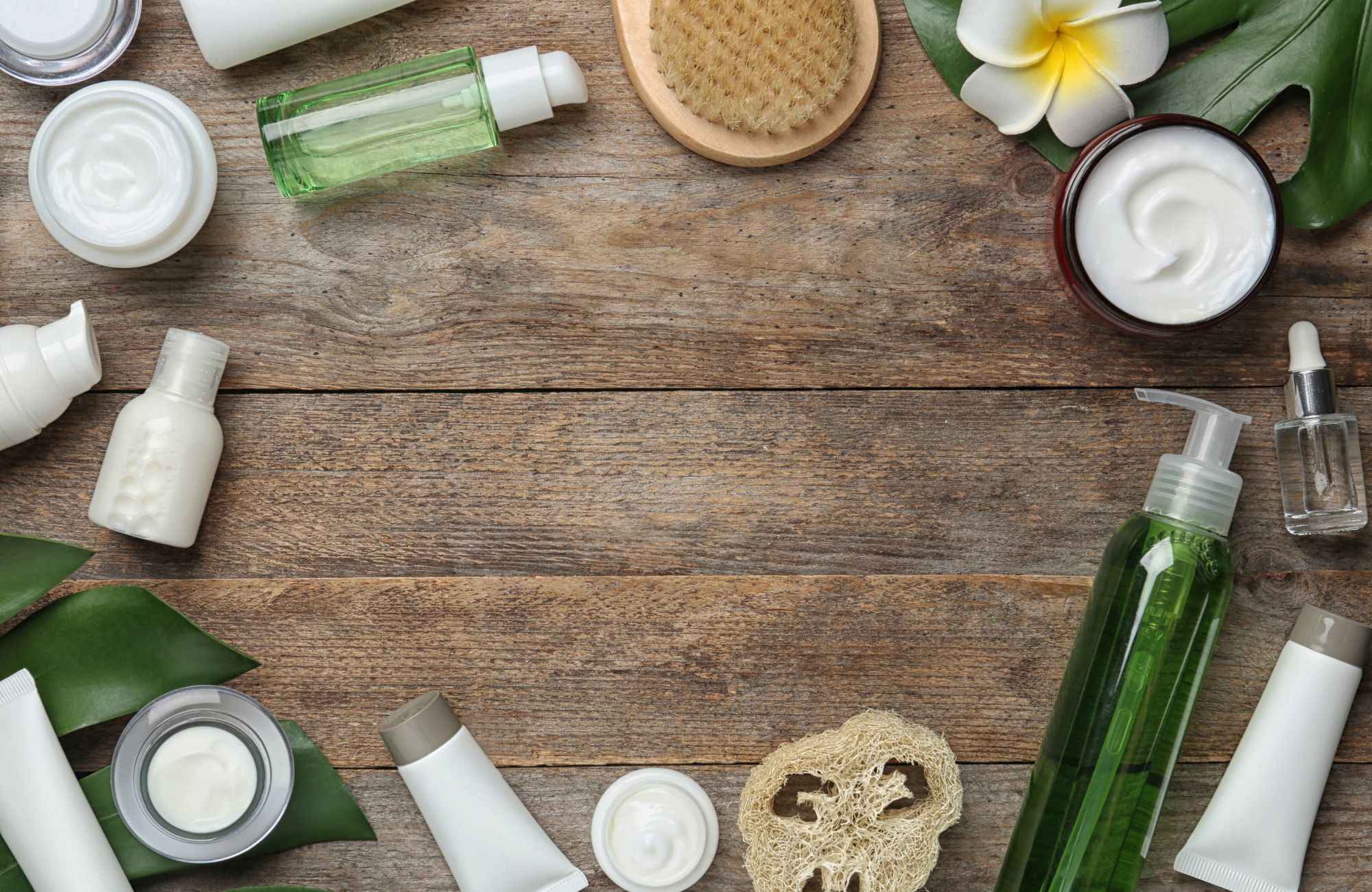 What do customers misunderstand about natural fragrances?
The biggest misconception comes simply from the fact that there's no tried-and-true definition of "natural," while consumers are also being inundated by all the different ways brands talk about naturals. Within the fragrance industry, fragrance suppliers may follow ISO standards or a few other certifications.
However, outside of those, it's really up to the brands and our customers how they want to define natural fragrance. That's where it's incumbent upon companies like ourselves to guide our customers to the best of our abilities.  
One of the things that we spend a lot of time on with our customers is giving them our perspective on what a natural fragrance is. This includes standards we would recommend based on what a client wants to achieve. So, if they want to use a 100% natural fragrance, and they want to claim that on the packaging, then we're going to give them the guidance on what standards we feel we need to use to help support that.
Many times our conversations with clients start with considering how a product will be positioned, packaged and what claims would like to be made. We really try to listen to the customer and then provide the best guidance possible. 
What trends are you seeing in fragrance development?
Building on the previous question, we continue to see an evolution in how companies are talking about naturals. You might be talking about a 100%natural fragrance creation or essential oils or naturally derived aromatics that make up a fragrance composition, but you're also seeing more of a transition to what I'll refer to as sustainable fragrance development and a greater emphasis on sourcing and transparency of the source.
Where are the materials coming from? Why are they in the fragrance? Custom Essence is a signatory of the IFRA sustainability charter. It's a framework that demonstrates a sense of responsibility and commitment to making a difference for the planet, people, our business as well as assuring quality and safety.
More and more consumers are looking for this and, as a result, brand manufacturers are asking for that. So, it's not just about creating great hedonic-smelling fragrances, but it's more about understanding the overall impact of a fragrances in a product and the overall impact of that product itself.
Another important topic is the concept of functional fragrances or this idea that fragrance needs to do more than just smell nice. This is becoming extremely important. Examples of this might be wellness-focused, mood-enhancing fragrances, but backed by science, with enhanced product performance. Companies are looking for the fragrance to do more.
So, if it's a shampoo, they want that incredible bloom in the shower. If it's an all-purpose cleaner, they want that long-lasting aroma after you've cleaned your floors, almost that air freshener effect. It's something that we're consistently challenged by our customers to help deliver and to help them understand what that means and how we can deliver on those different objectives that they might have for their product and ultimately what it means for the consumer. 
The last one I would mention is the development of fragrances that are really designed for specific consumer targets. Everyone is talking about gen Z. We talk about millennials, and these are not just buzzy ways of describing consumer targets. There's a lot of effort and a deep need to understand what these consumers are looking for from a product, from a benefit, and then ultimately from a fragrance experience—and it's not the same.
We spend a lot of time understanding how to develop fragrances that really speak to these consumers and enhance the benefits a brand wants to deliver and consumers seek. For example, rather than wearing one perfume every day of their lives, gen Z is keen on a personal scent library, where they can pair their fragrance with their day, their mood and their aesthetic. Hybrid products are also appealing to them because they imply value for money and a shift to less waste and reduced consumption.
What challenges do emerging brands face today, and how can you help them?
One of the areas where we're able to really help is our understanding of the marketplace, whether that's how brands are innovating in different categories, trends from a fragrance perspective, but also from a product and benefit perspective across different consumer types.
We have a very strong network of contract manufacturers that we work with, and one of the benefits of that network is having trusted partners we're able to recommend to companies that are looking to scale their business when they don't know who's reliable, who's going to have certain capabilities that they might need or they may not even know they need.
We're not here just to create a fragrance for a product, we're here to give as much guidance as a customer may request. We try to really offer that end-to-end process and provide as much support as a client may need. 
In a more practical sense, we have a minimum order policy, but we're very flexible in how we apply it because we want to engage with companies that are early in their infancy or just starting to scale their business. We realize that that's a very easy way for us to support customers that are not on the larger side of our portfolio. We know how challenging it can be to try to scale, especially in the environment we're in now for many companies. 
Is there a recent project your team is really proud of?
Whether we're developing for the Latinx consumer, African American consumer, Asian consumer, we want to understand the needs of these diverse groups. One of the key topics that we've been getting from customers is understanding the needs of melanin-rich skin tones.
Consumers need protection from the sun, antioxidant support, moisturization and nourishment universally, but there are differences in the way melanin-rich skin differs in its response to irritation, and we've seen more and more products being developed for that community.
Our creative teams have been able to partner with several brands over the last year, either directly or through external partners, to develop fragrances that bring to life and support the needs of these consumers. Several of these brands are led by well-known celebrity endorsers that have a real personal connection to why these products are so important.
When we're able to work to develop products that are having an impact with a consumer target that was underrepresented in terms of the available products, we're pretty proud to be a small, but important part of the product that goes to market.
We also helped a very big player in the natural personal care space that is primarily geared toward the male consumer expand into an adjacent category that was speaking more to the female consumer. They had a really cool multi-sensorial product execution that was tied to music and playlists, and the fragrance is very much connected to the packaging, the visuals and the color. So, it was a project where we weren't asked to just create a fragrance, but really partner on bringing to life a multi-sensorial product execution.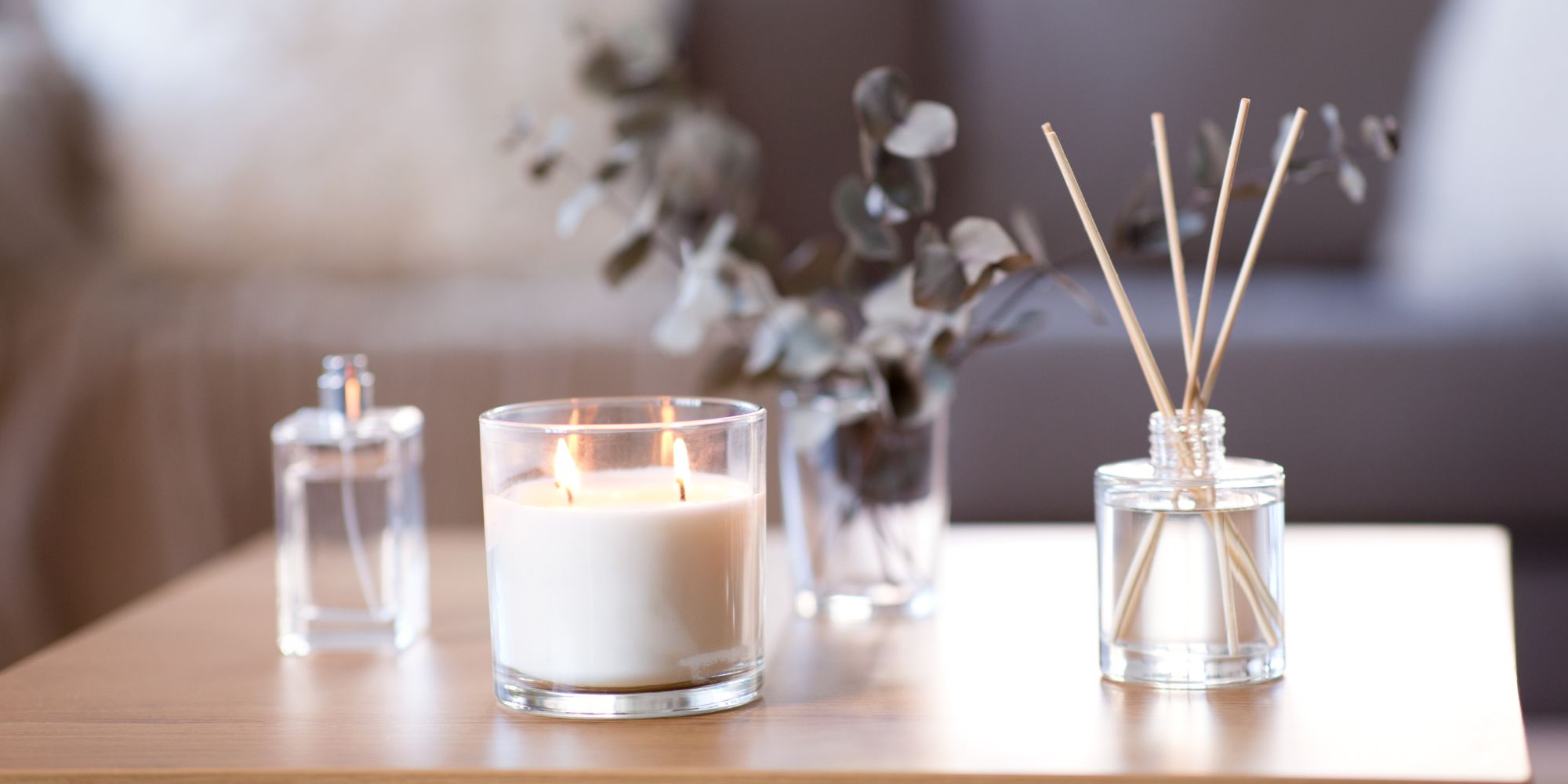 What's on Custom Essence's growth roadmap?
I've had the good fortune of meeting many of our customers in person, and I get asked questions in terms of what's changed about Custom Essence a year-plus since the acquisition. I often hope that the answer is very little in the sense that our initial goal was to have very little disruption to the way Custom Essence operates, and certainly no disruption for our clients. I think that's been the case.
The reality, though, is there have been many changes thus far that have been positive. Custom Essence has always been very forward-looking when it comes to trends and changing category dynamics and has done a great job, certainly for the size and capability of the company pre-acquisition.
One of the things that we've been able to leverage fairly quickly is the access to the global trend tools and data from Givaudan, and it's allowing us to augment our ability to be led by insights in everything we do. It's allowing us to now speak to new customers based on insights and engage in new kinds of categories. 
Access to the Givaudan ingredients and technologies, including patented neuroscience technologies, allows us to offer our clients fragrance wellness benefits and solutions backed by science. So, as consumers are looking more for wellness solutions, understanding how fragrance plays a key role in that and being able to execute via unique creations has been a benefit.
We now also have the ability to leverage really unique molecules that are part of our ingredient palette that enhances bloom or long-lasting performance for laundry, which now allows us to play in completely new parts of the laundry category.
The challenge after an acquisition in a situation like ours is that it's easy to want to rush in given the potential benefit, but we're pretty careful with how we roll out these new technologies. But from a commercial growth perspective, these technologies give us a greater ability to be successful and pursue new categories. We are very excited about the future. 
To learn more about Custom Essence's latest fragrance innovations, please contact sales@customessence.com.