Digital Destination Beautytap Gathers Reviews By Beauty Professionals And Will Disperse Them To Retailers
The voices of beauty authorities have largely been silent in online product reviews. Beautytap is out to amplify them.
The digital platform has morphed from a K-Beauty content website into a hub for nearly 50,000 beauty professionals, including hairstylists, makeup artists and aestheticians, providing their thoughts on offerings from brands such as Christophe Robin, Laneige, Sacheu, Restorsea, Goodal, Missha, Moon Mother Hemp and Kaplan MD. Now, it's partnered with Bazaarvoice, the technology company facilitating user-generated content on e-commerce sites, to populate major retailers with the product reviews it collects from beauty professionals.
"That's a really big deal for us because it opens the gate to all these beauty brands that want eyeballs to read these functional, professional reviews. There's no one doing this today," says James Sun, founder and owner of Beautytap. He adds, "In two to three years, we want to be the leader in beauty professional reviews and create that category in the industry so it's a standard thing. Imagine if there was a Yelp only reviewed by chefs and restaurant owners, it would be really interesting to read versus thousands of consumer reviews."
Beautytap's transformation into a repository of expert reviews gained steam during the pandemic, which forced a physical retail location it had at the luxury shopping center South Coast Plaza in Costa Mesa, Calif., in association with Bloomingdale's to shutter and prodded it to reconsider its strategies. Simultaneously, Sun noticed the coronavirus-driven closures of salons, spas and other brick-and-mortar beauty destinations left many beauty professionals without work and hungry for opportunities to grow their businesses in ways that didn't require them to be in enclosed spaces.
"Our audience is very pro-sumer and, in polling our community, they said they would love to be able to learn digital skills to market themselves and be able to change with the beauty industry moving so rapidly to digital," says Sun. "We started putting together a community network, doing community training and also connecting them with brands. That led into us really focusing on the review portion of getting independent reviews by professionals with a lens of diversity."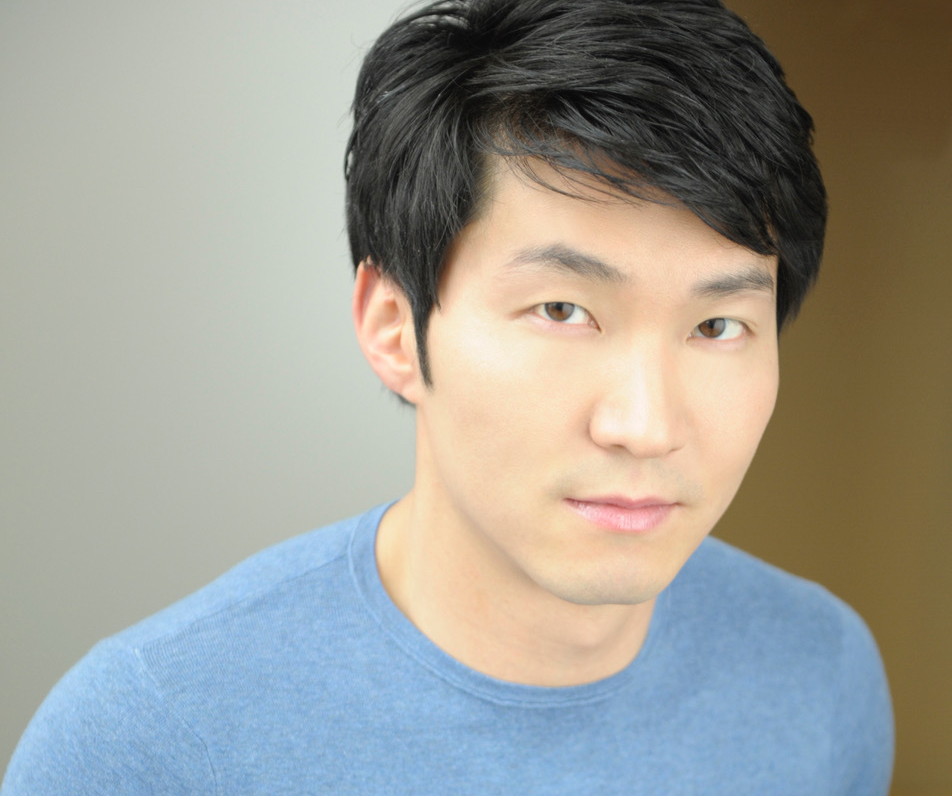 Beauty professionals are verified by Beautytap through a vetting process. They have to apply to the digital platform, and present their credentials and portfolios. It takes three to five days for the application process to be completed. Sun estimates Beautytap accepts only 10% of the people who apply to become verified beauty professionals. Once beauty professionals are verified, they have profile pages on the site featuring their biographies, and beauty characteristics like hair or skin types and concerns.
The verified beauty professionals aren't paid to write reviews. Sun says the idea is for their reviews not to be marred by monetization. "They do it because they get to try cool products, have access to brands and build their knowledge base," he explains. "It helps them showcase their resume when they're applying for a job or looking to do a collaboration with a brand."
On a monthly basis, roughly 25 to 30 brands are turning to Beautytap to orchestrate professional product reviews. The platform charges them fees amounting to $6,000 to $35,000 depending on the number of stockkeeping units they seek to have reviewed and the durations of their review campaigns. The brands can select reviewers aligning with consumer groups they're targeting (e.g., millennials or people with curly hair). About 35% of Beautytap's reviewers are people of color. Brands participate in a video education session to communicate their stories and formulation approaches to the reviewers. Beautytap has an editorial team helmed by editorial director Elycia Rubin, formerly in business development at FabFitFun, that checks out brands' products, too.
"Sometimes, they send us 50 units or, sometimes, 200. We send them out to each beauty professional, and they review them on their own time in a deliberate way," says Sun. "They write from the standpoint of how their clients might like them or who they might be good for. It's really a functional review. It's not just an opinion."
"We are really a conversion tool, not a marketing tool."
At 3 years old, Sun emigrated from Seoul to Houston, where he says the racism he encountered was "not subliminal at all," prior to relocating to Seattle. He's assembled a varied resume, but his digital prowess and advocacy of diversity are apparent throughout it. In 2007, he launched Dramabeans, a site that's drawn in excess of 100 million fans for its Korean drama recaps and news in English. "It was a cultural thing for me. I was very passionate about sharing my culture to a non-Korean audience," says Sun. "I thought one of the best ways to promote diversity is by sharing our culture."
In 2012, he started Pirq, a mobile deal and consumer loyalty startup that raised $8 million in venture capital and was acquired by iPayment. Sun also appeared on season 6 of "The Apprentice," the reality television show vehicle for former President Donald Trump. He was among the four finalists, but was fired in the season finale.
"They almost didn't cast me because I was an Asian male. I learned so much about biases, implicit and explicit, that are all at work in Hollywood and the media," says Sun. "The show empowered me to show an Asian guy who isn't your typical quiet math nerd. It gave me motivation to show the world that all stereotypes really need to go do the side. We need to focus on the abilities, creative spirit and capital people have as human beings."
Sun's background at Dramabeans proved to him that he had knack for cultivating online content and a community enthralled by it. Long a beauty consumer, he figured he could leverage what he learned at Dramabeans to amass a beauty community flocking to original content. Sun says, "Yes, there's a place for Ulta. Yes, there's a place for Sephora, but how about a site that focuses on the content and not the purchasing? If we could create a site that talks about all kinds of beauty rituals and ingredients from around the world, we could make an impact on making the beauty world more diverse."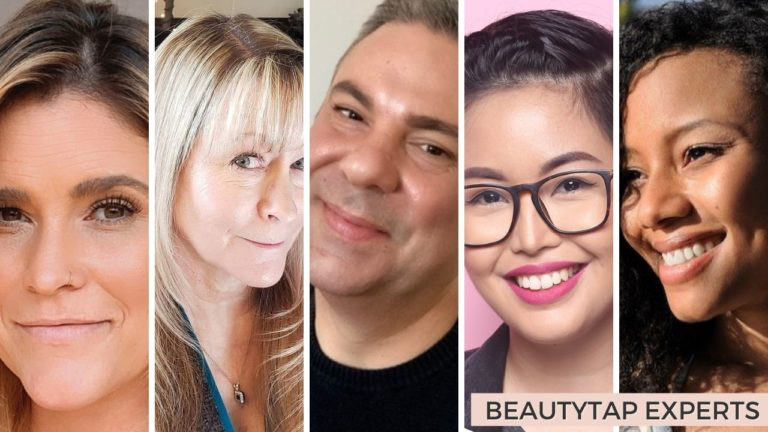 Between Sun's contributions and funding from his friends and family members, about $5 million has been poured into Beautytap. Suns says it's profitable, and he expects its topline revenues to increase 250% this year. Since its debut in 2017, 5 million people have joined Beautytap's community. It attracts 200,000 to 300,000 unique visitors per month. Currently, Beautytap has 30 people on staff, and offices in Seoul, Los Angeles and Seattle.
A strength of Beautytap is that its product reviews regularly land high up in Google search results for beauty products. "What happens when a consumer goes to a store is they Google a product first. So, if you don't have third-party references that are talking about it in positive way, your conversion is going to be lower," says Sun. "We saw this at Bloomingdale's. I was surprised how many people Google a product in a store, and that's when the lightbulb went off for me that conversion is everything. We are really a conversion tool, not a marketing tool."
Beautytap has plenty of future revenue stream possibilities. Sun envisions, for example, the beauty professionals introducing brands, and Beautytap playing a role in the development of those brands. "We want to help beauty professionals, especially people of color or those that are socially or economically disadvantaged, launch their own beauty products," he says. "That's a beauty professionals' dream and, oftentimes, they don't have the resources for the minimum order quantities or the right marketing plan."
Even before Beautytap's revenue streams multiply, Sun argues its beauty professional-driven concept is particularly relevant at the moment as beauty brands evaluate the success—or lack thereof—of their influencer programs. "Brands are realizing that influencers are great for exposure and engagement at the front end or top of the tunnel, but they are not closing," says Sun. "They are not getting good customer acquisition costs that are reasonable. So, now, brands are really trying to focus on: How do we close that gap while we are spending the money with influencers where the closing ratio is not good? We need to figure that piece out."