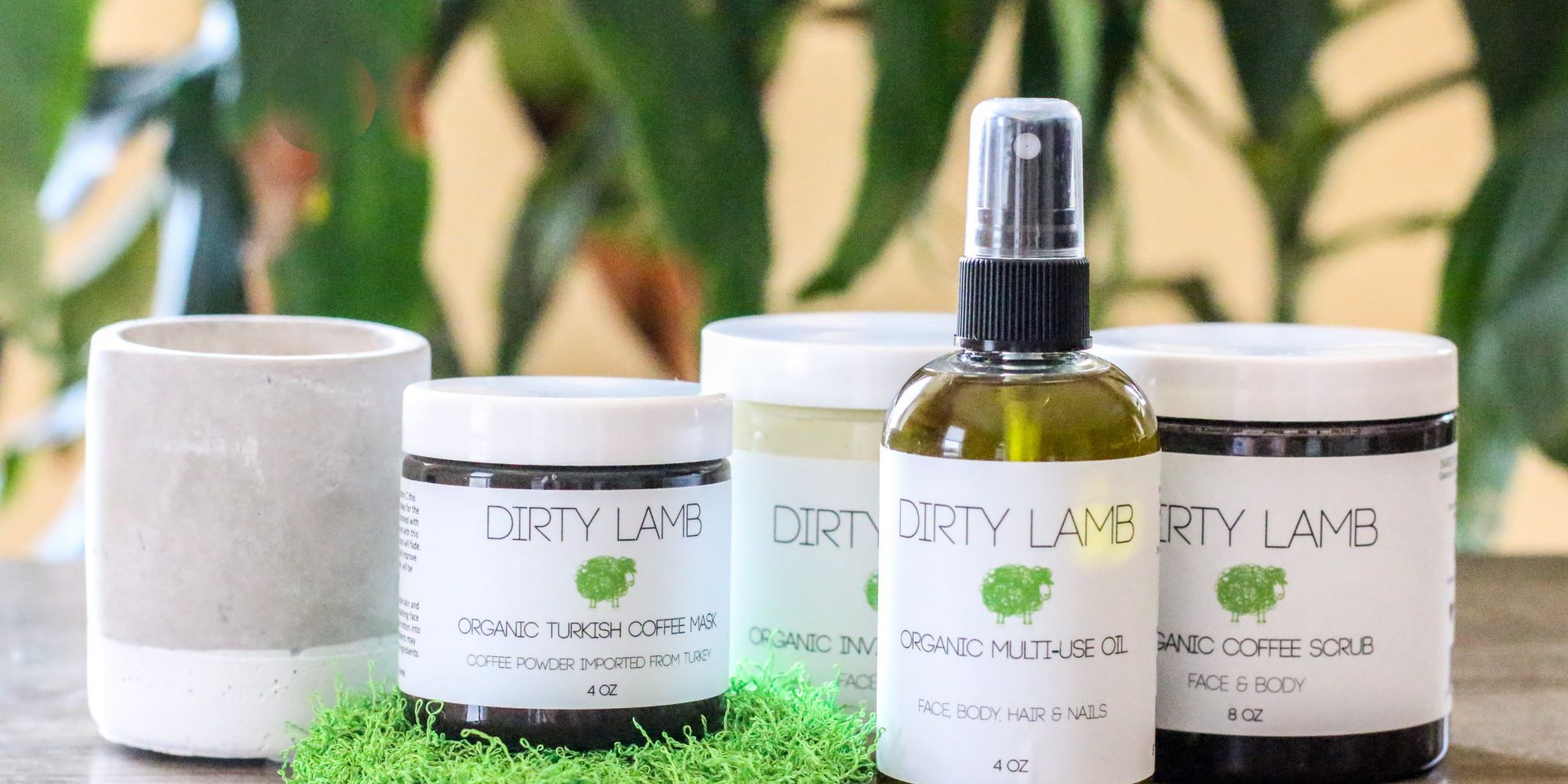 Coffee Skincare Specialist The Dirty Lamb Generates Retail Buzz At TJX Cos. Locations
Two weeks ago, The Dirty Lamb founder Ahlam Abbas quit her job as a NICU nurse to commit full-time to the skincare brand.
The 25-year-old was emboldened by a purchase order from The TJX Cos., parent company of T.J. Maxx and Marshalls, and attendance at the women's summit The Fear Paradox to cast off doubts and take the entrepreneurial plunge. The career shift preceded The Dirty Lamb's debut at TJX locations this month.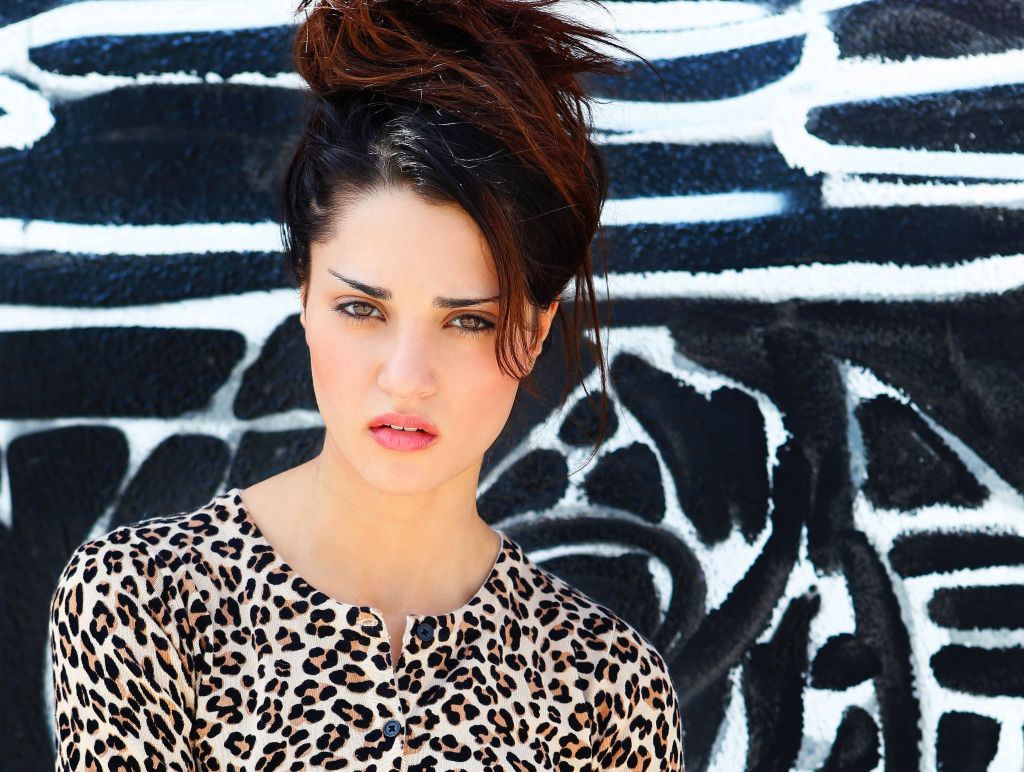 "I love being a nurse, but I wanted to do more. I always wanted to work for myself, be my own boss and help people, too. I feel like I'm getting that mixture now, " says Abbas. "After Fear Paradox, I really felt a huge surge of energy and confidence that I could this 100%. I just have to believe in myself."
In its first attempt at brick-and-mortar retail, The Dirty Lamb is landing in around eight TJX locations with its Organic Turkish Coffee Face Mask and Organic Multi-Use Oil. Abbas is giddy about her products selling in the stores. "I'm a big fan. I'm totally a T.J. Maxx and Marshalls girl. I feel like you can go there and try a product for a decent price," she says. "I really like the affordability aspect."
TJX isn't only affordable for shoppers. It made the retail entrance into its doors manageable for two-year-old The Dirty Lamb by ordering 600 units, compared to the 5,000 units Abbas estimates is typical for established brands. The retailer also downsized The Dirty Lamb's Organic Multi-Use Oil from four ounces to two ounces to keep the price low for its shoppers.
"They are really just testing it out. They want to see how people react, which I totally understand," says Abbas. "I'm glad they wanted to work with me, and they were very patient about everything. My main concern was the ingredients. My ingredients are pricey, and I wasn't going to change what's going into my products for a retailer."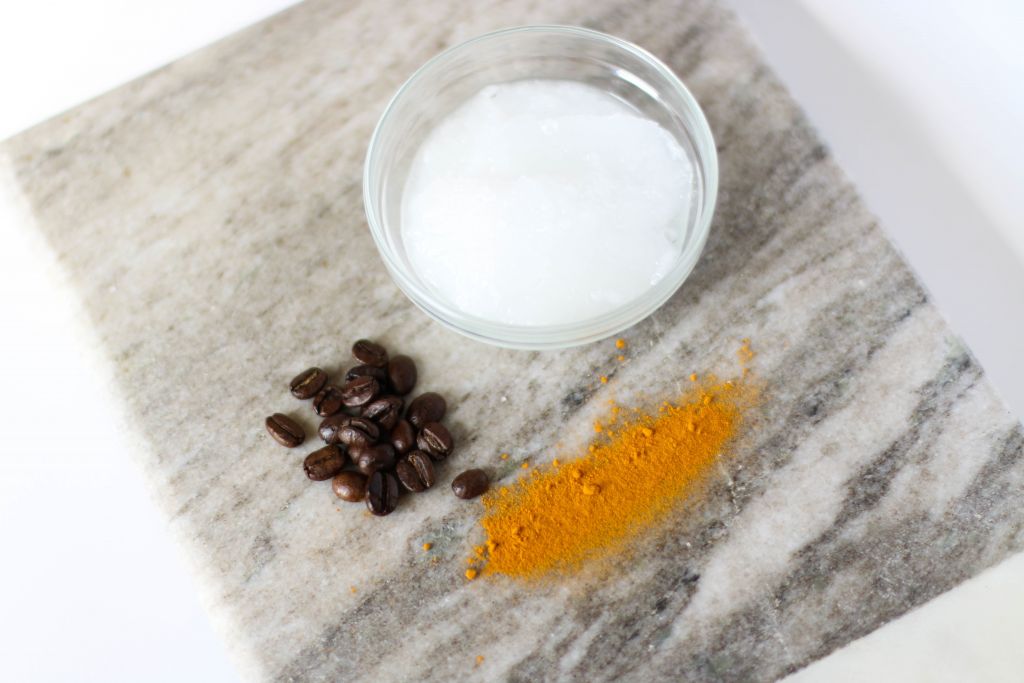 If The Dirty Lamb's TJX premiere goes well, the brand can ramp up production runs. Abbas' older brother Rafat owns a warehouse, and manufactures skincare merchandise and supplements for companies at the facility. The Dirty Lamb has set up shop inside the warehouse and can access its capabilities.
In addition to the Face Mask and Multi-Use Oil, the brand's product lineup includes Organic Coffee Scrub, Organic Invisible Body Milk and a Handmade Loofah. Prices range from $18 to $44. Abbas incorporates ingredients such as mint and Turkish coffee familiar to her from her Palestinian-American upbringing and kitchen staples in her Barberton, Ohio home.
"I have a very supportive family. I make my products at my brother's warehouse. If I needed to fulfill a 5,000-unit order, we could have people work on it right away to make that happen at the warehouse," says Abbas. "I'm in a very lucky position. I have heard from a lot of people that the hardest part is scaling, and I'm very stable with that. That's not my biggest worry."
To date, her biggest worries have been getting The Dirty Lamb's products in people's hands and doing so without the packaging busting open. "The main thing I've learned since the start is how important packaging is. That's what I've struggled the most with. Sometimes you don't realize how your product will react when it's shipped out," she says. "I've had to change the jar a few times. I've put a heat-induction seal on the Face Mask jar to ensure there would be no leaking."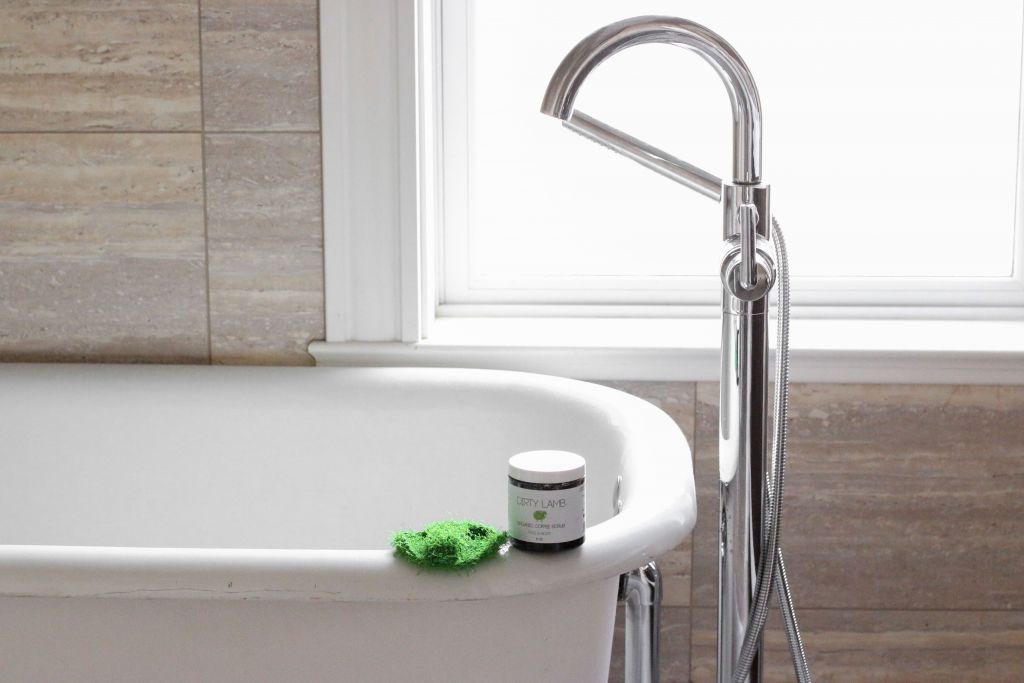 Although Abbas is jazzed her brand is headed to TJX, its stores weren't part of her initial plan for The Dirty Lamb. She originally envisioned its products in spas, but the market informed her the brand was demanded elsewhere. "Your vision sometimes has to change, especially when you are a company starting out," she says. "Sometimes you may not see your brand somewhere, but that might be the best thing for you."
Next year, Abbas' goal is for The Dirty Lamb to expand its presence on store shelves. She figures the brand can generate $200,000 in 2018 revenues as it escalates retail distribution. "The brand is sustainable, cruelty-free, vegan and organic," says Abbas. "These are things that a lot of people are looking for in products and, as a brand, they really hope you mean it. I want to be true to those qualities."
Abbas notes The Dirty Lamb is getting a toehold in stores as national retailers increase their natural beauty offerings. "For a while, it wasn't easy to go to a store and pick up something that is all natural. I still think there's a long way to go, but more stores are pushing into natural beauty now," she says. "They have no choice because everyone is being more conscious about reading ingredients and what they put on their skin."