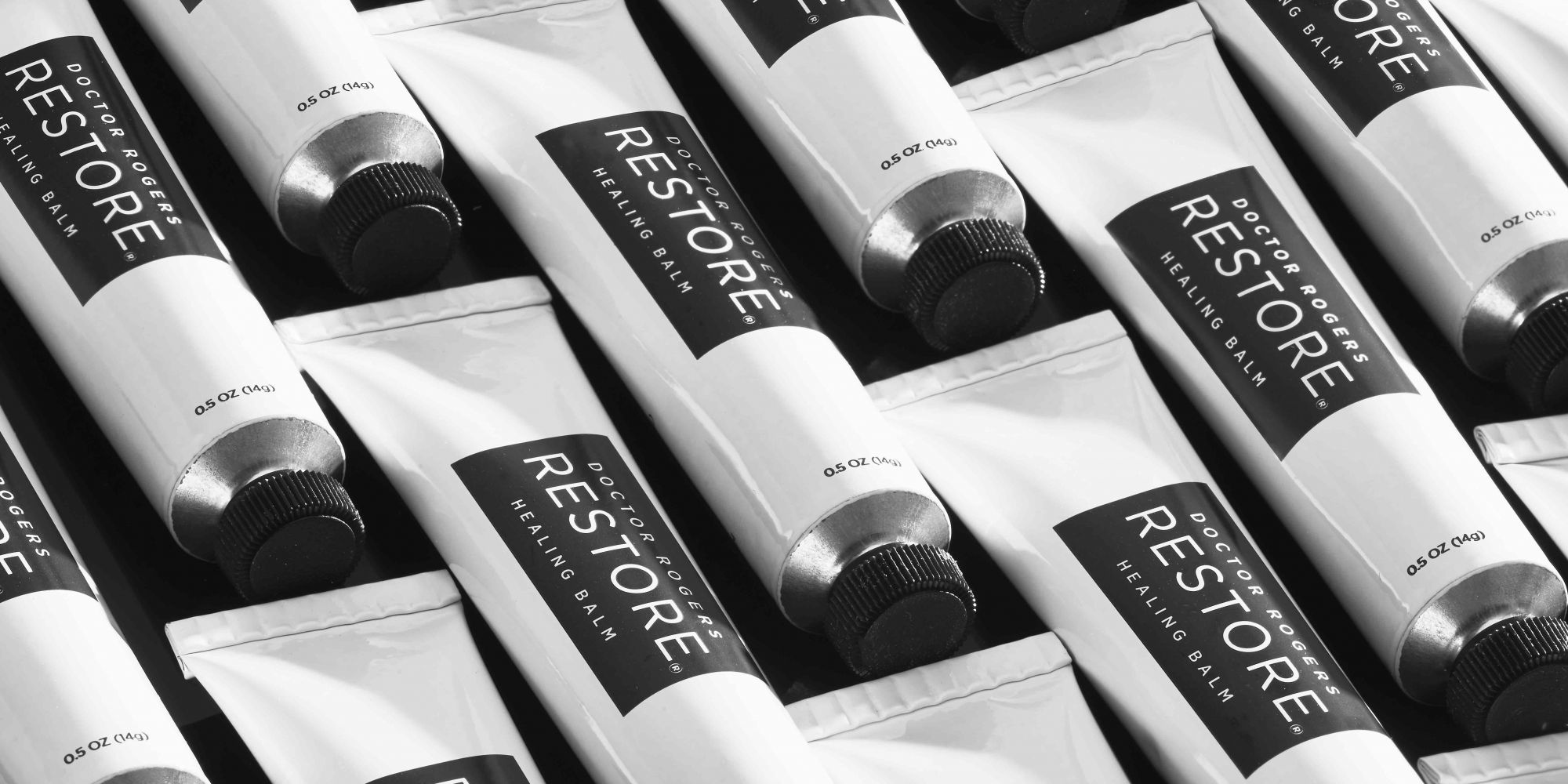 Doctor Rogers Restore Set For Distribution Gains Starting With A Debut On Dermstore
There's no shame in being boring, at least not for Doctor Rogers Restore.
The maker of natural ointment Healing Balm has launched on Dermstore with its forthright blend of glycerin, castor seed oil and castor wax, and black-and-white packaging. It's the first step of what is expected to be many this year to expand the brand's distribution and product assortment with the short-term goal of reaching $1 million in annual sales.
"My long-term goal is a skincare movement that changes the things we put on our body," says Heather Rogers, the dermatologist behind Doctor Rogers Restore. "I want to simplify skincare. I want to make it easy and accessible. I want skincare that helps you and helps the world. I feel like society is ready for us to clean up skincare."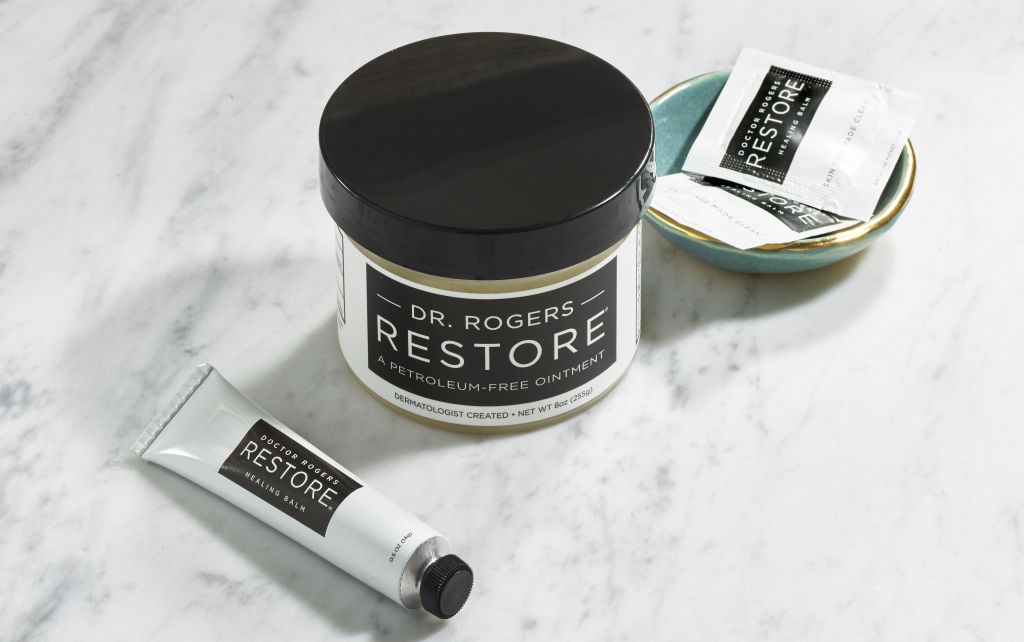 Rogers has begun to understand that Healing Balm has beauty benefits — smoothed lips and tamed brows among them — but it wasn't developed to be a beauty product. Following medical procedures, Rogers sought to provide patients with a wound-healing solution that wasn't full of petroleum like Vaseline and didn't have a tendency to instigate allergic reactions like Aquaphor or various natural salves people picked up at Whole Foods.
"There's been a growth in natural skincare brands that cause a lot of irritation. If skin isn't intact, it can't handle that level of natural proteins," says Rogers. "The Healing Balm is food-grade, and it's hypoallergenic. There's nothing glamorous about it. It just gets your skin to where it should be, and that's what I'm going to be striving for with all the products I create."
With no beauty industry background and no intention of courting beauty retailers, Rogers pursued fellow doctors at the outset. In 2015, she dropped thousands of Healing Balm jars into the bags of attendees at the American Society for Dermatologic Surgery's annual meeting. She figured they'd be hungry for a skin-protecting formula that didn't lead to potential side effects that could set back their patients' recoveries. She was wrong. Dermatologists weren't responsive.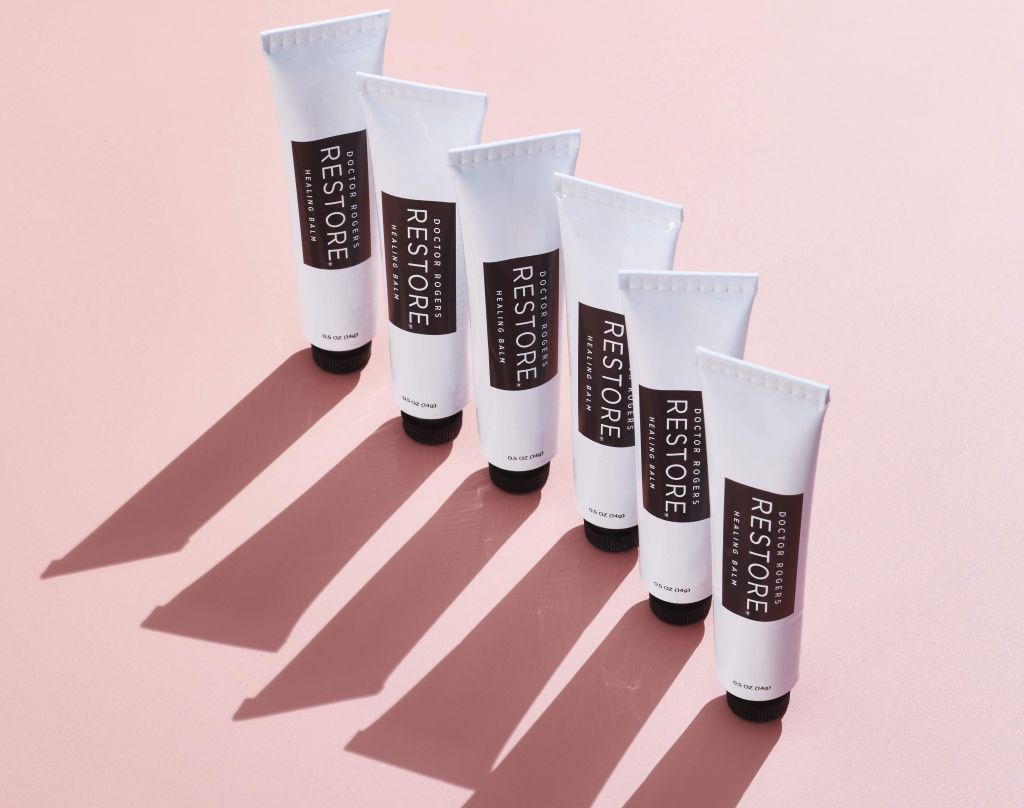 "Once they leave their residencies and fellowships, it's really hard to change them. It's similar to the imprinting you get as a child. You are imprinted by your mentor on what you're supposed to do. You already feel you know the right way of doing something, so changing your protocol is a difficult thing to do," says Rogers. "Also, we as physicians are hounded by companies offering free samples and telling you about the wonders of their products. You learn to ignore them."
Looking for strategies to find a receptive audience, Rogers turned to Michelle Olsen, former vice president of brand development at Dermstore and founder of MNO4 Consulting. Olsen convinced Rogers she would have to think beyond the medical profession to get Healing Balm into people's hands.
"She's very savvy about the beauty world and talking to the public about beauty. She's been grooming me. She tells me not to talk about wounds all the time. This product is great for so much more. It's great for chapped lips, and it's great for the whole family," says Rogers. "She tells me, 'You've created something that should replace Aquaphor in people's households, and you should talk about it in a friendlier manner.'"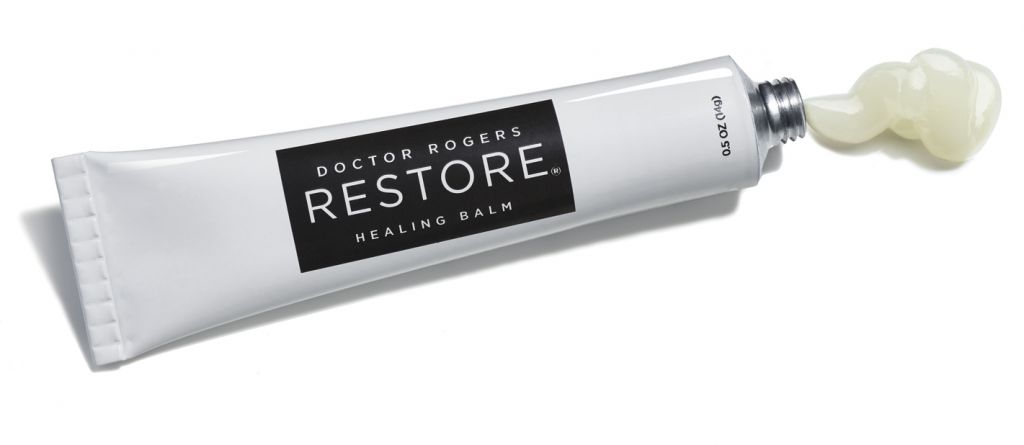 Rogers has been talking about her products to beauty consumers. Those conversations have had the opposite results of the physician overtures. Beauty consumers have been incredibly interested. For example, Rogers wrote a blog post last month for Dermstore, when Doctor Rogers Restore premiered on the Target Corp.-owned e-commerce site, and Healing Balm sold out. Dermstore then placed an order 10 times the size of its initial order.
In addition to purveying Healing Balm on Dermstore, Doctor Rogers Restore is ramping up its presence on Amazon via Carbon Beauty. Rogers had been handling her brand's Amazon business and is thrilled to offload it. "It takes a huge amount of work and expense to have a listing and buy key words. I was miserable doing it and wasn't good at it," she says. "I will capture less margin, but they will maintain my listing and pay for the advertising on Amazon. They are much better than I am at it."
Subscription boxes are in Doctor Rogers Restore's distribution plans, too. This month, Beauty Heroes shoppers spending $125 or above receive a .5-oz. tube of Healing Balm. "I'm happy to give people products to try because they have a high sticky factor," says Rogers. Once consumers buy Healing Balm, she reveals 80% purchase it again.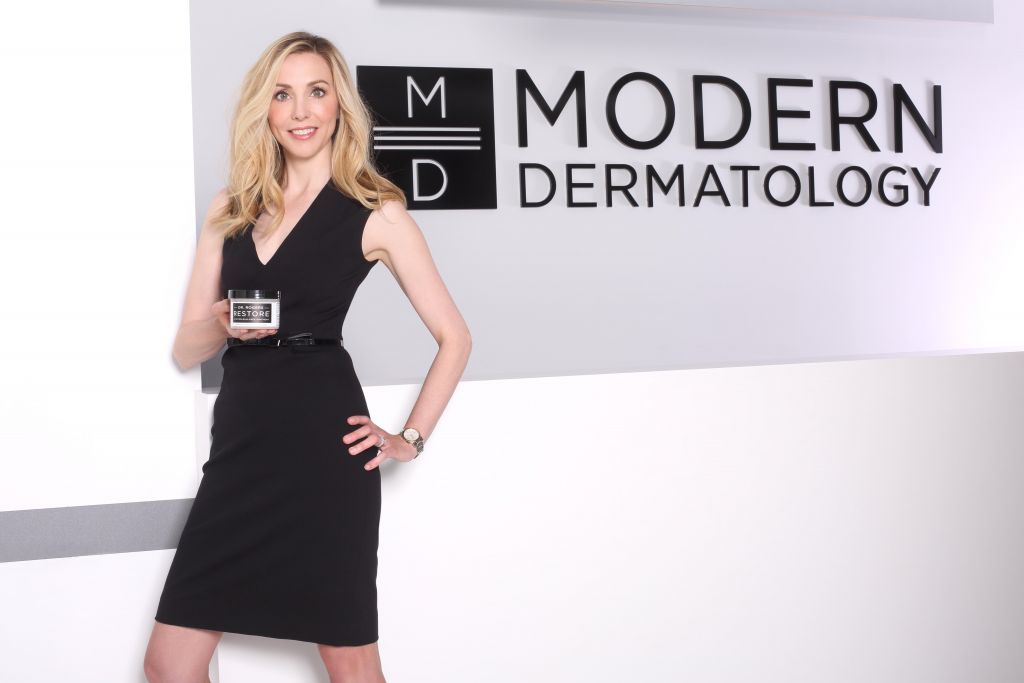 "My early business plan was that dermatologists were going to embrace Healing Balm. That didn't happen, but the public is embracing it," says Rogers. "What's happening now is that patients are bringing it to their dermatologists, and the dermatologists are calling me. That wasn't how I thought things would happen, but I owe a big thank you to the patients that love it."
As Doctor Rogers Restore expands its e-commerce network, it's building its assortment. Rogers lists a face wash, face cream, body wash, body cream and lip balm as in the pipeline for releases this year. The upcoming items won't stray from the recipe that's made the Healing Balm distinct in the marketplace: they'll contain a few ingredients that aren't allergy-prone and supply safe alternatives to existing skincare remedies.
"Once you identify a problem and dive into it, you realize how big of a problem it actually. I feel like things have gotten so complicated with 12-step Korean skincare with toners, misters and all these products. You don't have to have those," says Rogers. "My products are boringly beautiful."