Do+Little Does A Lot To Give Kids Haircare They Really, Really Like
Most young kids will adamantly tell you they're not babies, but do+little creator Regan Burns discovered many of the haircare products purporting to be for their tyke tresses are rather babyish. The mother of two decided she'd give discerning big girls and boys — and equally discerning parents — products to suit their budding their preferences and needs.
Burns' do+little has premiered with one product, Shiny Happy, a $20 leave-in combing and detangling milk that she compares to a natural version of It's a 10 for pint-sized people. It signals her aim to steer do+little clear of commonplace two-in-one washes, bubble baths, diaper creams and feeble detanglers in favor of merchandise that's multipurpose, merry and not overly masculine or feminine.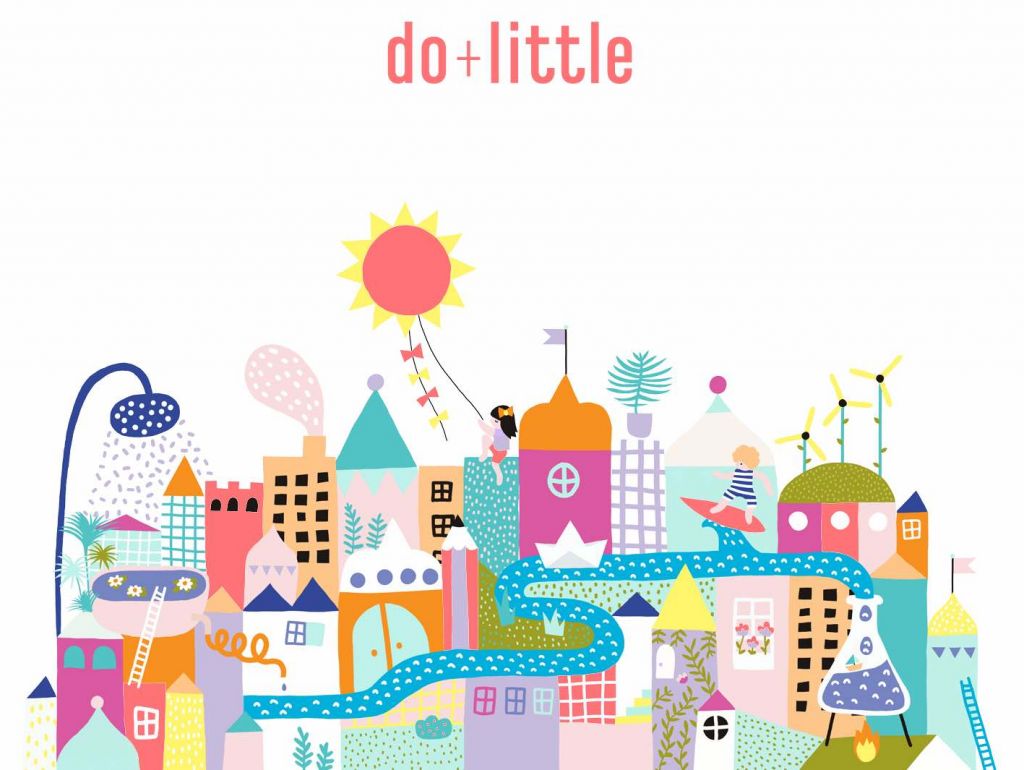 "I've tried everything on the market, and I was falling back on adult products for leave-ins. The kid detanglers just seemed like fragrance water. They weren't doing anything for my kids' hair," says Burns. "My daughter has beautiful mermaid, loose waves, and I had to use heavy-duty leave-in conditioners for it. I would occasionally drop them into the EWG database and be like, 'Oh my God!' I feel really bad that I've used them, but I had been pretty underwhelmed by what's out there, which is why I wanted to develop Shiny Happy."
Since do+little is operating on a tight budget, Burns, who was a food editor at Martha Stewart Living Omnimedia and Scripps Networks Interactive prior to recently committing to the brand full-time, also thought it was wise for it to make a debut with a single product instead of a costly comprehensive line. She identified a manufacturer willing to produce in low quantities — the first run was 2,500 units — and created an original formula for it to work with. In the first quarter of next year, do+little is adding to its product repertoire with a shampoo, conditioner, and skin balm for the face and body.
"A lot of natural shampoos aren't that great because you can't use the lathering agents that other shampoos use. We are trying to get the formula to be nice and thick. When you have watery shampoo for a kid, they use it really quickly because they squeeze it all over the place," says Burns. "We want a rich lather that rinses nice and clean, and that doesn't have to be used everyday because often kids don't shampoo everyday."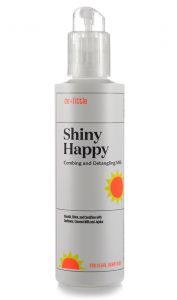 Burns partnered with Once-Future Office and illustrator Michelle Carlslund on do+little's image and packaging. "We didn't want to be cutesy, girly or fancy. We wanted to be clean, fun and cool," she details. "We really want it to be unisex and not feel like it should be on a little girl's dressing table. We want it to be at home in your bathroom and shower, and be something that an adult might reach for."
Not surprisingly, adults, particularly moms, are the primary purchasers of do+little merchandise. "They want to incorporate healthy habits into their families' routines, and they appreciate good quality and design. They're paying attention to social media, and care about the fashion choices they make for their kids and themselves. They want easy luxury. They don't want to try too hard," says Burns. "They're busy and need things that are streamlined. That's why our products are versatile, unisex and appeal to a range of ages."
To access moms, do+little is pursuing a multipronged distribution strategy encompassing e-commerce, salons and specialty beauty stores. Prudent in her expansion plans for the brand, Burns expounds, "We have samples out to many places from kids salons to clean beauty boutiques to larger retailers like Bluemercury, but we don't want to spread ourselves too thin by going into a lot of places. We are eager to find a core audience of early adopters, wherever they may be. Our customers are parents just as much as kids, so we want to be in places that are relevant to them."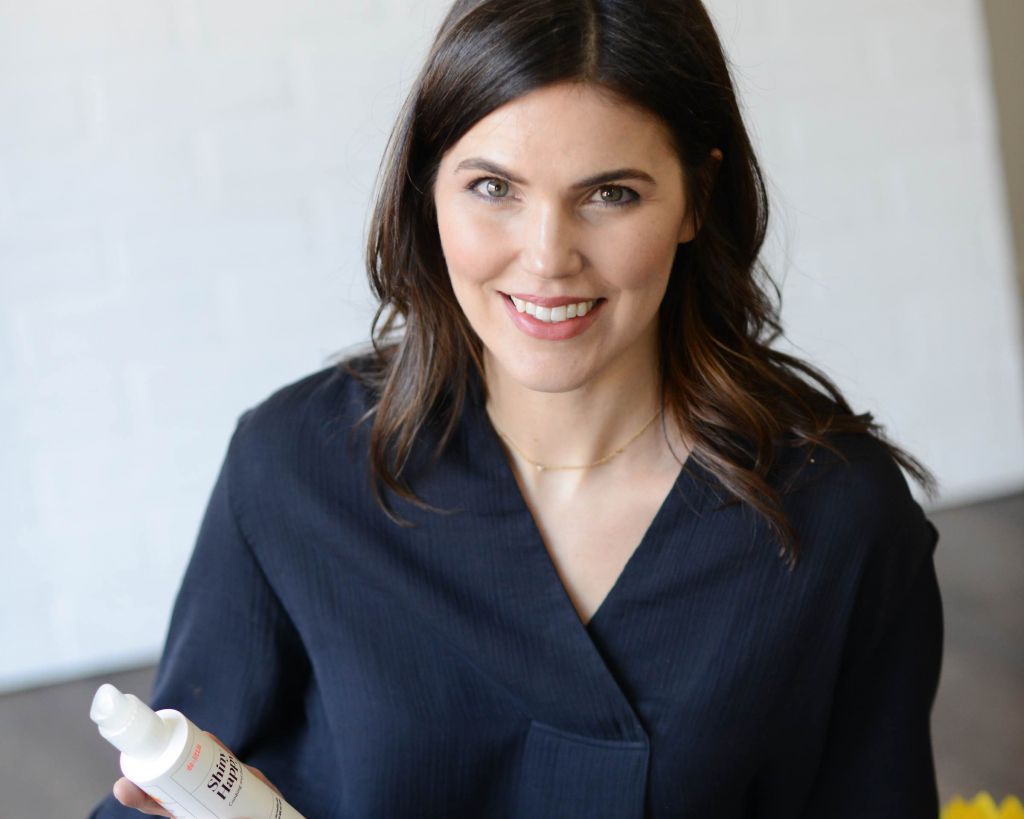 Placement in stores can be puzzling, but Burns believes it will get less so for do+little. "Do you put it in the baby stuff? A parent who has a 7- and 9-year-old isn't going into the baby section anymore," she says from knowledge because her kids are those ages. "It's a challenge that's going to solve itself because the kid segment is getting bigger and bigger. It's is really growing, and we are seeing more and more strictly kids sections in some of the bigger stores."