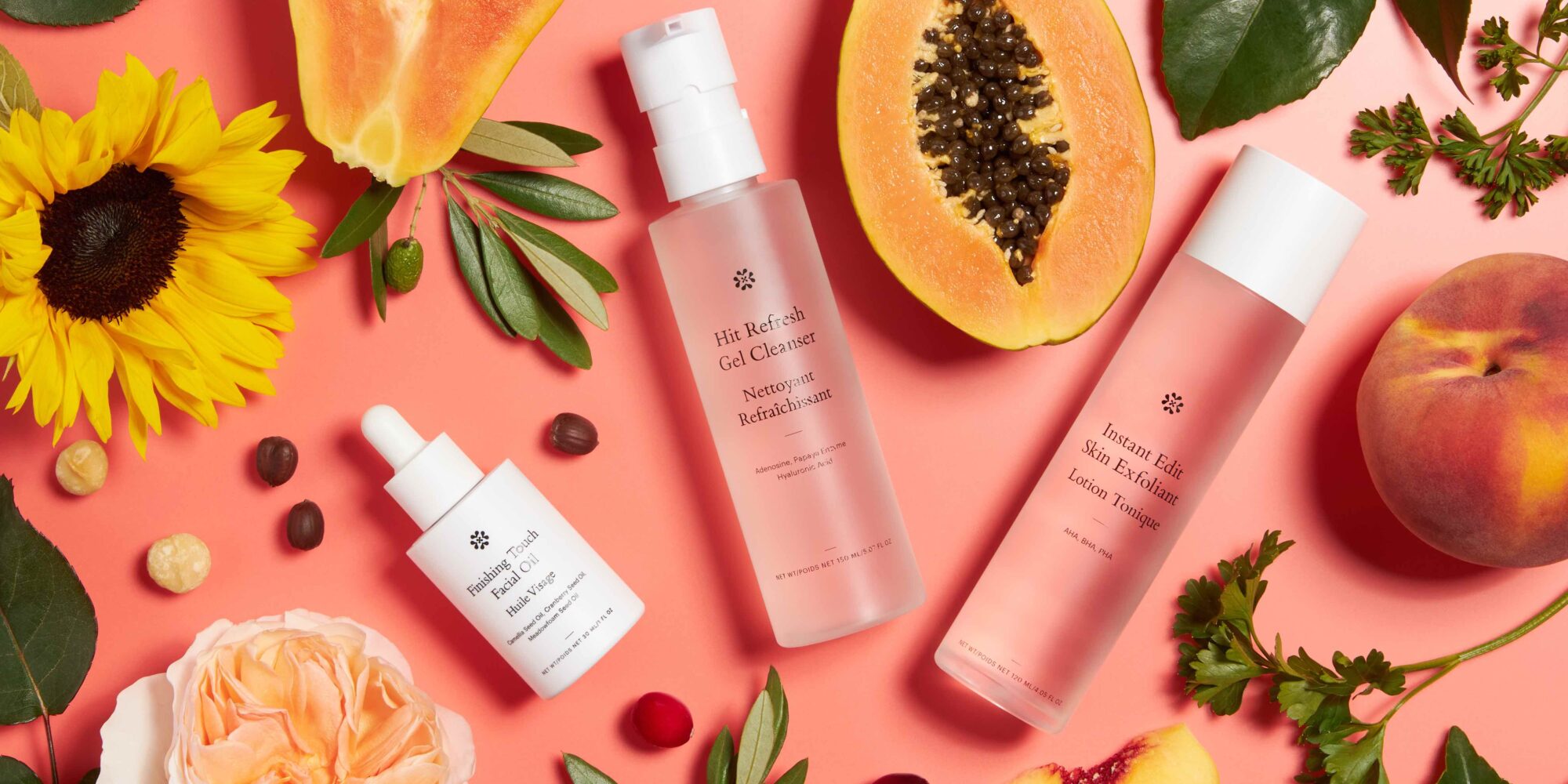 DTC Marketplace Italic Enters The Beauty Category To Increase Purchase Frequency And Basket Size
Would you buy skincare with ingredients from the supplier that serves La Prairie, Chanel and La Mer at a fraction of the department store brands' prices? Italic is betting on it.
The online shopping destination carrying everything from backpacks to bedding has entered the beauty category with five skincare products priced from $15 to $22: Amazonian White Clay Mud Mask, Hydrolized Hyaluronic Acid Serum, Marine Caviar Day Cream, Marine Caviar Night Cream and Peptide Renewal Serum. Later this year, Italic plans to expand its beauty selection with Hit Refresh Gel Cleanser, Instant Edit Skin Exfoliant and Finishing Touch Facial Oil prior to releasing Bright Time Vitamin C Serum, Fine Print Serum Mist and Future Perfect Retinal Serum in the first quarter of next year.
"In the beauty category, we are certainly not the first to have the same value proposition. On the retail side, you obviously have Deciem and The Ordinary. On the e-commerce side, Glossier took the world by storm. In the U.K., there is Beauty Pie, which is a concept we look to," says Jeremy Cai, CEO of Italic. "Our vantage point is: How do we offer a prestige product at a mass price point that is at a higher quality than an Ordinary product, but is priced so that it is not out of reach for everyone?"
Out of the gate, Italic's strategy is to hit the basics of skincare routines, according to Kristin Liang, category manager for beauty and wellness at Italic. Liang joined Italic in January after holding product development and operations positions at Bravo Sierra parent company Rhizome and Wander Beauty. To establish pricing for Italic's skincare products, she conducted a thorough competitive analysis. Italic aims for its prices to be 50% to 60% lower than leading direct-to-consumer brands and 50% to 80% lower than brands generally.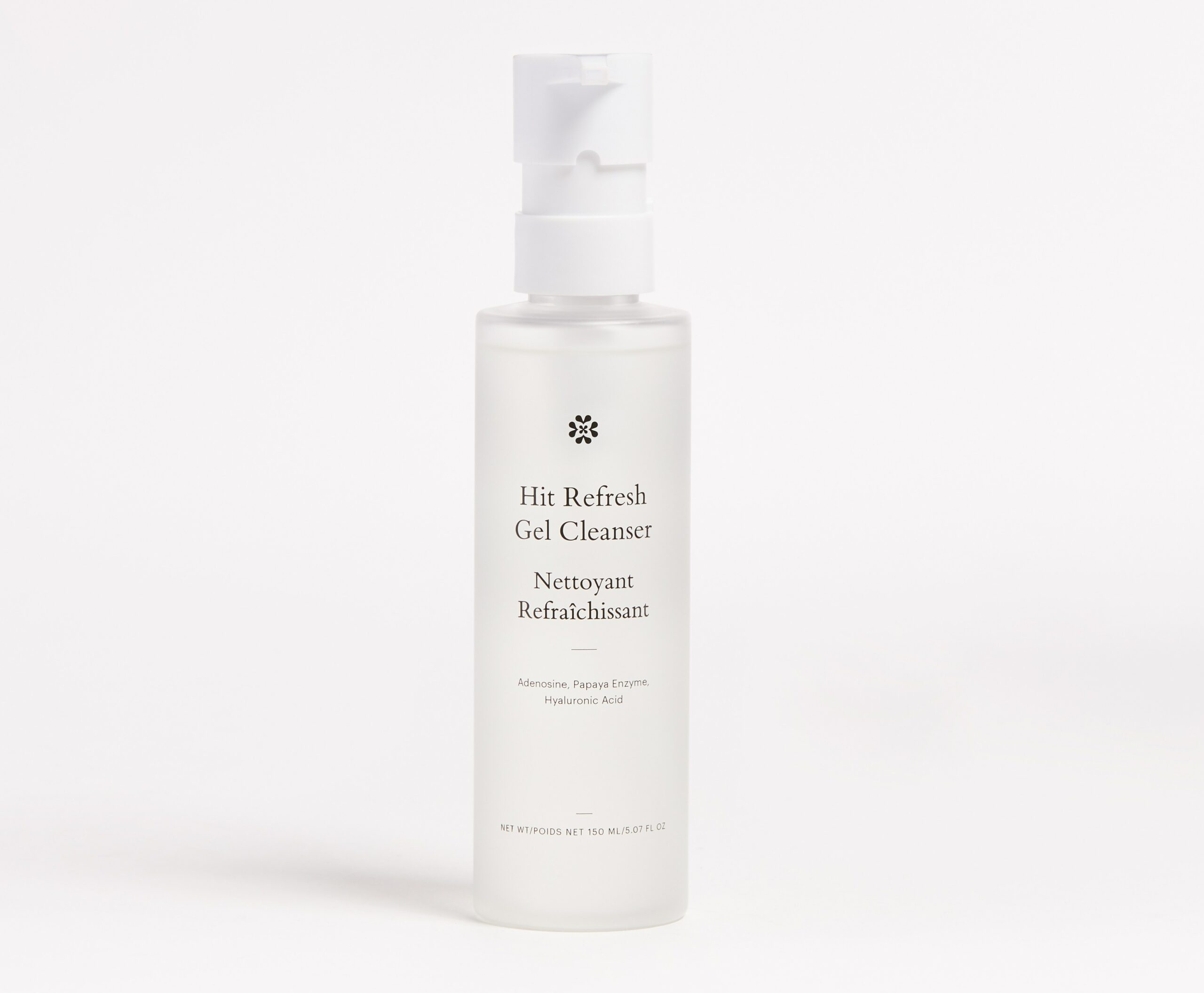 While Italic is frequently described as "unbranded," there are aesthetic commonalties that characterize its products. They're minimalist and often focus on details that separate high-end goods from their down-market counterparts. The beauty products don't diverge from the aesthetic playbook. Adhering to Italic's signature black-and-white color palette, they're packaged in weighty jars and bottles with matte finishes to convey their quality.
"I want to make sure that each product we launch is not only super efficacious and has quality ingredients, but also offers an experience that differentiates a mass product from a luxury product," says Liang. "If we were to launch a moisturizer, the way it melts into your skin and has slip makes it an experience rather than have its use be fully for function."
"How do we offer a prestige product at a mass price point that is at a higher quality than an Ordinary product, but is priced so that it is not out of reach for everyone?"
Beauty has been on Italic's radar since it started three years ago. When Italic evaluates category extensions, it's drawn to high margins, e-commerce penetration (it doesn't want to have to provide extensive education on underpenetrated categories) and consumers' willingness to experiment with new products. On top of those factors, Italic explores data from its regular surveys of people who purchase from it and people who opt not to. The surveys ask them about categories Italic is missing, and beauty has been in the top two or three categories respondents identify as missing.
Generally, Italic has concentrated on big-ticket merchandise that easily portrays the savings it delivers. For instance, a 10-piece cookware set from Italic is $140, and a similar set from All-Clad is nearly $800. But Cai suggests beauty presents an opportunity for Italic to improve replenishment and stock impulse items that could increase customers' baskets.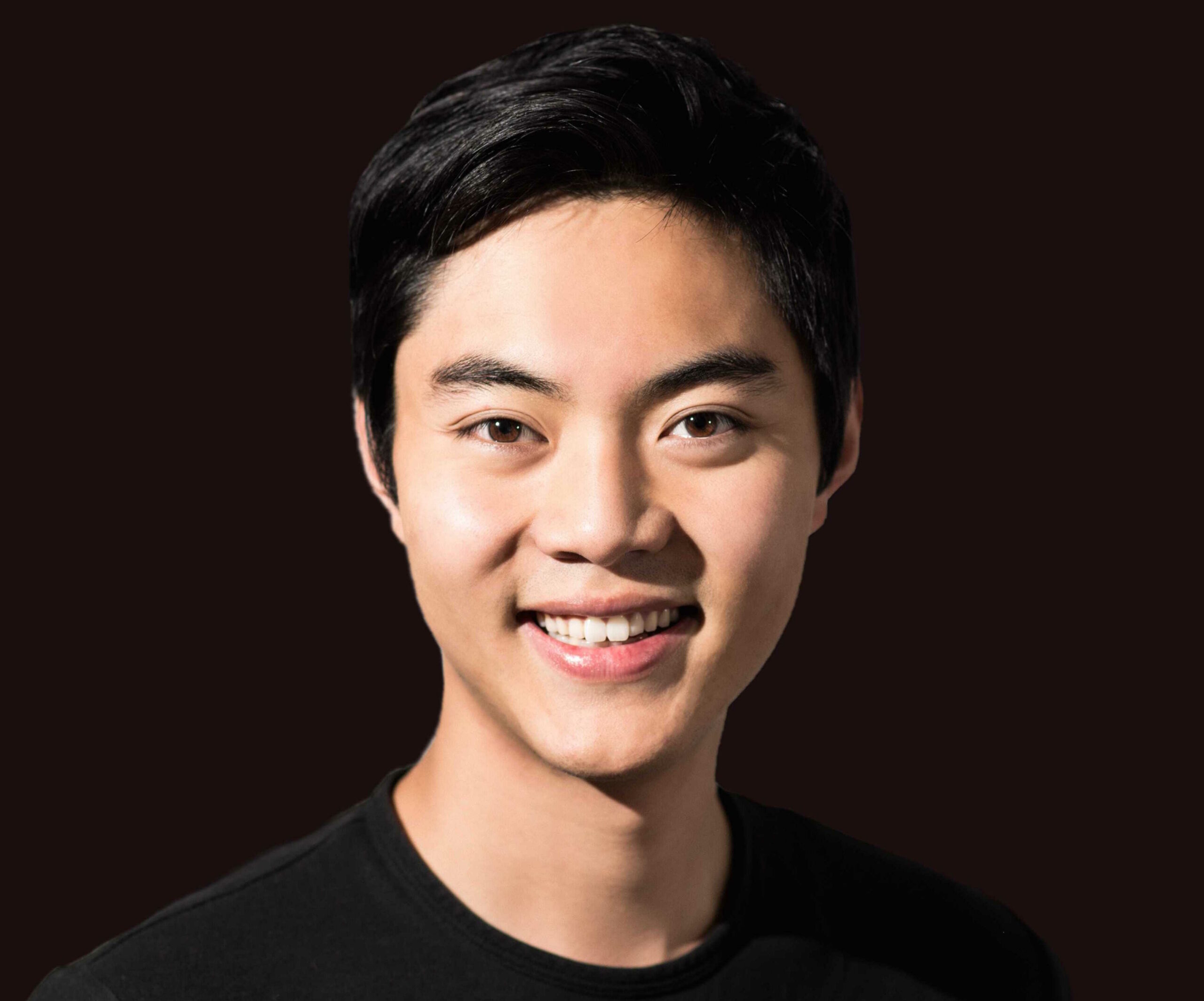 "They may buy cookware once a year, but, if you do a great job in beauty around the price point and storytelling, you can really build a habit of people buying it multiple times a year," says Cai. "That's how we justified taking a lower price point item and adding it to the assortment because, ultimately, it will help the entire assortment."
At the moment, Italic customers purchase from it five to six times a year on average and, if customers purchase from it once, in excess of 60% them return to purchase again. Selling across its portfolio of products is a key objective for Italic. It sells 800-plus products and infuses its assortment with fresh merchandise at least monthly. Cai says, "Our business only works, and we only really make money if you buy from us multiple times and buy across categories. That's a win for us, a win for the manufacturer and a win for the customer."
"If you do a great job in beauty around the price point and storytelling, you can really build a habit of people buying it multiple times a year."
Before it even began, Italic amassed a wait list of more than 100,000 people, and $13 million in funding from Index Ventures, Comcast Ventures, Ludlow Ventures, Kindred Ventures, Global and Founders Capital, among several firms. Currently, Crunchbase calculates its total funding at $15 million. Italic debuted with a membership model that charged $120 a year. However, it initially gave customers a year of membership free. Today, an annual membership costs $60.
Cai shares the size of Italic's membership base has multiplied 10X from last year. He outlines it has two principal customer segments: millennial shoppers in large cities and slightly older shoppers in suburbs. Cai says, "The beauty of Italic is that it speaks to both of those customer profiles mainly because both of them appreciate quality and design, but they also appreciate a good deal."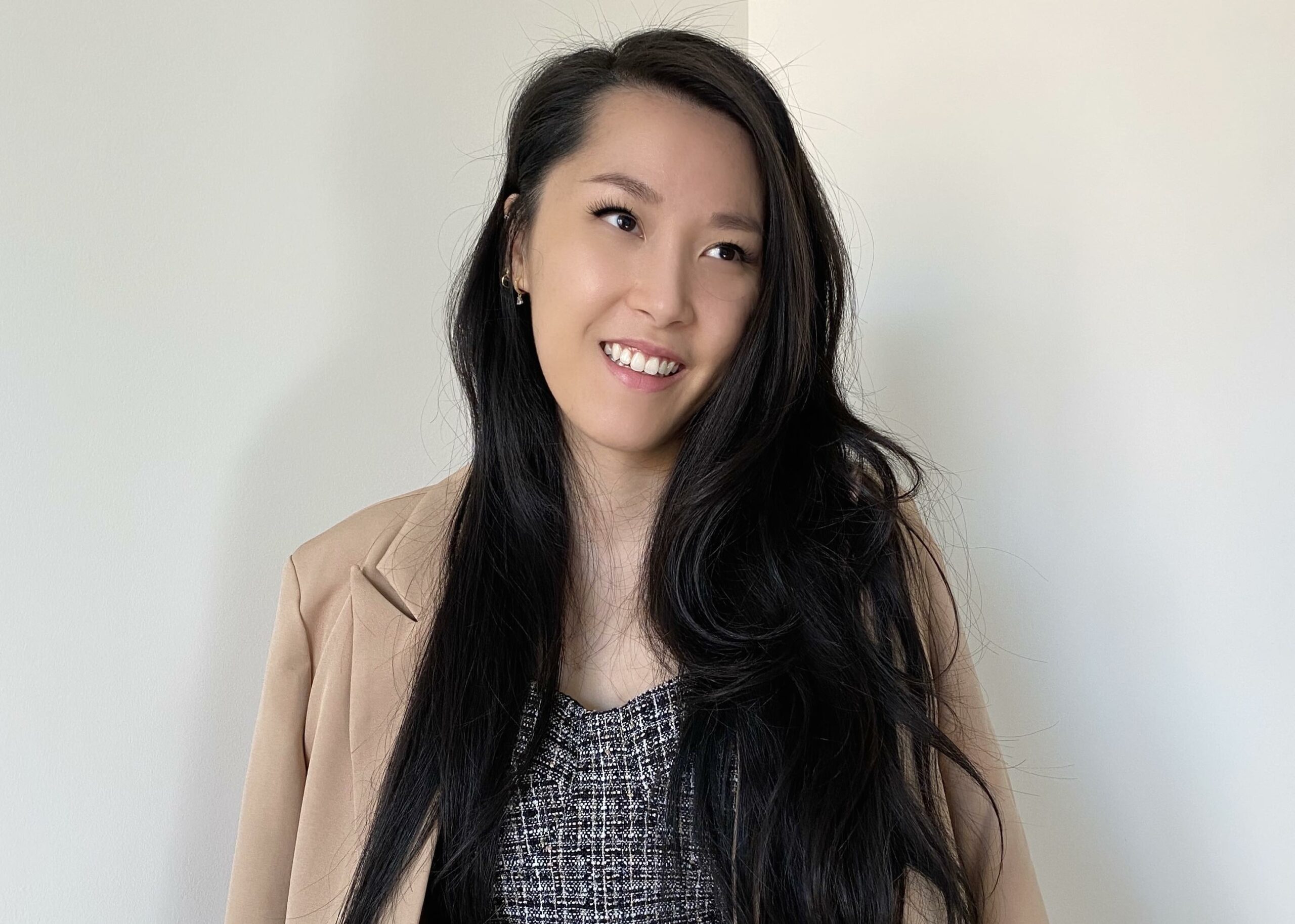 Italic's relationships with manufacturers—it has ties to over 60 in the United States, Asia and Europe—allows it to keep prices low and have been an advantage as it dukes it out with a proliferating field of brands for manufacturing capacity amid pandemic-stoked supply chain chaos. "Most of our inventory is owned by the manufacturer, and they can earn two to three times higher profit margins on the exact same yield for a client that will pay them 4% to 5% of the retail sale," explains Cai. He emphasizes, "That's the whole reason why Italic is interesting because we fundamentally remove brands and retailers from our supply chain. We don't have the same incentive to buy inventory and mark it up five to 10 times to justify payroll and marketing."
Cai and Liang mention beauty manufacturers are distinct from manufacturers in other product categories such as apparel because they typically require orders running into thousands of units rather than hundreds of units. The effect of the greater upfront investment on Italic was for the company to really ensure it linked with a beauty manufacturer that could satisfy its promises of effectiveness.
"I can't think of a better time for us to get into this category and get our hands dirty in terms of really developing best-of-breed products for what is competitive pricing, but, ultimately, we will have to prove that to the customer," says Cai. "In beauty, we have to build trust through efficacy and storytelling."