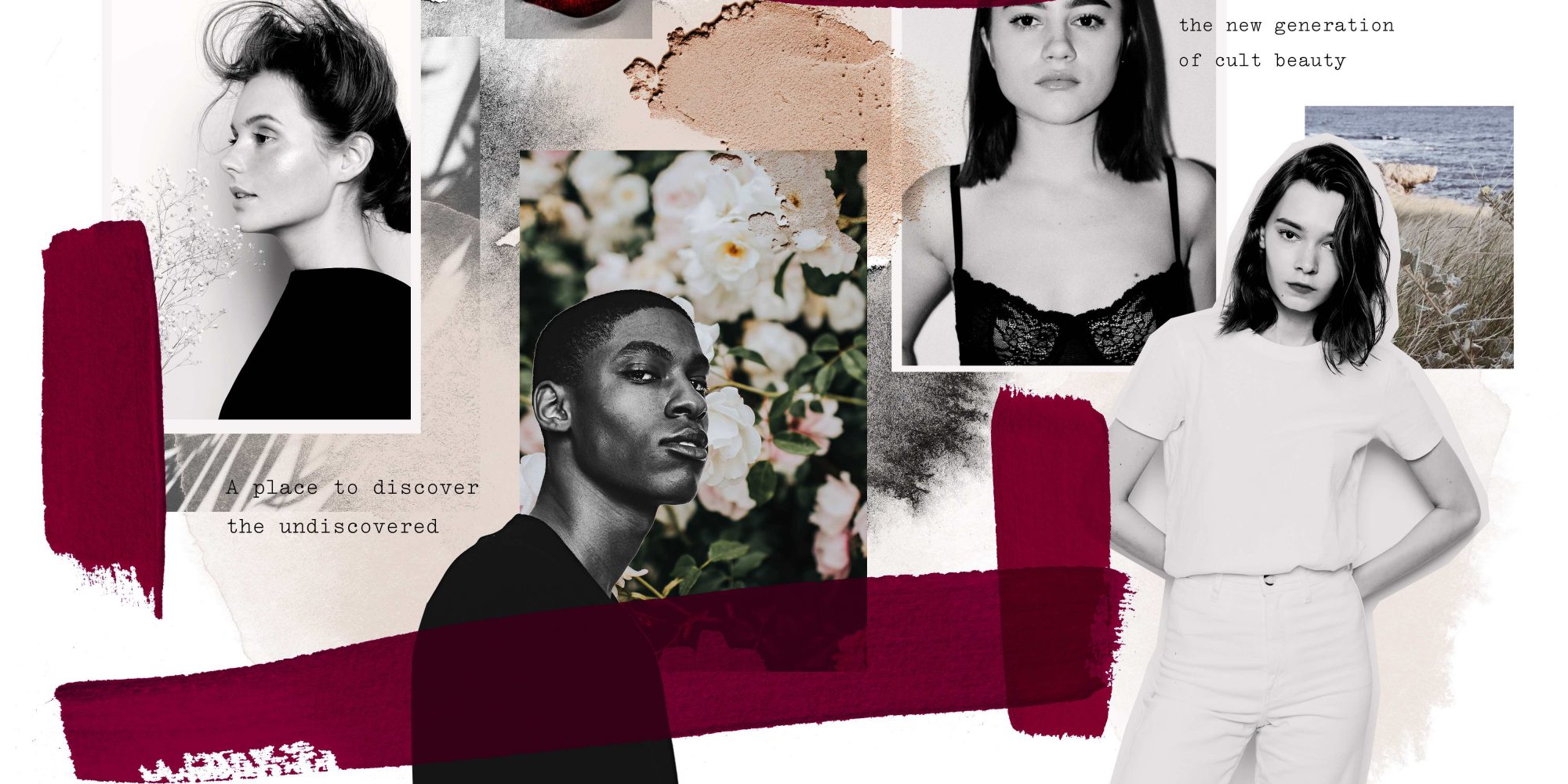 E-Commerce Platform Undrgrnd Beauty Is Out To Uncover The Big Brands Of Tomorrow
Beauty superfans have a new e-commerce destination to satisfy their obsession.
Undrgrnd Beauty showcases emerging brands from around the world that co-founders and beauty industry veterans Neil Petrocelli and Ehrin Fitzpatrick believe are destined to become cult favorites. It's starting with the brands Noto Botanics, Kester Black, 66.30 Pour Homme and Instytutum, and will freshen up its highly-curated assortment with additional brands every six to eight weeks to keep beauty enthusiasts returning regularly.
"Undrgrnd Beauty is a brand-first platform. We see ourselves as more of an incubator or platform for these brands rather than a website," says Fitzpatrick. "Neil and I have a true passion for brands and, when we work with them, we see ourselves as a part of them. We really want these brands to be discovered and seen. If we can bring a brand to a greater level of success in the United States, then we will have done our job very well."
In many ways, Undrgrnd Beauty is an extension Fitzpatrick's and Petrocelli's nearly three-year-old marketing and distribution agency Beauty Anthologie. They tap into networks they've cultivated at it and former positions—the business partners met while working for Borghese in 2007—to identify brands that could be a fit and develop influencer programs for them as well as sell them on Undrgrnd Beauty to build their domestic presences.
Petrocelli explains that a brand appropriate for Undrgrnd Beauty is helmed by a dedicated founder that has perfected a secret sauce of unique products, stellar performance and differentiated packaging. "This is going to sound silly, but, if you bit it, it would have a crunch and taste like something you've never tasted before," he says. "It's really important to us that the energy of the founders comes through when we communicate with them. If we can translate their passion through the site, it will be just awesome."
"We see ourselves as more of an incubator or platform for these brands rather than a website."
Like the brands it carries, Undrgrnd Beauty has honed a distinct look. Collage is a central theme in its design, which was developed with creative director Lauren Webster. Fitzpatrick explains collage represents discovery, and the idea behind it is integrated into Undrgrnd Beauty's deliveries wrapped in Kraft paper tape that has to be undone to uncover the products inside. To facilitate exploration, the site is merchandised in a straightforward manner by brand and product category.  Fitzpatrick and Petrocelli are persistently hunting for brands to enter Undrgrnd Beauty's selection, but are keen on avoiding product overlap and insistent the edit be tight. Fitzpatrick says, "We want this to be an experience where the customer is not overwhelmed, but overjoyed by his or her find."
The e-tailer's design is intended to leave room for the visual identities of the brands it stocks. Petrocelli says, "This is the place where a small or independent brand can reside and feel like its uniqueness will not be jeopardized by a retailer whose own identity is of greater importance." Petrocelli and Fitzpatrick are interested in incorporating the voices of brand founders into Undrgrnd Beauty. Interviews with them will be included in forthcoming newsletter "The Sidedoor."
"Because of [the rise of] social and digital, the voice of a brand doesn't have to get translated through a buyer down to the salesperson on the cosmetic floor to a customer. That sequence of events is always tricky when trying to communicate about a brand's story and formulations," says Petrocelli. "It's a great time to be in beauty."
Another reason it's a great time to be in beauty is that consumers aren't segregated in specific retail channels. Petrocelli and Fitzpatrick envision Undrgrnd Beauty's core customers as checking out Sephora one day and a local apothecary the next day. "The consumer is experimenting and willing to try things," says Fitzpatrick. "You are not opening up a makeup bag and seeing the same exact brand across the board. There's trial that enables us to tell different stories across our products and brands in the hopes that they are willing to go to Undrgrnd as a trusted source to try things."
Petrocelli and Fitzpatrick don't have a specific revenue target for Undrgrnd Beauty in its first year of operation. Their early aspirations are to begin to raise consumer awareness and continue to strike partnerships with brands. "Without being financially-irresponsible, we've chosen not to focus on sales objectives at this time," says Petrocelli. "We are still in our infancy and want to give the concept time to grow—grow both Undrgrnd Beauty and the brands we represent."