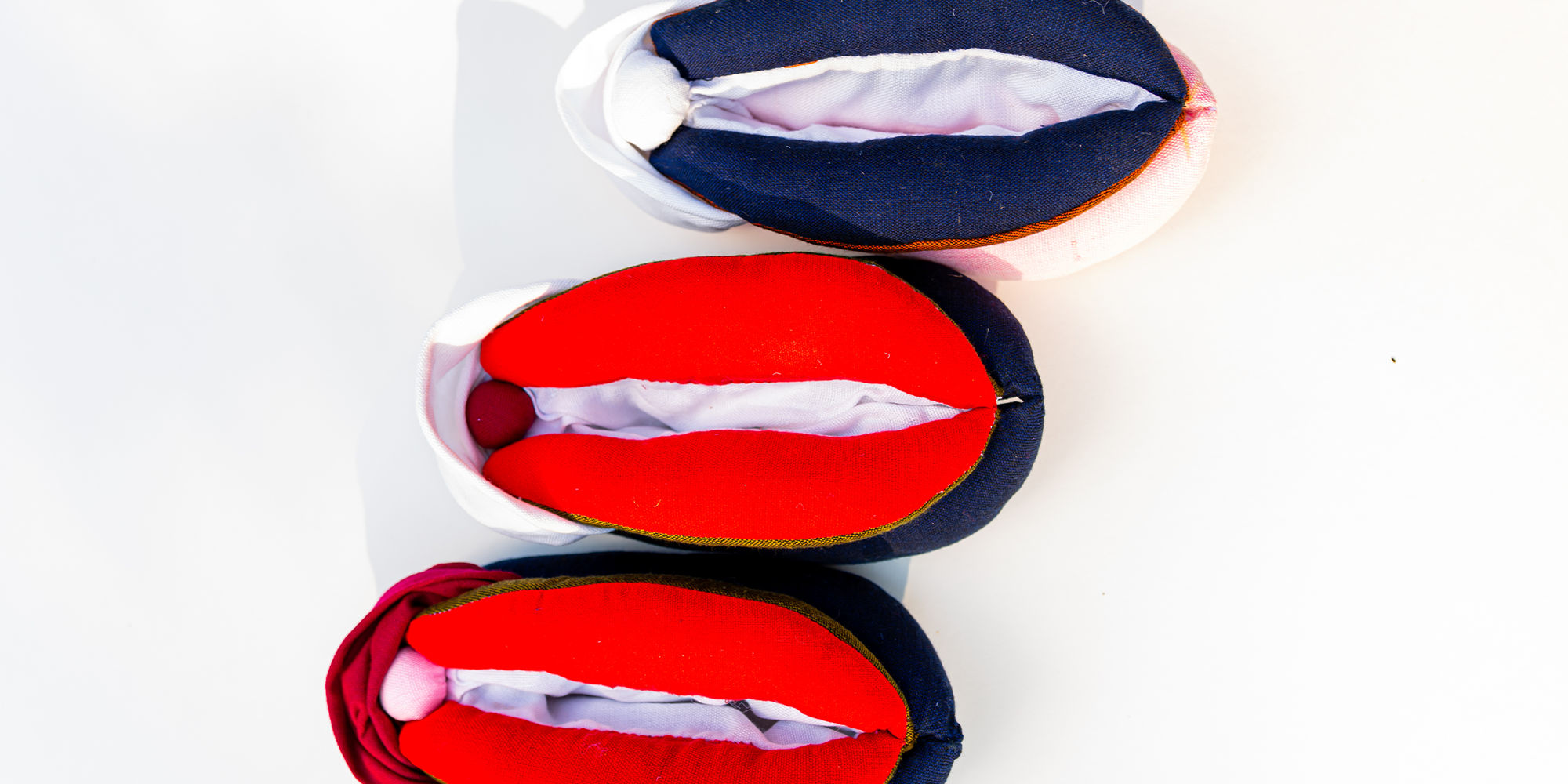 Entrepreneur And Humanitarian Kate Roberts Launches Sexual Wellness Marketplace And Educational Platform The Body Agency
Entrepreneurs in the sexual wellness space are an interesting bunch. Even among this intriguing cohort, Kate Roberts, creator of new sexual health marketplace The Body Agency, cuts a fascinating figure.
The founder and human rights advocate has travelled to 119 countries, residing at one point in post-Communist Moscow, where she owned an exercise studio as a side gig while working as an advertising executive at Saatchi & Saatchi. She left Moscow after gun-wielding Russian mafia members kidnapped her for not paying them a bribe. She escaped by hurling herself from the moving car. "That was my first experience of not having control of my own body," says Roberts. "I didn't know it at the time, but that was the seed that started to grow into my activism to protect women and invest in women all over the world." 
Roberts has also lived in Romania and the United Kingdom—she's from London—and vacationed in South Africa. At the ripe old age of 30, exposure to the ravages of poverty and the AIDS pandemic in South Africa convinced her to take up the fight to stop AIDS. In 2001, she launched YouthAIDS, a nonprofit she describes as "a celebrity-driven, but grassroots effort to end the AIDS pandemic." She says, "That was my entryway into global health." Due to her AIDS-related efforts, Roberts was nominated to become a young global leader at the World Economic Forum, and met Bill and Melinda Gates and the crown princess of Norway.
She went on to co-found the Maverick Collective with the princess and Mrs. Gates, a philanthropic network dedicated to investing in women's health around the world. The network has received $100 million in investment, according to Roberts. "It's now in 50 countries, where we're trying out solutions, whether it be cervical cancer or HIV, or getting women access to contraception," she says. "Through that journey of working with extremely high net worth individuals and grassroots platforms, I recognized a massive gap in female sexual wellness, everything from the onset of puberty all the way through to perimenopause, menopause and postmenopause."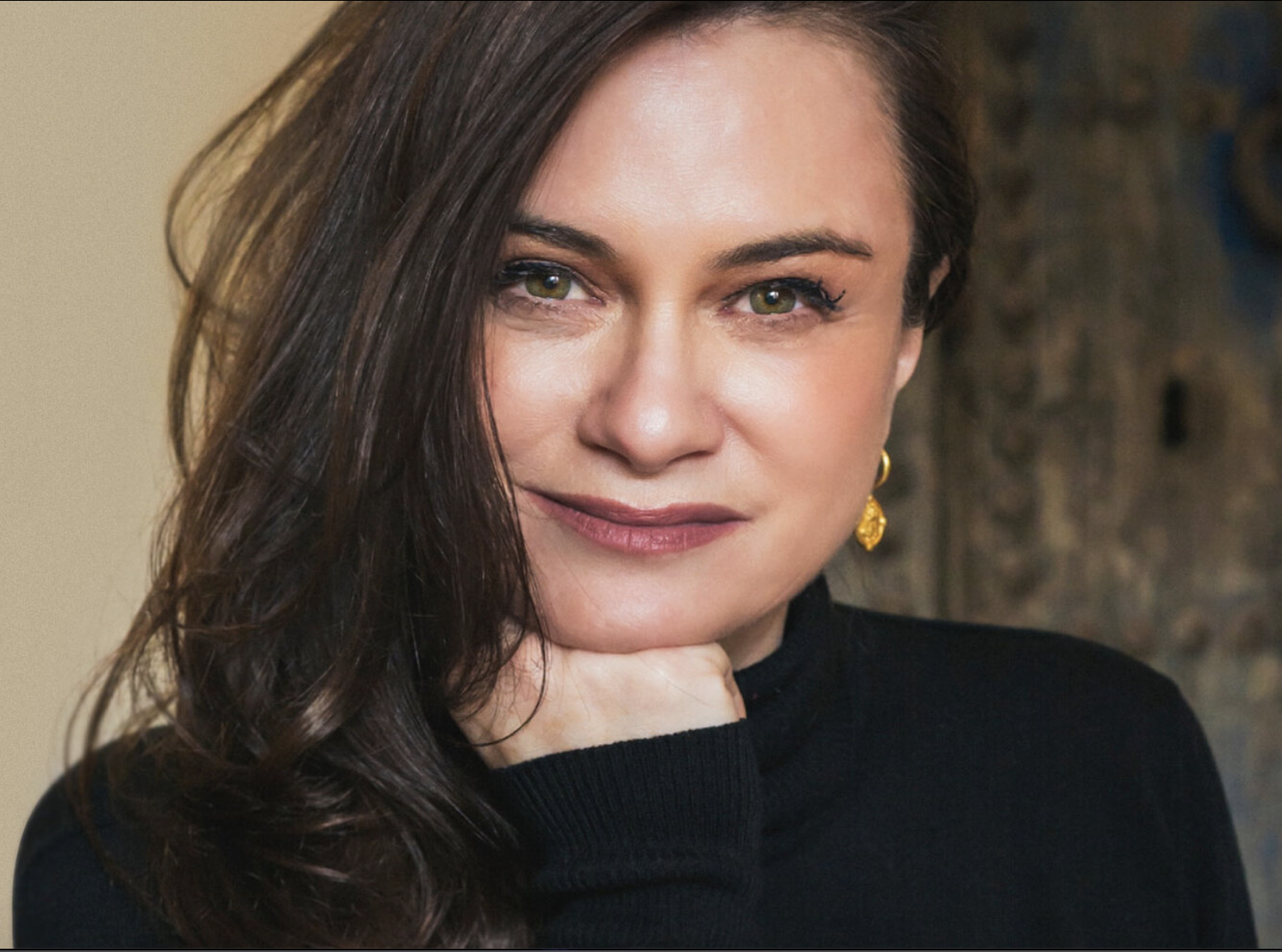 It was dealing with life stages herself that left Roberts wishing she had a resource to get her questions answered honestly sans stigma. To do just that, she established The Body Agency. Never one to be fazed by a challenge, she decided to raise a seed round in March 2020, when the pandemic was already in full force in the U.K. She says she secured $1 million "very quickly" through personal connections.
The Body Agency is open for orders, but Roberts says it won't officially launch until October. It will stock à la carte wellness and beauty products, including Bfree's Period Cup, Tabu's Pleasure Kit and Hugh & Grace's Face Serum. More products will be added as the official launch date approaches. 
The Body Agency's marquee offering will be kits tailored to specific life stages to provide products for those stages along with education on them. The Coming of Age Kit, for example, is designed for girls going through puberty and priced at $99 for items that retail for more than $200. It contains a menstrual cup, organic tampons, pads, manual period tracker and period underwear as well as Hugh & Grace Face Serum and bars of Good Chocolate's chocolate without sugar. 
"I recognized a massive gap in female sexual wellness, everything from the onset of puberty all the way through to perimenopause, menopause and postmenopause."
The kit also features a guide for caregivers to adroitly have "the talk" with a newly pubescent person. The guide was developed by medical experts, but translated into teen speak to help adults field questions and navigate potentially awkward topics. The Body Agency has products of its own in the kit, too: a vagina roadmap that can demonstrate how to use the menstrual products and explain the female anatomy, and a one-of-a-kind Vulva Puppet hand-sewn by Lao women from the Lao Disabled Women's Development Center.
"These are made by these amazing women in Laos who are disabled," says Roberts. "Many of them cannot use their hands, so they make them with their feet. All proceeds go to keep that social enterprise alive, and they teach other disabled women how to sew and how to have a business. The whole mission of The Body Agency is to scale this around the world, educate girls and women and boys with these kits, with these products and, then, to give back and empower women across the world." 
In conjunction with the launch of The Body Agency's website, Roberts has produced a podcast called "​​Sex, Body, and Soul Podcast." "No topic is off limits. I'm bringing my top 20 most credible gynecologists doctors, even a boy who's dedicated his life to promoting vaginas," she says. "We'll talk about all of these issues that are hard for us to address. We'll address everything from parenting, dating, your bodily functions. We're really talking about everything that happens to our bodies."