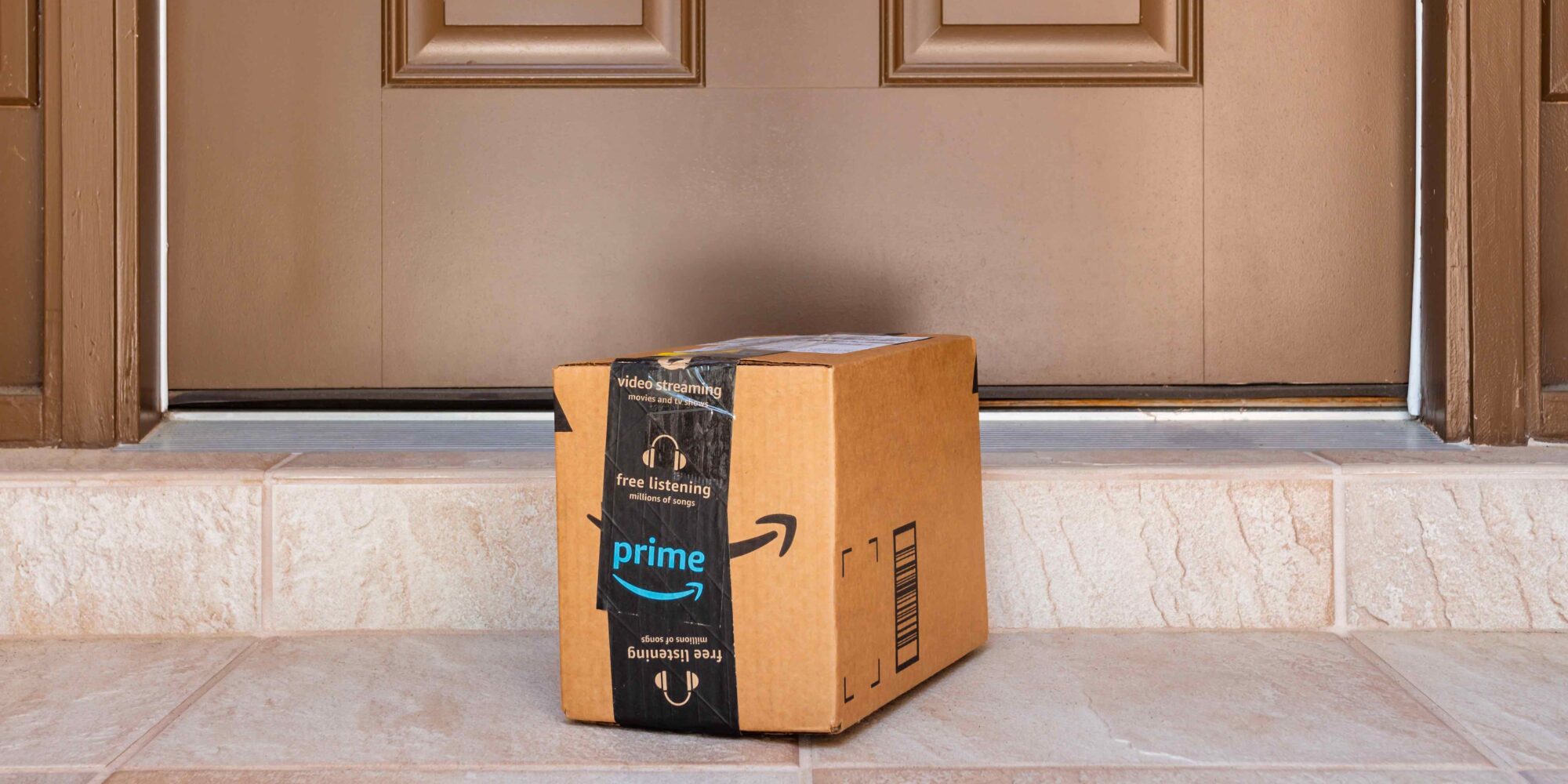 Envision Horizons' Laura Meyer Offers Tips To Brands For Before, During And After Amazon Prime Day
American consumers seem to be pumped for Prime Day.
In a recent survey of 1,300 consumers by e-commerce insights platform Profitero, 64% reported they're planning to shop on Prime Day running from Monday to Tuesday, and about a third said they will be shopping outside of Amazon as well. Market research company eMarketer predicts the upcoming Prime Day will be the biggest ever and close in on $12 billion in sales, up $2 billion from last year's Prime Day.
For beauty brands, the lure of Prime Day participation could hardly be stronger. Amid the pandemic-stoked e-commerce boon, Prime membership escalated. The equities securities research firm Consumer Intelligence Research Partners estimates it increased nearly 25% in the U.S. from 118 million in March last year to 147 million in March of this year. Ready to go out again as the health crisis eases in the United States, Amazon customers could stock up on beauty staples that they've skipped in the past year.
"We may see a larger shift toward color cosmetics than we did last Prime Day," says Laura Meyer, founder and CEO of Amazon agency Envision Horizons. "People are wearing lipstick again."
Success on Prime Day can have lasting business impacts. Data from Envision Horizons shows 11.3% of consumers that were new to a beauty brand during the Prime Day in 2020, which was on October 13 and 14, have purchased from the brand again. "It's a really healthy number especially because the window is not even a year. With me, I have face creams that can last me 12 months," says Meyer. "So, think of what that could look like in a year or two years. The percentage could go up significantly." She adds, "If you do Prime Day right and get that momentum, it can help your organic ranking over those brands that don't participate as seriously as you do."
To prepare beauty brands for Prime Day and ride the momentum gained from it over the long term, Beauty Independent asked Meyer to provide advice to beauty brands based on her experience guiding them through previous Prime Days. Here are her eight best tips for capitalizing on the Prime Day rush.
1. Brands should inspect their Amazon listings leading up to Prime Day. "Really make sure your product detail pages are top notch. Double check that all your imagery is correct," instructs Meyer. "All those best practices you should always be focused on, you really want to double down on and do another look-through heading into Prime Day. If there are pages that are missing information, get those updated."
2. Ramping up advertising prior to Prime Day is important. Pre-Prime Day advertising helps brands secure better positioning in Amazon search results. An Envision Horizons blog post written by Tristan Williams says, "Ensure that your advertising budgets and bids are opened up and increased the night before Prime Day starts so you can take advantage of the typical spike in day 1 sales." Meyer elaborates, "If you have deals running and you are at the bottom of the first page, it's not going to be as effective as if you were on the top, and you are not going to make the most out of your Prime Day."
3. Advertise properly to maximize Prime Day deals. "If you are only running promotions on certain products, make sure your advertising reflects that," says Meyer. "You don't want to be bidding up on Amazon for a product that you aren't actually running a deal on. So, you should double check the structure of your advertising." Brands can execute sponsored brand ads that highlight their discounted items and create complementary special product bundles.
4. Have ample inventory available for Prime Day, particularly of hero products. Meyer warns that out-of-stocks can hurt brands' Amazon rankings and sales. She advises brands to concentrate on hero products for Prime Day. "Even when brands do a blanket 20%, it's just the bestsellers that are moving," says Meyer. "When Prime Days have flopped in the past, it's where they have normal MSRPs on their hero products, and they try to promote other products. It doesn't have the same result."
5. Ready the buzz-generating machine. Certainly, brands should be emailing their loyal customers and posting on social about their Prime Day offerings. If a brand has an influencer network or press relations arm, it should also confirm they have information on its Prime Day deals. "When I look at brands that did phenomenally last year, they were in InStyle, People Magazine or BuzzFeed for the top deals in the beauty category," says Meyer. "That is a huge driver for sales because, on Prime Day, consumers may get overwhelmed on Amazon, so they start reading articles specific to what they want." She notes, "Amazon has updates to its algorithm where it weights external traffic that converts more."
6. Think about whether to take advantage of the Prime Day absence of competitor brands. Hypothetically, Meyer posits that, if Clinique decides to sit out Prime Day, a brand similar to it could consider bidding on their branded terms for Prime Day. Of course, a brand shouldn't forget competitors that are participating in Prime Day and explore the deals from those competitors to make certain the brand's deals are attractive to shoppers. Meyer recommends brands supply at least a 20% discount for Prime Day. "Anything less than that the consumers just overlook," she says.
7. Discrepancies in pricing between Amazon and other retailers are a big no-no because Amazon will kill the buy boxes of brands that sell the products on its website for lower prices elsewhere. Brands should be examining their pricing across retailers to tackle any price differences that pop up. On their direct-to-consumer sites, Meyer suggests brands match their Amazon Prime Day deals. She says, "That's smart to do because it's no secret that most DTC brands have better margins on their own websites than Amazon."
8. Following Prime Day, pull back on Amazon advertising. "What happens is you build, build, build and, if you don't immediately pull back, your advertising cost to sales is going to skyrocket," says Meyer. "It's great to celebrate your successes, but you have to tone down the advertising and make sure you are replenishing inventory so you aren't at risk of running out of stock."