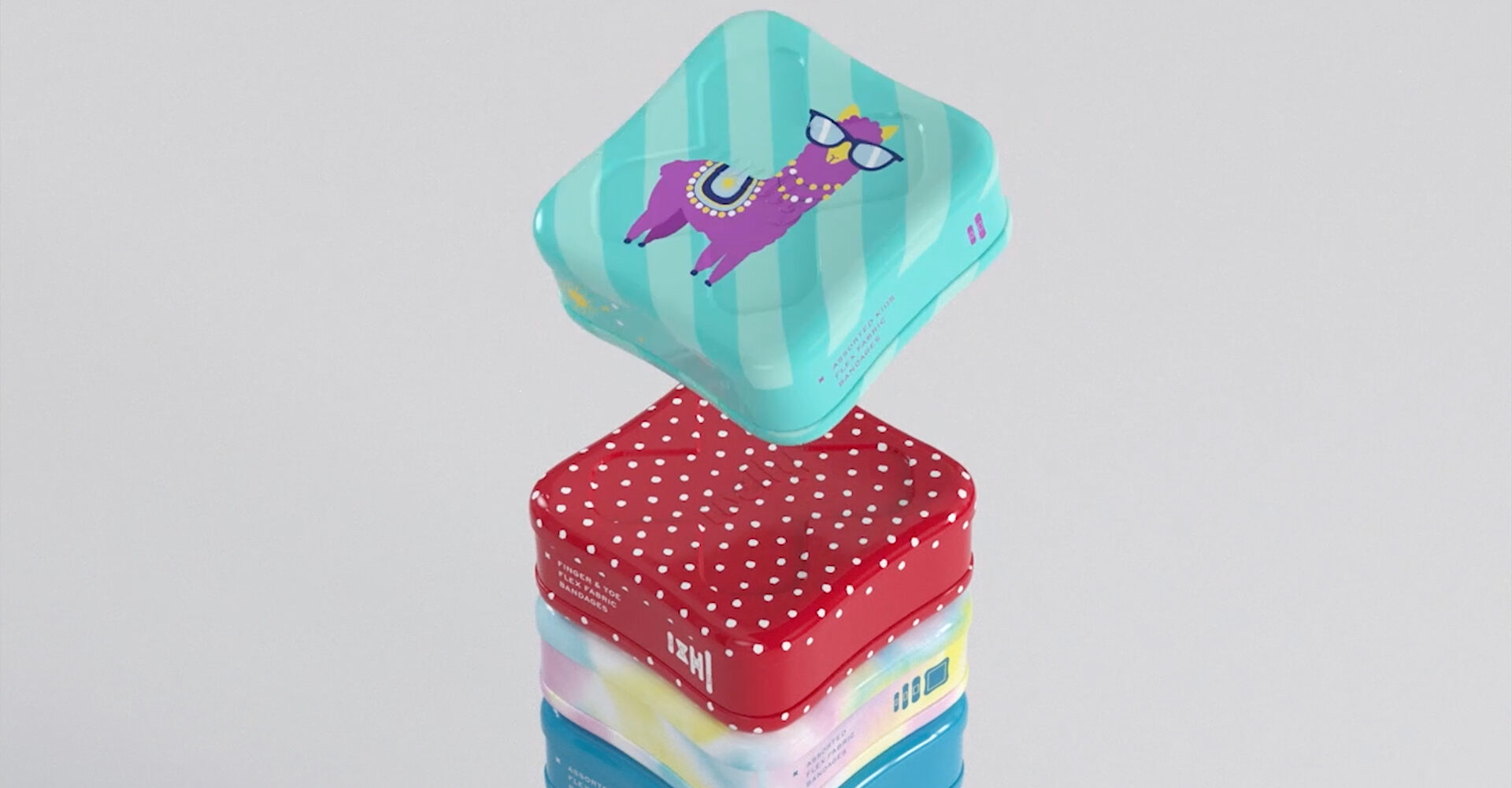 Eric Ryan Sells A Third Brand With Unilever's Acquisition Of Welly
Unilever has acquired a majority stake in Welly Health PBC, the playful bandage brand from the mind of entrepreneurial consumer packaged goods maverick Eric Ryan, for an undisclosed price.
The deal comes less than two years after Ryan, whose cleaning products brand Method was scooped up by S.C. Johnson in 2017, sold supplements brand Olly Nutrition to Unilever. It also comes less than two years after Ryan and co-founder Doug Stukenborg, formerly VP and merchandise manager for healthcare at Target, introduced Welly with 25 bold stockkeeping units in Target stores and on the big-box retailer's website. Terms of the transaction weren't divulged. William Hood & Co. acted as a financial advisor to Welly for it.
Unilever's purchase of Welly brings together two companies with an interest in the environment and community along with products. In November last year, Welly revealed it had achieved B Corp status and, in the conglomerate's fourth-quarter earnings conference call last week, CEO Alan Jope proclaimed Unilever to be the "world's leader in sustainable business." Unilever has worked to reduce its usage of water and virgin plastic, increase sustainable ingredient sourcing, and cut greenhouse emissions, among a multitude of eco-conscious efforts.
"Welly has been successfully disrupting the reactive healthcare space since its launch in 2019," said Ryan in a statement. "This new partnership with Unilever will continue to help fuel our innovation and growth, while leaning into our shared values as a B Corp."
With brands in its arsenal, including Ben & Jerry's, the ice cream specialist that's long been an advocate for compassionate capitalism, and Schmidt's, the first deodorant player in the United States to be certified natural by Ecocert, that have social responsibility woven into the fabric of their operations, Unilever has put itself on a course to draw consumers that don't purchase products based on price and convenience alone.
"Gen Z and millennials are already the majority of the adult population globally, and they simply care more about the positive impact of the brand choices that they're making," said Jope on the earnings call. "As we continue to grow our brands with purpose, you're going to see more of them take a leadership position, driving meaningful, tangible action on issues."
When CPG insiders talk about disruptors, Ryan is their chief example. In 2000, along with Adam Lowry, he established Method to stand out from the cleaning product crowds with stylish design and green formulas. In 2014, Ryan began Olly with current CEO Brad Harrington, previously CMO of Shaklee Corp., to turn supplement positioning on its head with cheery packaging and messaging touting benefits rather than specific ingredients.
With Welly, Ryan spotted an opportunity to take on Johnson & Johnson's dominant Band-Aid brand with an eye-catching, irreverent alternative. Its bandages have bright colors and patterns, and fun names like Handy Bandies, Bravery Badges and Bumper Stickers. Welly's prices run predominantly from $3.49 to $13.99.
"This new partnership with Unilever will continue to help fuel our innovation and growth, while leaning into our shared values as a B Corp."
"When we looked at first aid options, we saw a hugely stagnant category with products that were either geared towards children or meant to blend in, hidden in a way," Ryan told the publication Packaging World the year Welly debuted. "Healthcare and self-care are such important components to your overall lifestyle, and we wanted to apply that thinking to this everyday necessity. Cuts and scrapes are often a result of getting out into the world, exploring, and living to the fullest—that should always be celebrated."
Unlike the enormous wave of direct-to-consumer brands that followed Method, Ryan has been a big believer in brick-and-mortar distribution to drive exposure and sales. Welly spent its initial year of availability exclusive to Target. The arrangement paid off. The brand generated $10 million in sales that year. Welly has now expanded to CVS, Old Navy, Wegmans, Kohl's, Meijer, Tillys, Hy-Vee, Scheels, Giant Eagle, Stop & Shop, Bed Bath & Beyond, Harmon Face Values, Hi-School Pharmacy and Amazon.
Welly has international upside. Unilever's capacity to take a Ryan-conceived brand abroad is being demonstrated at Olly, which has traveled to Asia powered by the strength of its corporate parent. On the merchandise front, during a period that's placed a spotlight on the centrality of health and multicategory retailers, Welly has a chance to push into adjacent product realms that could be particularly relevant.
Unilever's plan is to reach growth of 3% to 5% going forward. As it confronted the effects of the coronavirus, it missed the mark in 2020. London-headquartered Unilever's turnover decreased 2.4% to 50.7 billion euros or nearly $61.5 billion at the current exchange rate. Its operating profit dipped 4.6% to 8.3 billion euros or around $10 billion.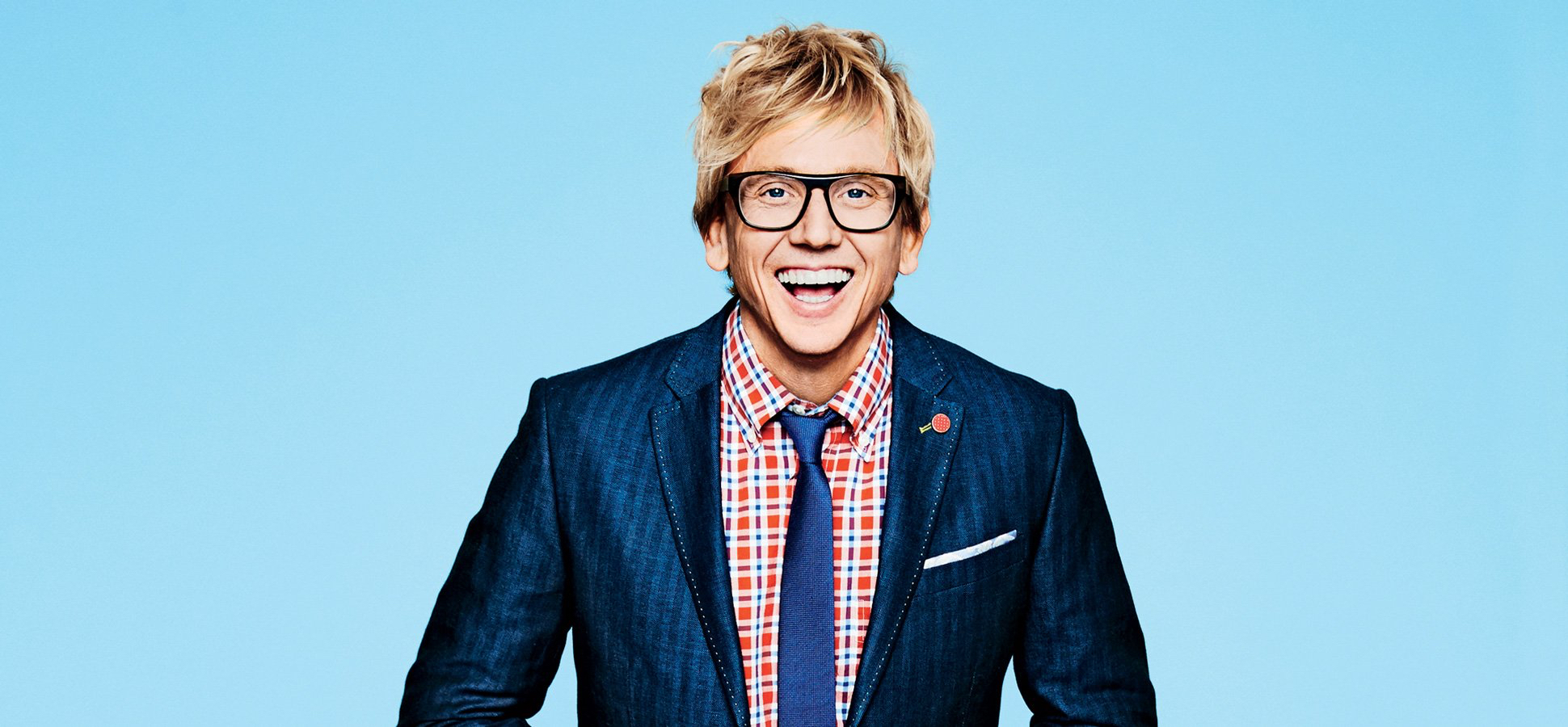 Over the past five years, Unilever has deployed 16 billion euros or $19.4 billion for acquisitions, and some 70% of the capital was poured into prestige beauty and nutrition brands. In addition to Olly, it picked up nutrition properties SmartyPants, Liquid I.V. and Horlicks. Murad, Kate Somerville, Tatcha, Dermalogica and Hourglass entered its prestige beauty umbrella via purchases. At roughly 2 billion euros or almost $2.43 billion in annual turnover, the nutrition and prestige beauty divisions represent 4% of Unilever's total turnover, but Jope indicated on the earnings call that they will disproportionately account for its future growth.
"We will continue to evolve our portfolio towards higher growth segments in home care, beauty, personal care and foods," he said, specifying hygiene as an area of focus. He added, "We're not guided by targets for how much we're going to acquire, how much we're going to dispose. We will be extremely economically rational on those decisions…If you take a long period of time, we'll probably be a net acquirer, not a net disposer." Last month, Bloomberg reported Unilever has tapped Credit Suisse to pursue divesting non-core beauty brands.
What about Ryan? Could he transform the CPG sector with a fourth covetable brand? Talking at Women's Wear Daily's Wellness Summit last year, Ryan, an operating executive at private equity firm Encore Consumer Capital, predicted the nutrition, health and wellness fields are due for great changes. "Over the next five or 10 years, the nutrition and the health and wellness categories are going to start to look a lot more like beauty and personal care with more personalization, more emotional branding and just an elevated experience in a way that hasn't been done before," he said. Will Ryan be the one to radically elevate the experience? Unilever will certainly be watching.