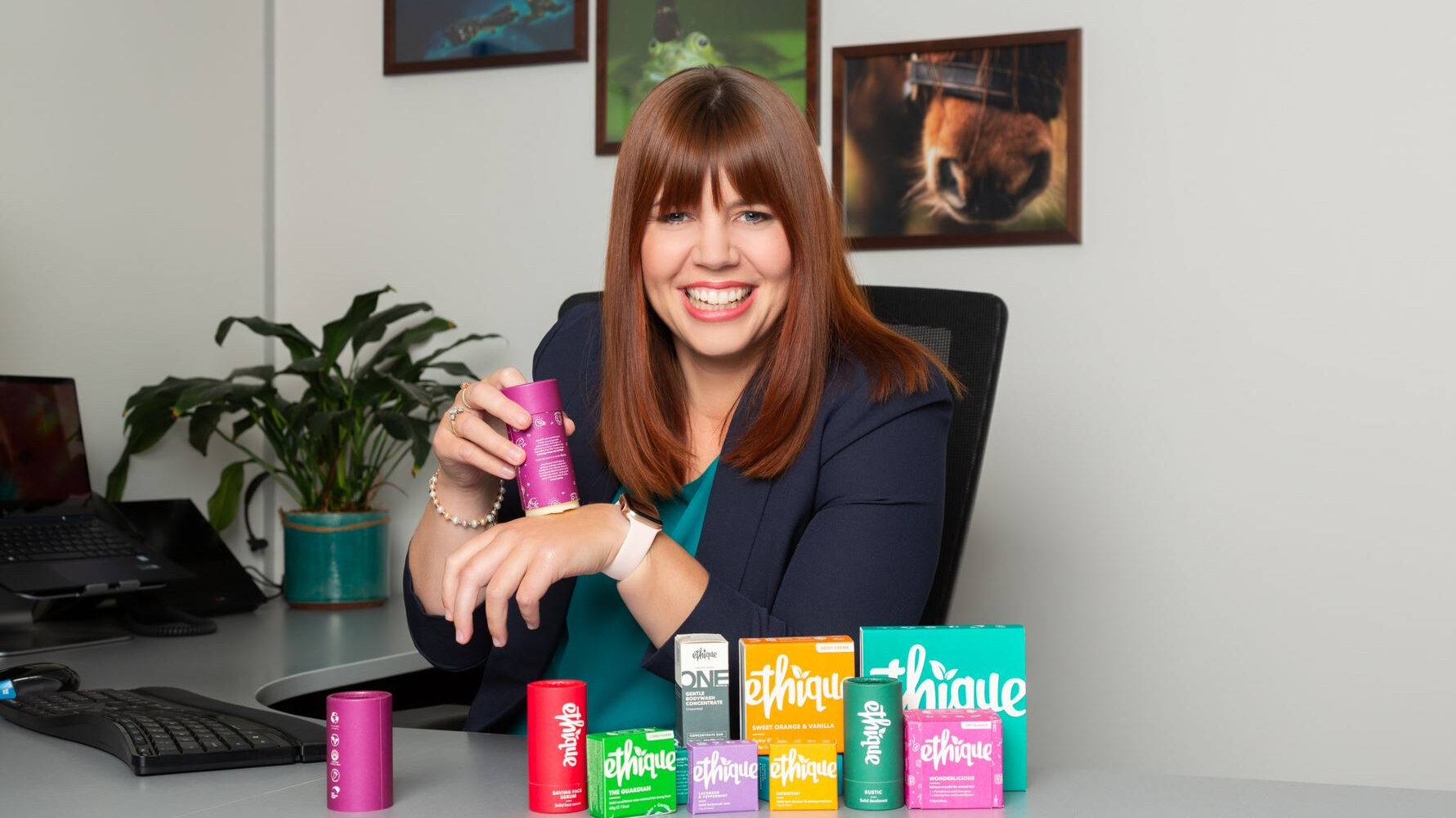 Ethique Founder Brianne West Starts Investment Firm Nous With $12M Focused On Purpose-Driven Early-Stage Businesses
There's only so much a single company can do.
To deepen her impact beyond her company, Brianne West, founder of plastic-free beauty brand Ethique, has started Nous, an investment, mentoring and coaching firm that's dedicated 20 million New Zealand dollars or about $12.3 million at the current exchange rate to early-stage brands. She joins several beauty entrepreneurs, including Krave Beauty's Liah Yoo, Huda Beauty's Huda, Alya and Mona Kattan, and Sundial Brands' Richelieu Dennis, trying to transform commerce—and hopefully earn healthy returns doing so—by setting up their own funding vehicles.
"We have been given so much help and support, and we wouldn't be here without the people who believed in us and our vision. We simply want to give back," says West. "I want to see the beauty industry change. I want to see the world and business as we know it change. So, I want to encourage, support and fund doing business the way I think it should be done."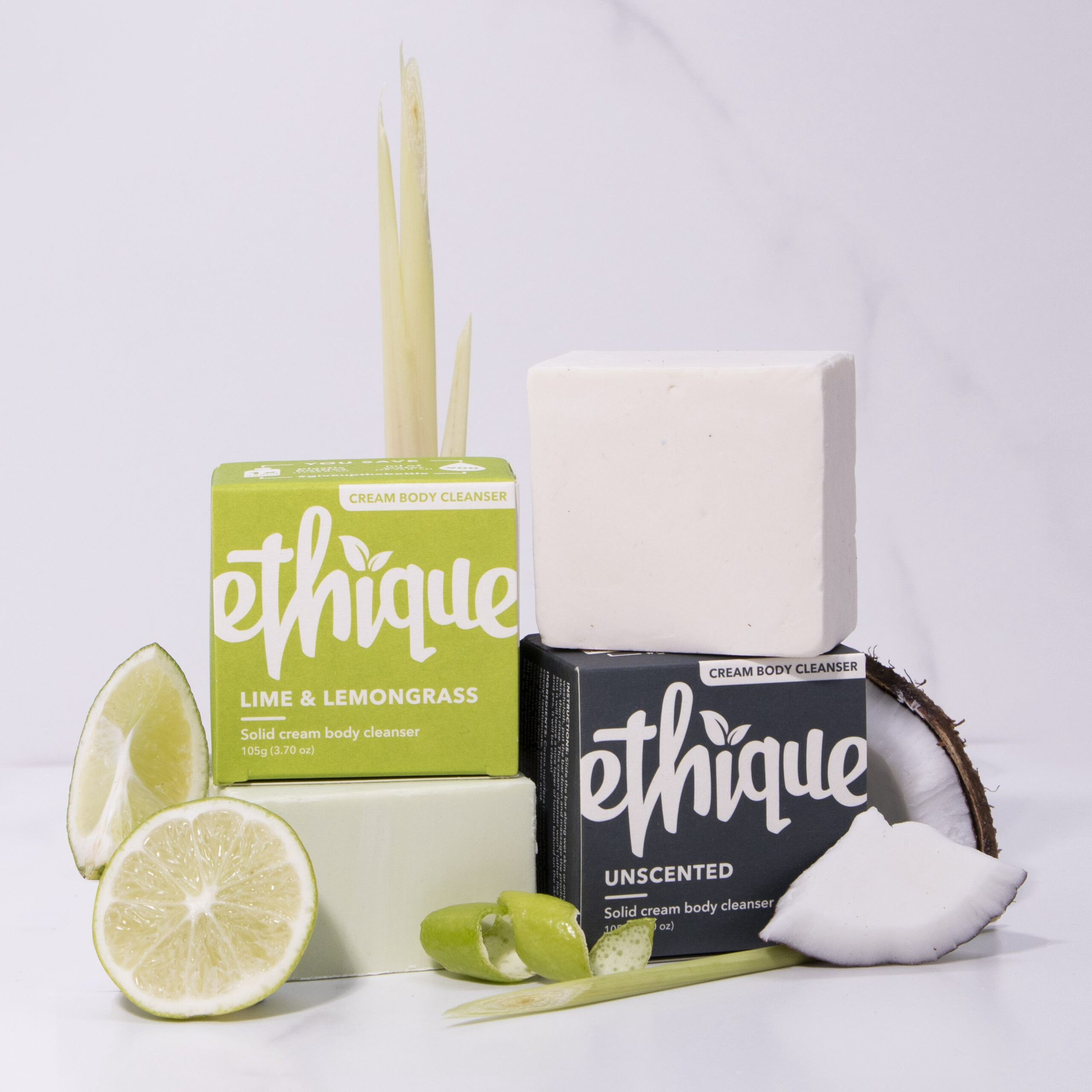 Along with West, co-managing partner at Nous, the leadership team at the firm consists of co-managing partner Tristan Roberts, serial entrepreneur and COO of Ethique, director Ella Crosswell, general manager for Asia Pacific at Ethique, and director Jessica Barker, general manager for operations at Ethique. Nous is focused on investing in consumer packaged goods startups in New Zealand, Australia and the United States, but it's not ruling out investments outside of CPG or those countries. West expects the firm to make five to six investments by the end of the year, although there's no specific goal for how many investments it will make.
Simultaneously with accumulating a pitch pipeline and selecting brands from it to invest in similar to traditional venture capital firms, Nous is holding a competition for entrepreneurs with ideas that haven't been executed upon yet. Already, it's gotten 350 applications, according to West. The winner of the competition will receive months-long coaching from Nous and 140,000 New Zealand dollars or about $86,000. Nous will also mentor and coach retailers, brands and entrepreneurs not involved in the competition on a short- or long-term basis. "A lot of VCs won't be as hands-on as we are," says West. "We want to be there to nurture early-stage businesses."
A major thesis of Nous is that it can improve commerce by funding businesses with values baked in from the beginning. It's zeroing in on startups intent on solving social and environmental problems with ambitions to scale globally. While profitability is important—West mentions Ethique has been profitable for years—she believes Nous's success and the success of the brands it backs will be measured in different ways. She points to B Corp benchmarks and other impact-related milestones (she hypothetically discusses the amount of water a business saves, for example) as achievements she's particularly interested in.
"I want to see the world and business as we know it change. So, I want to encourage, support and fund doing business the way I think it should be done."
"You can make anything look good, but they have to be measures of impact that actually matter," says West, emphasizing, "I don't think the ultimate measure of success is profitability or return on investment."
Established in 2012, Ethique's fundraising experience informs Nous and its guidance to startup founders. As she built the brand, West was adamant about retaining control and ensuring it adhered to a planet-centered approach. Early on, dismayed by institutional investors' lack of interest in values-led businesses at the time, she turned to equity crowdfunding. Between two crowdfunding campaigns and angel investors, Ethique raised roughly $1.3 million and amassed 400-plus investors. In 2020, the New York investment firm Bansk Group acquired Christchurch-based Ethique, where it's in a portfolio with Amika, Eva NYC, Arcadia Consumer Healthcare and Woodstream.
"There is this huge drive that you should raise as much as you can immediately, but is that what you need to do or what your business needs?' Whenever someone says what you need to do, I always think, 'Is it really, and why is it?'" says West. "You can do it in stages. Whenever you are in a capital-raise situation, you need think about what you want and what the business model needs."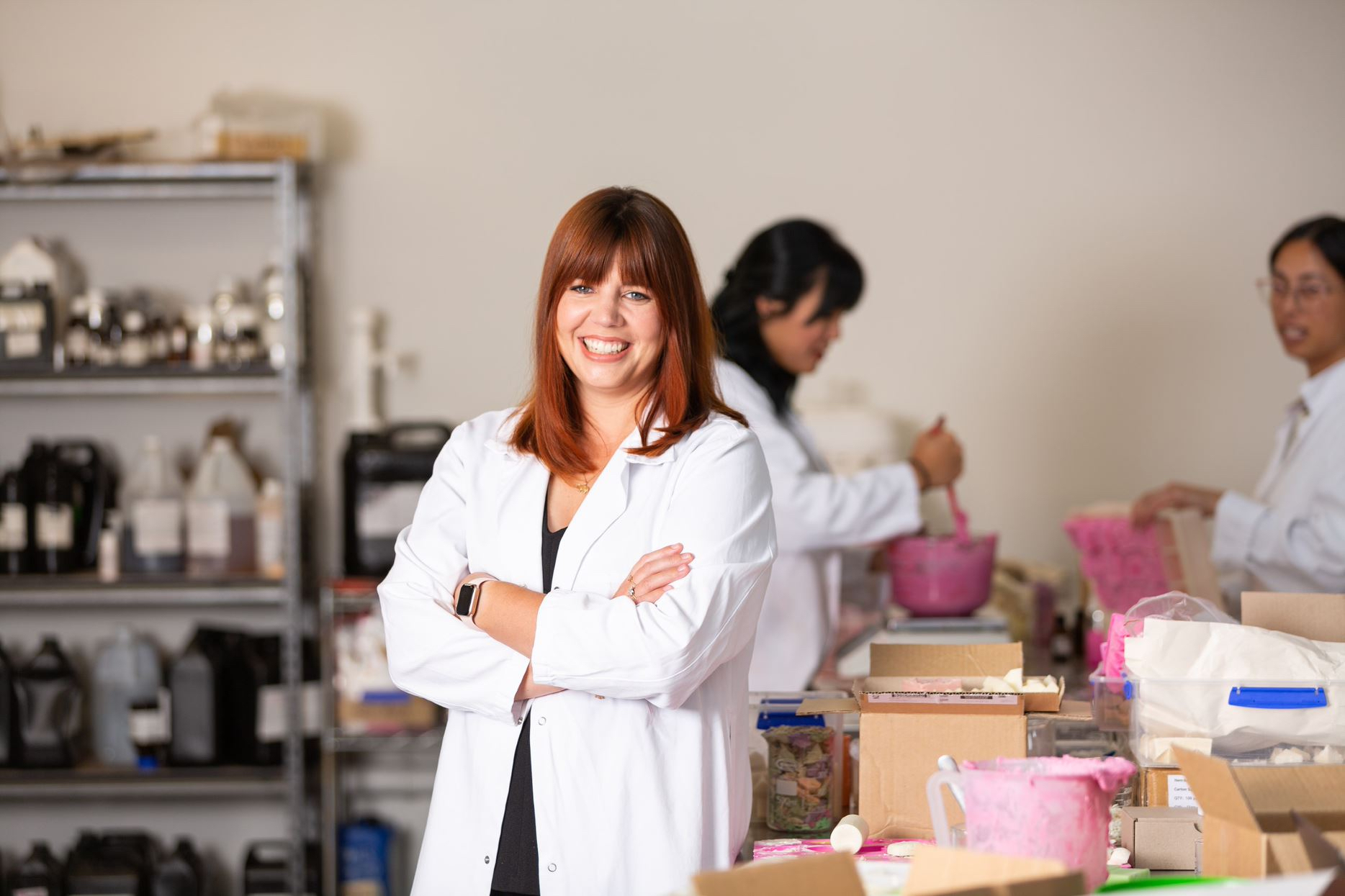 Today, Ethique is available in 22 countries and more than 6,860 stores. The brand's products can be purchased at retailers and e-tailers such as Thrive Market, Mom's Organic, H-E-B, Boots, Raley's, CVS, Fruitful Yield, Holland & Barrett and Amazon. Ethique reports it's prevented over 20 million plastic bottles from being made or winding up in landfills, and its goal is to account for half a billion bottles diverted from being made or winding up in landfills by 2030.
Startups may be facing fundraising uncertainty at present as investors retreat in the face of a rocky economy, but West is optimistic groundbreaking businesses will still find backers. "I remember very clearly people telling us in 2020, 'You are never going to raise money right now because the world is in a downward spiral,' but, regardless of a downturn, there is always money for a good idea and business structure," she says. "Yes, you may raise it at a lower multiple, but you see a lot of doom and gloom saying, 'You will never raise money at the moment,' and I don't believe that is true. If you have a solid business and idea, you can, but you may not reach the I would argue unsustainable valuations that you might have reached a few years ago."