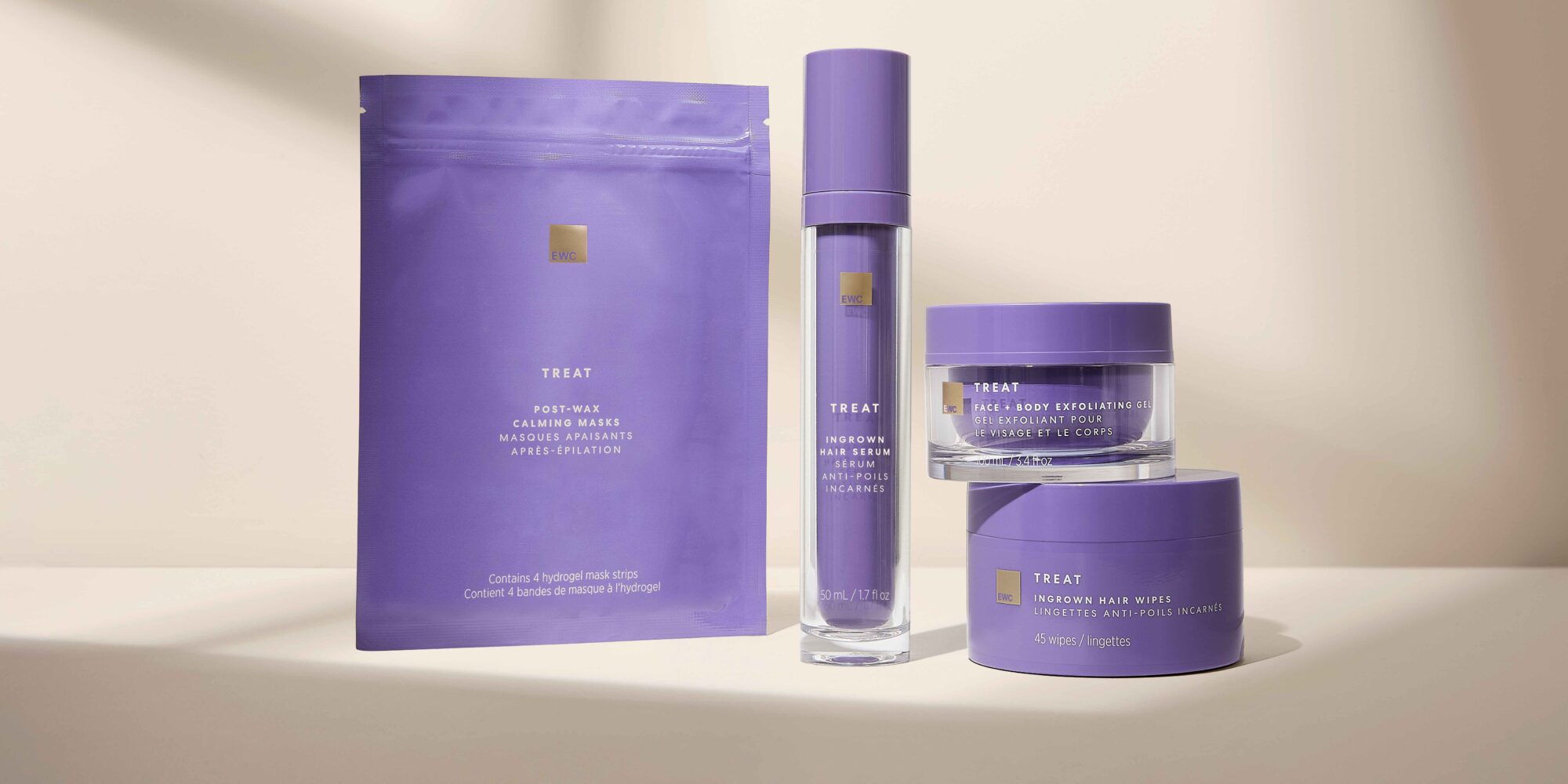 European Wax Center Reveals Refreshed Product Line To Grow Sales Between Clients' Waxing Appointments
In March of last year, European Wax Center, which performs more than 20 million waxes a year, was forced to close its locations along with salons and spas across the country.
For the company, the pandemic was particularly tricky because waxing is one of the beauty services with the most personal contact. Maintaining six feet of distance or installing a partition isn't an option. But Chris Kobus, chief experience officer at 800-plus unit European Wax Center, was worried about people waxing at home. He says the process can be dangerous in untrained hands.
European Wax Centers immediately went into education mode. Its aestheticians took to social media through the company's Hotline Ping program to answer questions about how to avoid a painful return to a smooth existence. Wax devotees know waxing gets better after the third service due to hair growing in three cycles—and skipping waxing or shaving can be steps backward. Pro tip: Trim the hair, but don't cut it shorter than a grain of rice.
Luckily, European Wax Center had a portfolio of products for in between visits, including several that slow hair growth and soothe ingrown hairs. However, there was a huge obstacle to getting them to clients once the locations shuttered. There was no e-commerce in place at European Wax Center for them to buy the products, and some of the products weren't focused on skin solutions for waxing.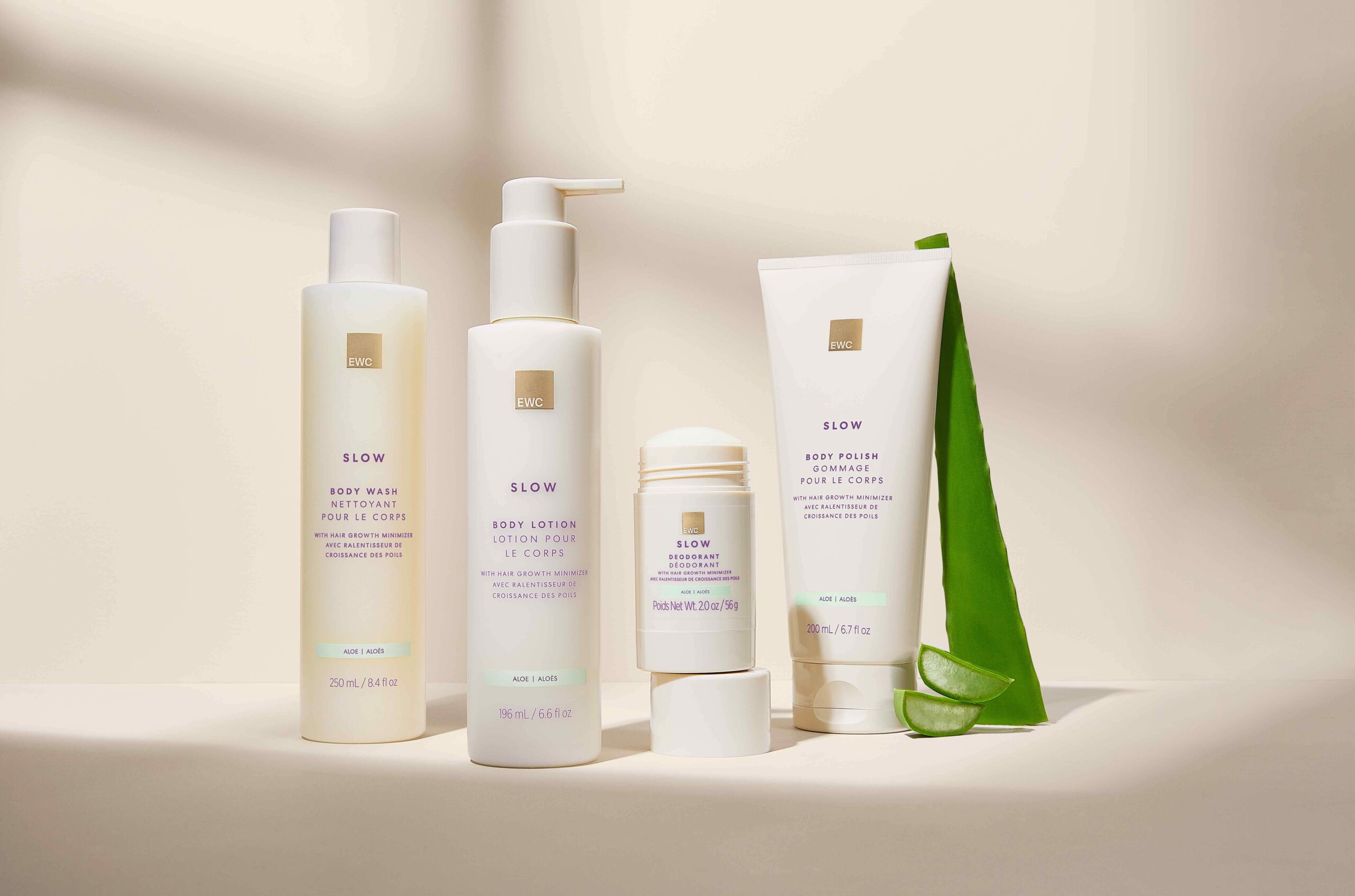 "I gathered the leaders in our company and said, 'We are going to launch e-commerce in 14 days,'" recalls Kobus, who assumed his role in June of 2019 and formerly was CMO at Sally Beauty. "People looked at me like I was crazy." With the assistance of Catalyst Marketing Agency, European Wax Center made the ambitious deadline. Online sales went live in April of 2020 and promptly delivered a much-needed financial stream.
This month, the retail products receive another boost with a refresh and the launch of the revamped line called EWC. Now with 30 items, Kobus is bullish on the product selection offering European Wax Center opportunities to build incremental sales not directly related to services and attract new clients. "If they like our products, they'll come in for a wax," he says. European Wax Center could have a chance to woo people who once went to department stores for waxing services and are hunting for alternative venues.
Prior to the refresh, Kobus acknowledges European Wax Center's products didn't have a cohesive message. "We brought them under one brand with stronger, more powerful formulations," he says. "We didn't touch the top sellers, but we cleaned up the ingredients and pushed for a single brand voice." The company's 12,000 wax experts and aestheticians supplied input that informed the upgrades.
European Wax Center's hero product Ingrown Hair Serum isn't going anywhere. Two million bottles of the serum have been snapped up since its 2009 debut. Additions are a deodorant, post-calming wax that can be used all over the body and brow-enhancing serum. In clinical tests, 84% of those using the EWC brow products noticed brows appeared fuller and healthier. The Post-Wax Calming Mask has been shown to brighten, firm, moisturize and smooth skin if used three times in five days. The products are grouped into four solution-based collections: Treat, Slow, Groom and Glow.
"We didn't touch the top sellers, but we cleaned up the ingredients and pushed for a single brand voice."
European Wax Center won't extend into products that don't fit into pre- and post-wax regimens, emphasizes Kobus. The company flirted with product categories outside the waxing arena in the past with mixed results. There is a pipeline of three to five releases per year. SPF is up next. It's slated for a May premiere.
Manufacturing efficiencies allowed European Wax Center to trim product prices. The body care line currently averages $16. It was previously $18 to $20. The average suggested retail price of the entire range was chopped 15% to $17.94. To improve sustainability, packaging has been reduced with the elimination of metal caps. Kobus says the products' eco-friendliness will improve with further iterations.
European Wax Center's retail business is expected to be driven by in-store displays, online education and aesthetician referrals. A campaign centered on the reveal of the products kicks off this month on social media platforms and paid media with the message that people's "between routine is as easy as EWC."
European Wax Center has increased communication with clients, a big desire during the shutdown, with the help of Khoros social media software. The network of company-owned and franchised locations was able to connect with clients via direct messaging and emails, too. The correspondence kept clients up to speed on openings and safety protocols. European Wax Center also provided free waxing to frontline workers.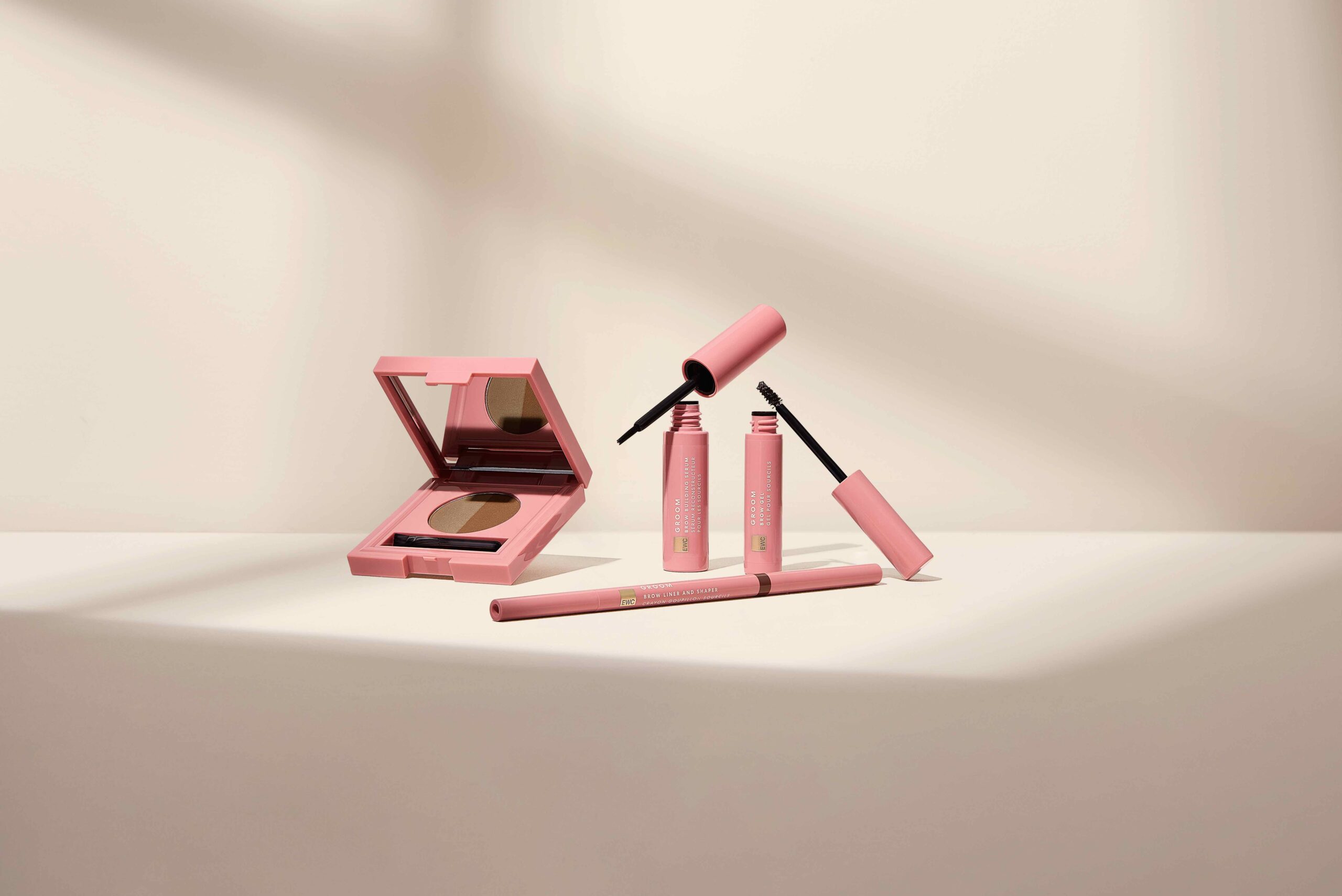 More than 260 centers were able to reopen by May 22 last year. One enthusiastic response to the Instagram post alerting followers to the news was, "I'll drive anywhere for my wax."
Still, the pandemic weighed heavily on European Wax Center, although Kobus declined to divulge the exact impact the center closings had on revenues or the potential for the rebranded products. Generally, European Wax Center locations perform some 4.1 million brow waxes and 7.5 million bikini waxes per year—and that's just two of the around 30 services listed on its website. Discussing the products, Kobus says, "We wouldn't be doing this if we didn't believe it was going to be profitable."
European Wax Center could be primed to take advantage of a global wax hair removal market that's heating up. Research and Markets pegged 2020 worldwide sales at $9.8 billion and forecast they would surge to $16.9 billion by 2027. The research firm estimates domestic sales are roughly $2.6 billion.
European Wax Center received a strategic investment in 2018 from growth equity firm General Atlantic to fuel its expansion. Even during 2020, European Wax Center opened 52 sites and entered Nebraska with two outposts in Omaha.
There is pent-up demand, promises Kobus. He says, "We have absolutely had full books since centers have opened."