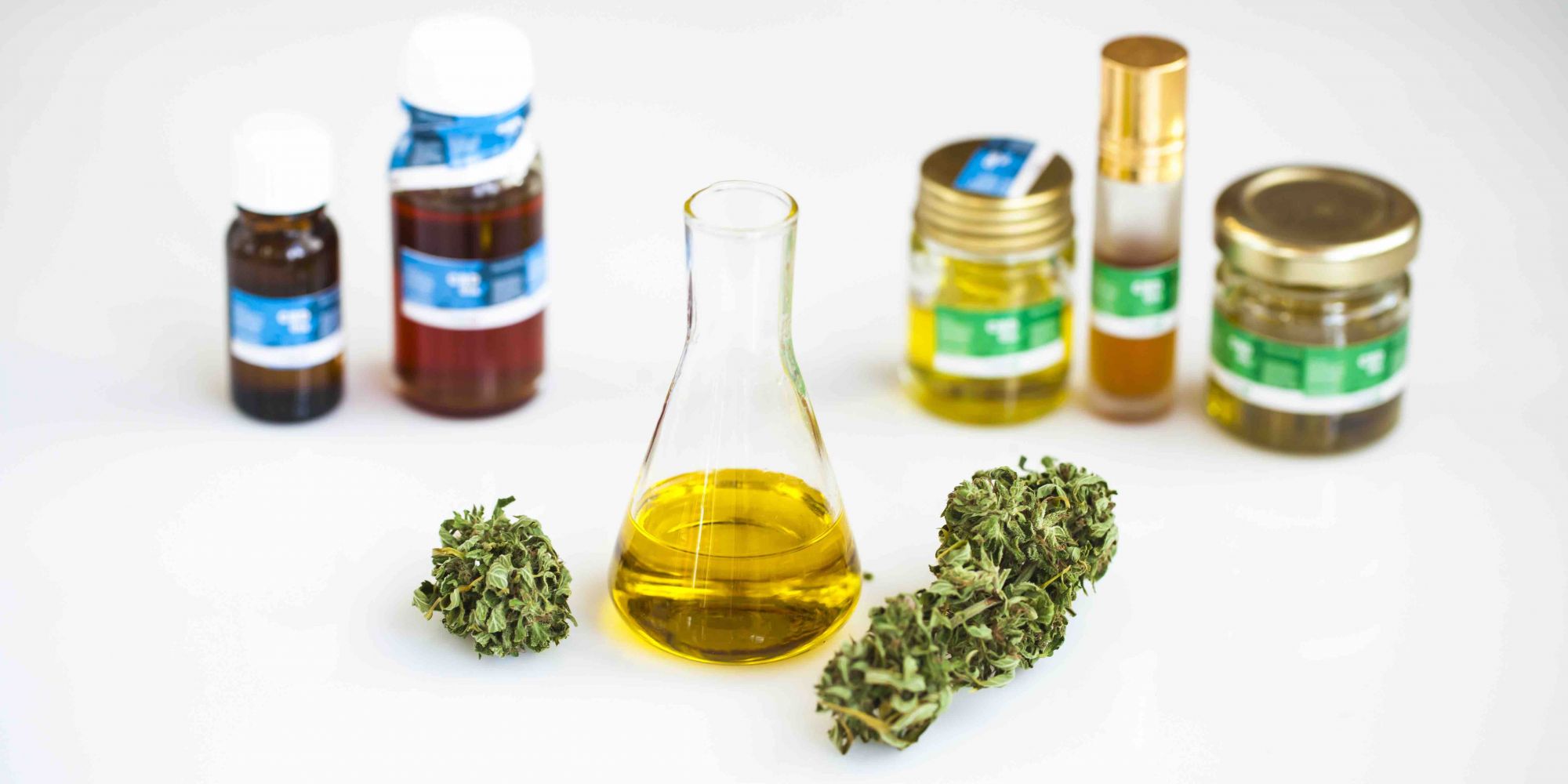 Canadian Beauty Company And Venture Capital Firm Join Forces To Introduce Cannabis-Infused Beauty Products
BreakWater Venture Capital and Evio Beauty Group Ltd. are capitalizing on the mainstreaming of marijuana with a new partnership to bring cosmetics containing cannabis-derived ingredients to market.
The Canadian venture capital firm and beauty company are working together to develop cosmetics products under the Evio umbrella and in licensed capacities. The partnership is an evolution of a relationship between BreakWater Venture Capital and Evio, which is known for the brand Evelyn Iona, that began around two years ago with an early-stage investment and has proceeded on an advisory basis.
"With cannabis increasingly becoming legal in the States and becoming legal on July 1 for recreational purposes in Canada, where it's already legal for medicinal purposes, we saw the potential, and we really felt it was time to move on that potential," says Brandi Leifso, CEO and founder of Toronto-based Evio. "With this partnership, BreakWater will negotiate on behalf of Evio in the cannabis space. BreakWater is one of the largest investors in cannabis in Canada and globally."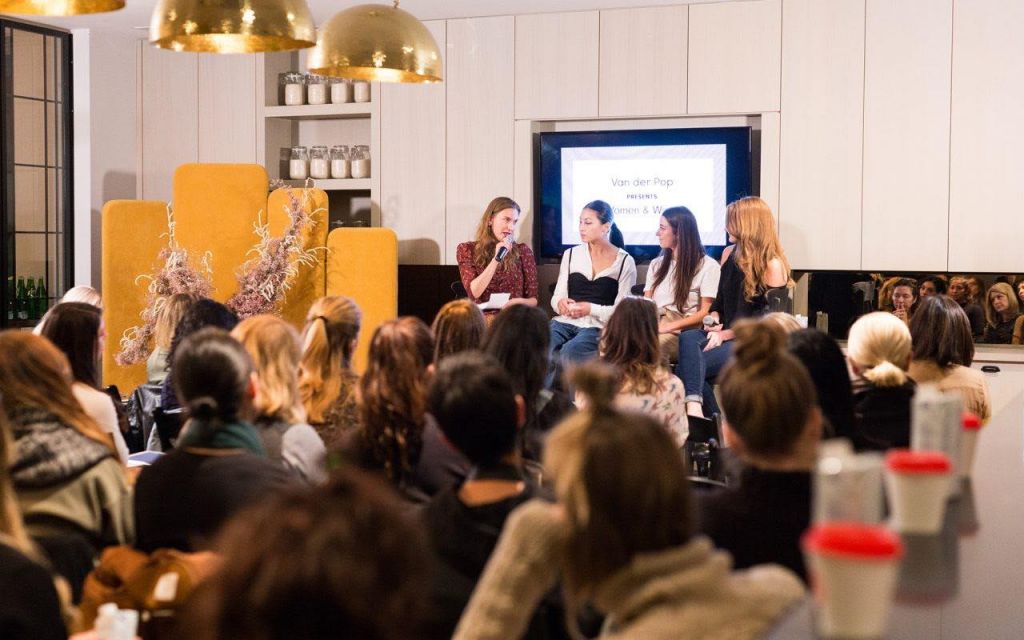 Social and legal acceptance of marijuana received a huge boost on Jan. 1, when recreational marijuana was decriminalized in California for people 21-years-old and above. Alaska, Colorado, Nevada, Oregon and Washington also allow recreational marijuana, and Maine and Massachusetts are following suit. However, marijuana remains forbidden federally, and Attorney General Jeff Sessions has indicated federal marijuana transgressions won't be overlooked in states that have deemed marijuana use permissible.
In Canada, the House of Commons passed a bill to legalize marijuana last November. Cannabis cultivation and medical marijuana was authorized prior to the bill. In both Canada and the U.S., CBD or cannabidiol, a compound mounting in beauty products, is legal, and Leifso details it can be put in beauty formulas at a .3% level.
"The popularity of cannabis is growing quickly, and governments are recognizing cosmetic products in draft legislation," says Leifso in a statement, elaborating, "Cannabis in skincare is a natural healthy source of fatty acids including omega 3, 6 and 9. The beauty industry is at a turning point in the safe, natural alternative ingredients available to the natural beauty market in which cannabis is a natural fit."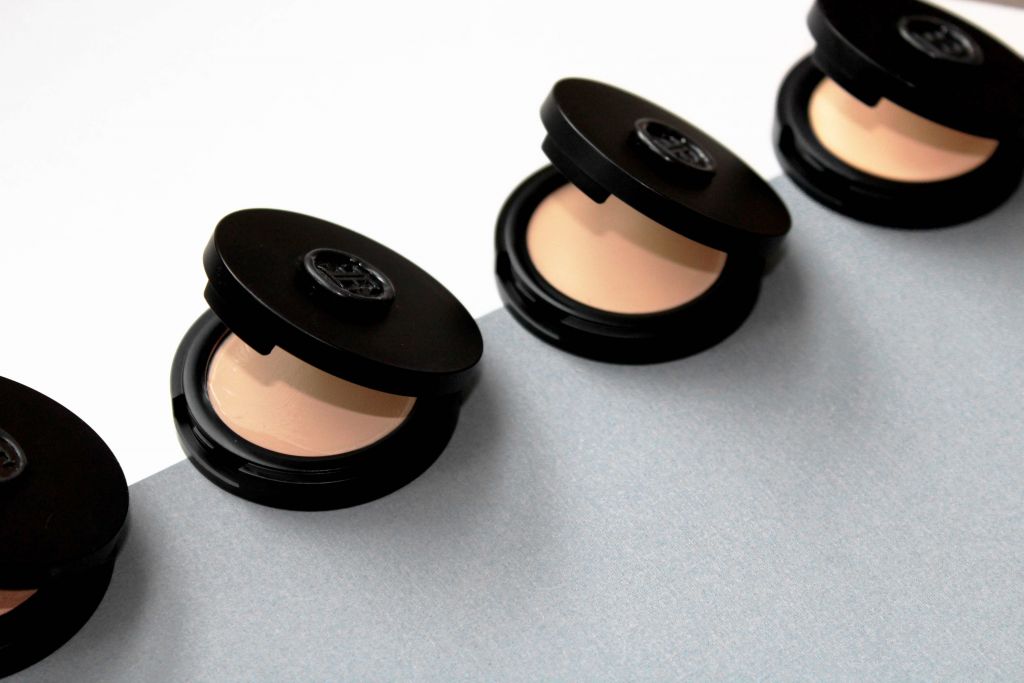 Green beauty retailers and e-tailers have been early champions of CBD. CAP Beauty, for instance, created a CBD adaptogen blend dubbed The Daily Hit. Hydro Kitty established a destination for CBD skincare online. Retailers and e-commerce sites that don't currently stock CBD products are looking to jump on the CBD trend as soon as they sort out the de jure and de facto regulations guiding cannabis ingredients. Payment processing services often won't handle transactions for marijuana-related purchases, making carrying CBD products a challenge for online platforms.
Leifso believes there's ample opportunity for cannabis consumer goods to flourish in the natural beauty segment. "The green beauty space is evolving, and we're going to have to do research and development to find more ingredients under the green umbrella that are consciously produced," she says. "It's one thing to be green, but it's another thing to understand how ingredients are sourced and people are treated. Are we going to have enough capacity to continue to use some ingredients? Cannabis is a great new entry to the green beauty space that's not chemically-driven and has amazing benefits."
Before BreakWater and Evio joined forces to produce cannabis-fueled cosmetics, the venture capital firm was intrigued by Evio's strength in the beauty segment. The company has sold 390,000-plus units of its concealer, and 160,000 units of its Green Tea Primer were snapped up in anticipation of the product's release on Sept. 15. Besides BreakWater, Evio has brought on a beauty products manufacturer as an investor, although Leifso declined to divulge the name of the manufacturer.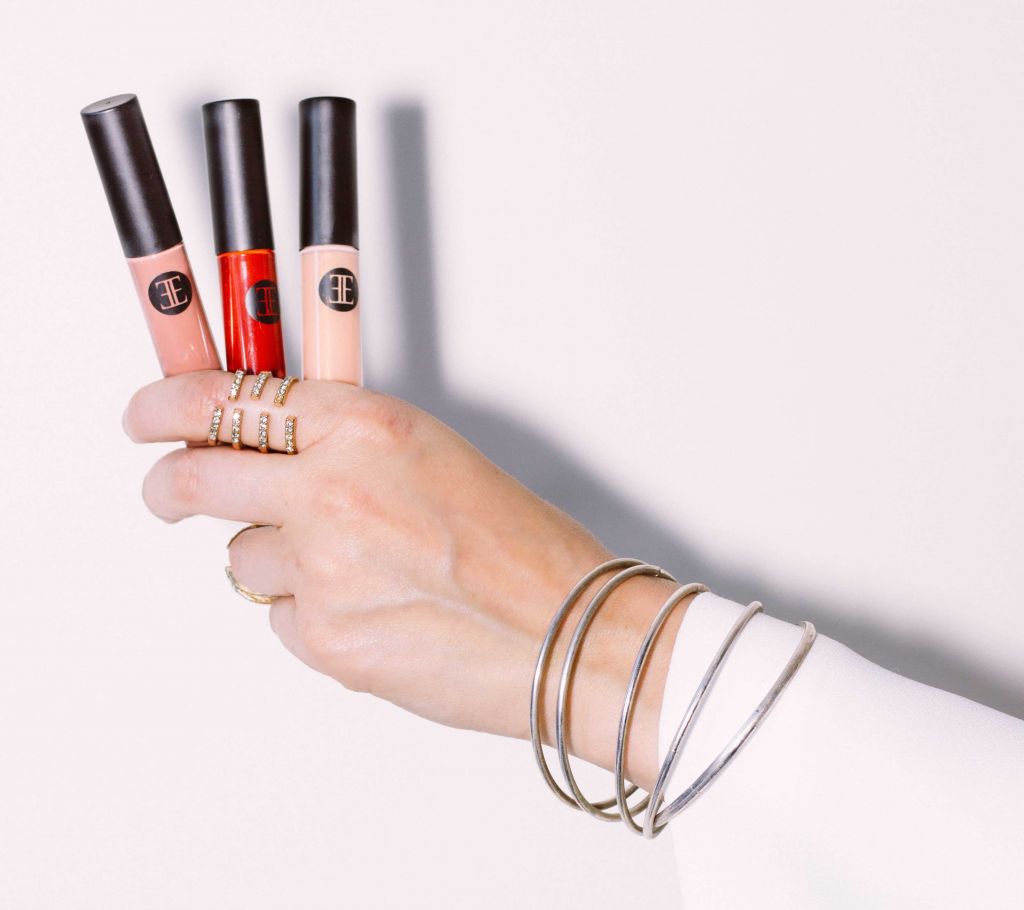 Leifso sings the praises of Paul Rosen, managing partner of BreakWater, as an advisor and proponent of Evio. "He carries the same values as Evio. Evio takes a pretty strong stance on political views, and we view beauty with a very feminist and conscious focus. He really aligns with that, and his entire team holds the same values," she says. "What's really interesting in the cannabis space is that it really has those values, too. There is a lot of female empowerment within the cannabis space."
Rosen is equally effusive about Leifso and Evio. "Evio is one of Canada's hottest emerging brands in independent conscious beauty," he states, adding, "The success of Evio is a testament to their incredible CEO and executive team. Together, we will elevate Evio as a brand and an active player in the emerging global cannabis industry."