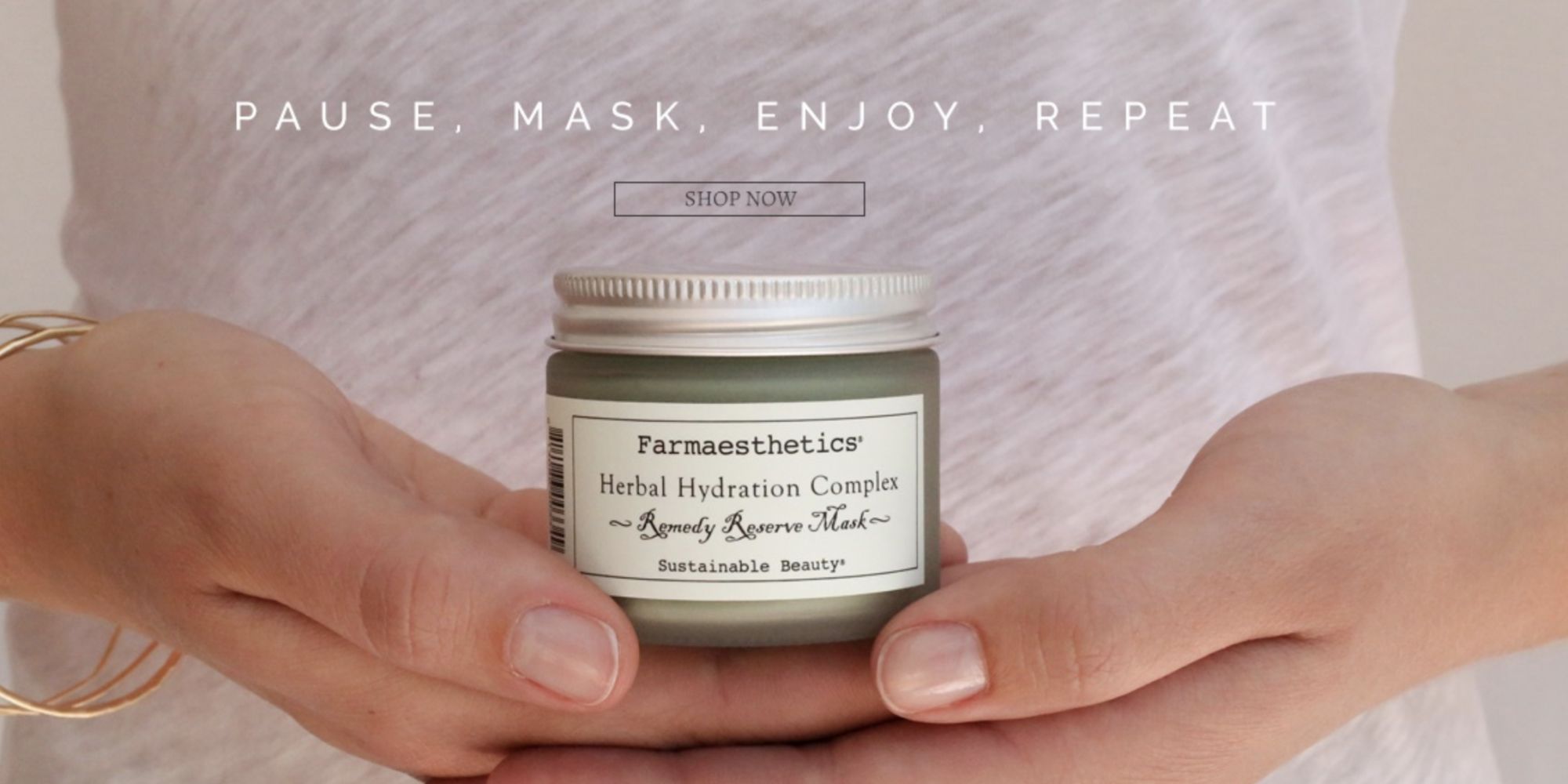 Brenda Brock Brings Farmaesthetics' Kitchen Chemistry To Japan This Spring
Farmaesthetics is significantly expanding its global footprint in the spring when a new distribution partner will introduce the brand to Asia.
The plan for Farmaesthetics' expansion into Japan was born in the treatment room. "My now-partner, Mariko Suzuki, was a client, unbeknownst to me," says Farmaesthetics founder Brenda Brock. "She would visit her daughter here in the U.S. and went to one of our spa accounts, where she was introduced to the line through treatments. She sought me out and flew from Japan to meet me in Newport, RI. This was a year ago. We've been in active business mode since."
Farmaesthetics' launch in Asia will kick off at the Cosme Tokyo trade show in January in Chiba, Japan. "Our distribution partner has secured an edited selection of to-be-announced retail doors in Japan," says Brock. "I'll be speaking at the conference about being made in the U.S. and the principles of herbal formulations for serious skincare."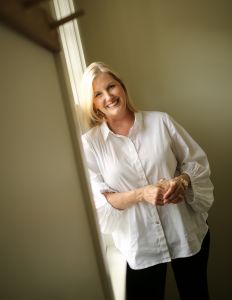 The deal with Farmaesthetics marks the debut of the brand's distributor in the global cosmetics trade. "I was touched by the fact that Brenda understood the effectiveness of organic and natural herbs and plants, and valued the traditions of American herbalism passed down from generation to generation to craft the products," Suzuki, who is president of the distribution company, effuses. "We intend to share not only the beautiful products, but also Brenda's story of how Farmaesthetics was started and Farmaesthetics' values. Our concept is not to change anything, but bring everything as is to Japan." Farmaesthetics is the only brand the distribution company carries, at least for now. The company, which is bringing  Farmaesthetics' entire assortment of 32 stockkeeping units to Japan, will have an exclusive arrangement with the brand for an undisclosed period of time.
Founded in 1999, Farmaesthetics predates the current indie beauty boom. Brock initially offered her handmade herbal skincare products at a farm stand in Rhode Island. She went on to open a Newport spa and sell her products to prestige retailers, including Nordstrom and Saks Fifth Avenue. Prior to its Asian push, Farmaesthetics reached internationally to Central and South America largely due to its spa connections.
In addition to the Asian distribution company, Farmaesthetics is partnering with an agent in Japan to expedite the product approval process. "The agent works with us and the distribution company, going through everything with a fine-toothed comb as far as labelling and making sure all formulas are approved for the Asian market," says Brock. "They [Japan] are very strict about what you can and cannot bring into the country in terms of ingredient decks and they go very deep into that. Even the INCI nomenclature is interesting because what we use here is not what they use there, so we've had to drill down for the proper translation. We've also had to work quite a bit on how we translate the names of the products so they have meaning to the Japanese market."
As it travels to Japan, Farmaesthetics won't have to go back to the drawing board on a single formulation. "We were very fortunate that no reformulations were necessary," declares Brock. "That is a testament to the refined formulations. When you're only using three or four or five ingredients, you have to be very precise about those percentages to get the certified shelf lives. That's my work — to preserve this way of connecting with our natural world. That's what I do, and these traditional, rock solid formulations were acceptable as is."