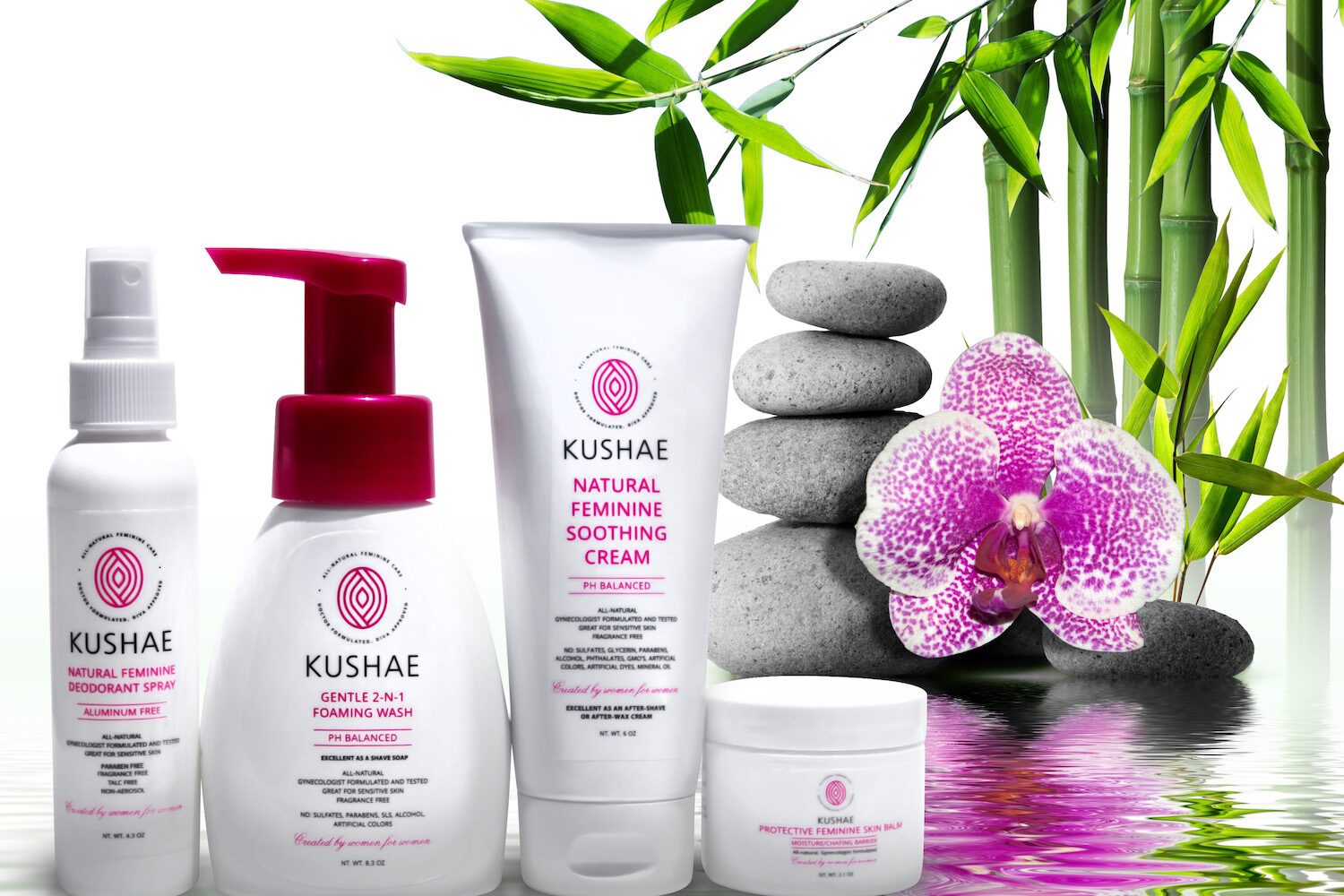 Feminine Hygiene Brand Kushae Raises $1.25M In An Oversubscribed Seed Round
Kushae has raised $1.25 million in seed funding to help make its feminine hygiene products a part of consumers' everyday routines.
The plant-based feminine care brand's investors include Fearless Fund, TiE Global Angels, TiE Access, TiE SoCal and Tech Coast Angels San Diego. The funding will go toward marketing and wholesale expansion. Kushae is available in over 35 Whole Foods stores currently and hopes to spread across the natural grocer's store network. The brand also began selling products on Amazon in 2021, and co-founder Kimba Williams shares it recently landed a deal with Wegmans.
"One thing we heard from a lot of our consumers is that they wanted to be able to have the option of getting us online or the convenience of running down the street because, when women love Kushae, they have to have it and running out is just not an option for them," she says, emphasizing the brand plans on being selective with its retail partners. "Exclusivity matters sometimes," she says. "It needs to be a good fit, and it has to be a good match because Kushae's not for everywhere, but it can certainly be for everyone."
For years, Williams was a one-woman pitching machine. From 2018, when she launched the brand with OB-GYN Barbara McLaren in direct-to-consumer distribution, until 2021, she raked in over $200,000 from pitch competitions. "I would fly to any stage, any city, any state, and the goal was to pitch and win by any means necessary," she says.
With its roots in e-commerce, Kushae benefitted from pandemic shifts to online shopping, and grew its revenue and consumer traffic 3X during the height of the pandemic in the United States. As its growth took off, Williams realized she could no longer be dashing from place to place for pitch competitions if she were to better support the company. "Our growth was beginning to outpace the ability for us to keep inventory in stock," she ays. "We really needed to have a huge injection of cash, and so it was time to start playing with the big boys."
Williams was aware of the steep mountain Black women founders have to climb in the fundraising process as she embarked on it. To prepare, she joined a six-week accelerator run by Founder Gym intended to help underrepresented founders. After completing Founder Gym's program in May 2021, she cold-emailed Fearless Fund repeatedly until she received a response and eventually a meeting. The firm invests in women of color-led businesses such as Hairbrella, Range Beauty, Thirteen Lune, Live Tinted and Oui The People. "I was very intentional about, well, if people are not writing checks for Black women-owned businesses, then I need to go find the folks that are," says Williams.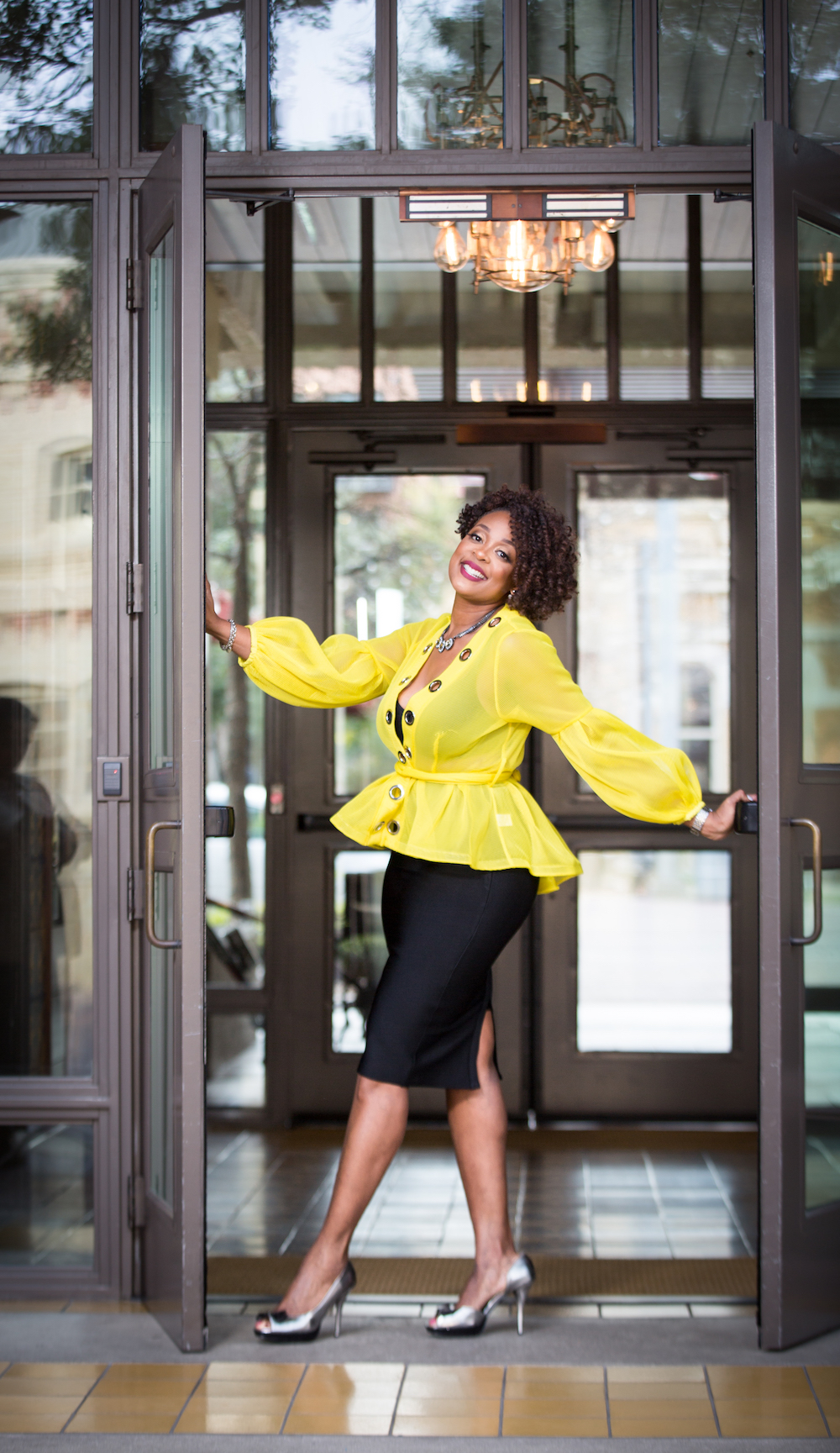 Williams estimates she fielded 85 noes before the first yes from Fearless Fund in August. Kushae's seed round, which closed in December, was oversubscribed. Williams wound up turning away money from investors, specifically investors who merely wanted to write a check, but didn't understand the brand, and investors she felt were dragging their feet as she tried to seal the deal.
Williams describes fundraising as the hardest thing she's ever had to do. "And I am the first one in my family to go to college, the first one to go to grad school, I have three boys, I'm married for over 17 years, so I've done a lot of things," she says. She encourages other founders to share their experiences and the challenges they face fundraising, noting, "Funders will only treat you the way that you think you're supposed to be treated if you don't know any better."
Another piece of advice Williams has for fellow brand founders is to button up their pitch decks. She hired a graphic designer to add a wow factor to Kushae's pitch deck. "You literally get one time to make a first impression, particularly when you're raising because they know within seconds if they want to continue to hear you or whether they're going to zone out and start looking at their phone," she says. Knowing unit economics in and out is key, too, according to Williams. She says, "I went in with a whole artillery of bullets: Traction was one bullet, bam, consumer reviews, bam. I had this entire clip of things to shoot with."
Lastly, Williams underscores having unwavering faith in your brand is a must. "I brought confidence and energy every single time because I knew that, for the past two and a half years, the idea that Dr. Barbara and myself had come up with was working," she says. "I didn't have to prove that to anyone. We had already proven that. It was just a matter of folks recognizing that, and then helping us move to the next level."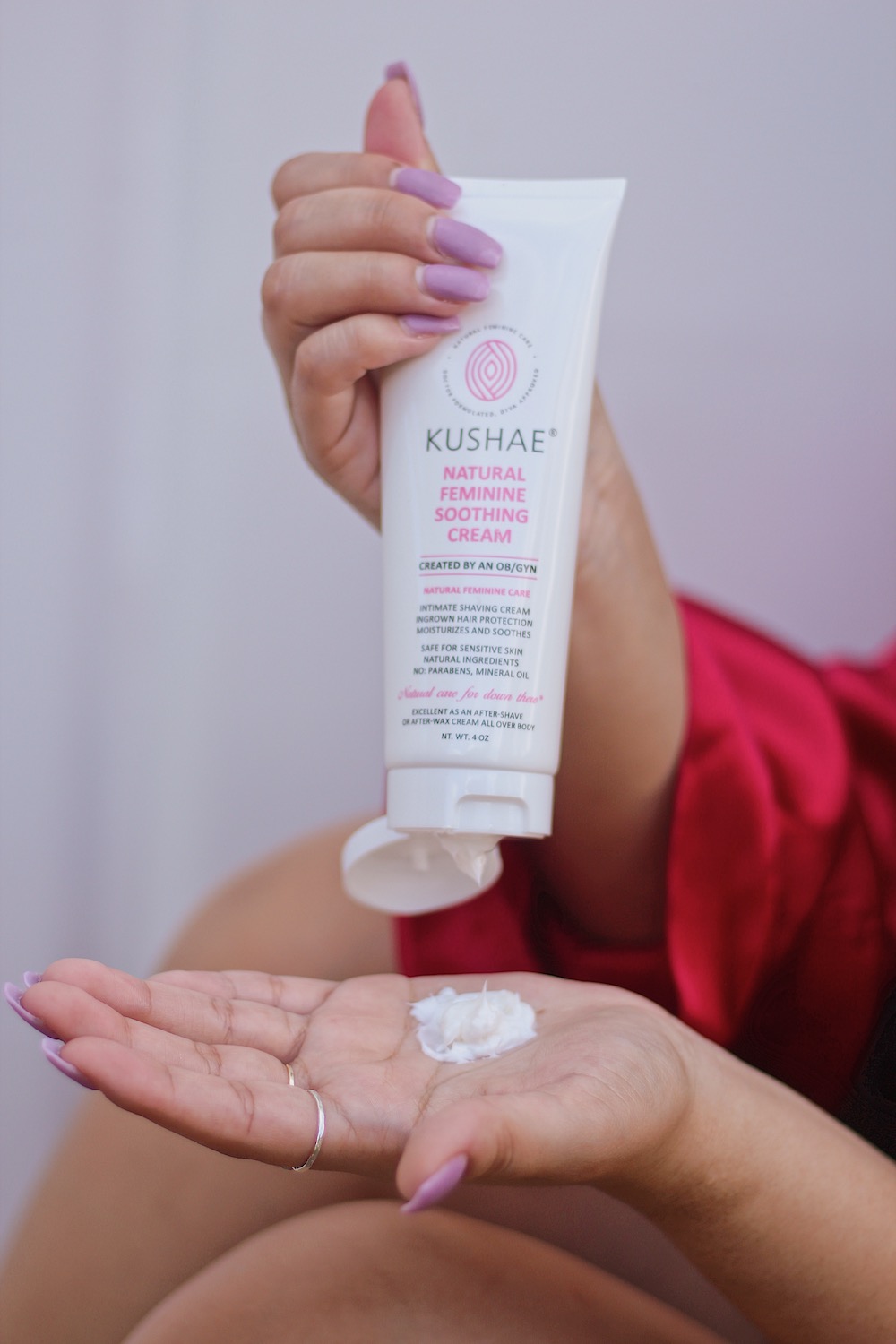 The global organic and natural feminine care market was worth $1.25 billion in 2020. Williams says Kushae is the only OB-GYN-developed brand in the category, a factor she believes is pivotal in it doubling and tripling revenues year-over-year. "Women want to hear from experts and they also want people to be honest about the challenges that they're having, from mental health to feminine health," she says. "They love the genuine conversations, they love the education." Kushae's core customers tend to be a mothers in the "grown and sexy" 35 to 50 years old age range, per Williams. They tend to be women of color, though Williams stresses Kushae's products are for "everyone with a Kushae."
Moving forward, Williams would like feminine health to be incorporated in the increasing conversations surrounding self-care. "It's a very, very sensitive organ that, if she's off, you're off," says Williams. "And it's easier to prevent off days than sometimes it is to solve the days when you get into a lot of trouble down there, so we're really looking to develop a very easy feminine health routine for women."
To make routines easy for women, Kushae bundles products together. Among its main products are Natural Feminine Soothing Cream, Gentle 2-N-1 Foaming Wash, Kushae Natural Feminine Deodorant Spray and Kushae Protective Feminine Skin Balm. Along with the product bundles, Kushae has developed a personalization quiz to recommend products suiting customers' lifestyles. William says, "We're really changing the narrative and the conversation around feminine hygiene and I hope the rest of the industry follows our lead."