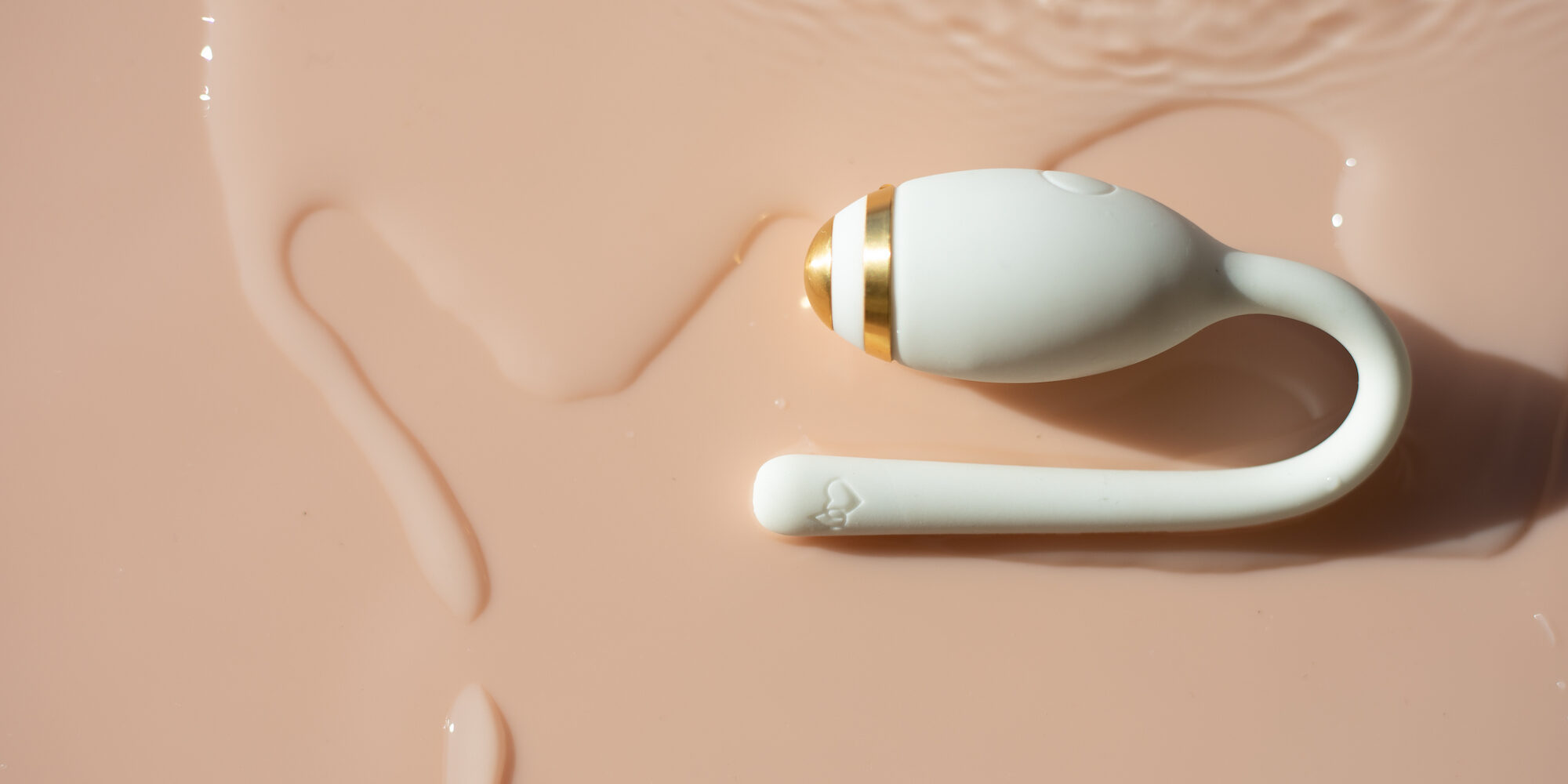 Femtech Startup Lady Technologies, Maker Of The Kegg Fertility Monitor, Closes $1.5M Seed Round
Lady Technologies, maker of the smart fertility monitor and pelvic floor tool Kegg, has closed a second $1.5 million seed round, bringing its total investment to over $3 million.
The funding comes during what's been a watershed year for femtech or female technology. With the news last week that Flo, creator of a period-tracking app, raised $50 million in series B capital, global investment in the space surpassed $1 billion for the first time ever.
Like many founders, personal struggles led Kegg founder and CEO Kristina Cahojova to hatch the idea for her company. She's moved around a lot and has lived in more than 10 countries, including Germany, Spain, Austria, Taiwan and the United Kingdom. Her move to the United States in 2016 caused her to stop menstruating, an issue she says is common when women move to different countries and that had happened to her previously upon her move to Austria.
Cahojova sought medical care to address her period stoppage, but was disappointed by the indifference to her health. "My husband worked at Google," she says. "We were told that we had the best possible insurance, and America has the best healthcare. I called Kaiser, and they connected me to a nurse and the nurse was like, 'We don't schedule visits for things like this. We set you on birth control.' I was like, 'No, no, no, thank you.'"
Cahojova didn't want to suffer from the potential side effects of hormonal birth control and believes it's designed for the wrong sex. "We can conceive for like 30 days a year, and we have to bear the consequences of putting harmful or artificial things in our body for all our lives. I think it's a very patronizing tool, and I absolutely hate it." she says. After extensive research, she discovered she wasn't alone in her aversion. "There is one very nice stat which I like to quote, which is that 84% of women wouldn't be on birth control if they could precisely identify when they can get pregnant," says Cahojova. "The remaining [percentage] is those using it for acne and who knows what?"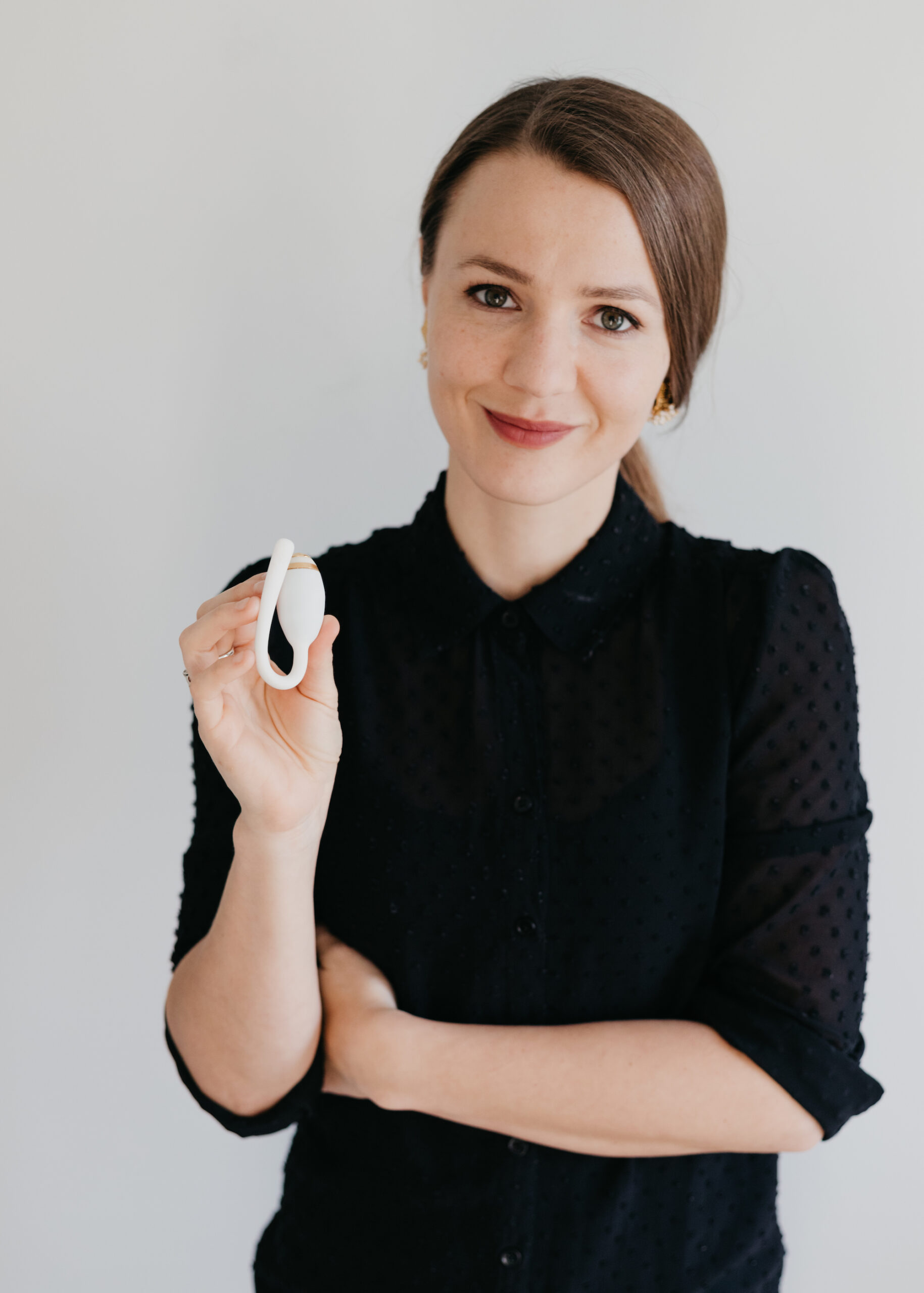 The entrepreneur also learned changes in cervical fluid are key determinants of fertility windows and menstrual health in women, but monitoring them was expensive and inefficient. The prevailing methods were via urine or body temperature analysis, and they often provided inaccurate information. "Temperature is not a sure fertility metric. Urine data is also not a certain metric," says Cahojova. "The fertility metric is cervical fluid." 
In 2017, Lady Technologies received a small investment, according to Cahojova, and started perfecting hardware to enable women to accurately analyze their cervical fluid and input the data they collected into an app. Lady Technologies' initial product, Kegg, launched in 2020. It's priced at $259. Registered with the United States Food and Drug Administration, Kegg gains insights directly from the cervical fluid in the vagina through daily two-minute tests. The device makes it possible for women to track their cycles in real time and witness the development of their fertility cycles over relatively long periods. The capabilities are particularly beneficial for users looking to conceive or considering fertility treatments.  
In October 2020, Lady Technologies raised a $1.5 million seed round with participation from the firms Crescent Ridge Partners, SOSV, Texas Halo Fund, Fermata Fund and MegaForce along with angel investors. The company's $3 million seed round was priced and formalized by Allison Long-Pettine and Maria Gonzalez-Blanch of Crescent Ridge Partners. Returning investors are SOSV, Texas Halo Fund and Fermata. There are several new investment firms involved, including Althea Capital Fund, Ad Astra Ventures and Viento Ventures, and notable angel investors like Kim Kolt, Luis Robles, Sylvia Kuyel and Rasty Turek. Cahojova and team are also currently preparing for a bigger Series A next year.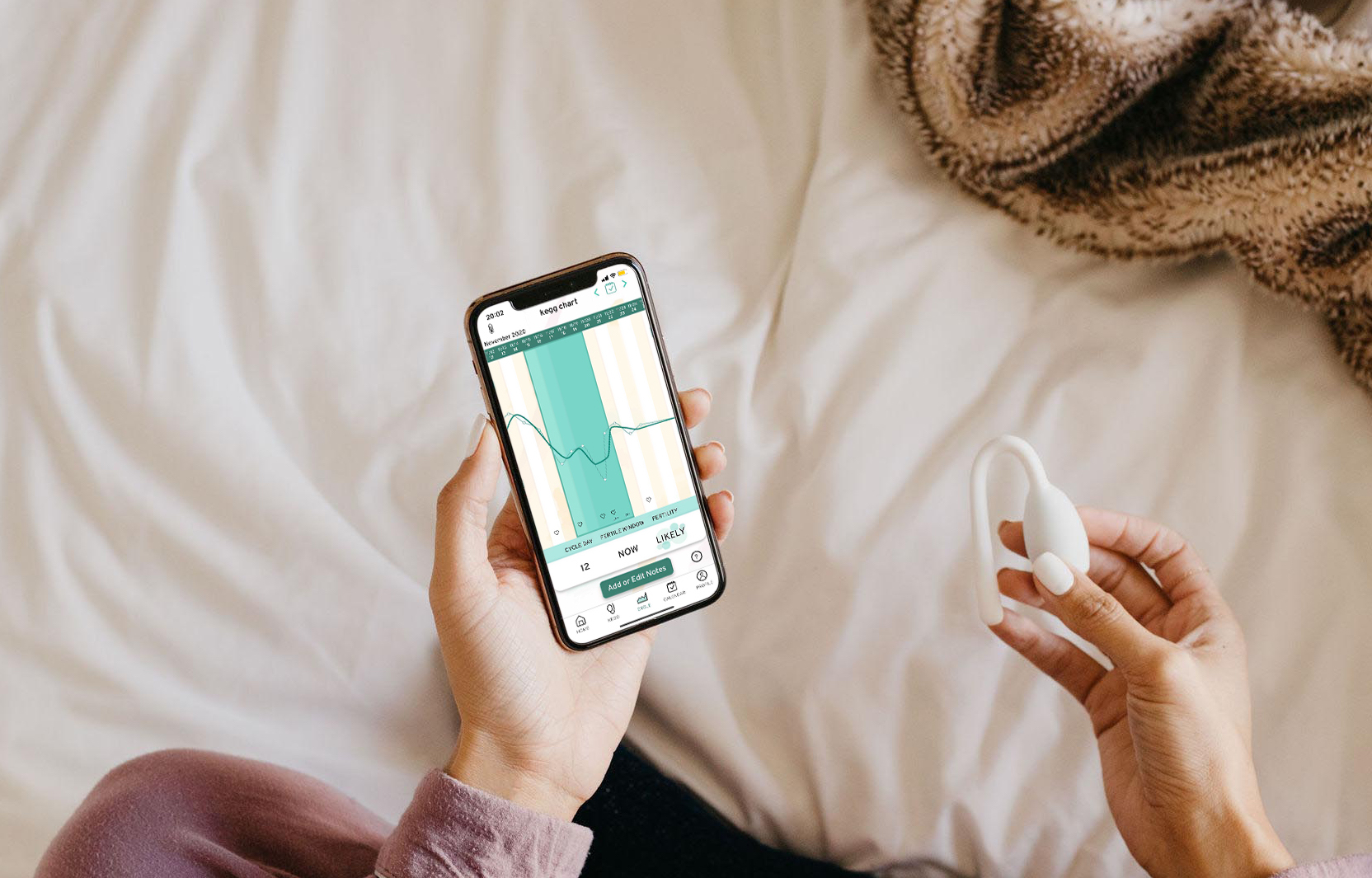 "As a women-led VC firm, we are very interested in women's health companies like Kegg solving big problems that we suffer every day," says Gonzalez-Blanch. "Kegg has built the only device in the market that can provide measurements of your cervical fluid and your pelvic floor fitness from the comfort of your home. Cervical fluid is the holy grail to unlock key insights on hormonal wellness, fertility, UTIs, mood changes, mental performance, etc."
She continues, "Since we first learned about Kegg, we weren't only excited about the quality of the hardware they built, but mostly about the implications of tapping invaluable women's health data insights. There are other fertility trackers out there measuring temperature or LH levels, which aren't very insightful if you want to understand your hormonal health or truly predict ovulation accurately. We loved Kristina's vision to build the ultimate feminine wearable and data company to help women experience better cycles every month with personalized insights." 
The funds from the raise will assist Lady Technologies' advancement into additional accessible consumer technologies. Recently, the company celebrated the birth of the first "Kegglet," a baby born as a result of using Kegg. "We have so many users in postpartum and, before, it was impossible to get data on women who were postpartum going back to cycle and compare their cycles," says Cahojova. "With data, we can build better products for women. These other initiatives are more research, and we want to collaborate with institutions that are doing the research in the field. This is what I want to keep supporting."