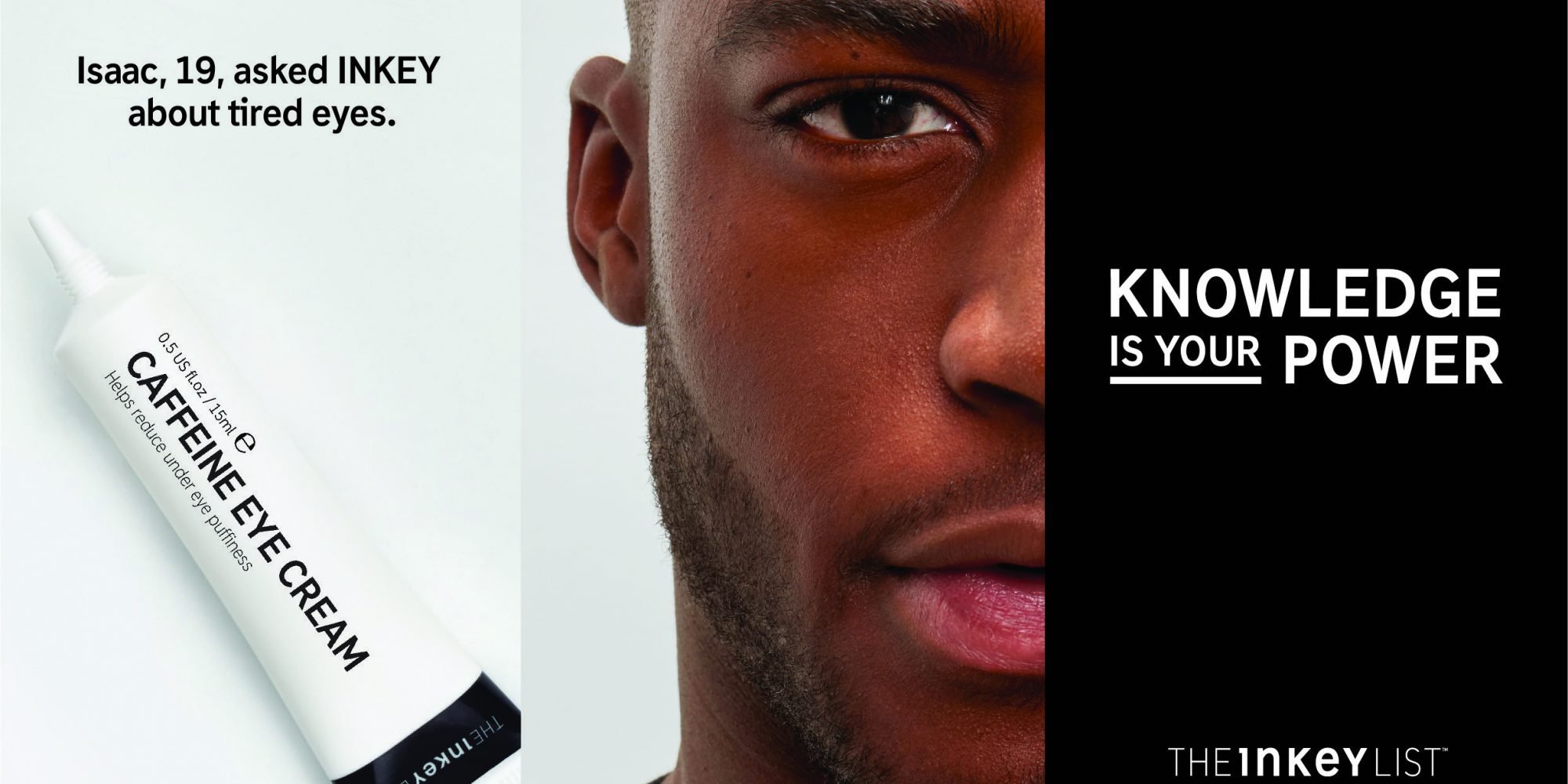 Embarking On Its First Major Digital Campaign, The Inkey List Is Out To Raise Consumers' Skincare IQ
When it comes to skin, ignorance isn't bliss.
The Inkey List wants consumers to realize they don't have to be in the dark about their dark spots, dry patches, wrinkles, breakouts or acne scars and the products addressing them. On Monday, the brand is launching a digital campaign entitled Knowledge Is Your Power spotlighting 11 people with a range of backgrounds, skin types and skin issues who've been assisted by it in order to make educated skincare product choices that resulted in better skin.
The Inkey List worked with the creative agency IMA on the campaign, but co-founders Colette Laxton and Mark Curry developed its concept, and Laxton selected the stars of its videos and images from roughly 60 candidates based on the evolution of their skincare practices and passion for the brand. She details one of them, a young "cool lad" from London named Isaac, messaged the brand to learn what to do for hyperpigmentation. "We literally took him from not understanding what hyperpigmentation and dark spots are right through changing his skin," says Laxton.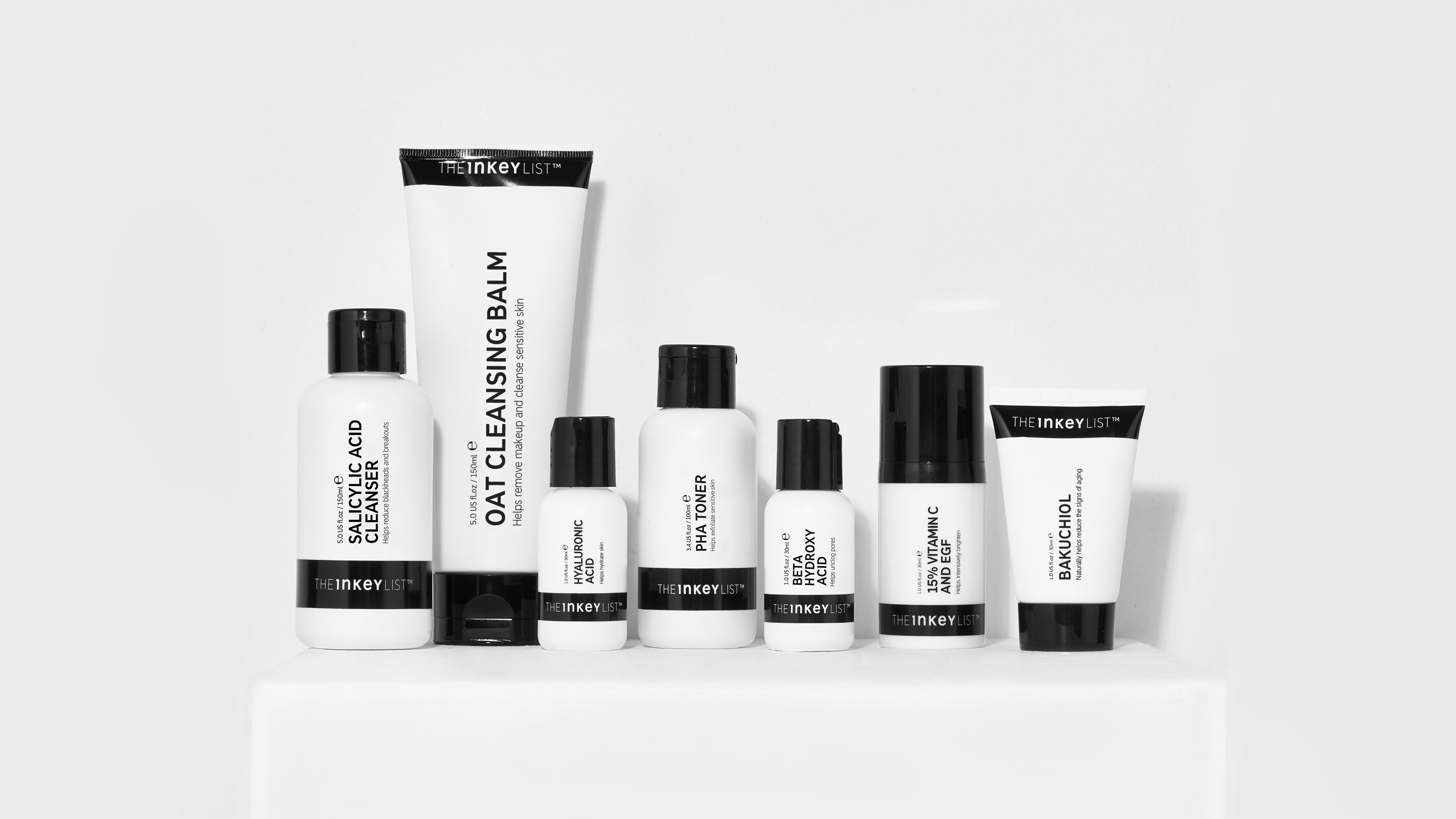 The campaign is intended to raise The Inkey List's profile as a source of skincare guidance. Originally scheduled to kick off on March 23, it was delayed due to the coronavirus and will now gain from an advertising market characterized by reduced rates. Questioned about The Inkey List's campaign spend, Curry responds, "It's definitely the biggest amount we have spent on the brand." He shares 90% of the social media spend will be geared toward the United States, where the brand entered 285 Sephora doors last year for a three-year exclusive run at the retailer after debuting in its home country, the United Kingdom, in 2018.
The Inkey List cut through the clutter with eye-catching black and white packaging, and affordable skincare—each of its 34 products are $15 or less—centered on hero ingredients like caffeine, hyaluronic acid and retinol. Lately, it's been on a roll building its presence as an information hub. In April, The Inkey List launched what it dubs #askINKEY on its website and social media channels. The initiative encompasses live customer service around the clock from skincare advisors and a quick online quiz its calls Recipe Builder suggesting product routines. Since #askINKEY premiered, more than 83,000 routines have been suggested via its quiz, and The Inkey List has answered 50,000-plus direct messages from consumers.
"There are multiple brands that have democratized skincare in terms of price, but we believe in democratizing skincare in terms of information."
"What we will never do as a brand is a hard sell and tell you this is the regime you should be using. We give people knowledge about ingredients so they can be empowered to make their own decisions. We call it democratizing skincare, if you will," says Laxton. "There are multiple brands that have democratized skincare in terms of price, but we believe in democratizing skincare in terms of information. Our brand is about making skincare simple to use."
The crowd of brands democratizing skincare has certainly mushroomed since Deciem introduced The Ordinary in 2016 and popularized cheap, potent products concentrating on a few active ingredients. In addition to The Inkey List, among the brands that take a similar approach are Revolution Beauty, Typology, ArtNaturals, Instanatural and Timeless Skin Care. Skincare brands on Amazon have been particularly adept at drilling down on specific searchable skincare ingredients.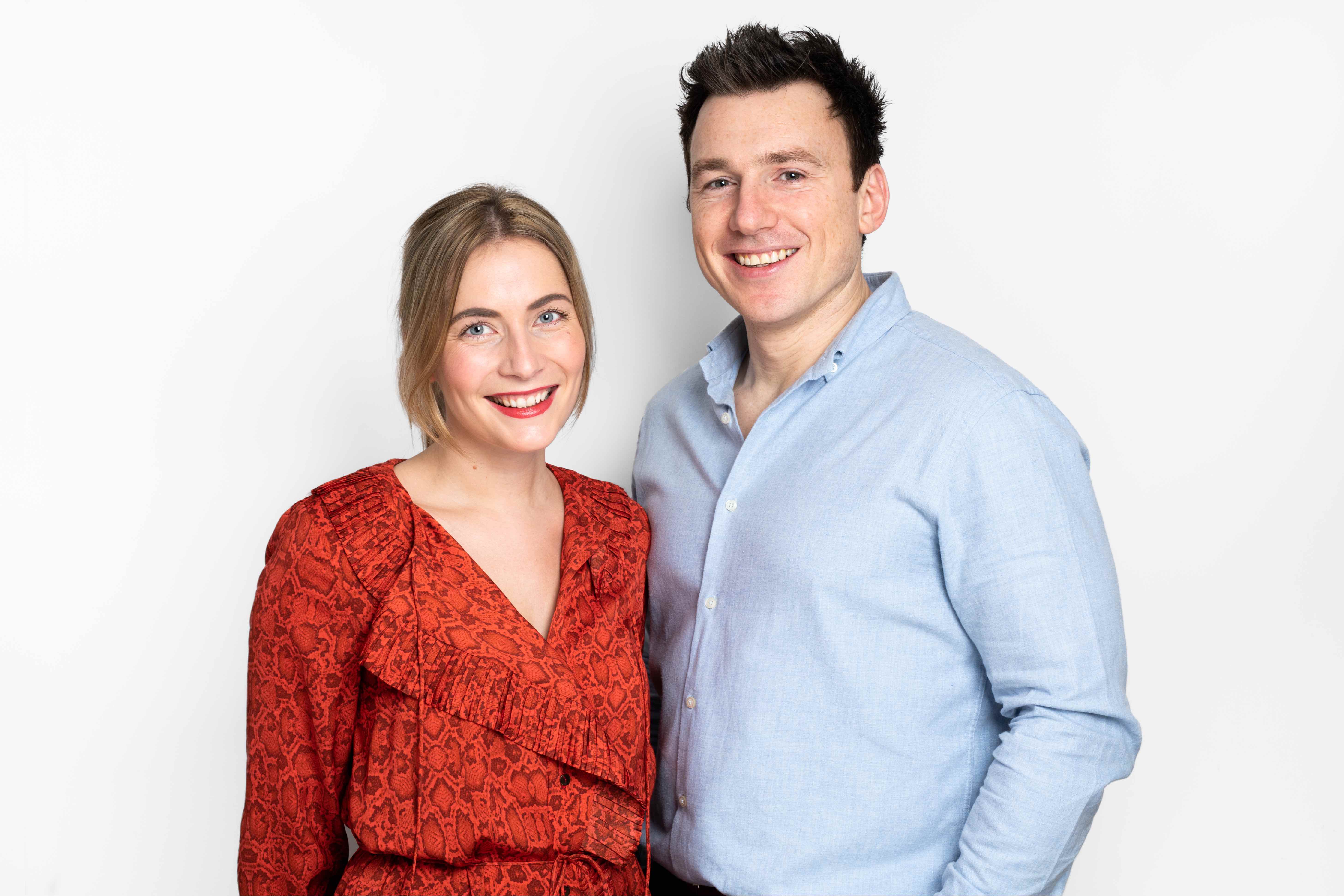 The Inkey List's annual turnover is smaller than The Ordinary's, but it's catching up to its predecessor. Last year, The Ordinary was on pace to hit $330 million. In February, Curry told the publication Glossy he hopes The Inkey List will be "a $100 million brand." The brand sells a product every 90 seconds at Sephora and a product every 30 seconds overall. The Inkey List's pre-pandemic goal was to double its business this year, according to Curry. He says, "Will we still do that? I doubt that because the ability to make the most of our brick-and-mortar growth was key to that. I think we will still grow, we just won't grow to the extent we would have."
The Inkey List has been notching strong sales amid the pandemic. Laxton says April was "its biggest month ever. We had no idea that we were going to see the performance we have seen. We had been so heavily reliant on our floor space at Sephora, but our online business at Sephora has gone through the roof." The Inkey List's distribution network includes Cult Beauty, Shoppers Drug Mart and Boots as well as Sephora in the U.S., Asia and Europe.
"The campaign was never about sales. I'm more excited about seeing the conversations we have with people."
Curry was formerly a senior buying manager at Boots, and Laxton was a brand manager at the chain. They established brand incubator Be for Beauty in 2017. The brands BOD, Base and Hax join The Inkey List in its current portfolio. The Inkey List didn't have a website until recently, underscoring its reliance on third-party retail. Curry says, "We always said with tongue in cheek that we are the world's worst e-commerce brand. If we can just not pick up the booby prize for that this year, that would be a [good] thing."
Expertise and a close relationship with customers can set The Inkey List apart from the masses. Laxton reveals customers that start the brand's Recipe Builder process finish it to receive merchandise recommendations. She says, "We have a zero abandon rate. People go through the process because they're genuinely interested in finding their own recipe." On top of the Recipe Builder, The Inkey List provides expertise on updated packaging released in February that's filled with tips on how to layer products and combine ingredients.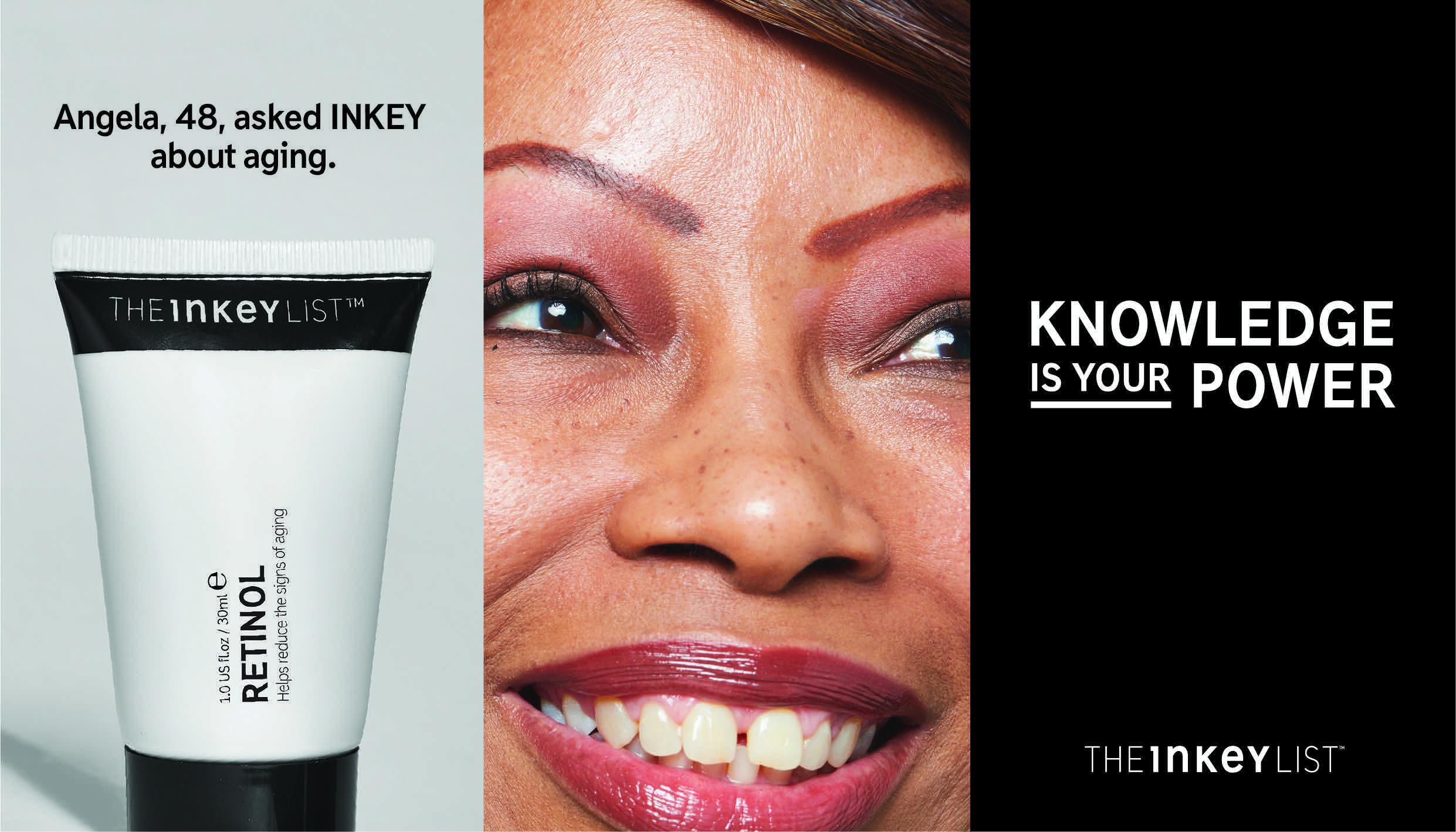 The Inkey List is genuinely interested in the people that go through the Recipe Builder process. It has discovered they're curious about what order to apply products in, and they're seeking formulas to combat acne and brighten their skin. Not surprisingly because sensitive skin has become commonplace, they also often identify as having sensitive skin and are nervous about picking up products to put on their irritation-prone skin. Discussing #askINKEY, Curry says, "Rather than seeing it as a revenue driver, the greater value for us is the ability to serve our clients better as a brand with the content and products we offer."
Calibrating expectations for a digital campaign running in the midst of the coronavirus outbreak is difficult. Laxton says The Inkey List is focusing on "the quality versus the quantity of ROI." Although the brand certainly didn't envision executing a campaign during a pandemic, she surmises it could be advantageous. Laxton explains, "In a world where people have time, and they are in a different mindset and a different space where they are taking care of their skin and hair, we are excited about the role we can play…For me, the campaign was never about sales. I'm more excited about seeing the conversations we have with people once they come and have a chat with us."