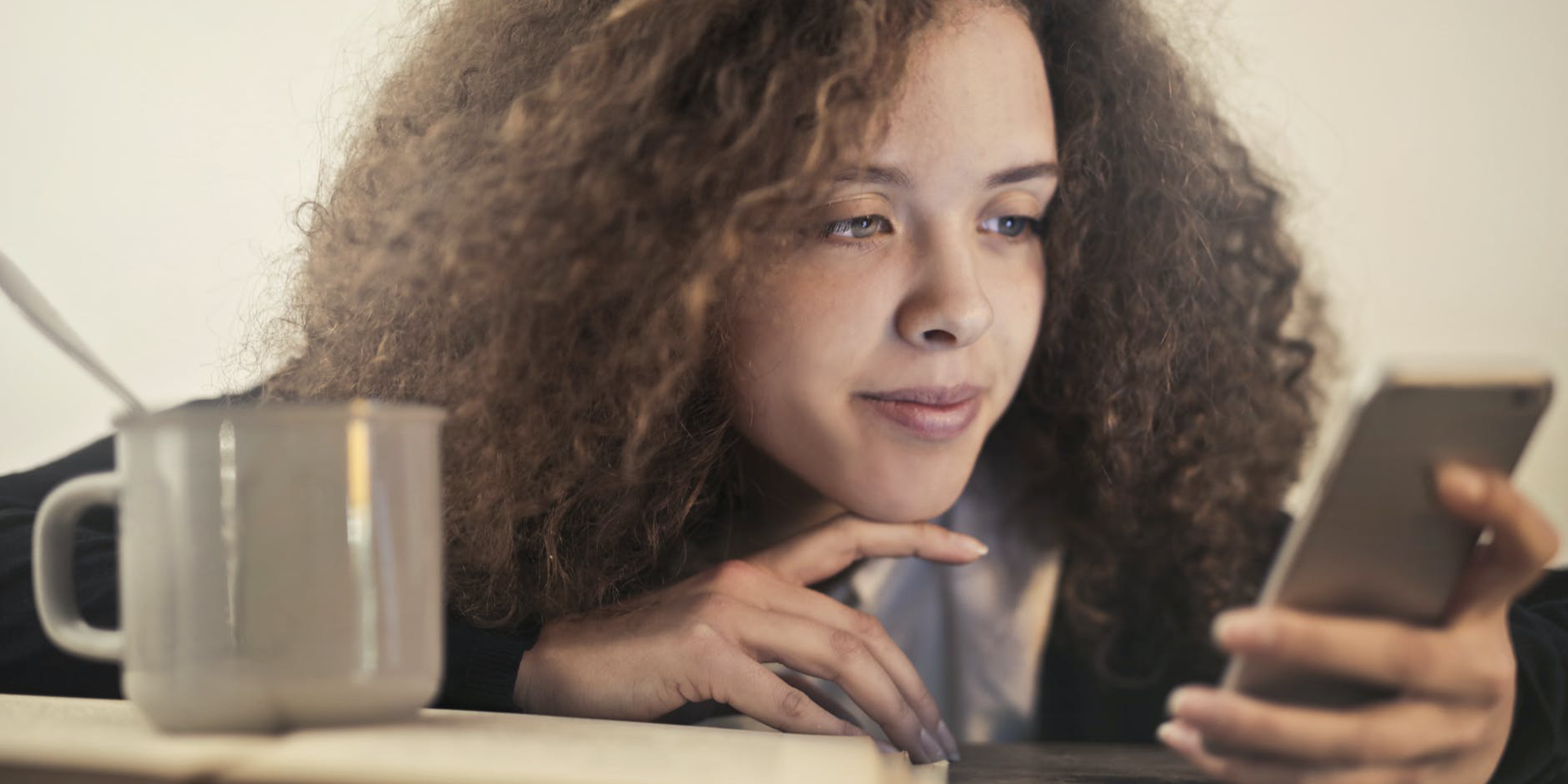 Five Social Media Developments This Week That Had Nothing To Do With Twitter
The news was all atwitter this week about President Donald Trump's executive order to review federal laws shielding social media companies from liability. It's unclear whether the executive order will produce real change. Meanwhile, as digital platforms evolve amid the pandemic, there were plenty of other social media developments that didn't make as many headlines and could produce real change for businesses. Here are five we ran across that brands should check out.
1. PinTerEST LOOKS AHEAD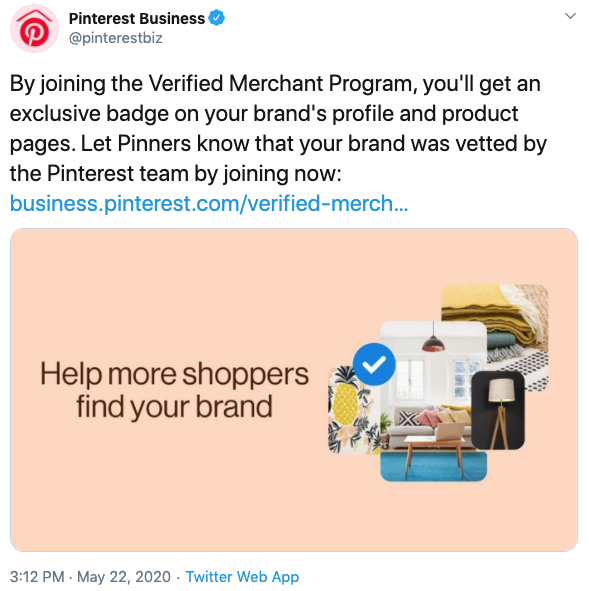 2. Instagram LAUNCHES NEW FEATURES
3. Content MOVES TO THE FORE
Content has become arguably the most valuable marketing tool of 2020 as people are turning to companies for guidance and relief. To assist businesses with building effective content amid the current crisis, Steve Kearns, a marketing manager at LinkedIn, doles out tips and highlights valuable articles by fellow content marketing experts. Learn more here.
4. Getting Giphy with it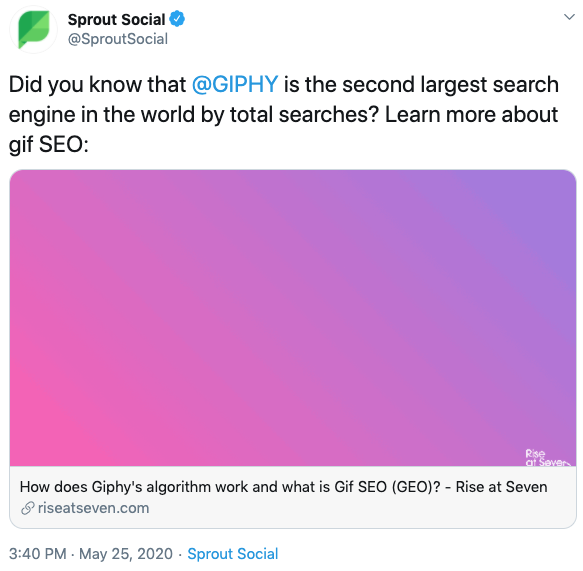 5. YOUTUBE GIVES VIEWERS A BREAK
In test mode since April, YouTube has officially rolled out Video Chapters, a feature allowing viewers to easily jump forward to specific sections and rewatch portions of videos. According to TechCrunch, "The feature could even increase user engagement with some videos as viewers won't get frustrated by having to scroll through parts they don't want to watch, give up, then exit the video in search of a different one that's easier to navigate. On the flip side, it could decrease total watch times, as viewers only watch particular sections of videos instead of the video's full content." There's only one way to find out if it lifts engagement or abandonment, test it out. Learn more here.