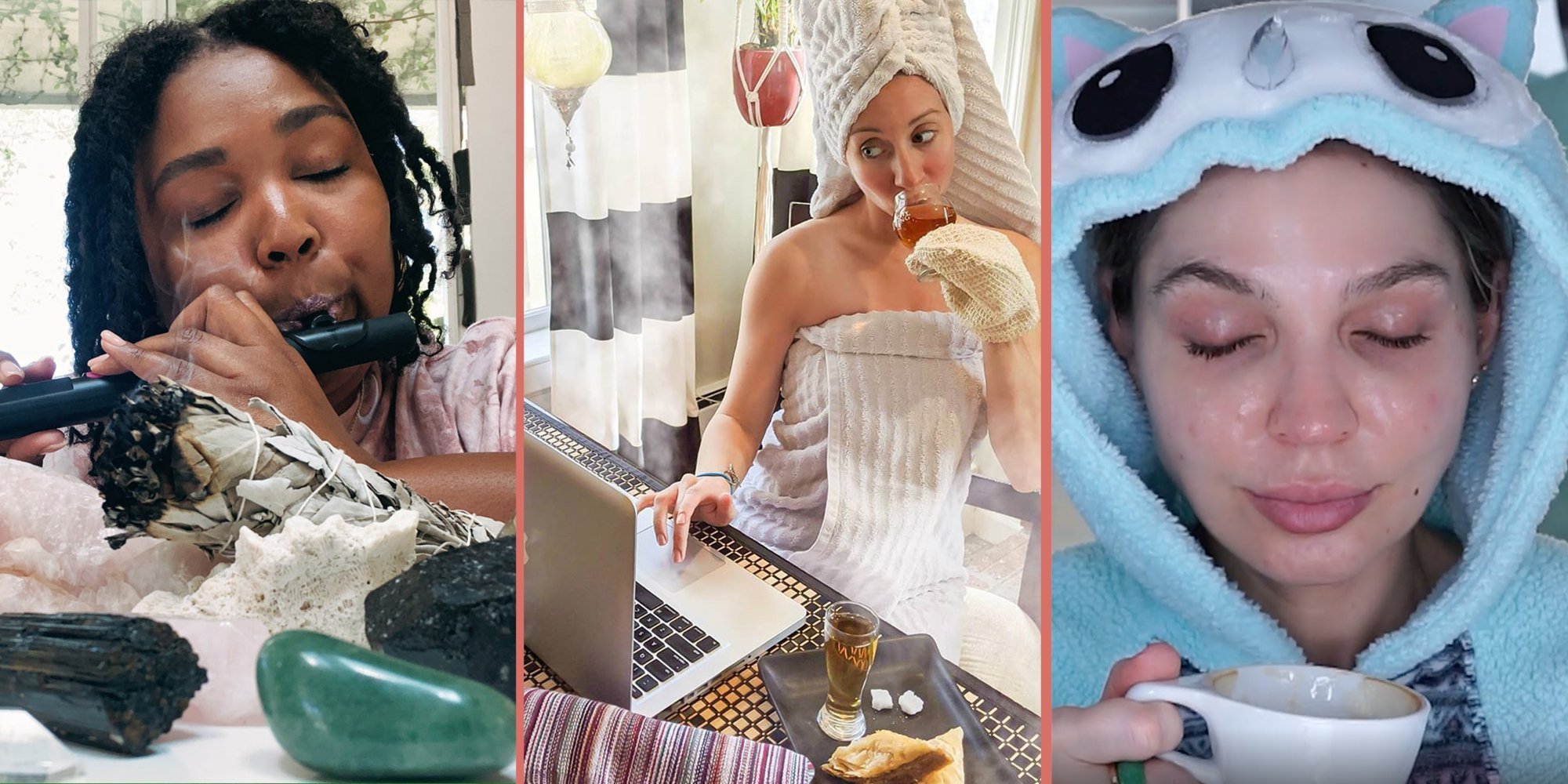 Five Social Media Trends IBMG Communications Expert Cassandra Boler Spotted This Week
As individuals, families, friends and businesses, we're coping with and adjusting to the global pandemic in very different yet similar ways. Although it can be overwhelming at times, social media helps unite us as we navigate the crisis to construct our new normal together.
As a visual communications specialist at Beauty Independent owner Indie Beauty Media Group, I spend five to six hours a day on social media to manage the company's accounts and track indie beauty everywhere. At the onset of the coronavirus outbreak, I sifted through a flood of community building and support, including countless feel-good stories and fundraisers. Inspirational campaigns offered relief from scary news updates.
A fascinating dynamic I'm noticing now is an acceptance of the blending of people's personal and professional existences. There's an incredible outpouring of content, whether it's free educational resources, mental health initiatives or entrepreneurial collaborations, and much of it isn't perfectly curated. It includes funny bloopers, children popping into posts, and genuine feelings of isolation, fear, awkwardness, empathy and humility.
Here's more on five social media developments that caught my eye this week:
1. Vulnerability
Content creators are increasingly shedding picture-perfect glam and revealing behind-the-scenes raw human emotion. They're inviting us into their private spaces to connect on a deeper level. Beauty influencer Alexandra Potora, for example, shows how tough the month in quarantine has been for her.
View this post on Instagram
2. Brands Discover TIkTok
We all know TikTok is taking off. Some brands have leapt into it, and others are still tiptoeing onto the platform. It's interesting and refreshing to learn about brands' experiences as they try new things. Ju Rhyu, co-founder and CEO of Mighty Patch company Hero Cosmetics, let her Twitter followers in on the fact that she just downloaded TikTok despite her brand having run successful campaigns on it before. What prompted her to finally sign up? A video by a TikTok content creator using the handle @urgirladrie that's garnered 4.4 million views in two days. The video demonstrates her removing a Mighty Patch sticker from her boyfriend's forehead. "It pulled the gunk out of his face," she exclaims in it.
3. New Facebook And Instagram Features
Social platforms are constantly evolving, and it's important to stay up to date on the changes. Taylor Loren, a correspondent with social media scheduler Later, breaks them down for us. Among the recent new features are challenge stickers to give and receive nominations for social media challenges; virtual hangout tool Facebook Messenger Rooms; the ability to charge for events livestreamed via Facebook; and nonprofit fundraisers on Instagram Live.
View this post on Instagram
4. Vogue's Postcards From Home 
The high-brow fashion magazine Vogue asked its network of designers, photographers, models, artists and editors to provide readers glimpses into their lives over the past few weeks. The resulting fountain of self-expression reminds us of the resilience of hope.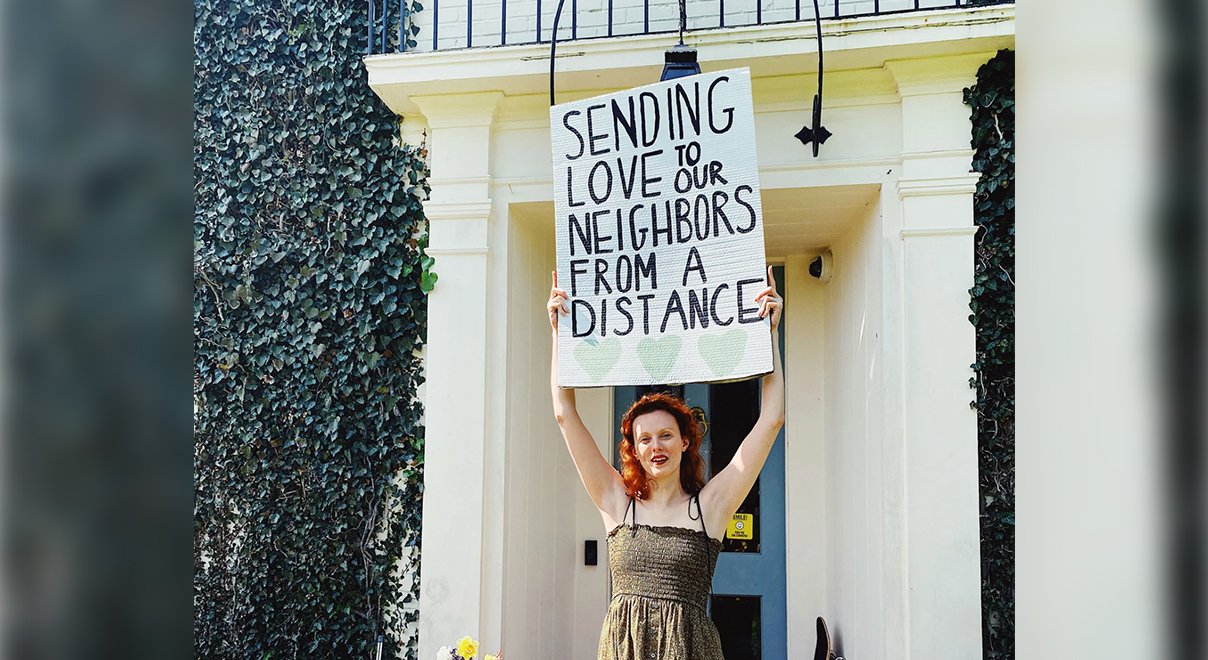 5. Traveling In Place 
While most of us are reminiscing about previous trips and posting #tbt photos, My Wanderlusty Life travel blogger Ashley Smith is recreating her travels at home and shares how you can, too.
View this post on Instagram