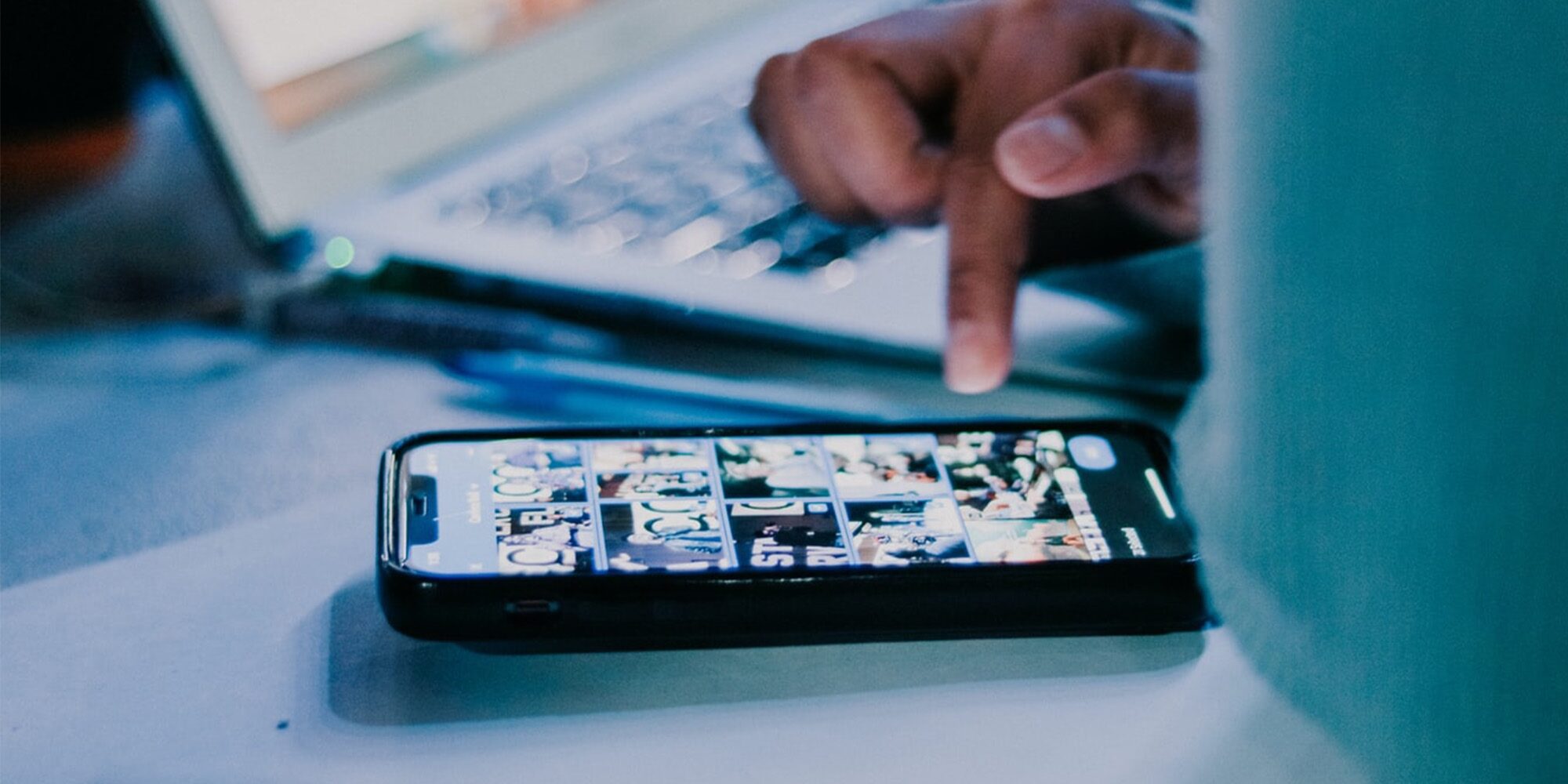 From Buyer Personas To Instagram Feedback, Here Are Five Tips To Help Indie Beauty Brands Navigate The Digital Landscape
Whether it's the Stop Hate For Profit boycott of Facebook advertising or a Bitcoin scam involving Twitter, new social media developments are popping up constantly. It's impossible for busy beauty entrepreneurs to keep up with all of them. To be frank, we can't keep up either. However, we're trying our hardest in order to maintain Beauty Independent's relevance and help members of our community stay relevant, too. This week, we narrowed down our social media scouting to five activities we believe are important for responding to shifts in the digital landscape.
1. Get The Most Out Of Pinterest
Move over Facebook ads. More consumers are heading to Pinterest to inspire their purchases, and you'll want to meet them there. Pinterest Business, the business-focused arm of the discovery platform, checked in with three agency leaders to find out how they maximize Pinterest ads. Whether you work with an outside agency or handle social media in-house, Pinterest's Media Agency Advertising Guide can assist you with making marketing campaigns on the network effective with Pinners worldwide.
Ready to get the most out of Pinterest? From best practices to insider tips, we've put everything you need to know in one go-to guide. https://t.co/hzzcJee69i pic.twitter.com/Em01Ow5HTI

— Pinterest Business (@pinterestbiz) July 15, 2020
2. Don't Forget About Instagram Feedback
If you're not collecting customer feedback via Instagram, you're missing out. Not only can you learn about what customers covet, skillful employment of the feedback can boost your engagement and grow the size of your community. Social media marketing specialist Later wrote a blog post spelling out five tips for gathering audience insights through stickers, caption questions and more. Click here to read the blog post.
The first step to understanding what your customers *really* want? Listening. 👂

Get tips for collecting meaningful customer feedback. ⬇️https://t.co/6HohYGnsbq

— Later: Social Media Scheduler (@latermedia) July 16, 2020
3. Create A Buyer Persona
By defining a buyer persona or a description of the prototypical customer, a brand can better craft its content. A properly-defined persona enables companies to cut through the noise of engagement rates and follower counts to stay focused on customers' needs. Learn more and download social media management platform Hootsuite's free buyer persona template here.
How to Create a Buyer Persona (Includes Free Persona Template)
4. ACCESS Adobe Insights 
With the number of virtual events going on right now, you could dedicate every minute of your day to them. However, there are only a few that are truly worth your time. On July 22 to 23, Adobe's Experience Makers Live event seems like one that shouldn't be missed. The event promises to cover commerce best practices, customer confidence and the latest marketing technology. If that weren't enough, it also boasts speakers Brené Brown and Luvvie Ajayi Jones, and chances to engage with fellow attendees. View the schedule and register for free here.
Get ready to be inspired! ✨ NY Times best-selling author and podcast host @Luvvie is bringing her timely truths to help you succeed in ambiguity. Don't miss her keynote at #ExperienceMakers Live! Register here: https://t.co/tb80j2VKpM pic.twitter.com/8tWsF76jqU

— Experience Cloud (@AdobeExpCloud) July 10, 2020
5. Address The Influencer Pay Gap
Two unions—The American Influencer Council and The Creator Union—have been established in the U.S. and United Kingdom, respectively, to represent digital creators, particularly those who are Black and/or identify as LGBTQ+. Black and LGBTQ+ influencers have often found themselves paid less than their white and straight counterparts. The unions come as many brands are waking up to a lack of diversity in their content partnerships and on their feeds. Learn more about efforts to combat influencer earnings discrepancies in this eye-opening Vogue Business article.
The Creator Union's aim is to ensure that influencers have proper protections in place as the influencer marketing industry matures. It joins the American Influencer Council, an invite-only, nonprofit trade association, to create a fairer industry.https://t.co/B5hz6p34mm

— Vogue Business (@voguebusiness) July 13, 2020