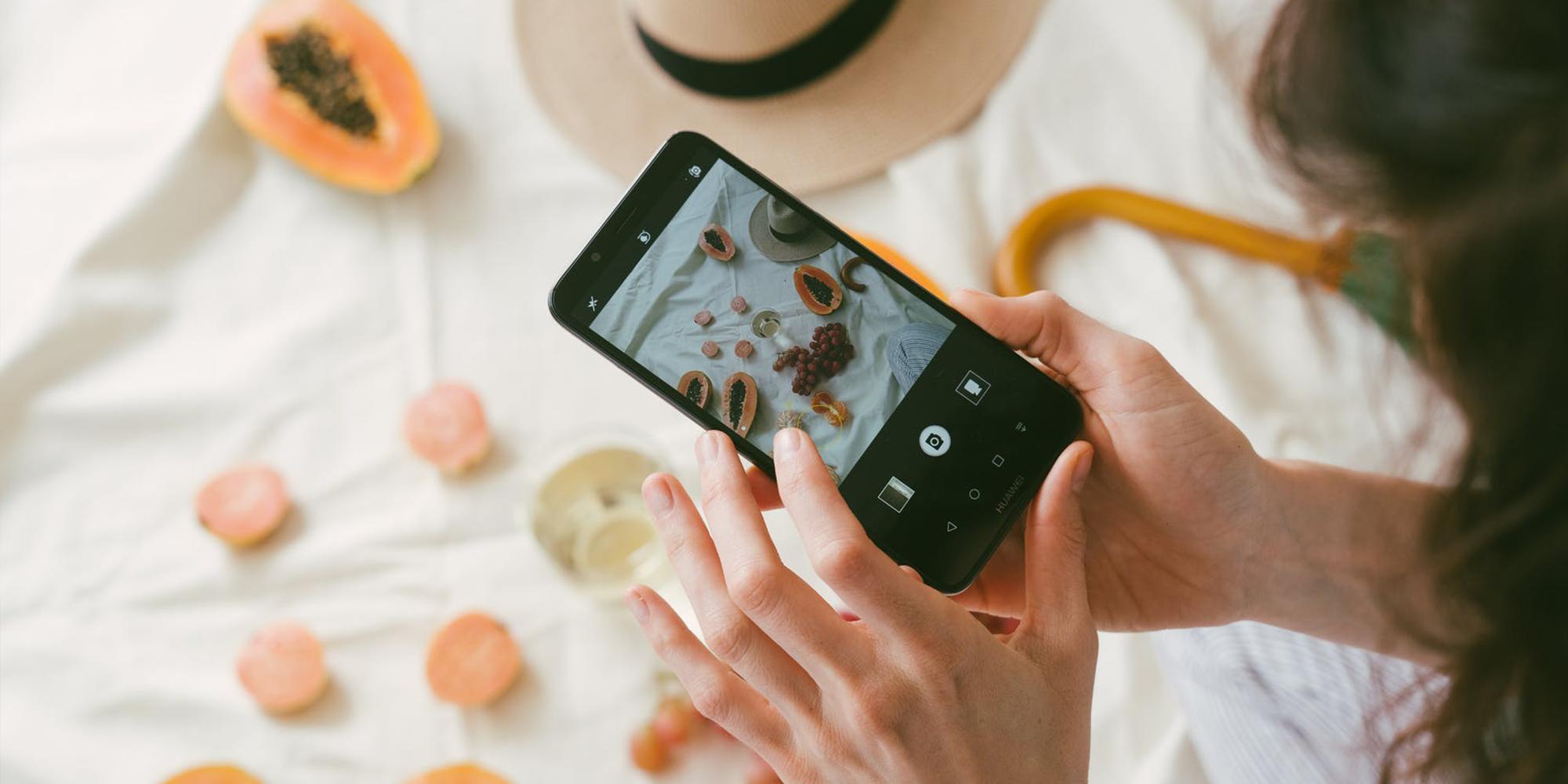 Five Valuable Social Media Resources For Small Businesses
In normal times, small businesses play vital, but often unrecognized, roles in our everyday lives. From the local friendly florist to the pizzeria with delicious slices and the cute gift shop to the maker of our favorite bath bombs, the love we have for these mom-and-pop operations is real. Many of us didn't think about how much we loved them until they were removed from our regular routines.
With our communications transitioning almost entirely to digital platforms, there's been an outpouring of support and tools for small businesses on them. Resources for entrepreneurs can hopefully help them make it through the current crisis so we can all enjoy their contributions on the other side of it. Here are a few I've identified that could be worthwhile for you.
1. Sprout Social's SOCIAL MEDIA INSIGHTS
Last week, Sprout Social released its annual social index featuring valuable insights to help transform social media into a business growth engine. On Thursday, the social media management firm hosted a full-day live, interactive virtual event. If you missed the event, you can catch a tweet-by-tweet recap on its Twitter account or by following the #SproutSessions hashtag. For a quick reference manual, here's a wrap-up of key takeaways.
#SproutSessions https://t.co/sc09INyg3v

— Sprout Social (@SproutSocial) May 14, 2020
2. LATER'S TIKTOK GUIDANCE
Most of us tried to resist TikTok (ahem, me), but the viral video app's over 2 billion downloads has made it impossible to ignore. Unlike Instagram, you don't need gigantic follower counts on TikTok in order to make a big impact with your content. This week, marketing platform Later hosted a free workshop to teach brands how to make TikTok trends work for them and provided tips on how to go viral. A replay of the workshop is available. If TikTok remains a mystery to you, check out this blog post on the basics of the time-sucking network.
3. Shopify's Small Business Support 
With most brick-and-mortar stores still closed for business, many retailers have been forced to pivot online, and e-commerce is thriving. Shopify recently released inspirational vlogs on its Instagram channel chronicling how business owners are taking matters into their own hands to stay afloat. Next week, Shopify will host its first-ever livestream experience for Shopify merchants to reveal upcoming features and information about the future of commerce. Register here for the digital event.
4. Mailchimp's Shoppable Landing Pages 
More than an email management program, Mailchimp is an all-in-one marketing platform that tries to make it easy to learn and harness its capabilities. This week, Mailchimp partnered with a marketing agency to host a quick workshop on how to build a shoppable landing page. The quick tutorial demonstrated how to get a business online and start selling ASAP. Catch the recap if you missed it or want to continue to brush up on your Shopify skills.
5. Instagram's Small business sticker
Instagram has shown up to support small businesses in a big way during the global pandemic. This week, the social media network launched the Support Small Business sticker. When Instagram users integrate the sticker into Instagram Stories, their Stories will automatically appear in shared Instagram Stories so more people can discover small businesses. Facebook and Instagram also expanded their Business Resource Hub to share the tips, resources and product information for businesses as they pivot online. Click here to see what it's all about.