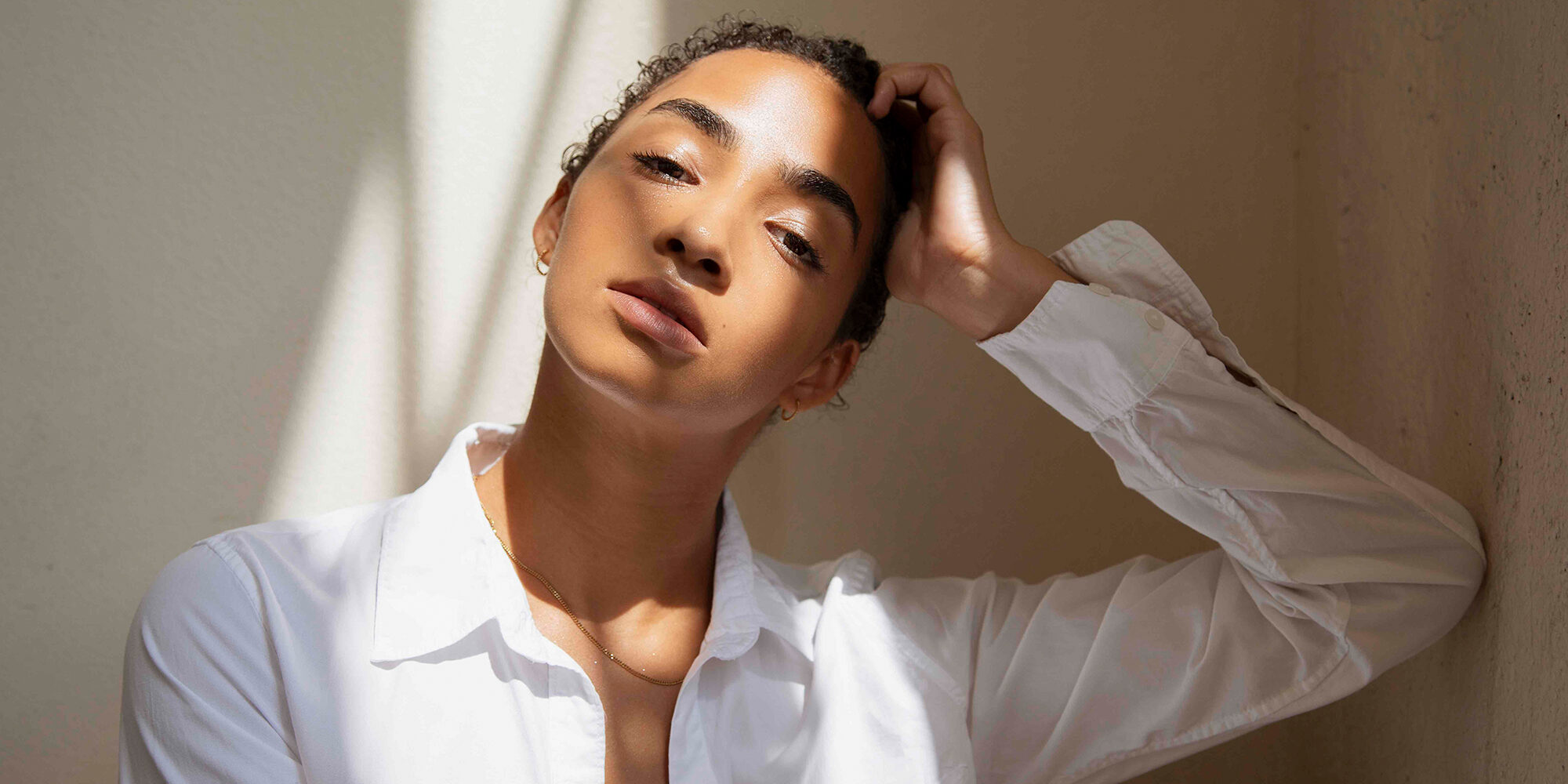 For New E-Tailer Carré Beauty, Minimalism Is The Ultimate Luxury
Sometimes simplicity is the utmost luxury.
That's the premise of Carré Beauty, a new e-tailer from Sheila Eap, former senior merchandise planner at Neiman Marcus, who's bringing the editing skills of a merchant to cultivate an assortment of investment items. It's kicked off with 16 brands across skincare, haircare, and bath and body, including Costa Brazil, 111Skin, Le Prunier, Christophe Robin, Milk + Honey, Reflekt, Iles Formula, Pestle & Mortar, Oribe and David Mallett.
"The multistep process of skincare has always been confusing to my friends. They would ask me, 'What should my routine be?' and they'd get overwhelmed at Sephora," says Eap. "Because I'm in the market, I don't get overwhelmed, but I felt there needed to be a site that would break it down for them and have a minimalist approach."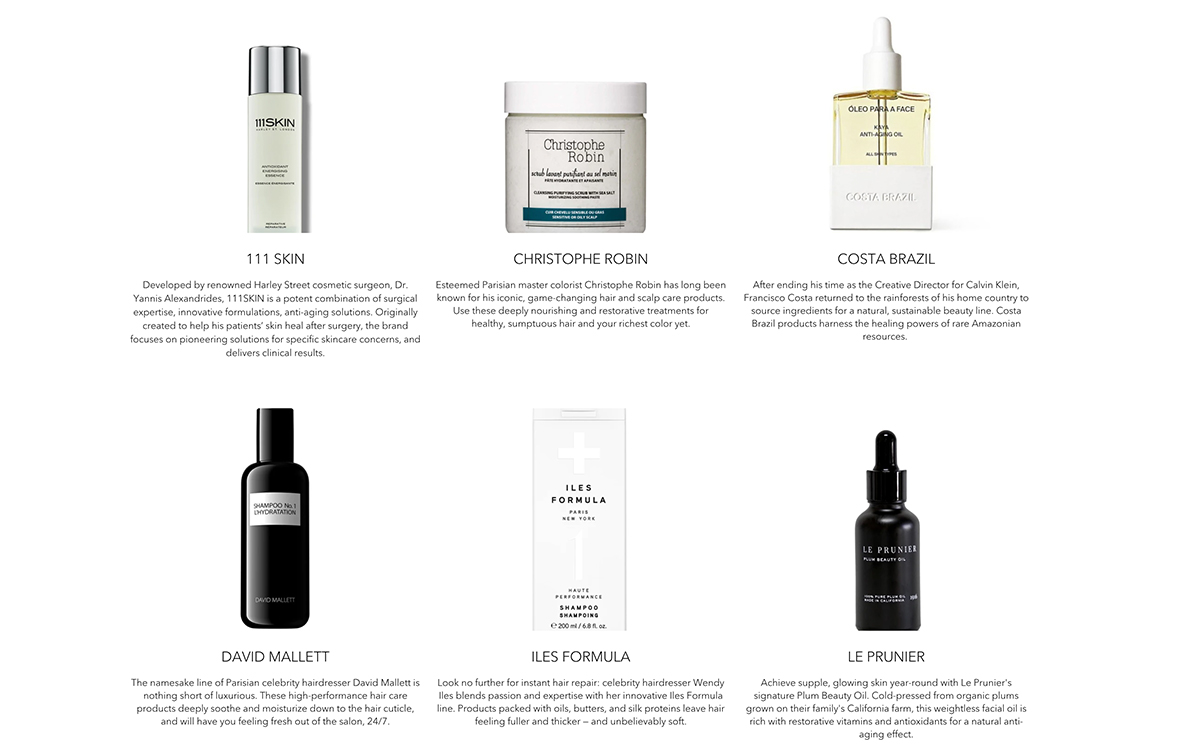 Originally from Columbus, Mo., Eap spent nine years in Dallas working for Neiman Marcus before moving to New Orleans late last year for a job at an eyewear startup. Due to the pandemic, the New Orleans she's experiencing doesn't live up to its raucous reputation. Jazz Fest, normally held in the spring, was canceled, and Bourbon Street is sleepier than usual. Amid the relative calm and a dearth of weekend activities, Eap began thinking about delivering an e-commerce concept particularly suited to the turbulent times.
"I was dealing with a lot of anxiety, and I wanted to connect with a familiar world that I was passionate about. That's how I came up with my passion project," she says, adding, "With the pandemic, not a lot of people are wearing makeup. You just want good skincare for your Zoom call or being around the house in your loungewear. That is my niche."
"The skincare business is going to continue to boom because it's all about embracing your authentic natural beauty."
Eap turned to photographer Barbara Brown, website designer and art director Daphne Pastard and copywriter Meg Loughman to help execute her idea of pared-back beauty on the screen. Straightforward organization and contemporary aesthetics were key. In skincare, Carré Beauty classifies merchandise by product, concern and brand. In haircare, its selection is delineated by product, styling and treatment types, and brands.
The site walks shoppers through skincare essentials like Reflekt's Daily Exfoliating Cleanser, 111Skin's Hyaluronic Acid Aqua Booster, Costa Brazil's Kaya Anti-Aging Face Oil and Pestle & Mortar's NMF Lactic Acid Toner. It also has a section specifying clean beauty products such as Saya's Foaming Cleanser, Iles Formula's Haute Performance Hair Mask and Milk + Honey's Hydrating Rose Mist. Carré Beauty doesn't crowd product categories. There are three eye creams and, although Eap expects to expand the eye product category, she insists there will never be 20 eye creams.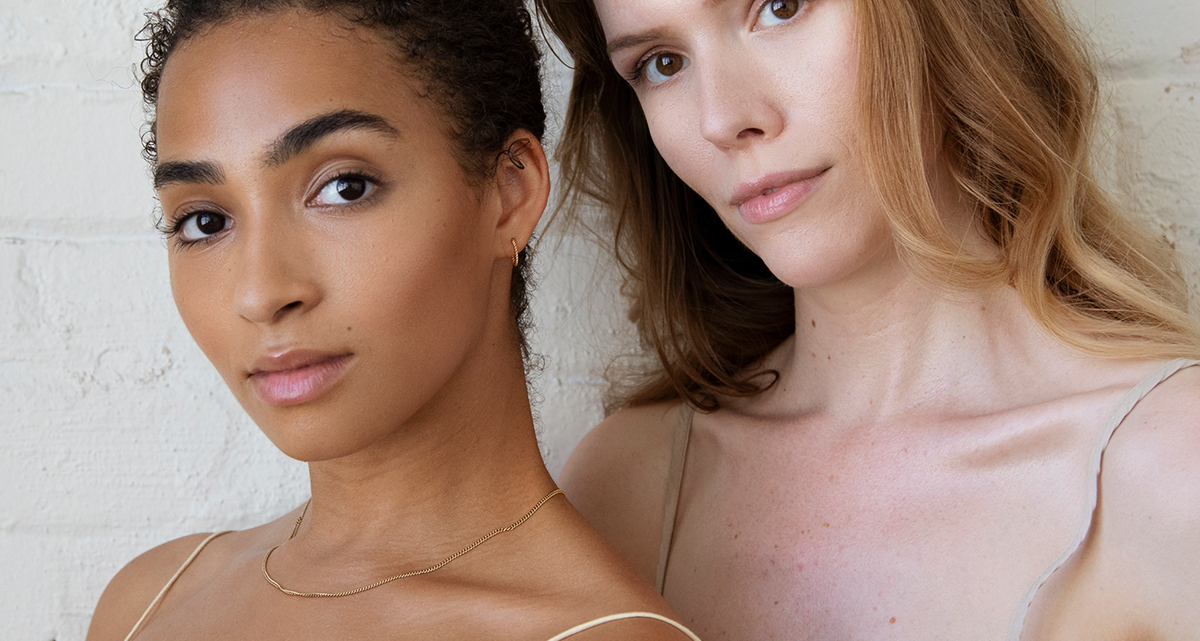 To build out Carré Beauty's offering, Eap revisited resources she depended upon at Neiman Marcus. She had a strong previous relationship with Oribe, for example, and David Pirrotta Brands, a management and distribution agency, has been an important link to the brands Saya, Costa Brazil and Ziip, which is responsible for Eap's favorite skincare device. Since Carré Beauty's debut on Oct. 2, Milk + Honey, Reflekt and Pestle & Mortar have been bestselling brands. Eap figures the average price of a product on the site is between $70 and $90, but she's interested in increasing the number of products priced from $50 to $70 to have more entry-level prestige options.
In its first month, Carré Beauty generated 50 orders. Eap's target for the six-month mark is 50% to 70% sell-through. She predicts, "The skincare business is going to continue to boom because it's all about embracing your authentic natural beauty. People are about loving the skin they are in."
"For customers that can't go to brick-and-mortar apothecaries for in-person interactions, I can do what they do via e-commerce."
Eap describes Carré Beauty's core customers as women intrigued by brands they can't find everywhere. They're drawn to compelling founder stories and craftsmanship. Carré Beauty's intentional collection of products and the personal attention it devotes to orders—it puts handwritten thank you notes in its shipments—draws customers that resist brands that are overly commercial. Speaking to them, Eap says, "I hope you trust me because my tightly-curated assortment is all the best things, but, if there's something else you want, you can tell me, and I can react quickly."
Carré Beauty is attempting to attract a loyal following locally. The e-tailer has installed a pop-up at the high-end clothing store Weinstein's in New Orleans and is scheduled to throw an event there at the end of the month. It's stocking New Orleans-based brands Oxalis Apothecary and Mad Perfumer as well and anticipates growing the local brand roster. Mad Perfumer founder Britt La Barre is featured as a model on its site as is Pastard. Eap's goal is to eventually open a Carré Beauty store in New Orleans. Its name is a nod to the city's French Quarter or Vieux Carré, and the e-tailer dedicates 5% of proceeds to supporting the New Orleans community using ShoppingGives.
"For customers that can't go to brick-and-mortar apothecaries for in-person interactions, I can do what they do via e-commerce," says Eap. "I'm starting with my network and word of mouth, and I'm proving myself with every conversion."