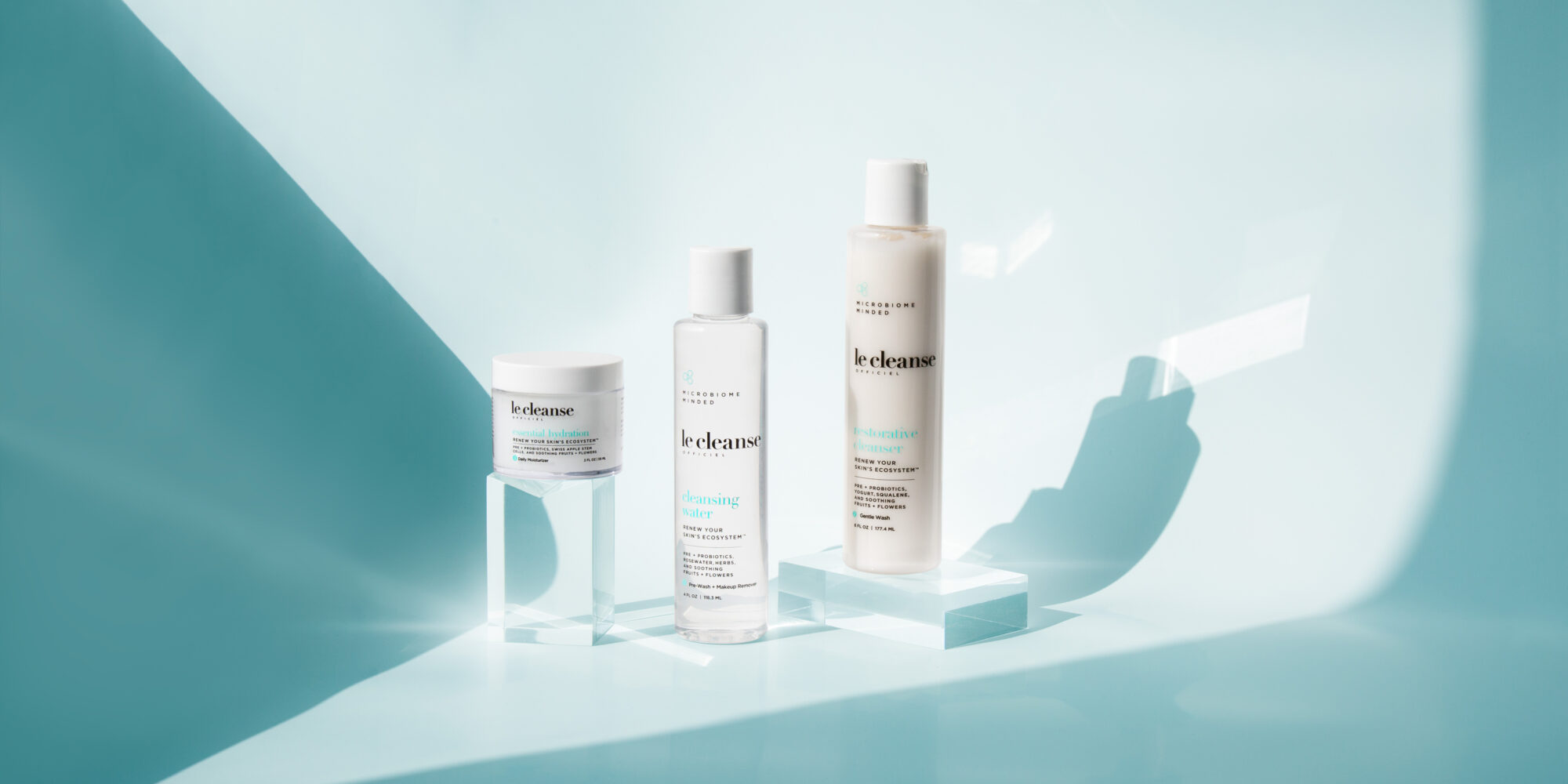 Former Barneys New York Beauty Buyer Launches Le Cleanse Officiel With Help From Lab To Beauty's Parent Company
In 2018, Mirella Siciliano, then a senior beauty buyer at Barneys New York, fell in love with the luxury CBD brand Lab to Beauty.
Now, she's joining forces with Katherine and Alison Ragusa, the sisters behind Lab to Beauty at its parent company Advantage Brands Group, on Le Cleanse Officiel, a new microbiome-focused skincare brand. Exact terms of the deal weren't disclosed, but Siciliano holds the title of creator at Le Cleanse.
Advantage Brands Group and Siciliano began discussing the possibility of launching a brand around the time it became clear Barneys New York would be closed for good a little over a year ago. Only months before the iconic department store retailer bit the dust, it opened The High End, an upscale cannabis shop-in-shop at its Beverly Hills flagship. Lab to Beauty was an anchor brand of the curation. 
"I'm like, 'Look, Mirella, regardless of whatever happens here, we want to work with you in some way, shape or form," recalls Katherine Ragusa, CEO of Advantage Brands Group. "She said, 'I've always wanted to develop a brand. I have a concept.'"
Siciliano's concept sprung from her being overwhelmed by the existing skincare options. "If I'm feeling that, imagine how my customer's feeling," Siciliano said in talks with Ragusa. She was adamant that skin health is paramount and wanted her products to focus on the health of the microbiome. Although Siciliano earned her stripes at prestige retailers like Barneys New York and Milan's la Rinascente, accessibility was important to her as well. Ragusa says, "She was drawn to brands that offered and could sit well with luxury, but have a democratic universal appeal, but she didn't want to sacrifice on quality,"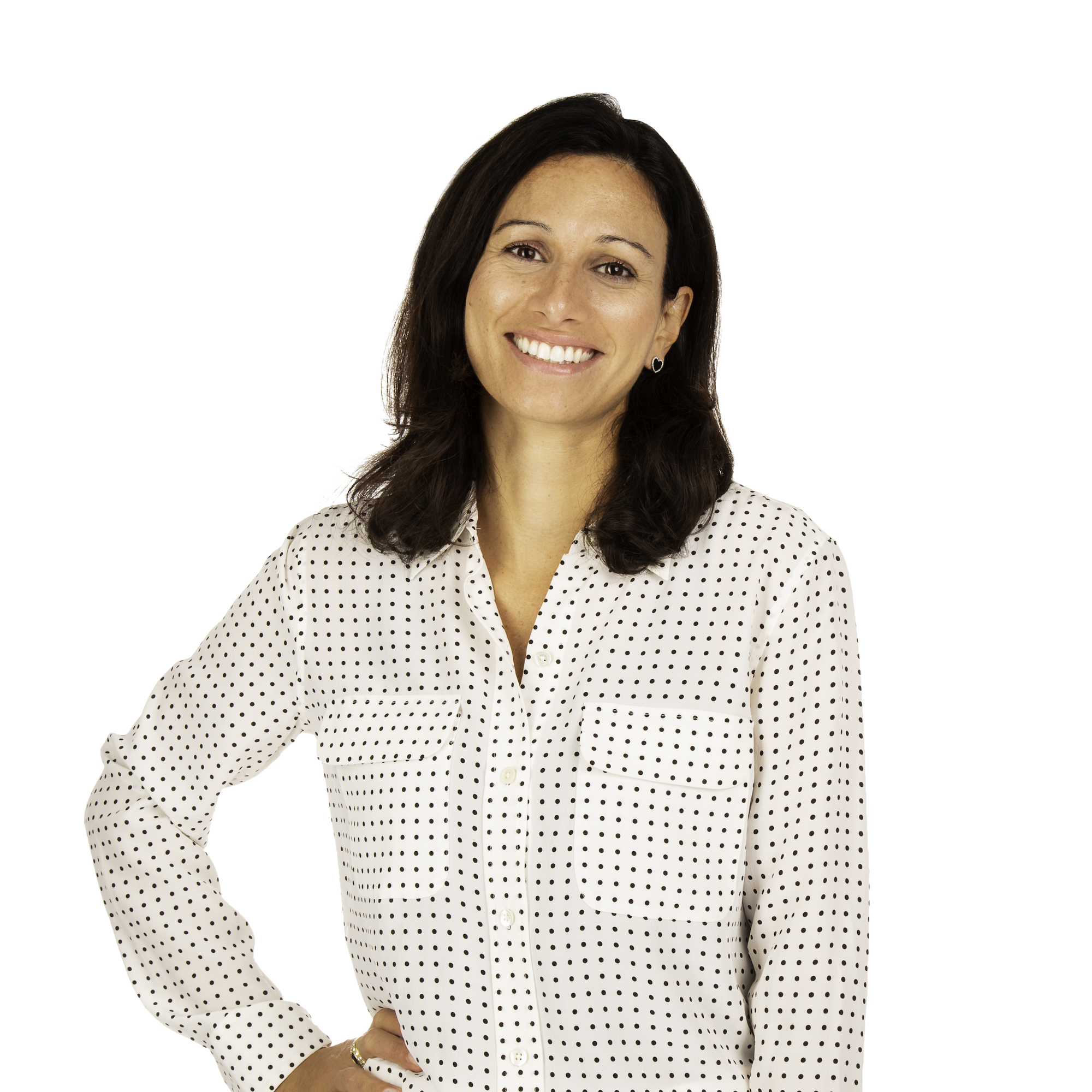 Siciliano adds, "Having a democratic approach to my mission, it was imperative to make the price as accessible as possible while ensuring luxury-level product quality and design. Having worked the majority of my career in luxury retailers and, with the most exclusive beauty brands on the market, I realized that high price points were very limiting. I felt strongly about creating a product with the highest luxury-level standards in quality and design. Products [that] improve your skin and its appearance should not be unattainable, so I set out to democratize luxury beauty."
Le Cleanse is debuting with five products—Cleansing Water, Restorative Cleanser, Essential Hydration, Reset Mask and Daily Probiotic—priced from $24 to $38, putting Le Cleanse squarely in the premium of end of the beauty market, but not in the top tier of luxury. At the former Barneys New York, for example, brands such as 3LAB, Armani Beauty and By Terry sold cleansers for more than double the price of Le Cleanse's $28 Restorative Cleanser. 
Le Cleanse will be sold in direct-to-consumer distribution on its own e-commerce website, but retail is definitely a part of its expansion strategy. It's entering Neiman Marcus online and in store next month. The Neiman Marcus partnership was important to Siciliano from a positioning standpoint, but Katherine emphasizes Le Cleanse will take a nontraditional retail route for Le Cleanse and attempt to help niche retail partners build out their beauty selections.
Le Cleanse is one of only three beauty brands carried by Kirna Zabête, along with Regime Des Fleurs and Julisis. It's on the sleek fashion destination's site and is in its brick-and-mortar store in the New York City neighborhood SoHo, next to an array of luxury designer clothing from legacy brands like Gucci and Saint Laurent, as well as cool emerging designers like The Vampire's Wife. In e-tail, Ragusa shares Le Cleanse will have a robust Amazon presence and work with influencers through the platform's affiliate program. 
At Advantage Brands Group, Alison and Katherine Ragusa co-run Lab to Beauty and Alison, a holistic health coach and chef, helms Bogavia, a clean beauty range sold at hundreds of Whole Foods and Wegmans locations nationwide. Le Cleanse is the first beauty brand the sisters are bringing to market that involved a beauty expert they recruited to come on board with Advantage Brands Group, but it won't be the last. They're turning Advantage Beauty Group into an incubator-style entity that births a variety of brands, including ones with beauty authorities like Siciliano as drivers. They hope to lay out a pitch process for prospective partners in the near future. 
"This is something that's taken off very quickly, and we almost need to catch up with ourselves and prepare a formal website," admits Katherine Ragusa. "It's exciting because we've developed a skill and a team and resources that we want to make available for other like-minded entrepreneurs, beauty advocates, passionate people who have a concept and who we feel we can really create something special with and, then, be able to bring all of what we learned to the table. They're complementing our resources with their vision, which makes for an incredible partnership."
Advantage Brands Group has also partnered with nonprofit Black Progress Matters to incubate minority-owned beauty brands. One of the brands, hair and scalp treatment line Gro For Hair, is expected to launch in June, and at least two more skincare brands are in the pipeline.