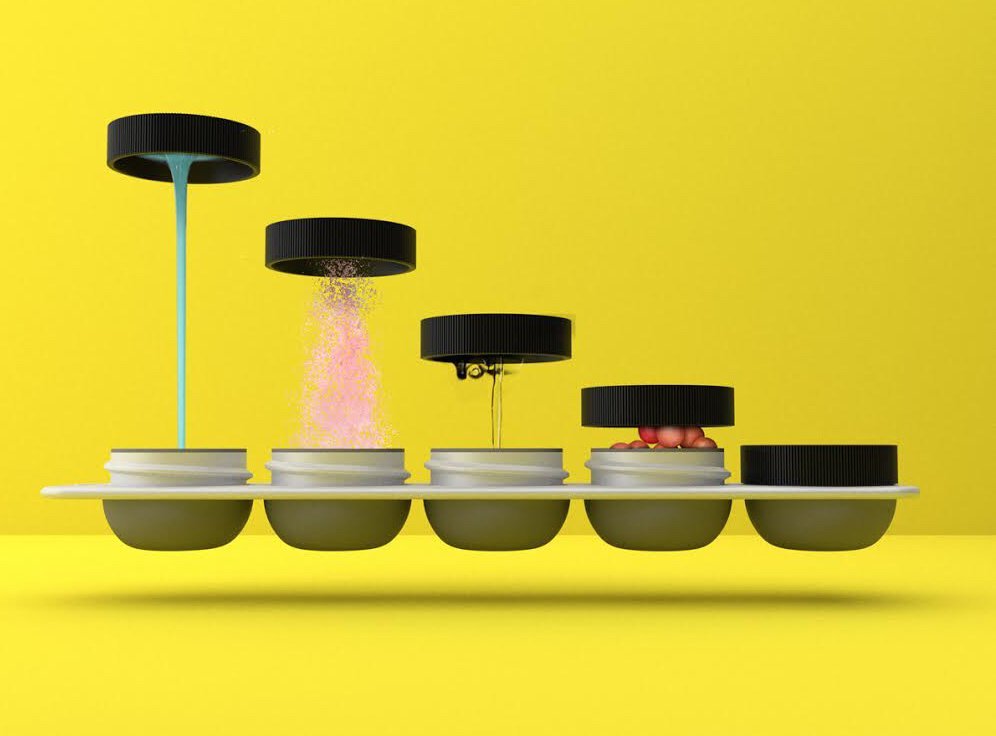 Palette by Pak Founder Kate Westad Believes Refill Is The New Recycle
While packing for a trip to Paris last year, Minneapolis resident Kate Westad was frustrated by the number of travel-sized products she had to bring to meet her beauty needs. They were wasteful and occupied a ton of space in her luggage.
"It makes me feel horrible that I know they're not going to be recycled," says Westad, an attorney by trade. "I wanted to take all of my favorite goops and glam with me, but I just knew there had to be a better way."
Palette by Pak's $39 The Original High Fiver is that better way. Different from minis that are likely to get thrown out in the trash, it's entire purpose is effortless reuse. The washable, leak-resistant travel tool can be as compact as a pen or pencil to be easily squeezed into handbags and suitcases. Its five flexible and connected containers accommodate everything from serums and cleansers to liquid foundations and primers.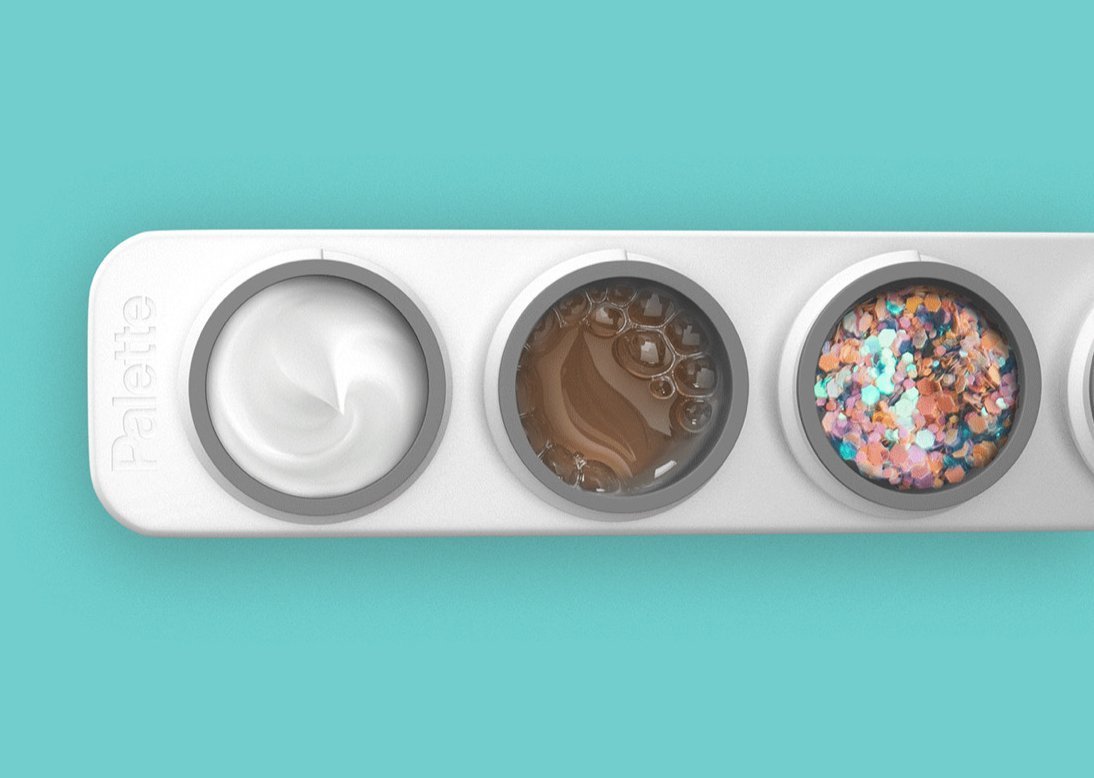 Once The Original High Fiver's design was perfected, Westad focused on its materials. The product is made from 30% recycled plastic at the moment, but her goal is to eventually up the recycled plastic content to 100%. In Palette by Pak's upcoming production run, the recycled plastic content will be 50%. The exterior packaging is constructed from paper printed with soy ink and certified by the Forest Stewardship Council to be sustainably produced. Palette by Pak tries hard to avoid excess material when shipping to customers.
Even with Palette by Pak's trendy and sustainable positioning, Westad understands it's hard convincing people to forego their trusty minis. "Not only was it a new product on the market, I knew that I was asking people to change some pretty serious habits," she says. "People need to try it so they can see how it really changes the way you travel."
"People need to try it so they can see how it really changes the way you travel."
Westad set out to get The Original High Fiver in front of consumers by teaming up with experiential retailer B8ta to test the product in seven stores across the country. There, people could touch and experience the product, and Westad received feedback in real time. "That was invaluable for us," she says. "It was instrumental in figuring out what our next strategy would be and what to do."
Palette by Pak launched in August 2019 and currently relys on a direct-to-consumer model. Reflecting on her experience with B8ta, Westad says she's open to working with retailers in the future. She wants to get the product in people's hands as fast as possible. "I can't even tell you the amount of emails I get at 11 at night saying, 'I have a trip tomorrow, where can I get this? Is it in stores?' That has been really interesting observation," she relays. "I see retail does make sense for us."
The Original High Fiver is primarily directed at on-the-go women, and millennial and gen Z beauty enthusiasts looking for sustainable products, but Westad has discovered it's beneficial for Palette by Pak's fellow indie brands. "Organic or indie brands don't have travel-size items because they don't want to put that out in the world," she notes. Customers also tell her they often bring The High Fiver with them to Sephora or other beauty retailers to put samples into. The customer anecdotes led her to ponder co-branding opportunities with beauty companies. Collaborations are in consideration for down the line.
"It is a bit of a conundrum for brands in that they don't want to be putting single use out there, but they want people to be taking their products with them," she says. "So, I think this solves a huge problem."
"I really think that refill is the new recycle."
To support Palette by Pak's expansion, Westad says she's started touching base with investors about funding possibilities. Funding is difficult to obtain during the pandemic, but the brand may be helped by interest in sustainability continuing even amid difficult times. Kearney surveyed 1,000 consumers on March 6 and April 10, and found interest hasn't diminished. Of the respondents, 55% revealed they're more willing to purchase environmentally-friendly products as a result of COVID-19. The consulting firm underscores, "Consumers clearly indicated that they were not wavering on their demands for sustainable products and practices."
As consumers push companies to elevate their environmental consciousness, Wested predicts refillable options will become increasingly commonplace. "I really think that refill is the new recycle," she says. "Most people don't realize that minis and travel sized products aren't being recycled, that they're most likely landing up in the landfills. That's a message that everyone needs to be talking about and spreading awareness about, so that people are more likely to grasp the idea of beauty reusable."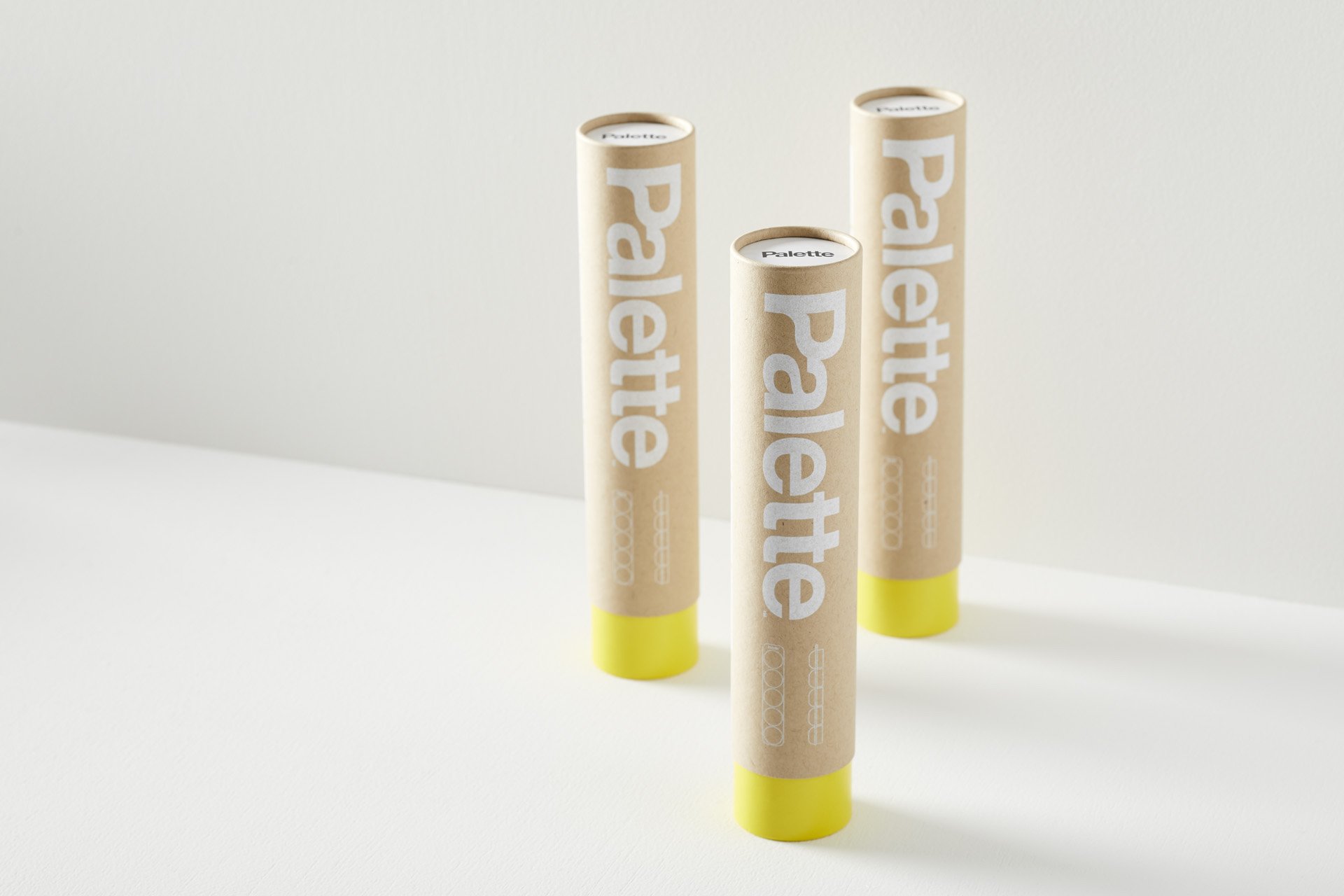 Building on The Original High Fiver, Wested teases Palette by Pak will continue to lead the environmental conversation. "This is just our first innovation in a line of innovations," she says. "Our vision is big."