A Look At The Rocky Reality Of Dealing With Freight Today—And Tips For Keeping Rates Down
The volatility of shipping rates from China is a major challenge for beauty brands today. Rising fuel costs, pandemic impacts and supply chain delays have all contributed to that volatility, making it hard for brands to operate with certainty. Difficulties forecasting demand and available supply are continuing to drive rate volatility.
We've all seen the back up of ocean freight containers at the ports of Long Beach and Los Angeles. Every action within the supply chain network has a ripple effect. The lack of container ships, for example, resulted in unfulfilled demand and increased costs.
Brands are reporting freight costs have soared to 15% to 20% of total component costs. In the early pandemic, they were 5% to 8% of total component costs. Pre-pandemic container rates were $3,000 to $4,000, and they've increased to a whopping $23,000 to $28,000.
Beauty companies shouldn't expect freight costs to become easier to pin down in the near term. Helen Min, VP of business development at beauty manufacturing and packaging company iLABS, projects that ocean and air freight costs for beauty will likely be unpredictable for the remainder of this year.
Previously, decisions surrounding freight were based on whether packages were sent via ocean or air. Typically, air freight was reserved for when a company was late to meet a production deadline or if an item being shipped was lighter in terms of its weight.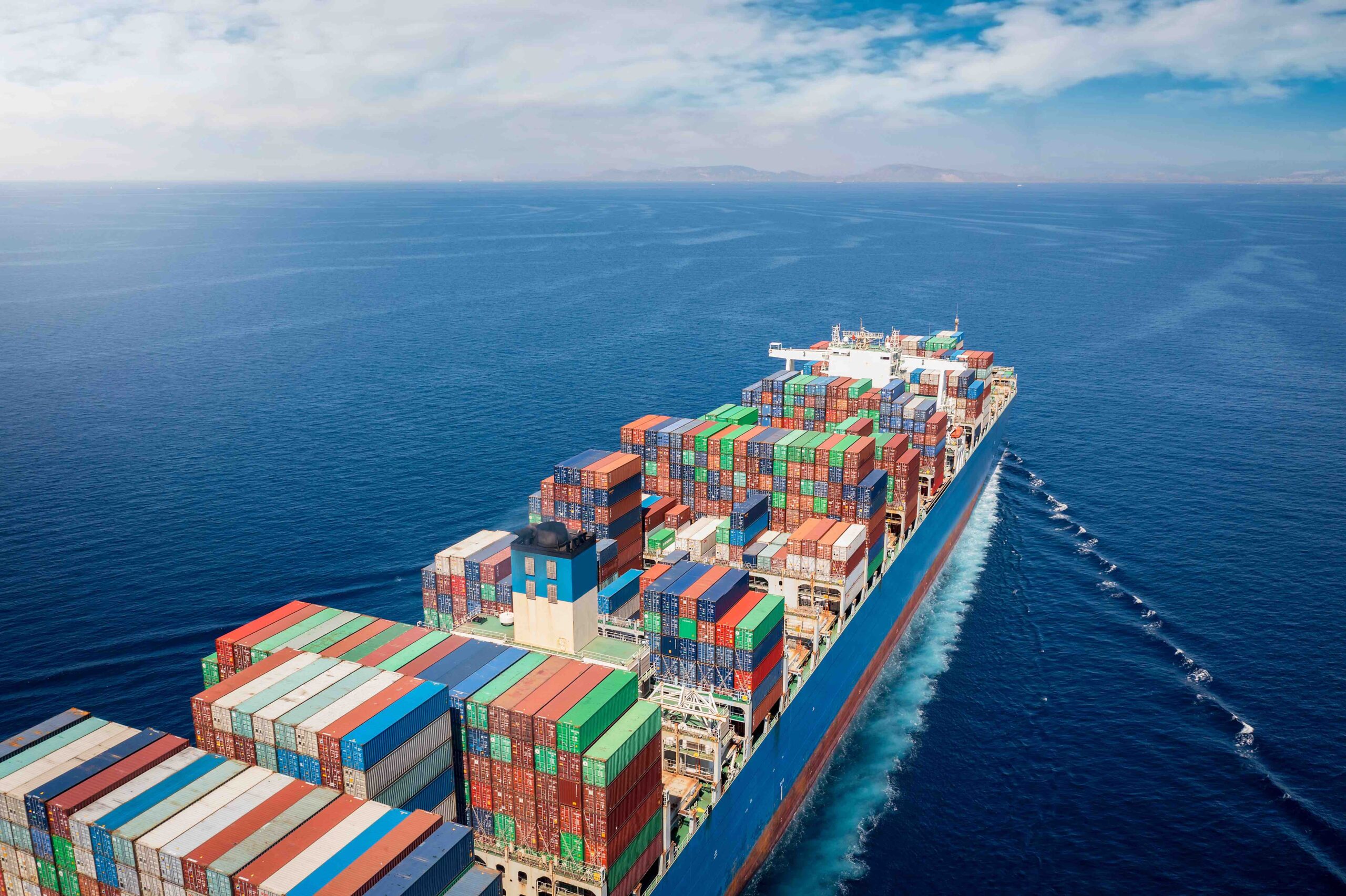 Ocean freight is a cost-saving choice, although now it's recommended brands factor in a minimum of four additional weeks to deal with prolonged ocean shipping lead times. Furthermore, brands should schedule shipments as far in advance as possible since finding space on vessels is a persistent problem.
Min mentions iLABS has had to split ocean shipments just to get them on board vessels. Packaging from South Korea or Mexico is an option to assist with margins as brands save on import taxes if they components from those countries, but components costs tend to be higher.
Freight concerns have been huge hurdles for several of my brand clients. Due to supply chain setbacks, one influencer brand I work with needed to air freight components to meet tight launch timing. Its launch program included a massive activation with well-known influencers flying in from around the country to get a glance at a new product. The quote to air freight components? $73,000.
For a young brand, the price wasn't feasible. Thankfully, solid long-term relationships with the brand's contract manufacturer and packaging partner allowed it to shift to air shipping a fraction of the total components, with the remainder coming in via ocean. The contract manufacturer agreed to fill and assemble the lower quantity and build out the remaining production once the ocean shipment was received. The pivot saved the company a significant amount of money.
A different, sustainable brand changed from glass bottles to lighter PCR (post-consumer recycled) tubes. The change resulted in a savings of $42,000 on freight. The brand met with its product formulator and conducted a risk assessment. It determined the serum housed in PCR packaging versus glass posed minimal stability and compatibility risks. The brand ran its compatibility testing concurrent with production. Luckily, the serum in the new packaging had no stability or compatibility issues and is on retail shelves.
Based on my experience with brands, here are five tips for dealing with fluctuating freight conditions.
Allow substantial time for planning product launches. If you give yourself enough leeway, it will enable you to opt for ocean freight and save on costs.
Have your product and packaging partners incorporate ocean freight costs into your overall costs.
Air shipping costs aren't calculated into product costs simply because they are always a variable cost.
Ocean freight scheduling must be made in advance due to complications with scheduling space on ships.
Know that your cost of goods will be impacted.
Increased freight costs are probably here to stay. Good partners can help brands get creative to mitigate freight charges. Proper planning is key. You may need to order less quantities to meet your budgeting needs. Be adaptable and assess risks.
The increasing costs potentially could yield opportunities for suppliers in the United States as the increases basically nullify the cost advantage of Chinese manufacturing, but I generally don't recommend American suppliers.
There are very few American packaging manufacturers, mostly of aluminum tubes and aerosol sprays, and components here can primarily on be decorated with stickers, which limits design flexibility. Still, it will be interesting to see how packaging companies turn the challenges into new business.
Kim Wileman is the founder of Galla Beauty, an innovation company specializing in guiding award-winning brands through product development, manufacturing solutions, launch and business growth strategies. Galla Beauty provides exposure to exceptional global partners, and these relationships ensure brands have the ability to execute successful product launches.