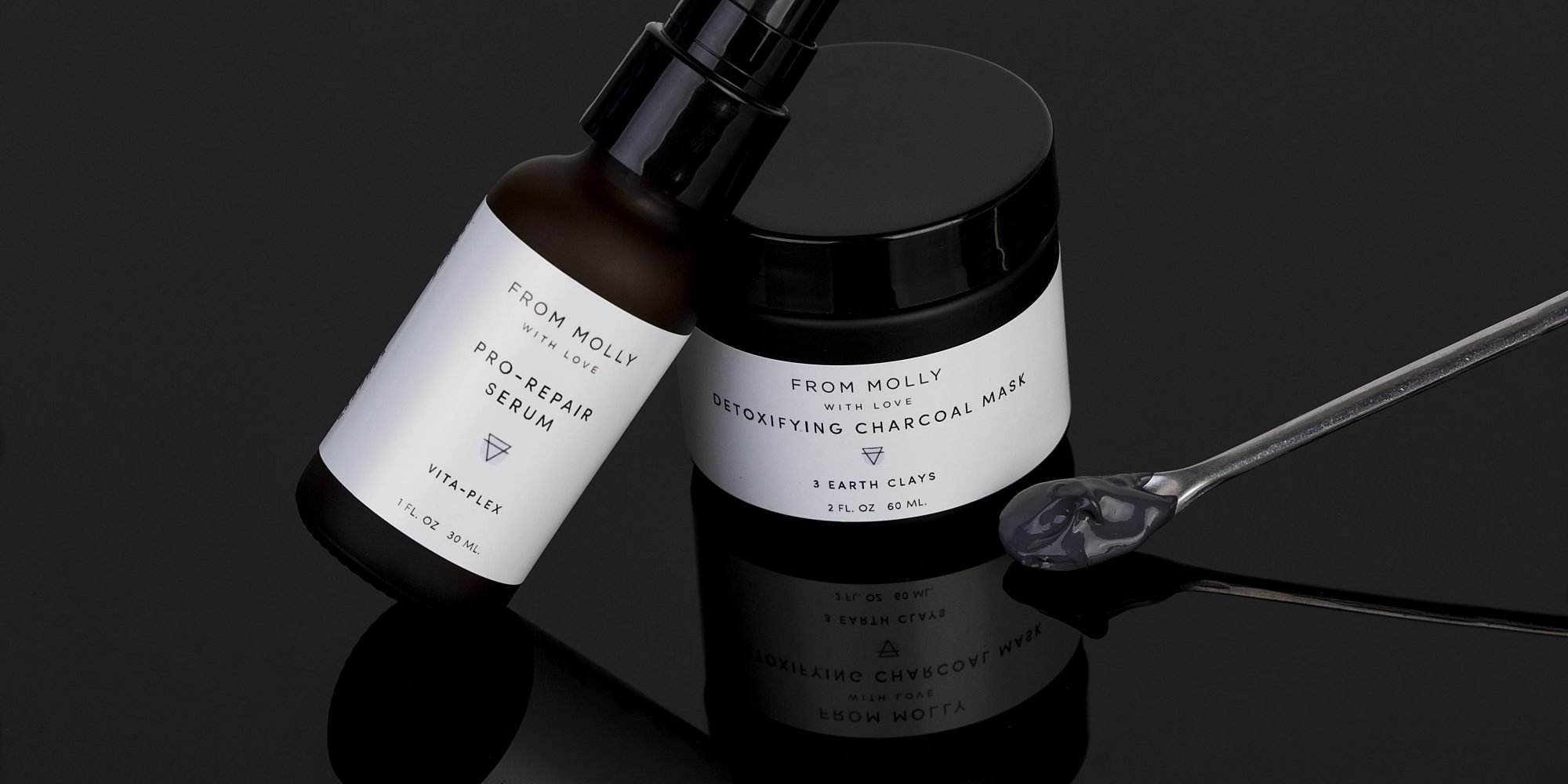 With An Unsuccessful SeedInvest Campaign In Its Rear-view Mirror, From Molly With Love Gives Crowdfunding A Second Try On Indiegogo
Molly Beane won't let a misstep stop her. Her skincare brand, From Molly With Love, didn't reach its capital target during a SeedInvest campaign last year, but she's moved on from that letdown to return to crowdfunding on Indiegogo for money to support growth.
"As a founder, [you] try not to focus on it being a failure. We took a risk, and we put ourselves out there in a really big way. And that's OK," says Beane, adding, "You can't predict what's going to happen in your business. We thought that we were 100% prepared. The other thing is that I thought SeedInvest would help market our campaign, too. In that respect, my expectations were not in line with reality."
During its 60-day SeedInvest equity fundraising attempt, investors promised From Molly With Love $75,000 between January and March, which was $100,000 short of its $175,000 goal. The brand had to forfeit the funds it was promised because it didn't reach the goal. On Indiegogo, its objective is less ambitious. From Molly With Love is aiming for $50,000 by Feb. 28. Indiegogo permits brands to keep funding if they don't make the target.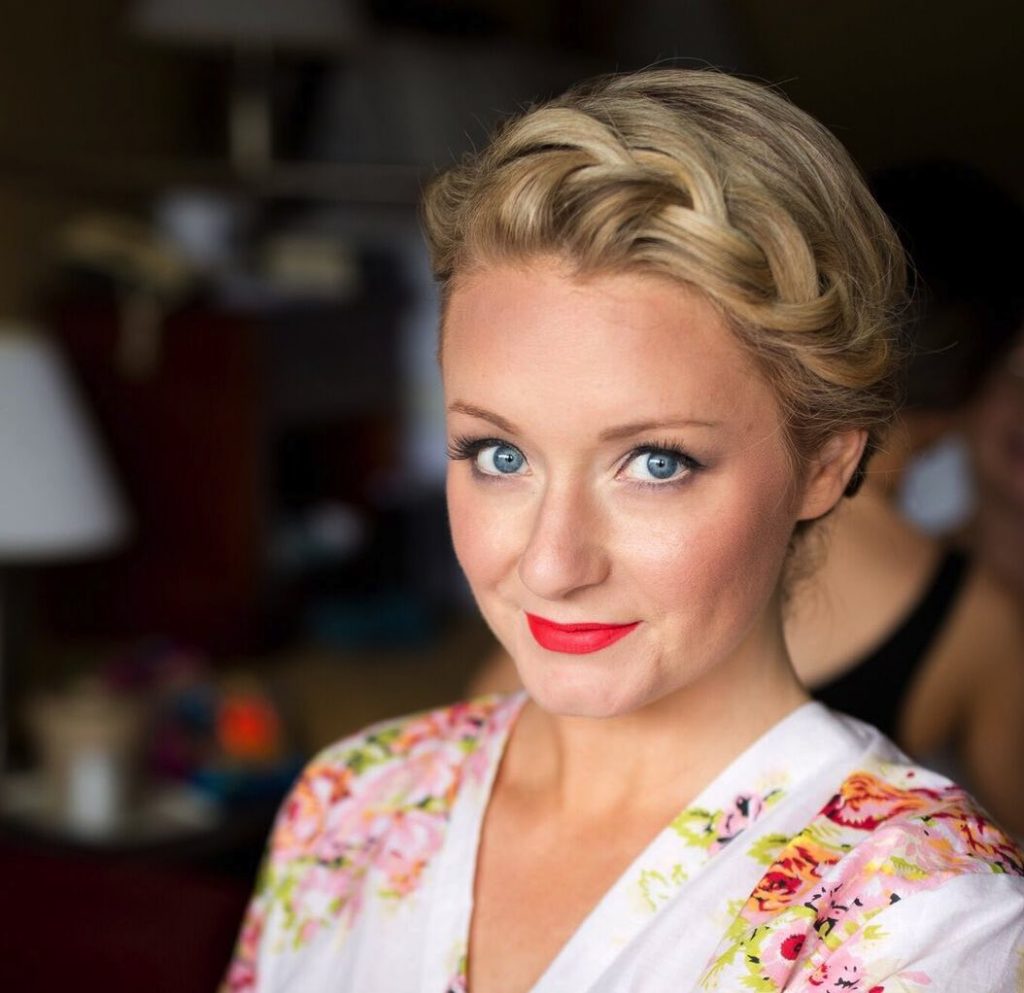 From Molly With Love received its largest order of 14,000 units from the retailer Francesca's as its SeedInvest effort was getting underway. As a result, Beane wasn't able to give the campaign the attention it required while meeting the deadline to ship products to Francesca's. She says, "Some of our product is still handmade, and I was working 20 hours a day to get that order out."
"As a founder, [you] try not to focus on it being a failure. We took a risk, and we put ourselves out there in a really big way. And that's OK."
The difficulties that brought From Molly With Love to crowdfunding, though, didn't disappear with the conclusion of its SeedInvest campaign. The brand's sales surged 171% in 2017 and 100% last year, and it's struggled to meet demand. This year, From Molly With Love is on track to generate $850,000 to $1 million in sales, up from almost $500,000 in 2018.
"We're growing very, very fast, but you're only able to grow so fast without capital," says Beane, continuing, "We operate on our gross profit margin. There are times that we run in to cash flow issues, that means we can't be fully stocked with inventory, and it causes shipping delays with customers. We really want to prioritize them and get this issue handled."
From Molly With Love has pursued angel investors and venture capitalists to no avail. Beane details, "I went to a couple angel investor meetings where startups would pitch to investors. It was just not the right crowd. They were tech investors who didn't understand the potential of the beauty industry. We've been in contact with VC firms, and they've said they're interested, but to come back when we've hit $1 million."
"Our customers are the center of everything we do. As we grow, we need capital to improve our facilities, stock up on inventory, and create efficiencies in our workflow so we can speed up shipping times and improve customer service."
Beane believes sexism is a huge factor in fundraising. At least partially due to it, she asserts beauty brands aren't viewed favorably by the investor community. Recounting a pitch meeting with white male angel investors, she says, "I was selected among five other entrepreneurs. All the other founders were men from tech companies. Then, here I am. Part of the process was to submit financials and our traction. I looked at the numbers. My company outperformed the other companies and we had higher revenues, were closer to breaking even and had lower expenses. But, at the end of the day, those folks got investments, and I did not."
Beane's dream investor for From Molly With Love would be knowledgeable about the beauty industry and enthusiastic about the brand's inclusive messaging. "We don't use terms like anti-aging. All of our content is uplifting," she says, emphasizing, "Ideally, if we were take on an equity investor, it would be either a woman or someone who is very supportive of women."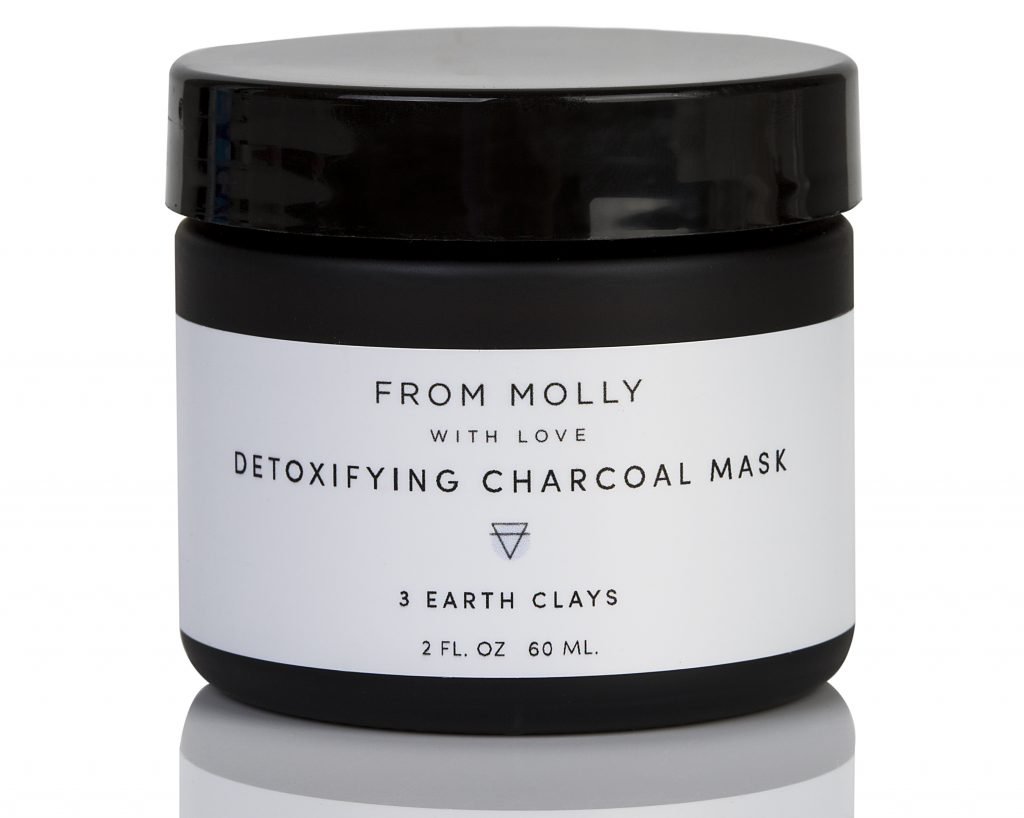 From Molly With Love started on Etsy in 2016. Today, it's in Urban Outfitters, The Detox Market, Aillea, Creatures of Comfort, Switch2Pure and A Piece Of Organic, to name a few of the retailers that stock it as well as Francesca's. CVS, Credo and Riley Rose are on the brand's wish list for retail expansion.
This year, however, Beane plans to be highly strategic about retail partnerships. She suggests it's not the right moment for From Molly With Love to sign on a big retailer like Sephora. "To get into a store like that, you have to buy the fixtures, and it's really expensive," says Beane. "There have been brands that have gone out of business because of it."
For now, she's concentrating on the Indiegogo campaign, and pleasing From Molly With Love's customers with its products – two new releases are out, Pro-Repair Serum and Detoxifying Charcoal Mask – and business practices. "Our customers are the center of everything we do," says Beane. "As we grow, we need capital to improve our facilities, stock up on inventory, and create efficiencies in our workflow so we can speed up shipping times and improve customer service."