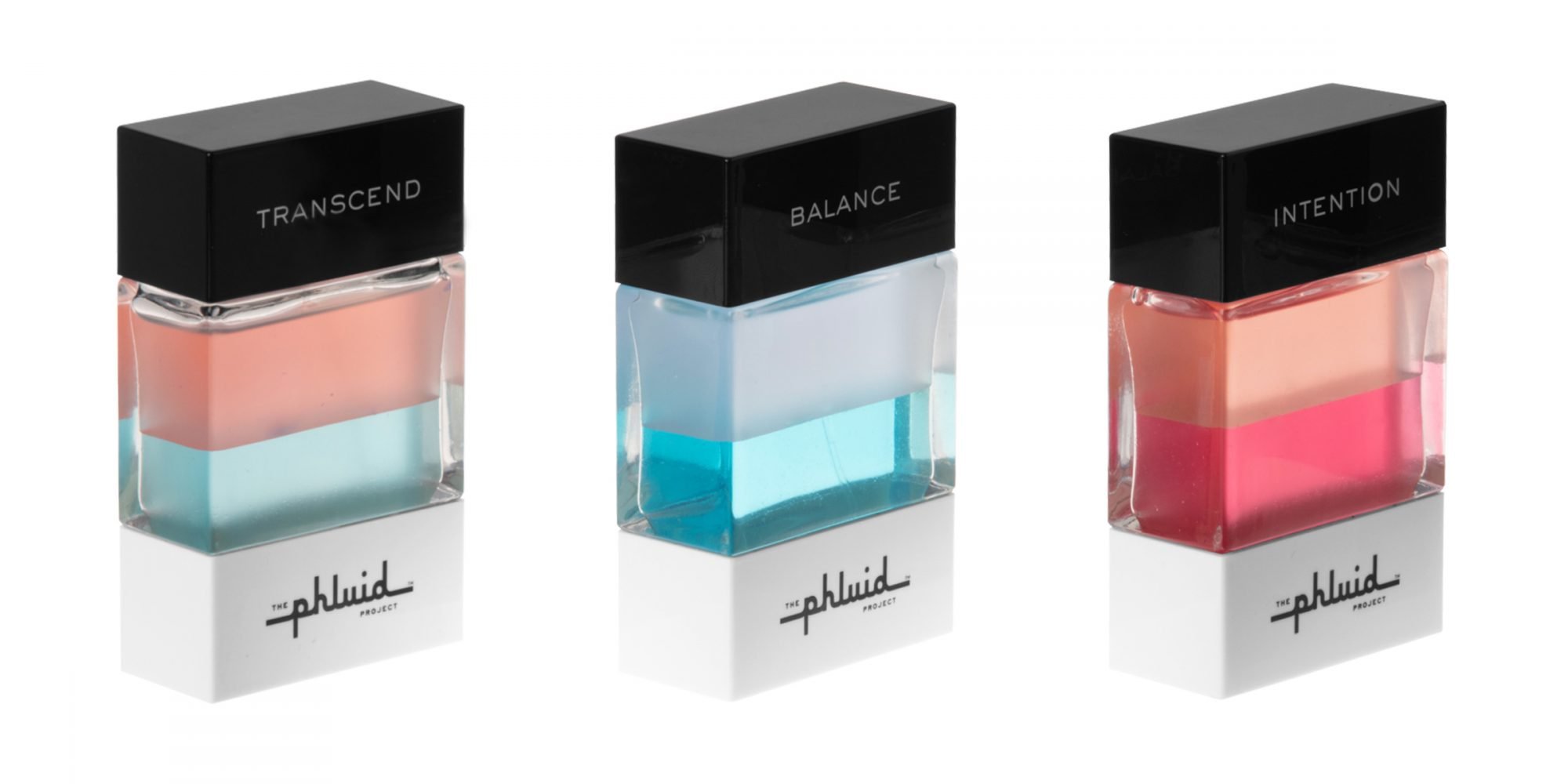 After The Closure Of Its New York Store, Gender-Neutral Pioneer The Phluid Project Builds Its Beauty Business
When Rob Smith decided to close The Phluid Project, Manhattan's first gender-neutral retailer, after two years, he didn't view it as an ending.
The store recently shuttered because it was too expensive to maintain, according to Smith, a retail veteran who previously worked at Macy's, Victoria's Secret and Haddad Brands. He explains it had little outside investment, and he was handling the day-to-day operations himself. The Phluid Project raised nearly $114,000 on equity investing platform Republic in May last year, but has primarily been self-funded.
Smith says the constraints of running a store limited him "from really driving the other business avenues that I wanted to drive." Now that The Phluid Project has parted from its store, the brand is free to expand far beyond four walls. Smith plans to turn the its attention to pop-ups, collaborations, education, beauty products and additional merchandise.
The Phluid Project's initial foray into beauty is a trio of fragrances in partnership with Edge Beauty Inc., the perfume company founded by former Coty executives Bernd Beetz and Stephen Mormoris. The trio was released late last year, and it will be joined by another two scents later this year. Smith says, "When you see the full collection, it tells the whole story." The current fragrances are available on Edge Beauty's e-commerce platform Scent Beauty.
The three existing scents—Balance, Intention and Transcend—were created using so-called bi-phase technology. The fragrance juice contains two colors that, when shaken, become one. Smith says the bi-phase technology is "a metaphor for community and differentiation. The process of creating the products was led by a for us, by us mentality." Members of the LGBTQIA community were invited to provide feedback on the fragrances in the development process and helped shape them. "It was a surprise to me to see how each one turned out," says Smith. "And, for a Virgo, that was really hard."
"They are an artistic expression of how we need to build a better, more loving and tolerant world."
Smith's main goal was to formulate fragrances that combined traditionally feminine and masculine notes, and sell them at accessible prices. They retail for $65 each. The scents feature essential oils that Mormoris explains "moisturize and condition the skin, and even soften the dryness that can occur on skin that has been tattooed." Smith stresses, "It's the new way of not just making it a fragrance to be smelled, but to be worn and actually be functional." Mormoris chimes in, "They are an artistic expression of how we need to build a better, more loving and tolerant world."
The Phluid Project isn't finished with the beauty category. Smith aims to extend its beauty merchandise into eyes, lips and nails. "I want to work with someone who understands the brand," he says. He singles out Fluide and Adveket, both indie brands stocked at The Phluid Project's store, for challenging gender norms in the beauty segment, and commends Glossier, Milk Beauty, Sephora and Revlon for pushing gender-neutral makeup mainstream.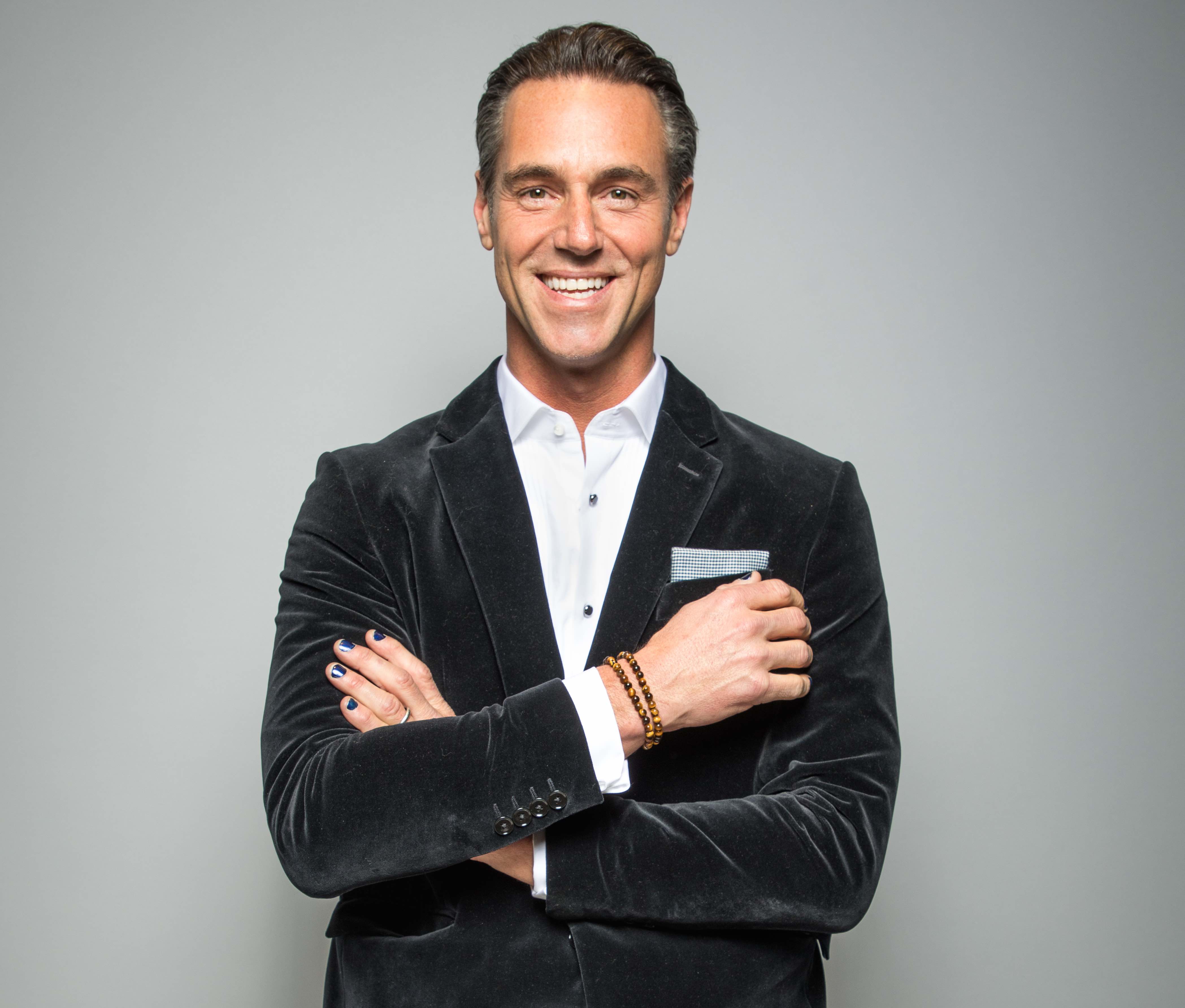 "You have to make the experience inclusive. It can't just be a marketing ploy," says Smith. "You have to actually be inclusive in how the store's set up, who's selling it, how they embrace people of different genders." Discussing his vision for The Phluid Project's beauty positioning, he continues, "It can't be too serious, but it also has to be ethical…responsible and fun at the same time."
The positioning is relevant for The Phluid Project's other projects as well. It's been active in executing pop-ups and collaborations. Last June, The Phluid Project teamed up with the HBO show "Euphoria" on pop-ups in Seattle, Miami and San Francisco, and a collaboration with Showtime's program "The L Word" is set to premiere next month.
"If I'm not making people a little uncomfortable, I'm not doing my job."
The Phluid Project is traveling to the office, too, with a gender-expansive training program called Get Phluid designed to make trans and non-binary individuals comfortable at their companies. Smith's idea for the program arose after he began receiving from people aspiring to be The Phluid Project employees. He says, "I thought, 'How can I help these people who are reaching out, trying to find a safe space?' And, then, I realized I didn't know where to send them because there aren't enough safe spaces in corporate America. That's why they want to work for Phluid so badly." Along with aiding non-binary people in finding jobs, the program will offer companies instruction on pronoun usage, dress codes and restrooms.
The Phluid Project isn't restricting the reach of its projects to the United States. Smith mentions about 40% of its followers are international, and he frequently fields requests from consumers outside the U.S. for The Phluid Project to touch down in their countries. He's interested in it heading to Asia. Smith says, "They're certainly not advanced from a gender identity and sexual orientation point of view, but I want to go and bring the conversation there. I always say, 'If I'm not making people a little uncomfortable, I'm not doing my job.'"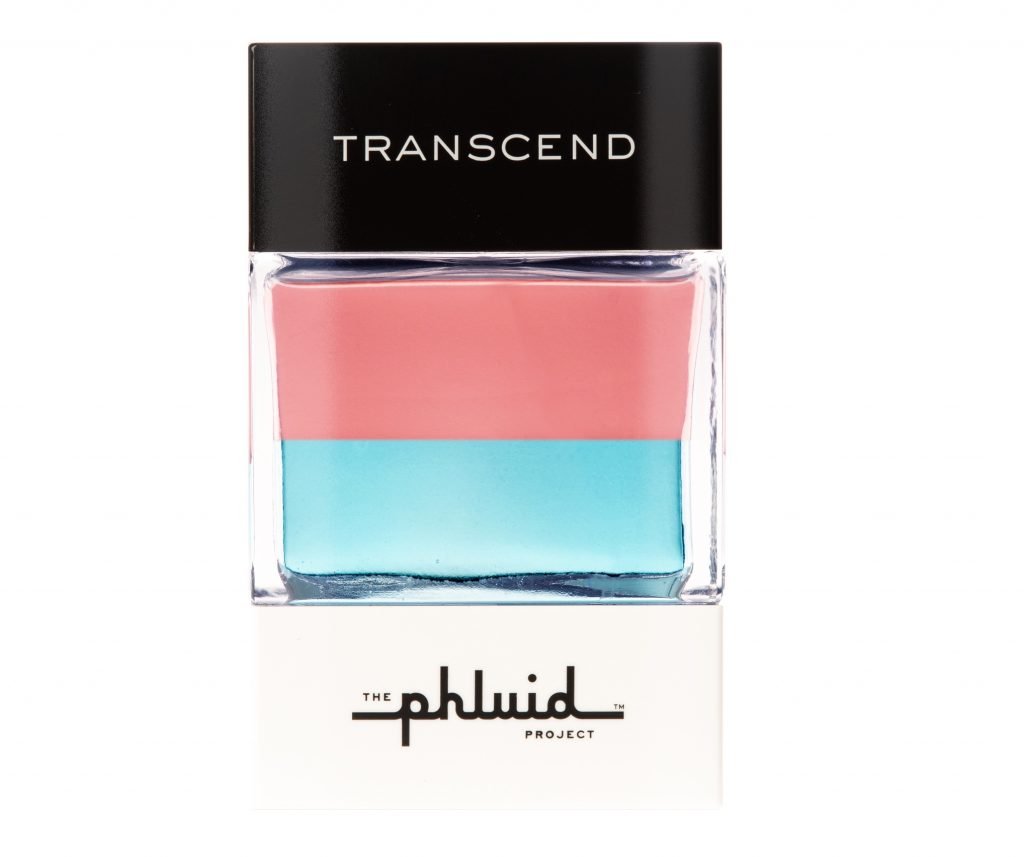 With The Phluid Project's to-do list piling up, it's understandable why Smith sees the closing of the store as a comma in his brand's journey rather than a period. Looking back, he says the store accomplished what he wanted it to accomplish, "which is bringing attention to the world, not just the city or the country, to a dated construct, which is around this binary way of being." Beyond merely a shopping venue, The Phluid Project store was a community space that held an array of events. "The store itself succeeded in asking people to think differently," says Smith. "Studio 54 was only open for two years and think about the impact that had on culture and society. Something can be done in a short amount of time and have a profound impact without even knowing it."