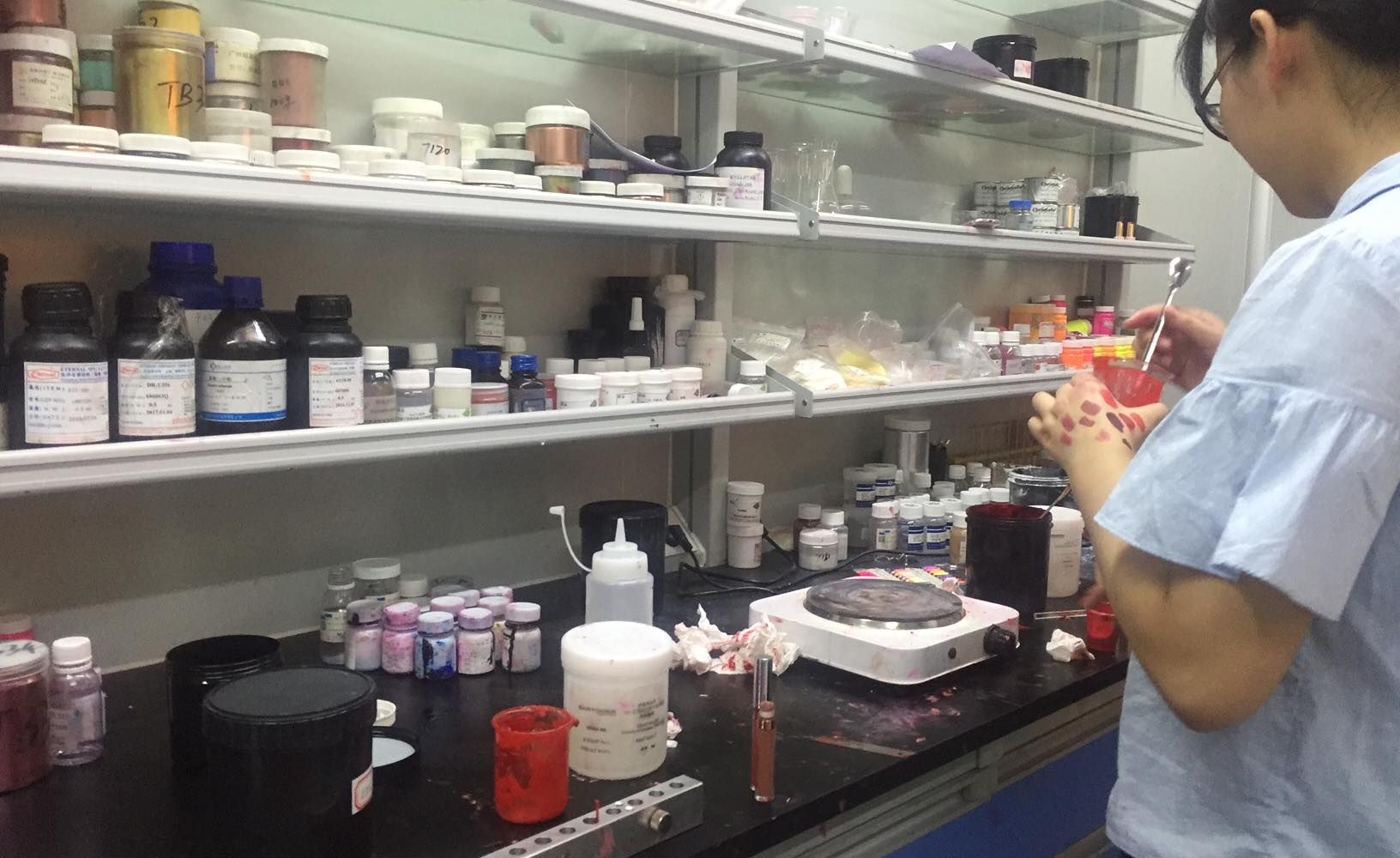 Genie Supply's Megan Cox Breaks Down The Basics Of Cosmetic Product Manufacturing In China
Megan Cox was fed up. After two failed attempts at brushes for her brand Amalie's Wink lash and brow oil, she decided to take tackle the matter head-on and ventured to China to nail down the right packaging in person. Four months into the trip, Cox settled on much better brushes, but she didn't leave. She realized other beauty entrepreneurs were facing similar struggles and could benefit from on-the-ground guidance. Cox created the firm Genie Supply to help them navigate the maze that is beauty packaging manufacturing. One key takeaway from her experience dealing with Chinese factories: It never pays to hurry. "I see many people wanting to get their products out fast, and they're stuck with packaging they don't love," says Cox. "Never manufacture in a rush." She divulged many more bits of wisdom to Beauty Independent on taking a product from idea to finished packaging by way of a faraway land.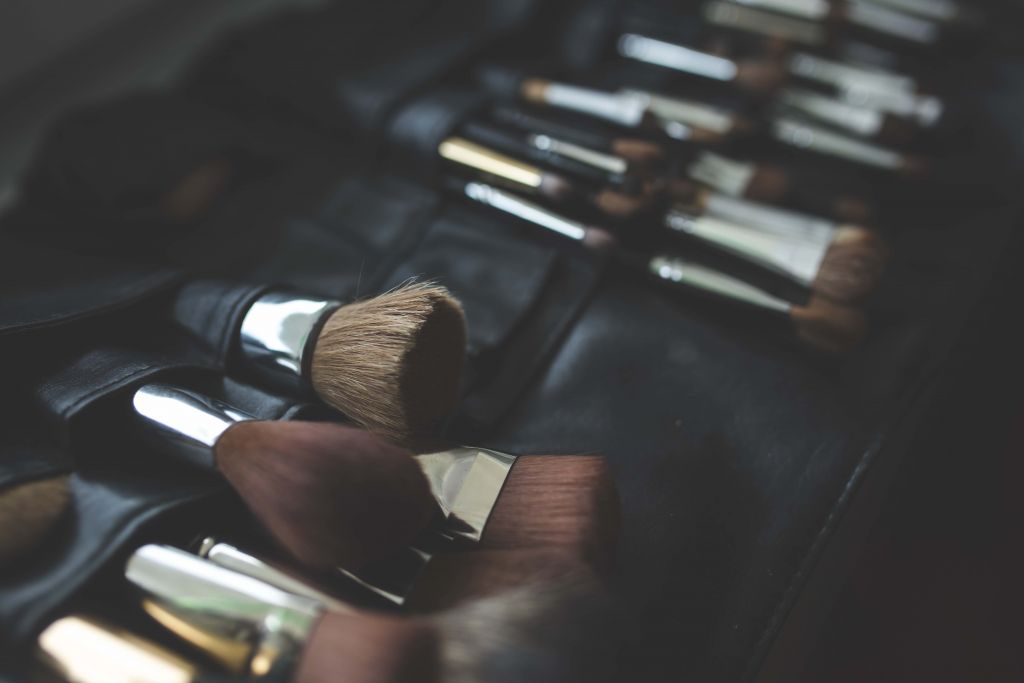 Samples And Standards
Beauty brand founders and founder hopefuls generally start their search for packaging suppliers on Alibaba. Cox explains a factory can be identified that way, but that's only the beginning of the process. "From there, you have to do groundwork on your own to figure out if that factory is going to work for you," she says, noting Chinese factories don't adhere to the good manufacturing practices that rule U.S factories. "When I went to China, I used Alibaba, but I was able to get samples overnight, test them all and visit the factories." Signs that factories are up to snuff are a willingness to negotiate on quality control and penalties for faulty production, and show certifications. Cox says, "If they don't discuss those things, you should move on because they're not going to be invested and involved."
Once a brand founder determines a factory is invested, samples are critical. "A lot of people aren't designers and don't know what a digital design is going to look like on a product. You might be surprised by the end result," says Cox. "Sample runs are important so you have a standard to match the final production run against." Founders must carefully consider the standard they're fixing for a production run. For instance, a brand can specify only 2% of products can fall outside of a range of certain specifications such as the number of rotations an item completes within a certain timeframe or the brand receives a refund. "This takes a really long time to set up because you have to think through every possibility," says Cox. "Anything can happen, and you need to know the next course of action and agree to that before you start."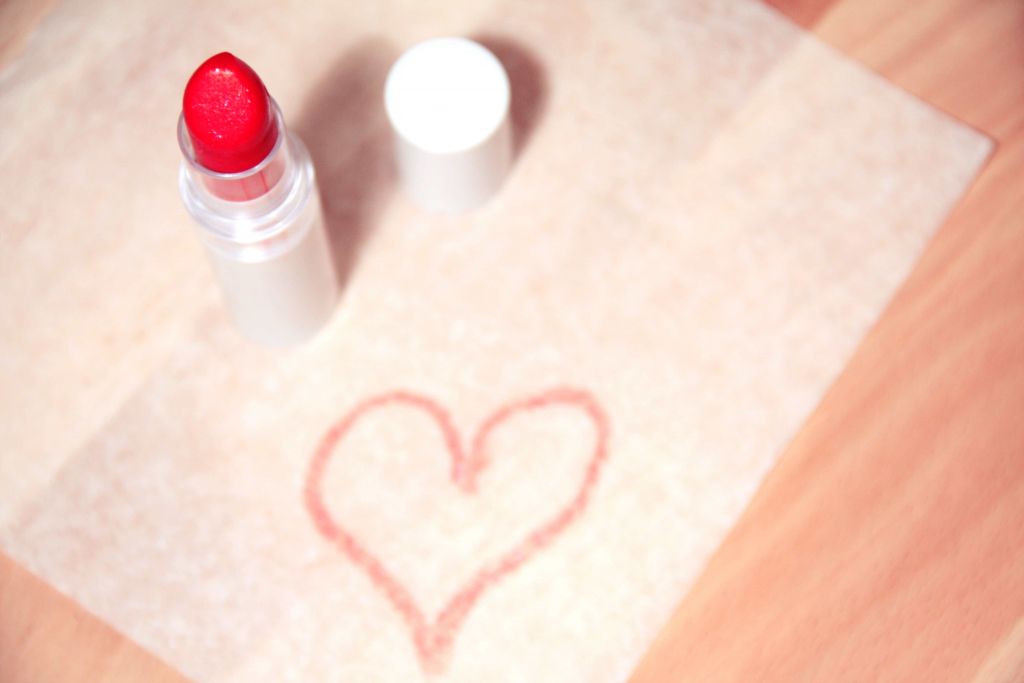 Prices And Production Schedules
For the most part, Cox states brands get what they pay for in China. A brand that believes it's scoring a deal is probably receiving lower-quality packaging. Cox recommends not being stingy. "Price is the last thing you should be negotiating on. If you don't allow them to earn on your order, how do you expect them to keep working with you?" she asks. "They're really only earning a couple of pennies per unit. I don't negotiate on pricing. I think it's tacky." For 10,000 lip gloss tubes, Cox estimates brands should expect prices to range from 20 to 30 cents per piece. "The biggest difference will be how much plastic there is, and you will feel it when it's in your hands," she says. "If you think you are saving 10 cents by going to a different factory, you're not." Cox maintains most cosmetics packaging factories won't do runs for less than 10,000 units. Due to its strong relationships in China, Genie Supply can facilitate orders of 200, 500 or 1,000 units. However, Cox cautions those units are souped-up, custom designs. "If you want to make 500 units, and you want them to look like something on the shelves of Ulta or Sephora, you really can't find a way to do it," she says. "If you it to be exactly the way you want, you have to do a full run of 10,000 to 12,000 units, but, if you have flexibility, we can get the order quantities really low."
Turnaround time is two to three months from start to finish, although Genie Supply can shrink the timeline to two weeks by locating excess supply. Ordering packaging in July or August isn't ideal because Chinese factories are swamped during those months for shipments heading out in September for the holiday shopping season. Cox has ordered products that were destined for Nordstrom in May for September delivery. "You need that time to negotiate and plan everything. You don't want it to come down to the last week," she advises. Cox pinpoints the end of September as a good time for emerging brands to place orders. "They're begging for orders at the end of September and, if you wait until December, 'They're like, screw you. We don't have time,'" she says.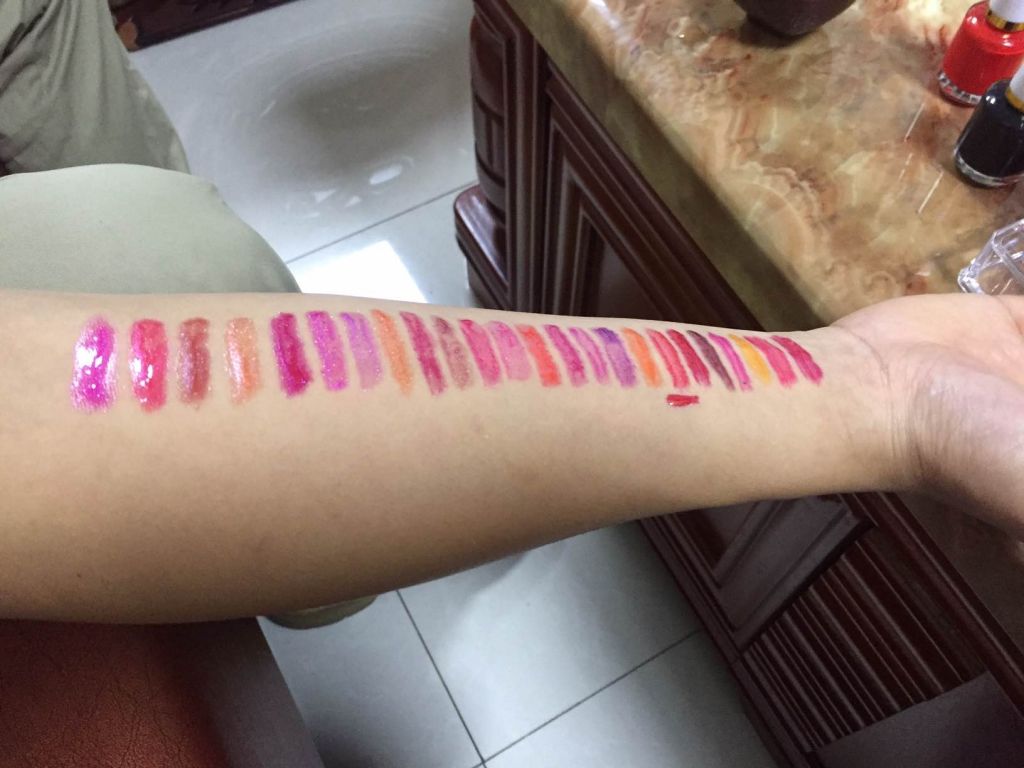 The Rising Costs of Manufacturing And Shipping
Cox figures packaging costs have surged 30% to 40% this year, and shipping costs have risen 30%. She attributes the jump in packaging prices to increases in the costs of raw materials and a crackdown by the Chinese government on pollution. The crackdown caused numerous factories to shut down, and costs subsequently shot up. In a Genie Supply blog post, Cox details, "It's doesn't sound like a lot when you think about a $1 packaging becoming a $1.33 packaging, but, when you think about a 10,000-unit run at $10,000 becoming a $13,330 run, that $3,330 is very real and needs to come from somewhere. When you think about your products that were already being double-distributed on razor-thin margins, now there are no margins to speak of." Margins are also getting squeezed as a result of escalating shipping costs. Cox pegs the price of air shipping 10,000 lip gloss tubes from China to the U.S. at $800. She says sea shipping is only worthwhile for merchandise weighing over 1,000 pounds. "You actually have to book space in a shipping container. You can't just fit a shoe box in there and have it arrive in America for $2. It doesn't work like that," she explains. Genie Supply taps agents to assist in achieving the most affordable possible prices on shipping goods, but Cox underscores shipping prices are highly volatile, not matter the go-between.