Girlactik Wins Over Riley Rose With Social Media Approval
If there's any question whether Riley Rose is listening to its customers, Girlactik should put it to rest.
In the fall, the Forever 21-owned beauty retailer asked followers on Instagram to name the brands they'd like to see at its stores. After gathering responses and identifying Girlactik and Pinky Rose Cosmetics as possible candidates for the shelves, Riley Rose solicited social media votes from customers on which of the two brands should be stocked.
"I'm friends with the founders of Pinky Rose Cosmetics. While it was very cool to have people tagging Girlactik as a brand they wanted to see in-store, I was like, 'Oh my God, this is awkward to compete against a brand that I'm friends with and talk to,'" says Galit Strugano-Wigdor, founder of Girlactik. "In the end, I was the requested brand, and Riley Rose wanted to launch Girlactik quickly. This was very exciting for me. I was also happy to later find out they were bringing in Pinky Rose Cosmetics, too. It all worked out perfectly."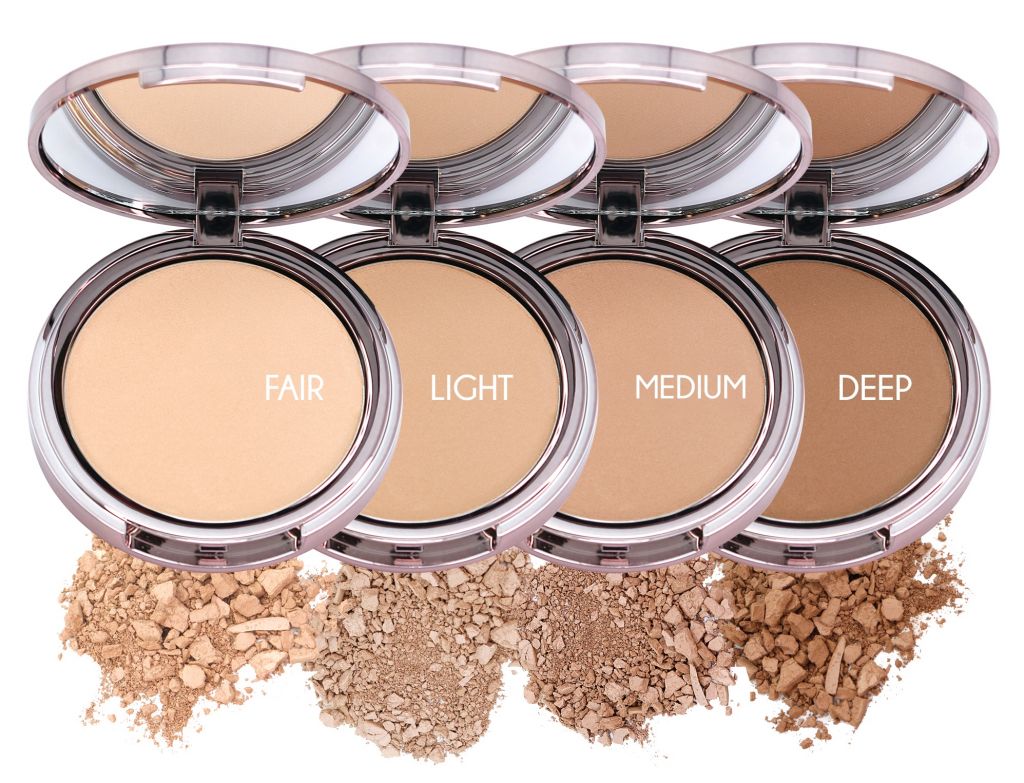 On the heels of its virtual triumph, Girlactik rolled out to Riley Rose's eight locations in November and December with 60 stockkeeping units priced from $18 to $29, including bestselling items Matte Lip Paint, Luminous Face Powder and Face Glow. While Girlactik's core customer demographic has historically been women aged 25- to 40-years old, the entrance into the fast-fashion offshoot exposes the brand to younger shoppers.
"The environment of the store is girly, and it caters to the millennial shopper. It's makeup heaven," exclaims Strugano-Wigdor. "Riley Rose curates indie-like brands that have a following on social. One of the unique things the store does is it displays videos on iPads and screens of influencers applying the beauty products for the shoppers to see the products in action. It doesn't hurt also that the store has cute photo spots for selfies."
Girlactik has paved a circuitous path to Riley Rose. Launched in 2000, the Los Angeles-based brand originally cut through the beauty clutter by injecting class into the glitter trend with its sparkle eyeliner and base duos that made delicate shimmer stay put. It's first major retail account was Nordstrom, and Sephora Canada and Henri Bendel followed shortly thereafter. Girlactik had pink packaging, and shared floor space with brands such as Too Faced, Hard Candy and Urban Decay.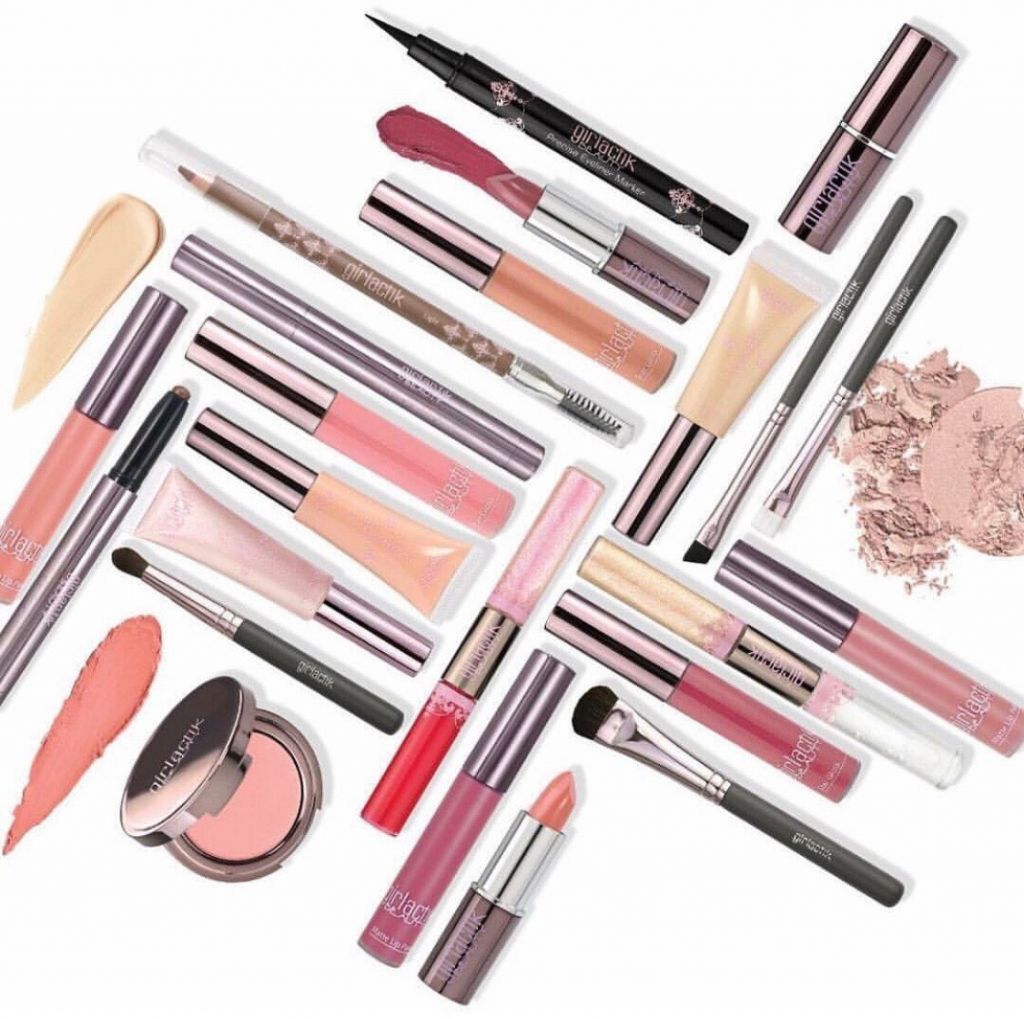 Strugano-Wigdor later scrapped the cutesy packaging in favor of sophisticated metallic exteriors, but the brand exited its early retailers and was sleepily chugging along until influencers began to take notice of it. Recent Instagram posts by Mesijesibeauty, Tuan Tin Par, Salma Khan and Griselda Martinez, a.k.a. makeupbygriselda, illustrate Girlactik's influencer magnetism. Its timely adoption of matte lipstick definitely helped in the buzz department.
"Because of social media, it's almost like there's been a chapter two of Girlactik. The brand is getting very known," says Strugano-Wigdor. However, she emphasizes Girlactik doesn't replicate every makeup item that's hot on Instagram. "I try to create must-haves that are easy to use," says the mother of three who doesn't have spare moments for long beauty routines. "I like to create products that are effortless and look good on the skin. Luminous skin has always been in, but I feel like it's going to be a strong focal point now. A little bit of sparkle coupled with sophistication and prettiness is how Girlactik started."
Today, Girlactik products are found in about 180 retail doors. They are available at Rite Aid in the drugstore's prestige section and Walgreens in the Look Boutique concepts in addition to beauty destinations such as Naimie's, Nigel Beauty and Blushington. This month, Girlactik is featured in the subscription service Boxycharm, and it's entering the chain Charming Charlie as well.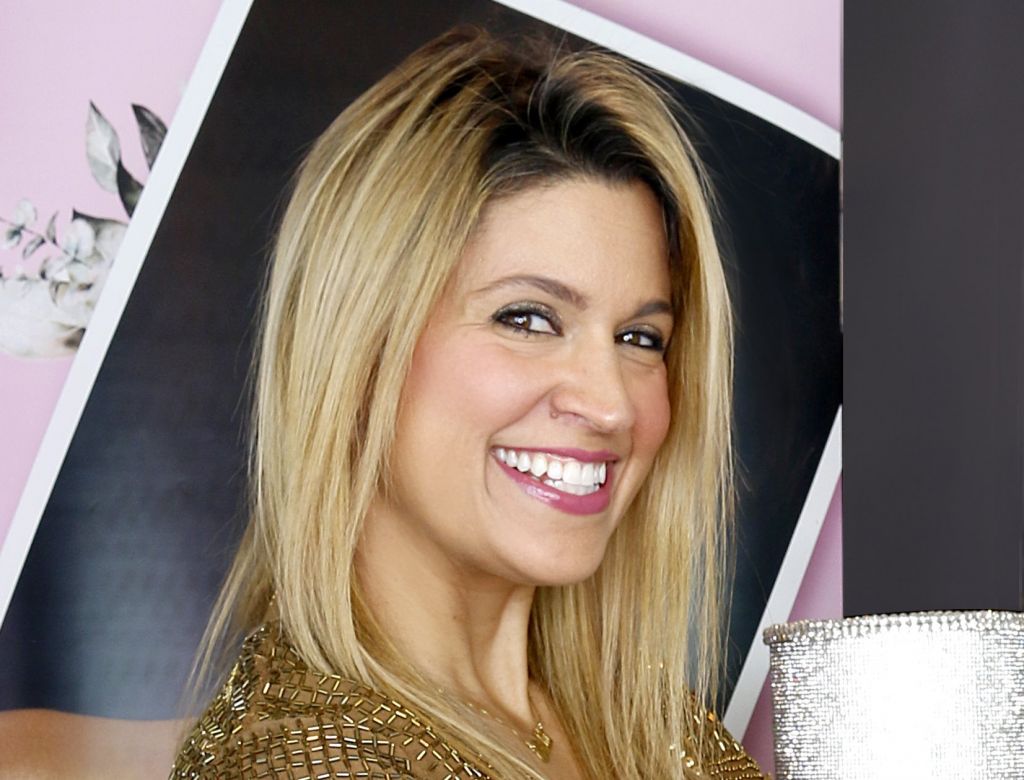 "Of course, it's important where my products are carried, and a good branding fit is crucial, but my main thing is to make it accessible to people," says Strugano-Wigdor. She elaborates that, to be successful at stores, an educated staff is a big plus. "There are a lot of returning customers who've heard of Girlactik, but, if there's someone new, it has to be shown to them, and that's where the staff comes in. Giving gratis and being in touch with staff gets them excited."
This year, Girlactik expects to generate $3 million in sales, and revenues could get a boost from Riley Rose expanding the range of products it carries from the brand. Strugano-Wigdor believes Girlactik's business will mount as beauty customers discover it. "Girlactik's goals are to continue setting trends and for more people to discover this hidden gem of a brand," she says. "It's talked about has being an underrated brand, and my goal is to get Girlactik spoken about more by avid makeup shoppers."