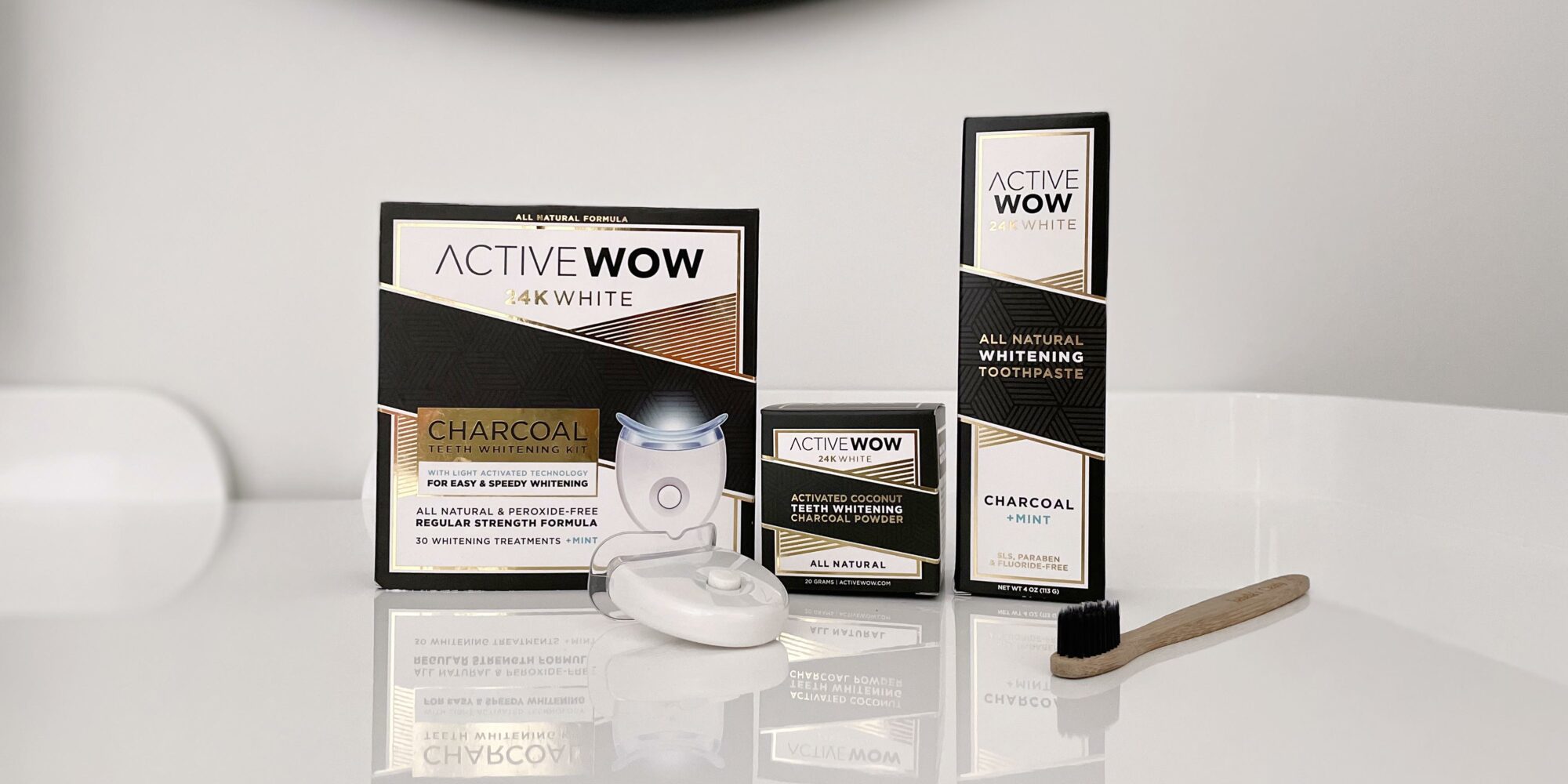 Gloss Ventures, The Company Behind Sacheu Beauty, Grows Its Portfolio With Acquisitions And Incubation
Gloss Ventures, home of influencer Sarah Cheung's brand Sacheu Beauty, has taken a shine to more brands.
The incubator and acquirer has purchased three brands—Vitamin Bounty, Active Wow and Zoë Ayla—in transactions financed with nearly $10 million in senior debt it secured from an undisclosed Canadian institution. The brands have preceding relationships with Gloss Ventures' co-founders. Co-founder and CEO Quinn Roukema started beauty tools and accessories brand Zoë Ayla with his sister Zoë Ayla Roukema, now VP of e-tail sales at Gloss Ventures, in 2015 when he led wholesale and retail beauty operation ERS Ventures. William McMacken, co-founder and chief of growth at Gloss Ventures, established vitamin brand Vitamin Bounty in 2016 and Active Wow, maker of a teeth whitening charcoal powder ranked No. 1 in the beauty category on Amazon in 2018, a year later.
Along with acquiring, Gloss Ventures is busy incubating. It incubated Sacheu, which launched last year, to address a gap in the market it detected for stainless steel beauty tools, and is developing a sunscreen and skincare brand called Pursuit Beauty in partnership with a female American surfer with over 4 million followers. Gloss Ventures is keeping mum on the name of the surfer, but Roukema hints Pursuit will simplify beauty for women on the go. The brand is due out in the spring of 2022.
Gloss Ventures isn't done expanding its portfolio. Roukema says acquisitions will primarily drive the expansion, although further incubation is a possibility, too. He figures Gloss Ventures could acquire two to three acquisitions within a year or so. The brands it's zeroing in on generally range in size from $5 million to $20 million in sales. Gloss Ventures is beginning an equity raise to accelerate the growth of its portfolio and fortify proprietary software designed to boost awareness and sell-through.
"We are focused on health and beauty brands targeting gen Z and millennials—the major consumer generations of the future—and on brands that have already found success by leveraging social influencers," says Roukema. "We feel like we can really add value with our proprietary software." Tapping into some 20,000 micro- and nano-influencers, he describes the software as a "tool to create a lot of buzz in a cost-effective way for our brands and products."
"We are focused on health and beauty brands targeting gen Z and millennials."
Gloss Ventures formerly worked with Cherry Pick AI, a predictive intelligence platform guiding beauty product creation acquired by consumer brand group 100.co in May. Instead of centered on product creation, Roukema elaborates Gloss Ventures' software "is about generating honest feedback and creating a lot of UGC [user-generated content]. We think the future is video UGC, people using the product, explaining why they are using it and doing that in a very realistic setting. We will be changing our own website, structuring it around video content over static content."
Roukema also feels Gloss Ventures can add value with its multifaceted distribution capabilities spanning Amazon, traditional retail and direct-to-consumer distribution. It's interested in potential acquisitions of brands that aren't fully penetrated in the various distribution channels, and it can strengthen the channels they're weaker in. For example, Roukema mentions Zoë Ayla is available at in excess of 100 retailers, including Douglas, Shoppers Drug Mart, Kroger, Meijer and H-E-B, across Europe, North America, South America and Australia, but is underpenetrated online, where Gloss Ventures can amplify its reach.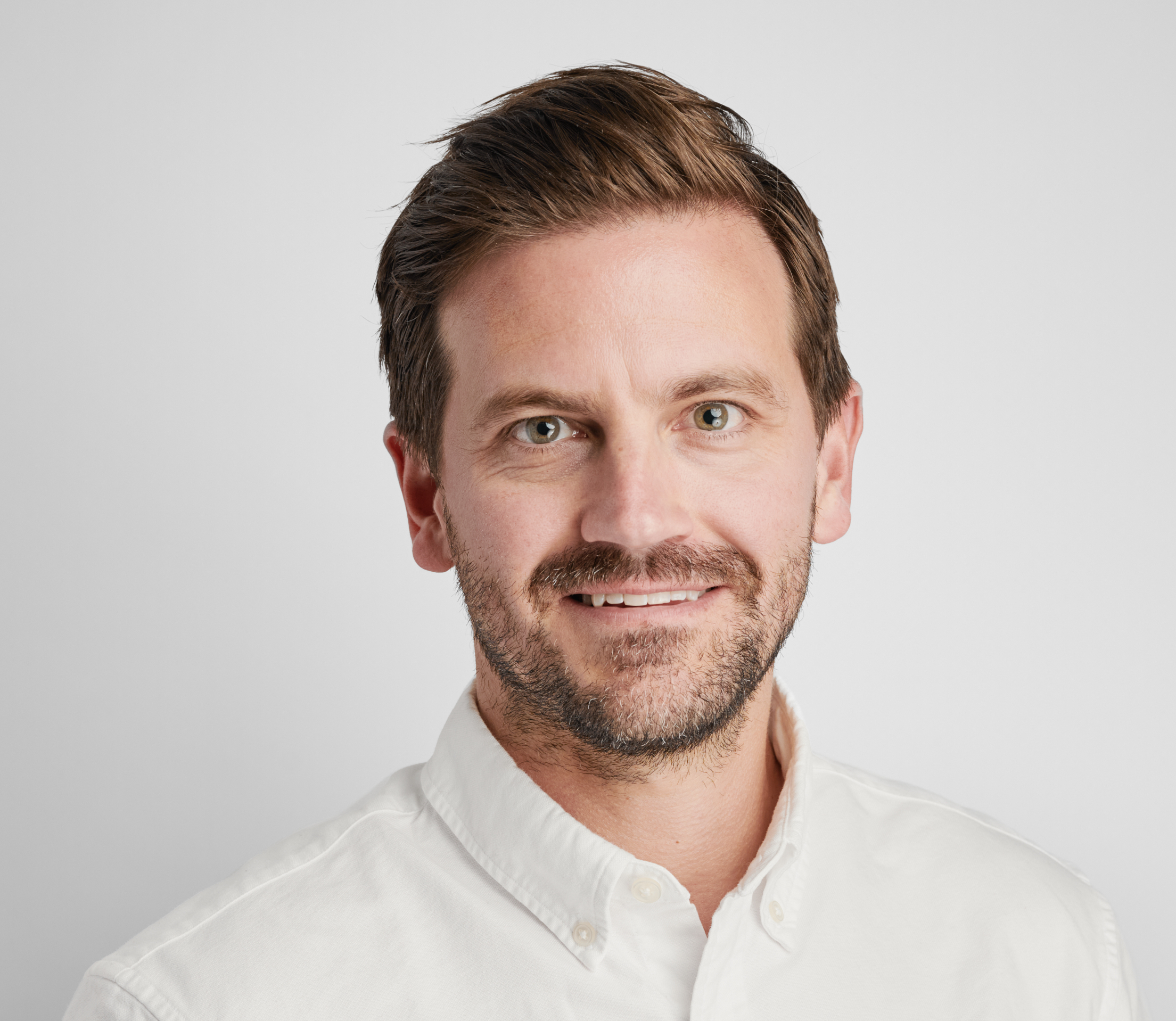 Sacheu began on its own website and, shortly thereafter, entered Amazon. Today, it's carried by Neiman Marcus, Ulta Beauty, Nordstrom, Verishop, Poosh, Zalando and Flaconi. Vitamin Bounty and Active Wow both erected formidable Amazon presences and extended into physical stores. Vitamin Bounty is available at Kroger, Fred Meyer, H-E-B and Rite Aid. Active Wow is at Walmart, Kroger, Target and Rite Aid.
Gloss Ventures is competing to buy brands as Amazon brand aggregators are rapaciously gobbling up assets. Roukema and Tobias Topel, co-founder and CMO of Gloss Ventures, stress Gloss Ventures' approach is very different from the approaches of Amazon brand aggregators. "We want to focus on brand power and longevity, and build up a portfolio of IP," says Roukema. Previously senior e-commerce strategist at Trois-Soixante, Topel says, "These Amazon aggregators only buy Amazon listings and, then, you are in the hands of Amazon. It's high risk, but having a portfolio of brands that are all multichannel limits risk in a really profound way."
"We want to focus on brand power and longevity, and build up a portfolio of IP."
Gloss Ventures handles influencer or celebrity brands differently, too. Roukema says, "We think a lot of the celebrity brands are being built the wrong way. It should be all about the brand first and, then, identifying people that really match the brand and embody it to really make it tangible for the consumer."
Gloss Ventures declined to share its revenues. However, Roukema reveals its sales are poised to increase 60% from last year, and the company has achieved 20% EBITDA (earnings before interest, taxes, depreciation and amortization) for its entire portfolio. Currently, it has 24 employees. That number is expected to surpass 40 in 2022. Gloss Ventures has offices in Montreal, Toronto, Los Angeles and Amsterdam, and global warehousing.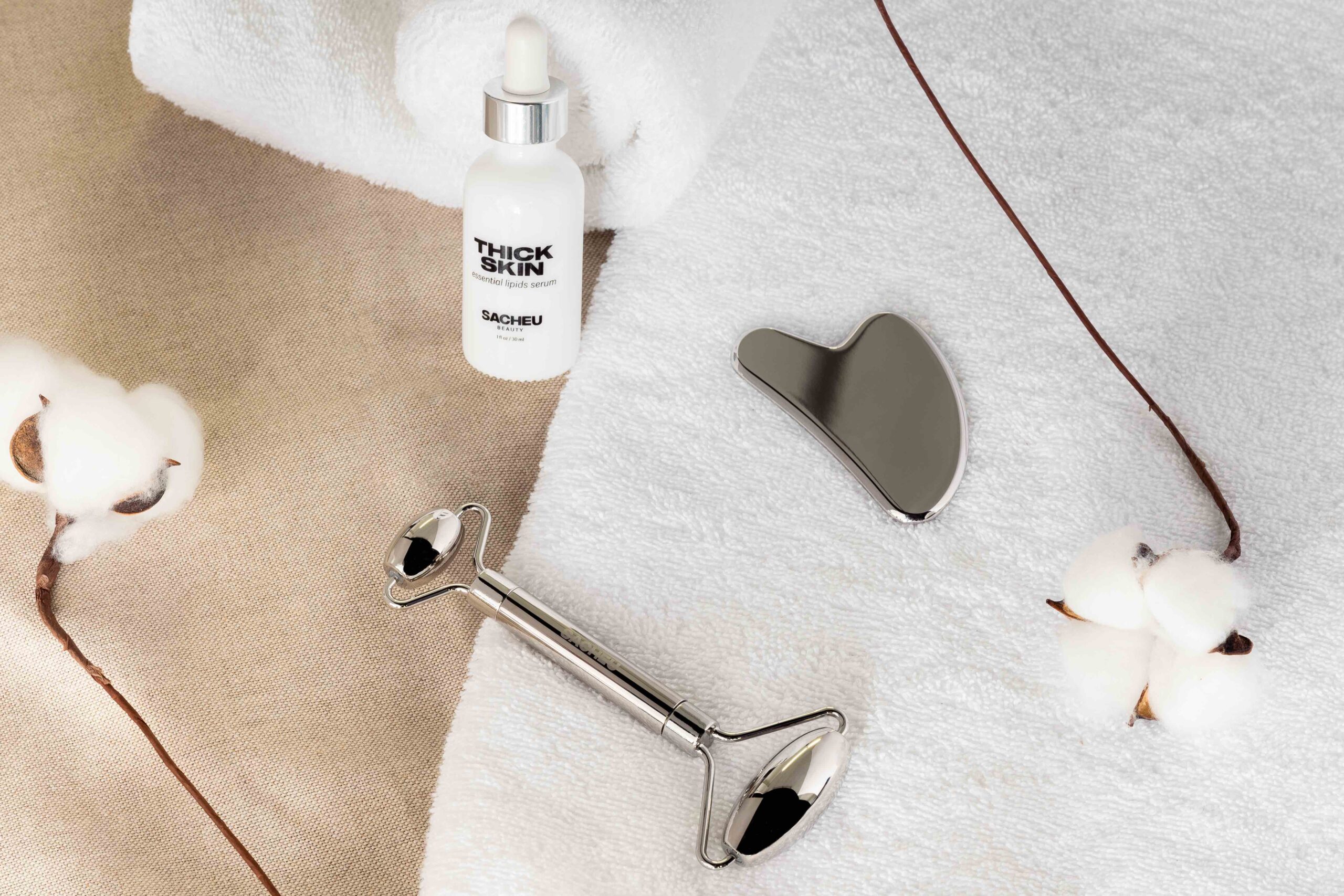 The company is organized in two divisions: one with brand management and retail distribution teams, and one with supply chain, accounting, human resources and product development teams. The divisions are responsible for multiple brands, but each brand has a brand manager dedicated to it. Gloss Ventures favors retaining employees from brands it purchases.
"These brands are having a lot of success, but they are hitting a little bit of a roadblock. They may be in a single channel like Shopify, and we provide them with this whole infrastructure, and Amazon and retail expertise to really help get them to the next level and aggressively grow," says Roukema. "We don't want to necessarily buy brands outright. The original founders can retain equity, and there is still upside for them. The idea is to keep a large portion of their teams and integrate them and the original founders."