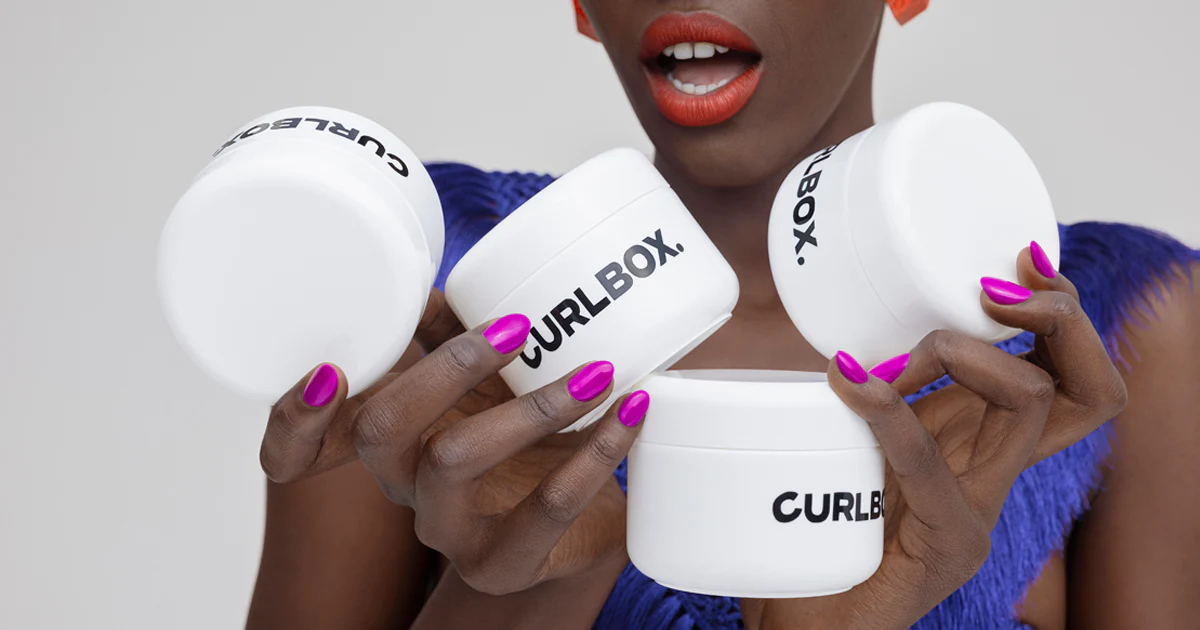 Groundbreaking Textured Haircare Subscription Service Curlbox To Close
Curlbox, a groundbreaking textured haircare subscription service, is closing.
The news was shared Friday via the company's social media accounts, website and email list. The last day for customers to shop from Curlbox is July 31, and July will mark its final subscription box. Curlbox will hold a virtual warehouse sale later this month.
"What started as an idea to make textured haircare more fun and accessible without breaking the bank turned into a business that employed numerous people of color and raised awareness for many brands," wrote Curlbox founder Myleik Teele in social media posts and an email to customers. "The memories of photos shoots and interviews will stay with me forever. Words cannot express my gratitude, but I want to thank you…I sincerely appreciate every customer who helped make one of my wildest dreams come true."
Launched in 2012 before L'Oréal snapped up Carol's Daughter and Unilever bought SheaMoisture, Curlbox was instrumental in lifting the prominence of textured haircare. Michelle Breyer, co-founder of textured hair platform NaturallyCurly and CMO at consumer packaged goods startup accelerator SKU, says, "I know a lot of people at a lot of the haircare brands, and when they were launching a new product line, that was one place they wanted to focus because they understood the power of sampling, and she [Teele] did it better than anybody else. She created such a high-quality experience."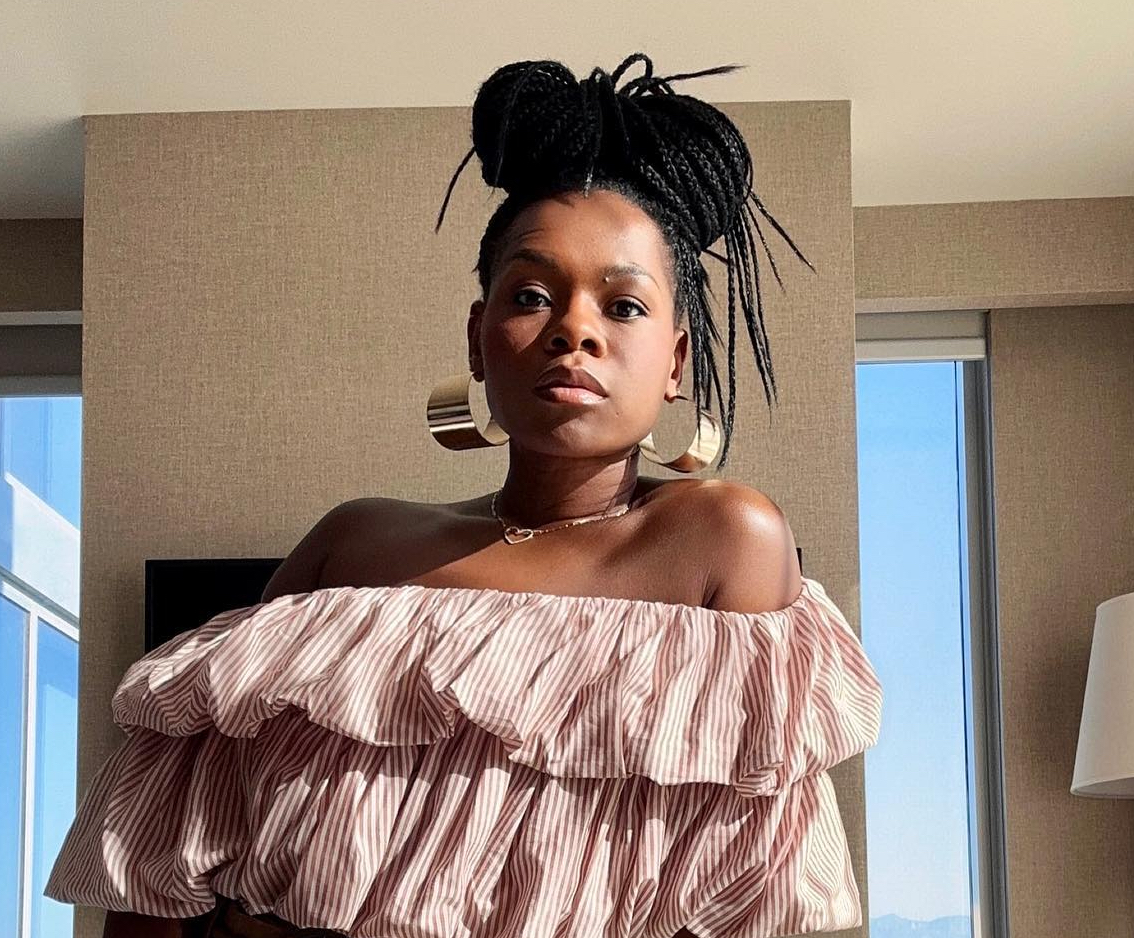 Teele, a former public relations executive who founded the PR firm Art of Facts in advance of starting Curlbox, didn't provide a reason for Curlbox's closure. Beyond Curlbox, she's amassed an avid fan base for her book recommendations, parenting, professional and product advice, and candor about her challenges. She has 216,000 followers on her personal Instagram account, where her fans have gotten to know about her life, including her journey as a mother and her mother's death. She's had a podcast called "MyTaughtYou," too.
Curlbox, which delivered 127 monthly subscription boxes and has 391,000 Instagram followers, describes itself as the "first monthly subscription service for textured hair." Ahead of retail chains bringing in significant textured haircare options, it spotlighted brands in the category and enabled them to connect with consumers. Curlbox partnered with both emerging brands—Alikay Naturals, Curldaze, EDEN BodyWorks, Urban Hydration, Bouclème and Ella Dean, to name a few—and established brands the likes of Aunt Jackie's, Bevel, Kenra, Hask, Crème of Nature and Palmer's.
Ylorie Taylor, VP of EDEN BodyWorks, a haircare brand that supplied four products for Curlbox's debut box, says, "Myleik gave women of color and women with curly hair an introduction to what was available, what couldn't be found on retail shelves at that time and helped them discover ways to take care of their hair. It was during a 'season' of transition literally as thousands of women were abandoning relaxers and embracing their curly textures. She looked like an underserved consumer. She was that consumer, and by providing a solution to unmet need, Curlbox immediately took off."
"What started as an idea to make textured haircare more fun and accessible without breaking the bank turned into a business that employed numerous people of color and raised awareness for many brands."
Psyche Terry, co-founder and CEO of skincare, haircare and body care brand Urban Hydration parent company UI Global Brands, says, "We were doing Curlbox as an effort to get our brand out to beauty customers that were excited to try and give feedback on new trending products," Referring to Teele, she adds, "The founder of Curlbox was amazing and was revolutionary…Her brand was a game changer, and she left an imprint on the marketplace, for sure."
Breyer says, "Her [Teele's] secret was that she developed really strong relationships with founders, and they wanted to work with her, and they wanted to be part of what she had created. She had a good way of appealing to the founders of indie brands, but also the Unilevers and L'Oréals of the world wanted to work with her. I think, in this business, it's all about those relationships, and she was able to develop some pretty strong ones."
In 2021, Curlbox teamed up with Ulta Beauty to curate three boxes featuring a variety of brands, Pattern and The Mane Choice among them, as the beauty specialty retailer was looking to heighten its textured haircare profile. In addition, Curlbox put on an annual awards program feting the best brands, products and leaders in the textured haircare field.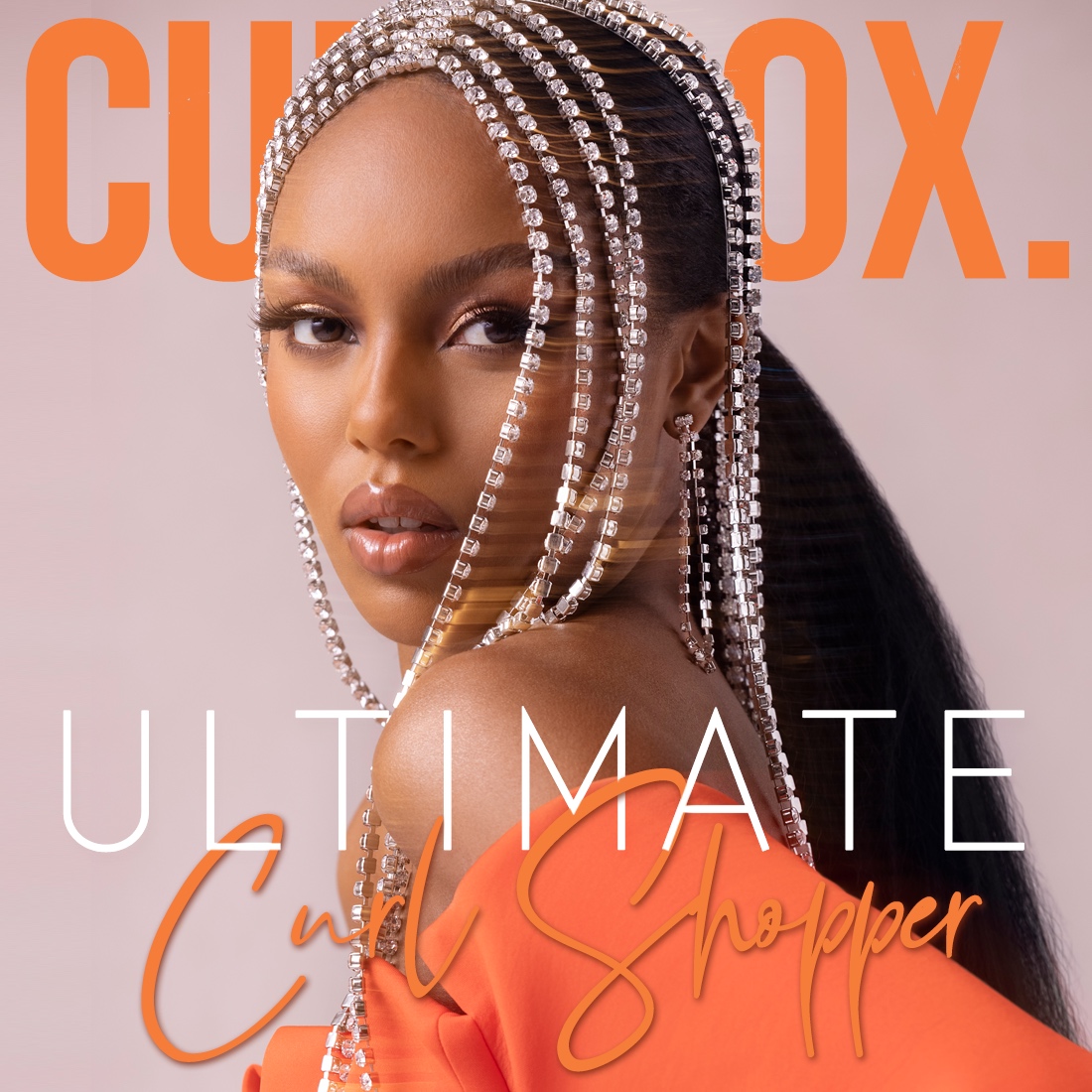 In Curlbox's wake, several other textured haircare subscription boxes such as Cocotique, Curlee Box and Treasure Tress popped up, and a number closed prior to Curlbox's closure such as Curlkit and Nappy Love Box. The subscription box crowds and the arrival of retailers in the textured haircare category in a big way has been difficult for textured haircare subscription boxes to combat.
In the subscription box segment generally, subscription services have been struggling after a pandemic period that saw customers flock to them amid temporary store closures. E-commerce marketplace and subscription box company Retention Brands has scooped up a hobbled Birchbox and Alltrue, an ethical subscription box concept it's attempting to resuscitate. Clean beauty box company Kinder Beauty has undergone a series of layoffs.
Speaking of subscription boxes, Breyer says, "It's always been a pretty competitive business. It's hard to do it well. She [Teele] was usually looking out six months to a year in the future because she was always wanting to be ahead of things and wanting to create the best content. With so many new products on the market, I think it's hard for anybody to stay on top of it. She did a great job staying on top of it."
Aleesha Worthington, VP of brand at men's grooming brand Scotch Porter, says, "Curlbox raised the bar for subscription boxes, going beyond merely providing a service and instead pushing the envelope in speaking to the identities of its subscribers with the curation of every campaign. As we now witness the evolution of the textured haircare category with the emergence of trends within the men's grooming sector, Curlbox laid the foundation for what consumer exploration and education look like."