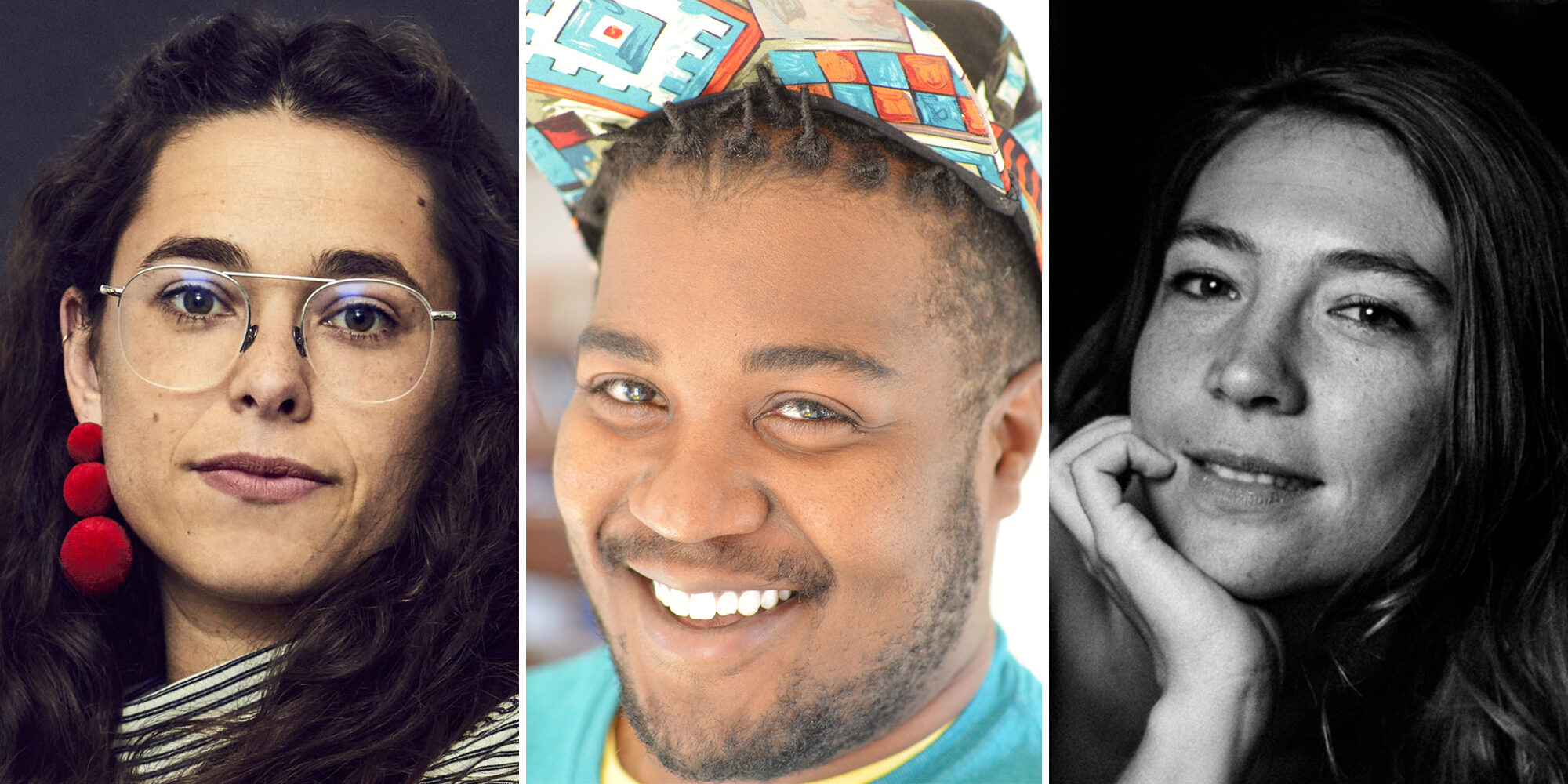 What's Behind The Growth Of Sexual Wellness Brands—And The Obstacles That Still Hold Them Back
Sexual mores in America are shifting.
The country is increasingly accepting of gay and lesbian sex, sex between consenting singles and pornography. As American views on sex and sexuality moderate, a rising group of sexual wellness brands is encouraging consumers to explore themselves as sexual beings. While sex may be evolving and getting better, the old adage that it sells hasn't budged for businesses.
Market research firm Arizton projects the global sexual wellness industry, including lubricants, condoms, vibrators and more, will advance at an annual compound growth rate of over 8% to reach $40 billion by 2025. In contrast, color cosmetics, skincare and haircare are expected to proceed at CAGRs of 6.2%, 4.5% and 3.5%, respectively, during the same period. The sexual wellness industry is progressing despite censorship and advertising obstacles.
"Google and Amazon ads, once those eventually open up—and they will—it is going to be massive for all of us, a totally game-changing moment in the sexual wellness industry," said Kiana Reeves, chief education officer of CBD intimacy brand Foria. She joined Alexandra Fine, CEO and co-founder of Dame Products, and Jerome Nichols, CEO and founder of The Butters Hygienics Co., for a Beauty Independent In Conservation webinar last Wednesday to discuss the opportunities of and impediments to operating in a category considered taboo.
Kiana Reeves, Chief Education Officer of Foria
Background: Reeves has been in the sexual wellness field for over a decade as a pelvic health practitioner, doula and somatic sex educator. Foria launched in 2013 with the THC lubricant Pleasure, and has since branched into CBD products for intimacy and pain relief. CBD is used to aid with arousal by increasing blood flow to the genitals. 
Pivots and challenges: Educational content through Instagram Live posts and other media has been important for the brand during the pandemic. Reeves hosts Foria's Instagram series, "Sex, Love and Drugs," to foster honest conversations of topics like sexual trauma to intimacy loss. Reeves said, "Pleasure is this really deeply orienting factor in people's lives. It's so healing."
Foria's direct-to-consumer sales are up 40% year-over-year, and the brand has a 60% return customer rate. Word-of-mouth marketing and customer reviews have been integral to the brand's sales momentum. "No one will take our advertising money, but it has made the brand agile and our growth is so substantial because it's based on the efficacy of our products and the community sharing their stories personally," said Reeves. She noted Facebook is allowing the word "vagina" in advertising now, but said, "The word 'vagina,' it drives people crazy. It's so triggering."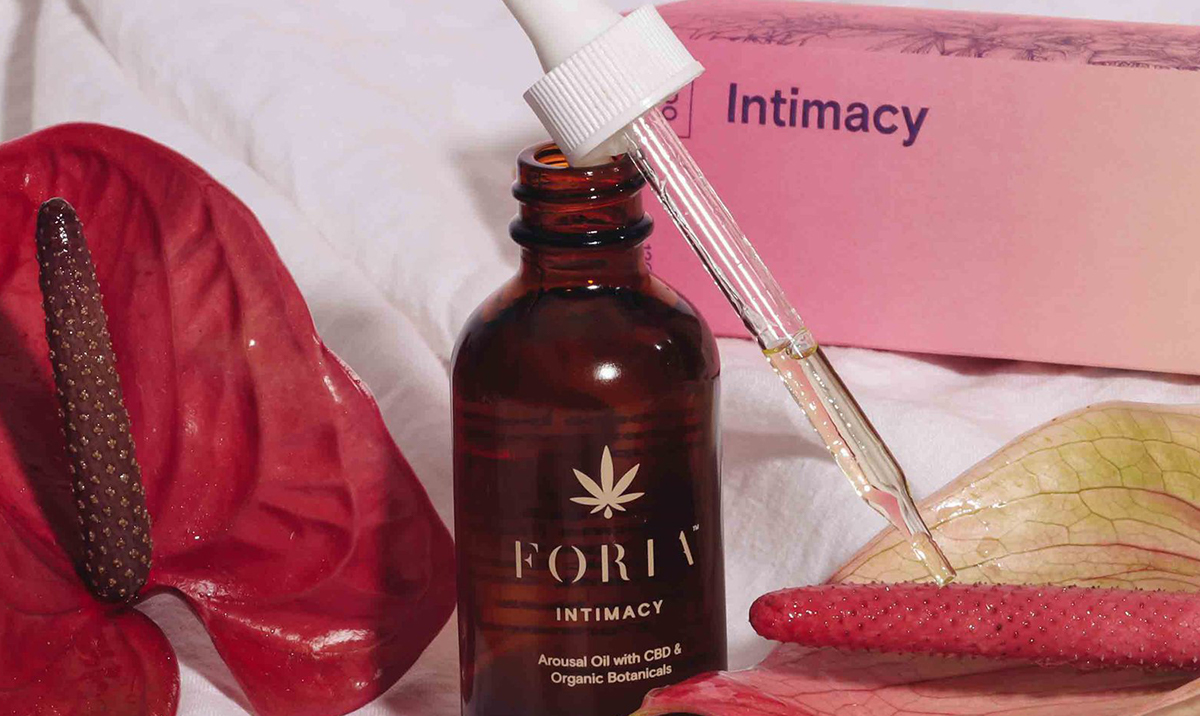 Key takeaways: Foria is in the middle of fundraising, but its positions in two taboo categories—cannabis and sexual wellness—doesn't make the process easy. The brand is looking for investors who comprehend the potential of the cannabinoid and women's health sectors. "The opportunity is understanding where this can go," said Reeves, mentioning that cis-gendered and male-identifying investors don't have personal experience with painful sex and menstrual cramps, and have trouble comprehending the potential of products geared to them. She said, "It takes extra education about why this matters." Going forward, Reeves is bullish on menopause-focused brands.
Jerome Nichols, CEO of The Butters Hygienics Co.
Background: In 2010, Nichols started a holistic sexual health and wellness blog that showcased his unique voice as a Black gay man with a mental disability. He reviewed hundreds of lubes for the blog, and was disappointed that there weren't options that felt natural, and were versatile and safe for all orifices. His disappointment led to the founding of The Butters Hygienics Co. in 2018. Today, the brand's five bestselling products are lubricants. 
Pivots and challenges: When coronavirus started to spread in the United States, the brand's sales were impacted for two months. Its Organic Aloe Vera Juice product that can be used for cleaning helped cushion the blow. However, business turned around once the Black Lives Matter movement gained steam in the wake of the killing of George Floyd on May 25. By June, The Butters Hygienics Co.'s 2020 sales exceeded its 2019 sales and, since then, they've remained steady. "Our growth has been ridiculous, but people are suffering," said Nichols. He has enlarged The Butters Hygienics Co.'s team from two to seven people. Nichols said, "I have been able to provide four additional young black people paying jobs, training them to do great things and having them in a place where they can be protected."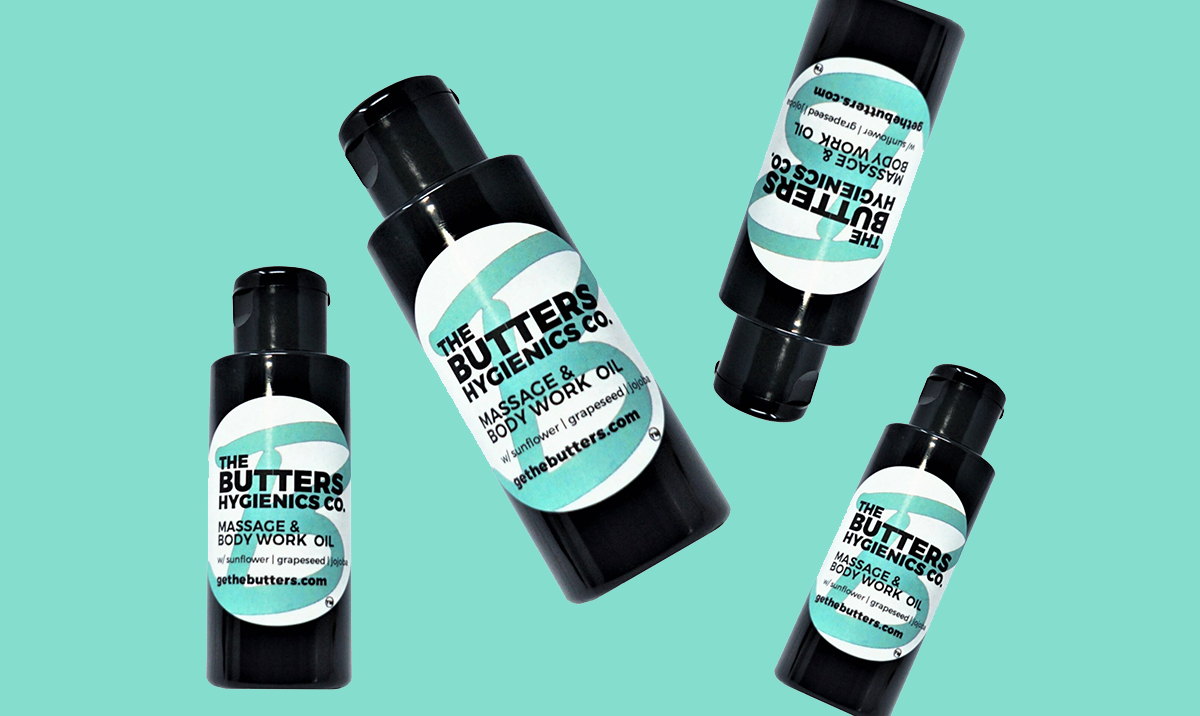 Key takeaways: Nichols has been focused on pumping up The Butters Hygienics Co.'s email lists. He has no interest in external funding, and is adamant about wanting his brand to remain Black- and gay-owned. Nichols said, "There is power in being able to say that this Black face did this." He's creating an example for his employees of a brand with a healthy working environment and enjoys mentoring young people on finances. Nichols said, "One thing that you hear a lot about when you're growing up as a Black kid is that we need to build more wealth within the community. We need to make sure that we are passing things down, sharing knowledge about how to become wealthy and handle your money." Going forward, Nichols is putting more emphasis on the spiritual side of sexual experiences. 
Alexandra Fine, CEO and Co-Founder of Dame Products
Background: Prior to launching Dame Products in 2014, Fine noticed most of her friends used vibrators, but brands urged them to hide the products—a marketing message she believed was missing the mark. To fund the release of its finger vibrator Fin, Dame Products became the first sex toy company on Kickstarter, where it drew nearly $395,000. Prior to its Kickstarter campaign, the brand amassed almost $863,000 on Indiegogo for the couples' vibrator Eva. 
Pivots and challenges: Dame Products has seen consistent sales growth in the last two years, and its conversion rates since March have been particularly high, according to Fine. However, she points out advertising restrictions have compromised growth. The Metropolitan Transportation Authority, which is responsible for overseeing the New York City subway, prevented Dame Products' ads from appearing in the subway system. The brand sued the agency in response. The MTA has approved ads centered on erectile dysfunction, breast enhancements and other sexually suggestive subjects. Fine said, "It's healthy for you to have an erection, and you should be able to use products to enhance that, but having conversations about sexual health is bad for you?" She asserted Dame Products has a strong case against the MTA and a win would mean more than simply being permitted to run ads in subway stations. Fine said, "This will be one of the more powerful things that we do. It will make a lasting impact."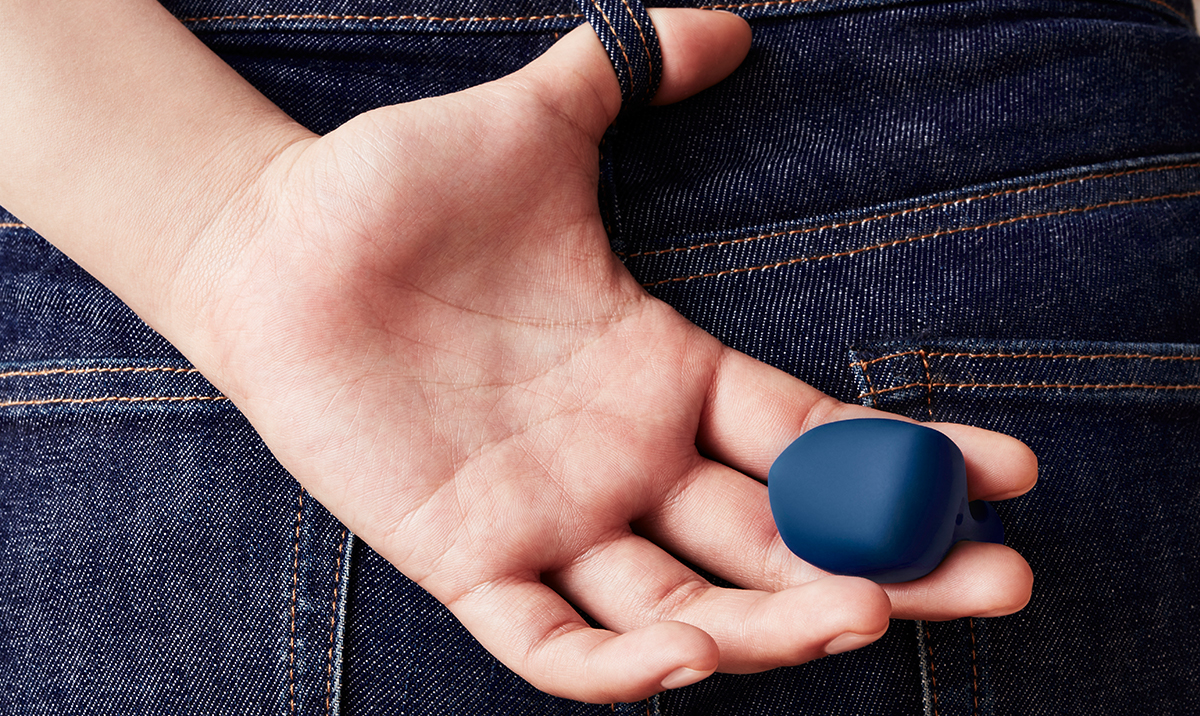 Key takeaways: Fine said raising money for Dame Products has been a tough task. When the brand initially approached an accelerator, a person at it responded, "Is this a joke?" Fine recommended brands within the sexual wellness industry craft investor pitches that explain why sex matters in the world and personally in order to demonstrate the huge sexual wellness opportunity. Numbers speak loudly, she said, so spelling out year-over-year sales jumps, profits and return customer rates is crucial. So far, Dame Products has accumulated $1.4 million in funding, an amount Fine remarked is lower than what other brands with financial results similar to Dame Products have secured. She highlighted Dame Products stays focused on growth and values, not adhering to allusive investor stipulations. She stressed, "It doesn't have to be a billion-dollar business to be a success."