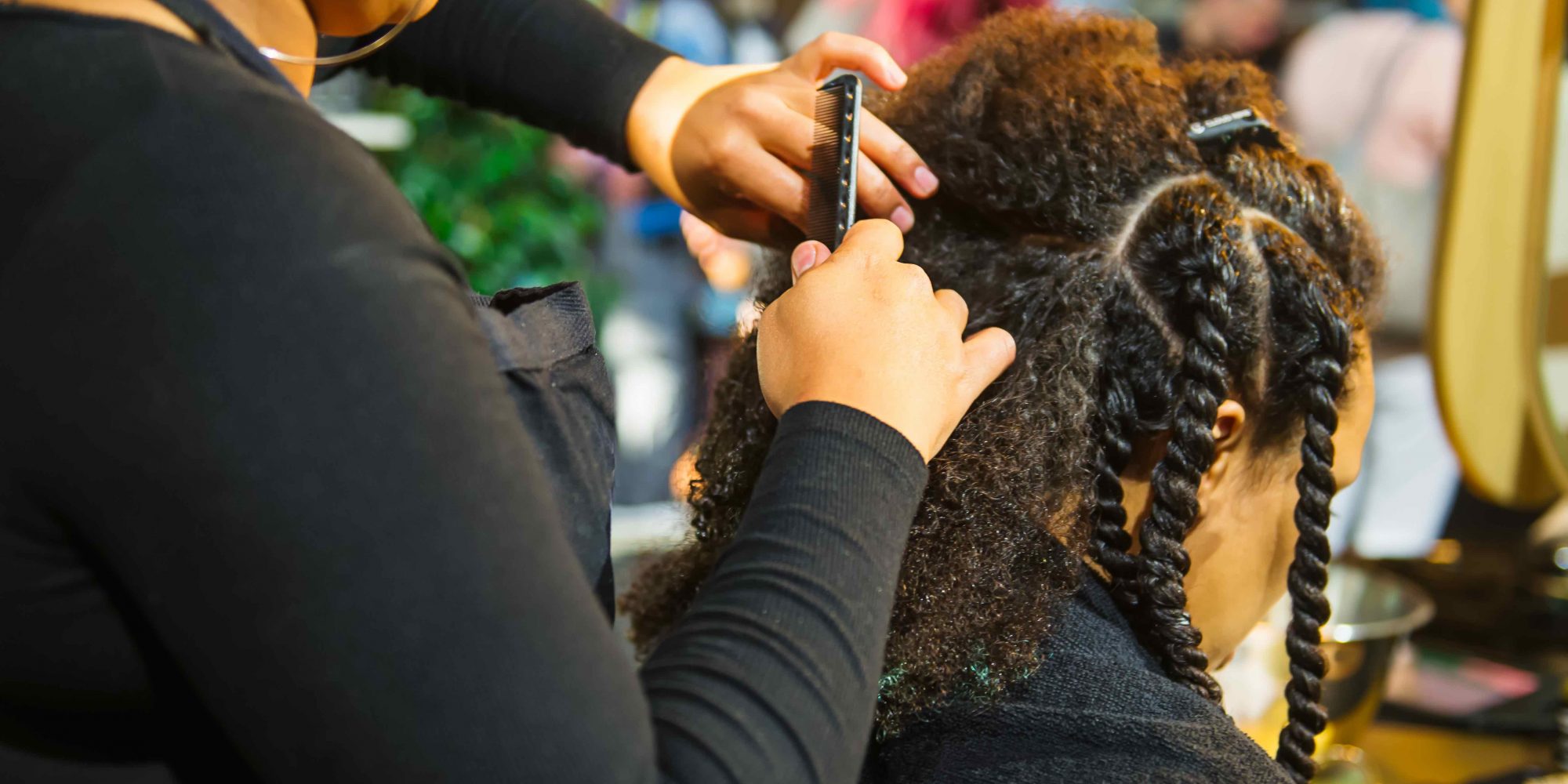 Hair Product Companies Support Salons Impacted By The Coronavirus Crisis
The salon segment is far from emerging from the coronavirus crisis.
While salons are or will soon be allowed to operate in 38 states, they're a ways off from tending to clients in populous states such as California, New York, Illinois and Massachusetts. The remaining restrictions and ongoing caution on the part of people scared to spread or contract the virus at salons that hinge on personal interactions pose serious burdens on the professional haircare industry. To assist as financial devastation persists, hair product companies have embarked on efforts to lift up the salons vital to their businesses.
Mayvenn, a wig and extension startup that connects customers with hairstylists, has launched the #SaveTheSalon campaign on GoFundMe to mitigate the substantial losses of salons and barbershops in African American communities. To date, the campaign has drawn more than $344,410. "We recognize the overall cracks in our economic systems often put black stylists into vulnerable positions, with or without COVID-19," says Diishan Imira, CEO and founder of Mayvenn. "Mayvenn is exploring not only how to support stylists in this difficult moment, but to be a better partner in the long term."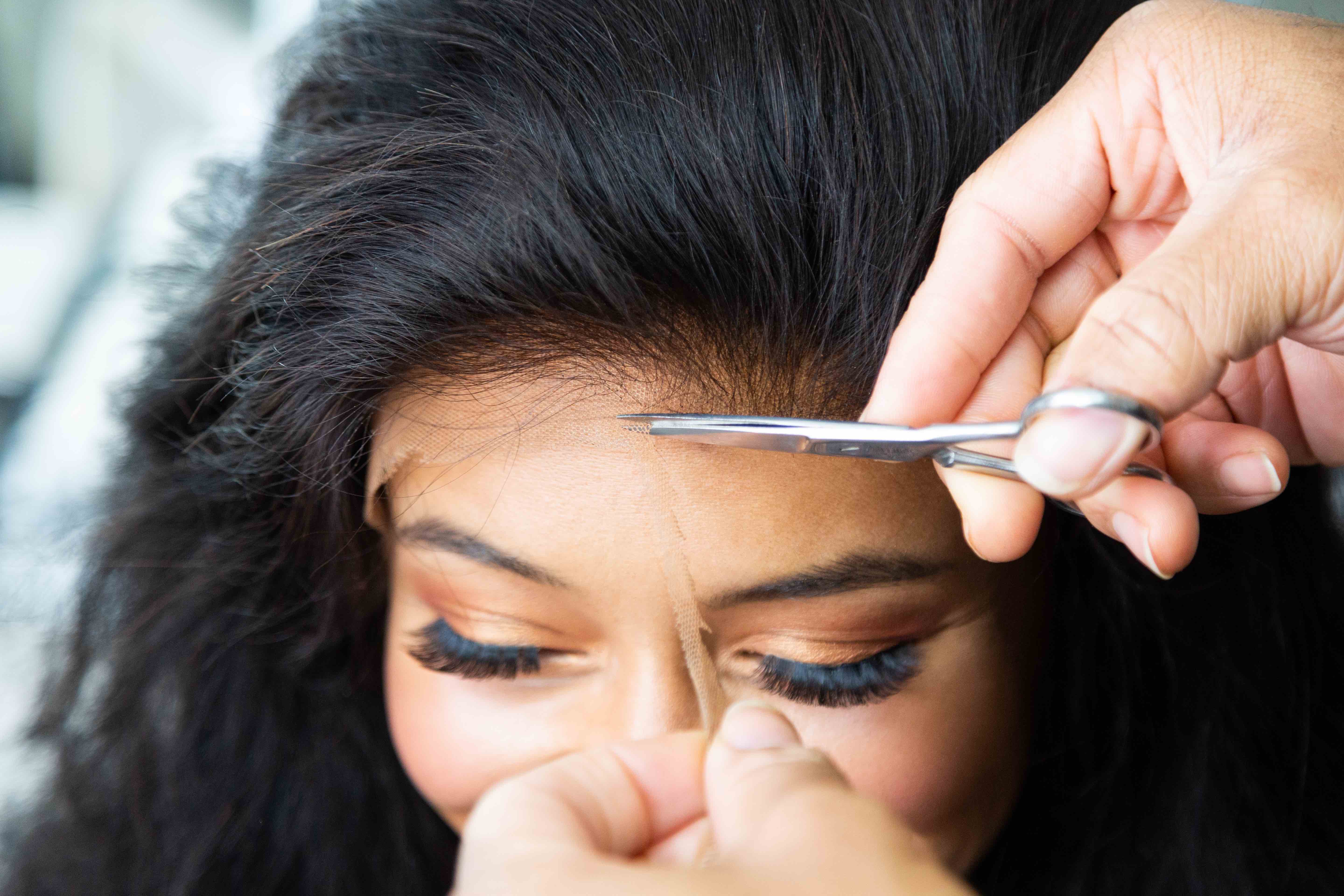 Mayvenn's goal is to amass $2 million to dole out $500 each to 4,000 stylists in its network. The company has teamed up with Twitter CEO Jack Dorsey's Start Small Fund, the Pritzkers' The Libra Foundation, The Charles and Lynn Schusterman Family Foundation, and others that will donate $10 per $1 contributed by the public, up to $1 million. Mayvenn has committed $100,000 in relief for hairstylists. The company reports it's paid out over $20 million in commissions and booking income to stylists over the past five years.
Husband-and-wife team and hairstylists Greg and Joanna Starkman, co-founders of clean haircare brand Innersense Organic Beauty, understand the struggles the salon community is facing due to the pandemic. "Salon professionals have been hurt, many of whom work without normal employment protections or health insurance," says Greg Starkman. "These very professionals are the lifeblood of an entire industry. Manufacturers must step up and do all they can to help revitalize an important sector in the economy."
"Manufacturers must step up and do all they can to help revitalize an important sector in the economy."
Innersense has established a $500,000 replenishment fund to gift its salon and stylist partners with replenishments of retail inventory, back-bar products and samples. Awards will be based on a salon's purchases in the first quarter of this year. On top of the fund, Starkman says, "We can all support stylists getting back to work by checking in with them, finding out when their salon will be open again and making appointments."
Sam Villa, global artistic ambassador for Redken and founder of a namesake brand, is gathering his famous beauty industry friends, including Robert Lobetta, Matty Conrad, Larisa Love, Anthony Mascolo and Tabatha Coffey, for a #SaveOurSalons live social media event on May 17 benefitting the Professional Beauty Association Covid-19 Relief Fund. Villa's company has given $25,000 to the fund already. Villa says, "The circumstances we're in are unprecedented, and we all hope to do what we can to help the most at-risk salon professionals."
As part of its Kao Salon Industry Recovery Initiative, beauty conglomerate Kao's salon division containing the brands Oribe, Goldwell and KMS introduced a campaign using the hashtag #SalonObsessed to champion the robust return of salons through social media and on a microsite set to go live on June 1. On the microsite, salon clients will be able to digitally back their favorite salons carrying Kao's professional haircare brands by purchasing gift cards or providing donations. In North America, Kao's initiative has assembled $5.6 million to help salons rebuild their businesses.
"We know, at this stage, galvanizing consumers to support the industry is a vital step toward recovery, and that our social media channels are powerful tools for generating visibility for a cause," says Scott Guinter, generation manager of Kao's salon division in the United States. "We feel that by not only activating our social media communities, but creating a clear and direct line for financial support, we can effectuate the kind of impact salons are so very much in need of right now."