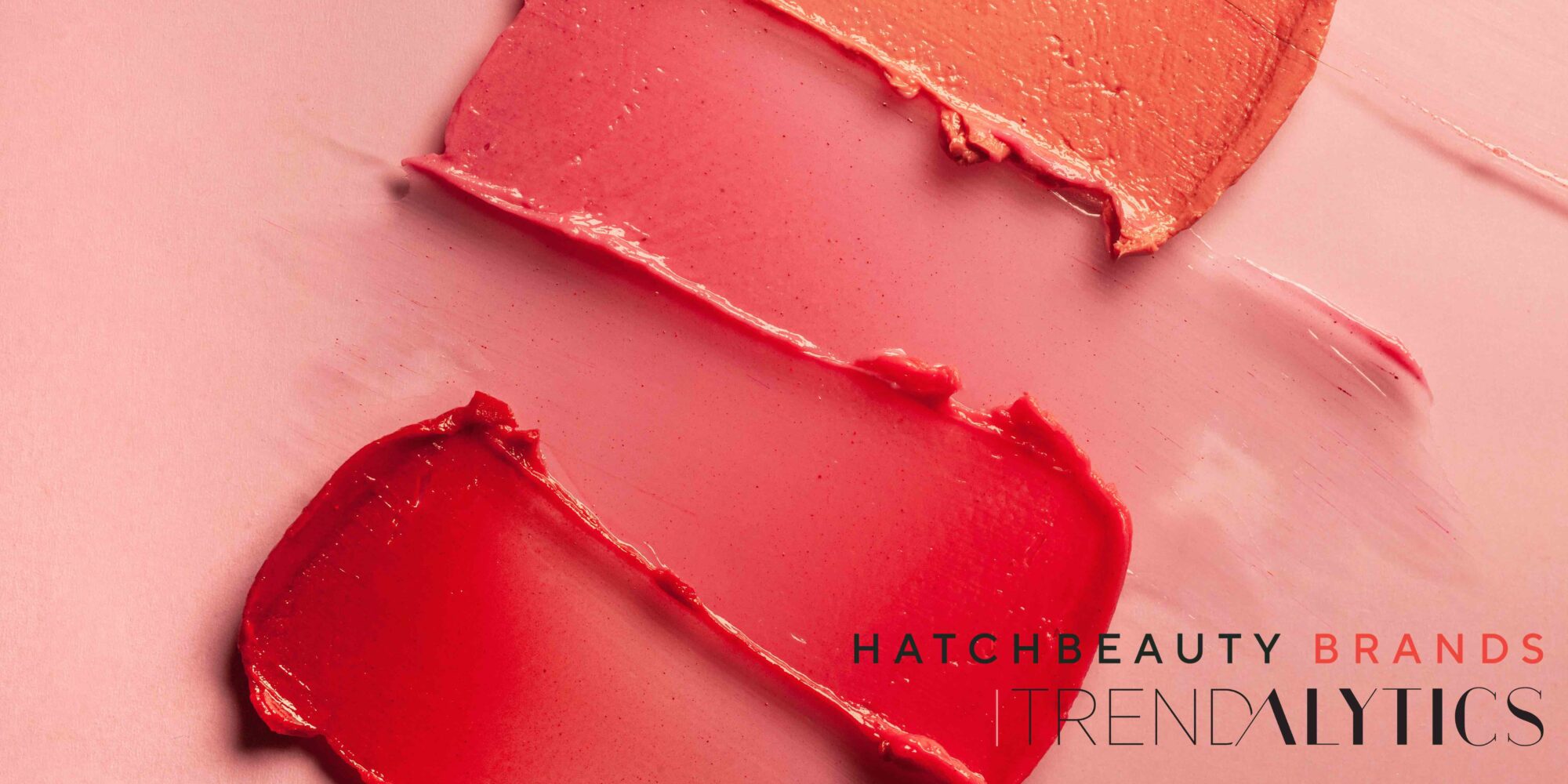 HatchBeauty Brands Enhances Data Capabilities With The Acquisition Of Trendalytics
Seizing upon a beauty trend early can mean the difference between launching a bestselling product and a dud, but, in today's market, with trends cycling swiftly as gen Z experimenters on TikTok and skintellectuals on Reddit drive the latest styles and ingredients, it's harder to get a handle on the next big thing than ever before.
HatchBeauty Brands, the wellness and beauty incubator with Found Active, Baby Phat Beauty, NatureWell and Orlando Pita Play among the brands in its portfolio, is putting itself in a position to be a prominent trend prognosticator in the rapidly shifting landscape with the acquisition of Trendalytics, a fashion and beauty retail analytics and predictive data platform. Terms of the deal weren't disclosed.
"What we do essentially is help brands and retailers make better decisions," says Cece Lee Arnold, CEO of Trendalytics. "The way that companies work is they typically look at last year's selling information and, now, on a slightly more sophisticated level, they might have their own e-comm search information. It's mostly related to what they have already sold, but what we do is provide external demand signals. It gives you insight into what's happening beyond your four walls."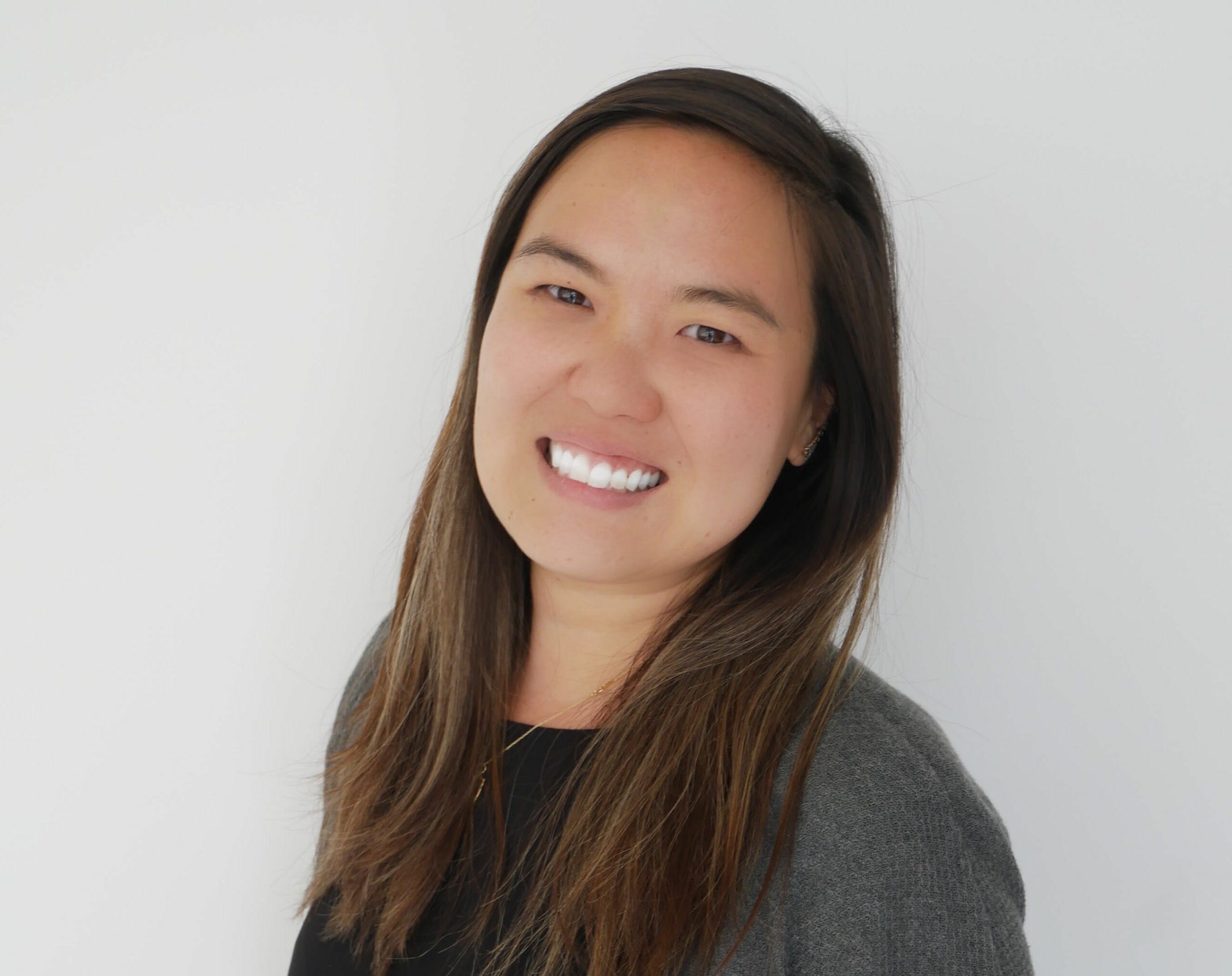 Preston Bottomy, president of HatchBeauty Brands, says, "The future is the ability the see data aggregated from different sources that is predictive and in front of us in real time to be able to react. Bringing that to retailers, we will be able to de-risk launches and strengthen our relationships with them. Getting it right more quickly is an absolute home run."
"What we do essentially is help brands and retailers make better decisions."
Started in 2013, Trendalytics initially focused on social media, but Lee Arnold emphasizes its maturation into diversified examinations of data from Google search, the e-commerce environment and social media sets it apart from others in its field. According to its website, the firm analyzes data on 4 million stockkeeping units weekly, 20,000 social media profiles daily and 2.4 million search term metrics regularly.
Trendalytics' connection with Bottomy dates back to the 2010s when he was VP and GM of fashion at Walmart's e-commerce division, and GM of fashion and beauty at Jet. HatchBeauty Brands has partnered with Trendalytics since the spring of 2019, and the companies have co-authored papers on the merger of beauty and wellness, and the dynamics of the beauty industry in a post-pandemic society.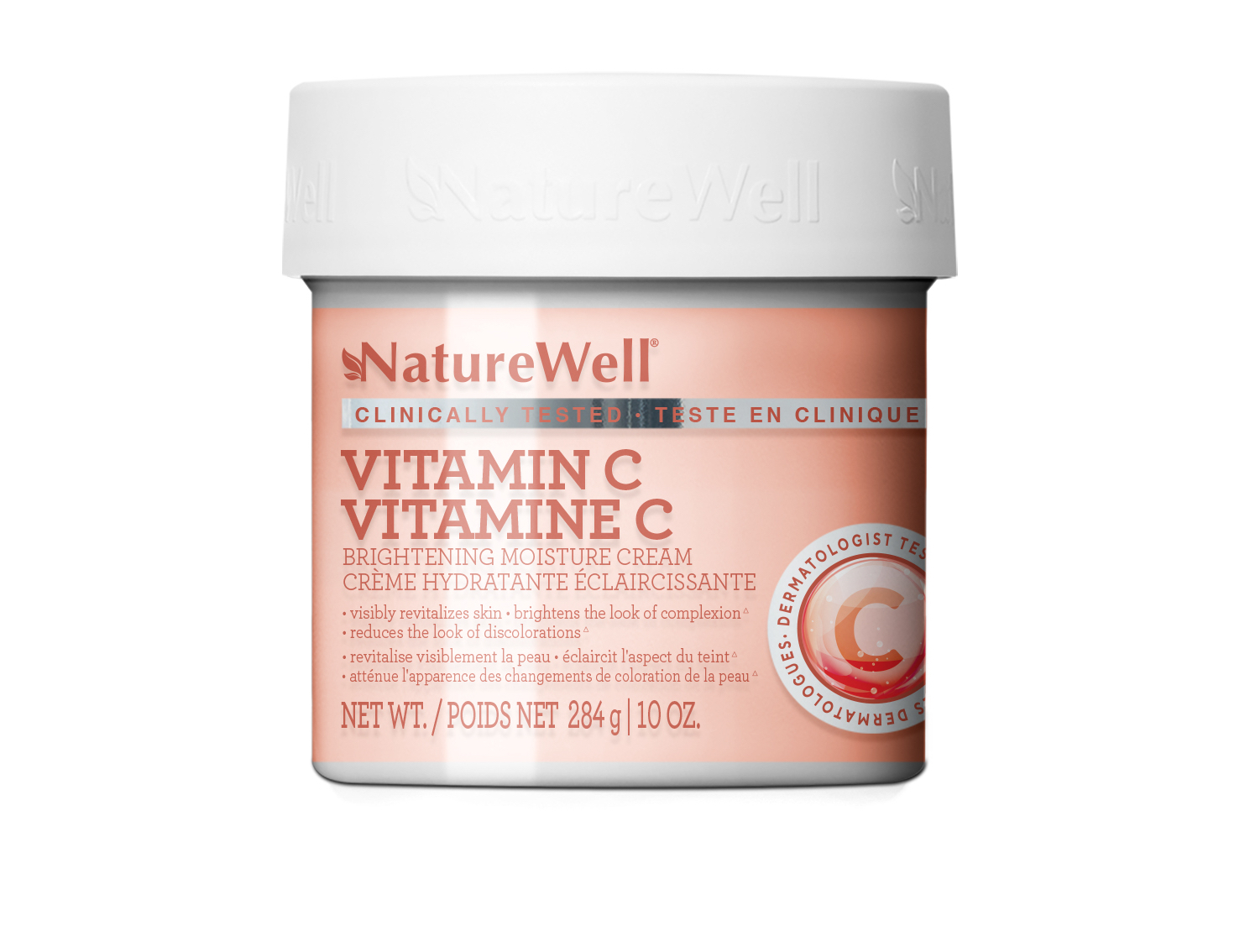 Trendalytics' prediction of the sustained skincare relevance of vitamin C was influential in the creation of two vitamin C-based product hits at HatchBeauty Brands: NatureWell's Vitamin C Brightening Moisture Cream and Found Active's Brightening Face Serum with Vitamin C. Outside of HatchBeauty Brands, Trendalytics' client roster includes Ulta Beauty, Free People, Ross Stores and Li & Fung.
"We will be able to de-risk launches."
"The relationship has evolved, developed and deepened as we consistently used the platform to validate trends and bring data to retailers, and we saw success with that strategy," says Bottomy, adding, "We have some overlapping retail partners, but there are also real opportunities to cross-pollinate and grow the customer base as we share the power of Trendalytics' data with our retail partners and, similarly, with their customers, they introduce them to the capabilities of HatchBeauty."
Trendalytics is headquartered in New York, but its team of 10 people largely operates remotely. HatchBeauty Brands is headquartered in Los Angeles, but it vows there will be no disruption to Trendalytics' team and client services. Prior to its purchase of Trendalytics, HatchBeauty Brands acquired Duncan Cosmetics last year to assume control of the brands Lique, Tattoo Junkie, Remi Rose and BE Beauty Essentials. Asked about the possibility of further acquisitions, Bottomy responds, "We're always open to looking for synergistic opportunities."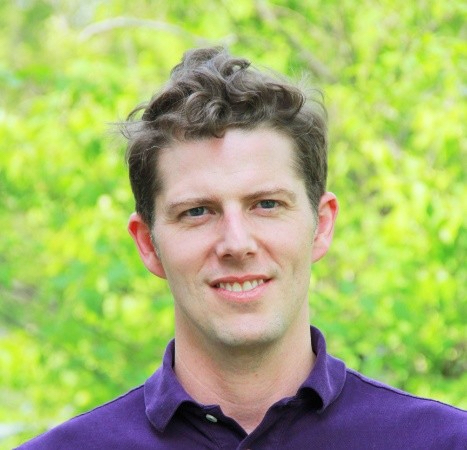 Technology and data acquisitions have been mounting in the beauty industry as digital expertise becomes a crucial competitive advantage. Amyris recently picked up artificial intelligence specialist Beauty Labs International Ltd., three years after L'Oréal swallowed another AI company, ModiFace. Even where acquisitions aren't involved, beauty companies are forging close ties with data businesses. For example, Gloss Ventures gleaned information from predictive intelligence platform Cherry Pick AI to assist with the development of its beauty tools brand Sacheu. Cherry Pick AI was just acquired by fellow AI outfit 100.co.
"My whole career was spent in retail and, now, on the technology side, I see how much opportunity there is. So, I imagine this trend would continue," says Lee Arnold, who previously held positions at Target, Lucky Brand Jeans and Jimmy Choo. "It's really hard to build something like this from scratch if you don't know tech, and it's also hard to build a retail tech company if you don't know retail at all. The sweet spot is actually if you can unlock the two together."