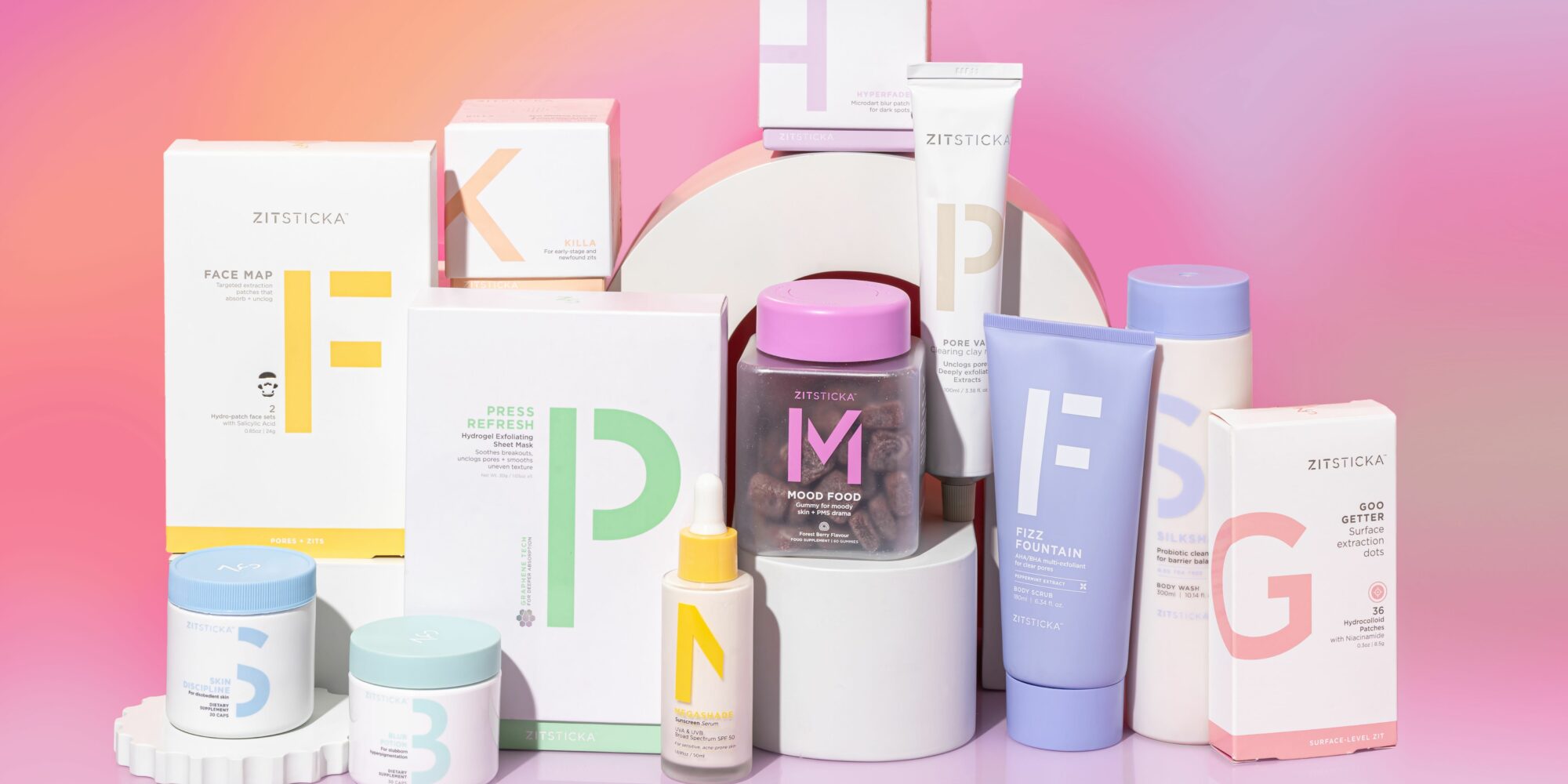 Heyday Acquires ZitSticka As The Acne Patch Segment Sees Deal Activity
The acne patch segment is bursting with deal activity.
The latest is Heyday's purchase of ZitSticka, the brand known for its microdart pimple patch Killa, for an undisclosed price. On Monday, middle-market investment firm 5th Century Partners announced it had poured $20 million into Peace Out Skincare, and consumer goods conglomerate Church & Dwight revealed in September it would buy Hero Cosmetics for $630 million. In May, Rael, a period care brand that also sells acne patches, divulged it closed a $35 million series B funding round.
Heyday, a San Francisco-based brand acquisition and incubation platform that's reeled in $800 million in funding and is estimated to be valued at over $1 billion, focuses on deals for digital-first brands with $10 million to $50 million in sales. It plays in the personal care and wellness, home and outdoors arenas, and owns around 20 brands, about half of which are in personal care and wellness. The company has 240 employees in five countries, increased revenues 125% year-over-year, generated in excess of $200 million in sales, launched 400-plus products so far in 2022 and sold more than 8.5 million products in total.
Discussing ZitSticka, Heyday CEO and co-founder Sebastian Rymarz says, "You need to have a great product underneath a great brand, and we have that here. ZitSticka takes science and technology really seriously. We ran a bunch of consumer surveys as part of our diligence, and we found that ZitSticka outranked all the competitors when it came to efficacy. They've really built these products with evidence-based efficacy at the front and center."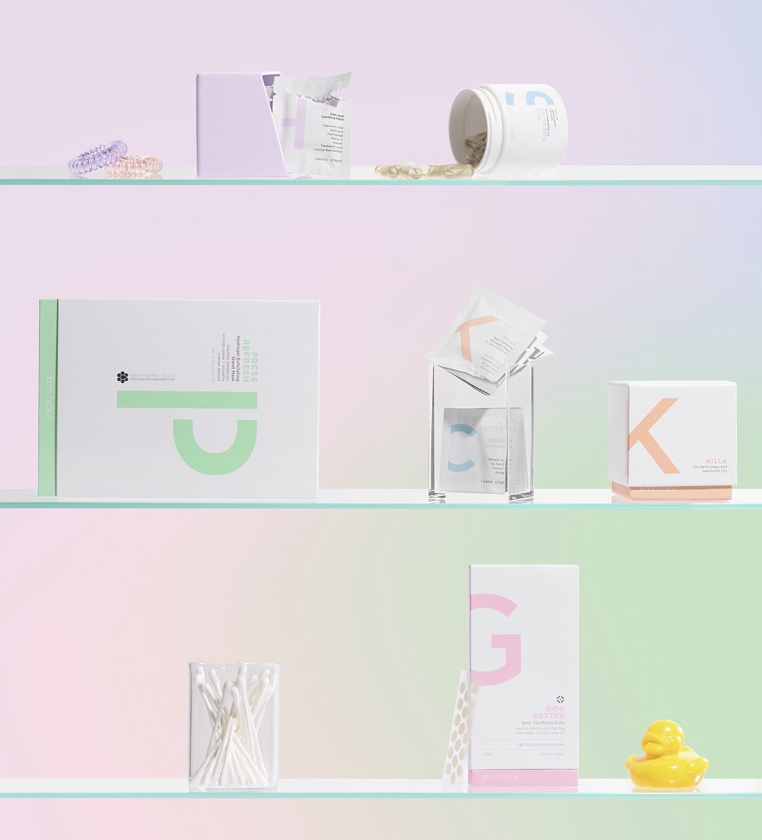 According to market research firm Grand View Research, the global acne market reached $4.1 billion in 2021 and is projected to accelerate at a compound annual growth rate of 9% from 2022 to 2030. Rymarz says, "Acne's growing faster than skincare broadly. Then, if you look at patches as a form factor and supplements, they're massively outgrowing the acne category…So, the space is very exciting. We're very bullish, and I think consumers are more willing than ever to experiment with alternative form factors."
ZitSticka was founded in 2018 by brothers-in-law Robbie Miller and Daniel Kaplan. Vocal about acne acceptance as destigmatizing acne became a beauty industry theme, the brand distinguished itself in the acne patch segment by concentrating on pimples as they emerge and employing so-called microdarts—tiny needles finer than hair strands—to drive skincare ingredients such as hyaluronic acid, niacinamide, salicylic acid and oligopeptide-76 into them.
ZitSticka's product lineup has extended beyond acne patches to supplements, including Hormone-Balancing PMS Gummy and Skin Discipline Breakout Defense Supplement, and a range of topical skincare offerings, including Pore Vac Clearing Clay Mask and Fizz Fountain AHA/BHA Body Exfoliator for Clear Pores. Across its assortment, it has 25 products priced from $16 for the four-pack Killa Kit to $215 for the A-to-Zit Kit. On Amazon, Killa Kit's search volume is up 122% of late, and search volume for Goo Getter, an extraction patch, is up 122%.
"We're in the business of taking digital-first brands and turning them into household brands."
ZitSticka's retail distribution features a mix of premium and mass-market retailers. Early on, it entered retailers the likes of Goop, Violet Grey, Net-a-Porter, Boots and Cult Beauty. In 2019, it broke into Ulta Beauty, and Target rolled out the brand chain-wide last year with products relevant to its accessible pricing.
Although the brand has a meaningful retail footprint, Rymarz says direct-to-consumer distribution accounts for the bulk of its sales, and there remains plenty of opportunity for retail expansion. Rymarz notes ZitSticka is selling above category averages in the retailers it's in and experiencing "organic growth." Since 2019, it's registered 100% growth. The brand previously raised $2.75 million in a seed funding round and $7.1 million in a series A funding round led by BFG Partners with participation from Unilever Ventures.
Kaplan and Miller connected with Rymarz as they were attempting to fundraise again to magnify ZitSticka. "We weren't originally planning to sell the business as we went out to market, but as we got to know members of the Heyday team and clearly understood the capabilities they had, it became clear that Heyday was the best home for ZitSticka," says Miller. "They have built a top-notch team that we know will successfully support the next phase of growth of the business and continue the brand mission we set out from the start."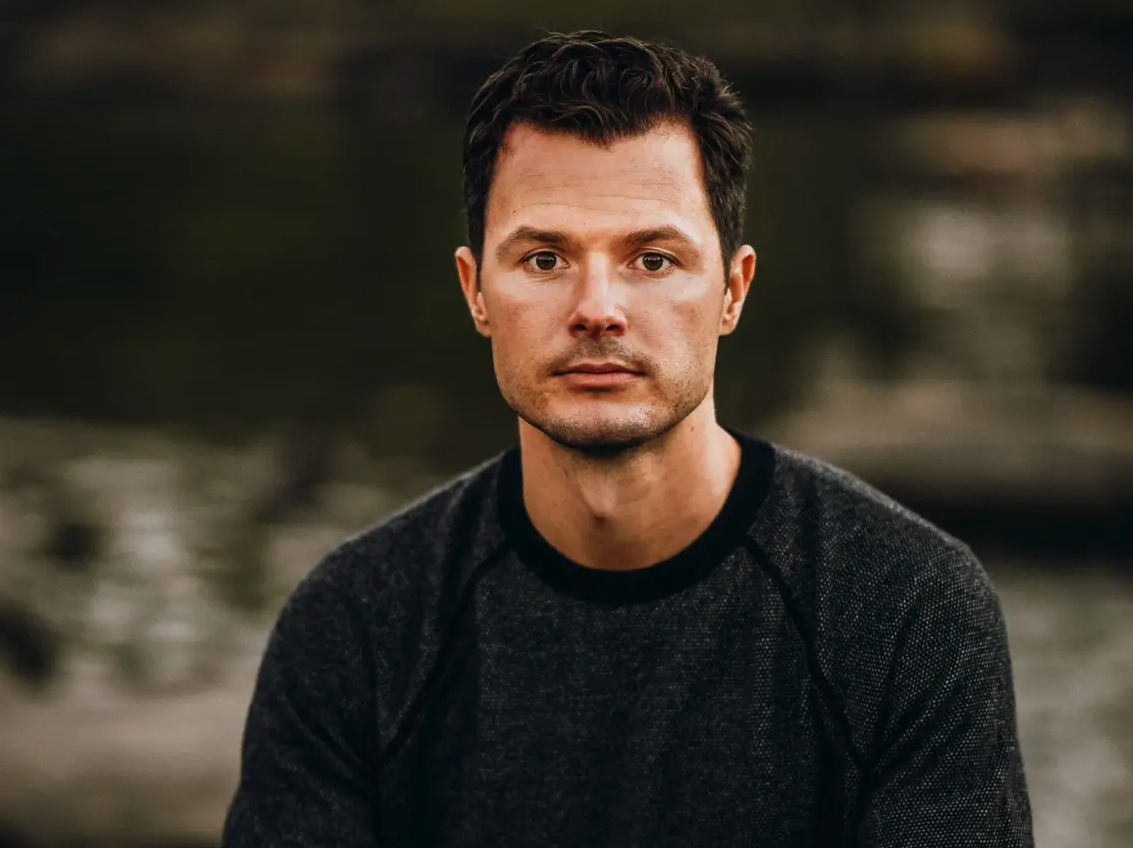 Along with retail expansion, pushing the pedal to the metal on ZitSticka's digital presence is in Heyday's playbook for the brand. The company has already deployed its advertising bidding strategies for the brand, and Rymarz reports they've "led to material improvement in [customer] acquisition economics." Heyday is deploying its demand planning, product development and data analysis skills as well as its advertising bidding strategies to supercharge ZitSticka.
To date, Heyday has primarily built its brand portfolio via acquisition, but it's publicly unveiled that it's incubated one brand—cookware label Risa, a partnership with actress Eva Longoria—and plans to ramp up brand incubation. As it incubates, it's not leaving acquisition behind. Rymarz emphasizes Heyday doesn't buy distressed assets, and prices haven't decreased for the stronger brands it's interested in despite economic uncertainty.
"People are waking up to this idea of, what a second, DTC is hard if you don't have scale, and we have scale," he says, adding that Heyday can "pay more than a private equity firm because we have a platform, and they don't have a platform. So, if you're a brand and you're thinking of selling, we're not going to pay as much as Estée Lauder, but—guess what?—there's a lot of brands that Estée Lauder doesn't buy."
Ultimately, Rymarz says Heyday's ambition is to become a "next-gen, digital-first CPG" powerhouse. He summarizes, "It's sort of Proctor & Gamble or Estée Lauder, but of the future…We're in the business of taking digital-first brands and turning them into household brands."
This article was updated with additional information on Nov. 9.