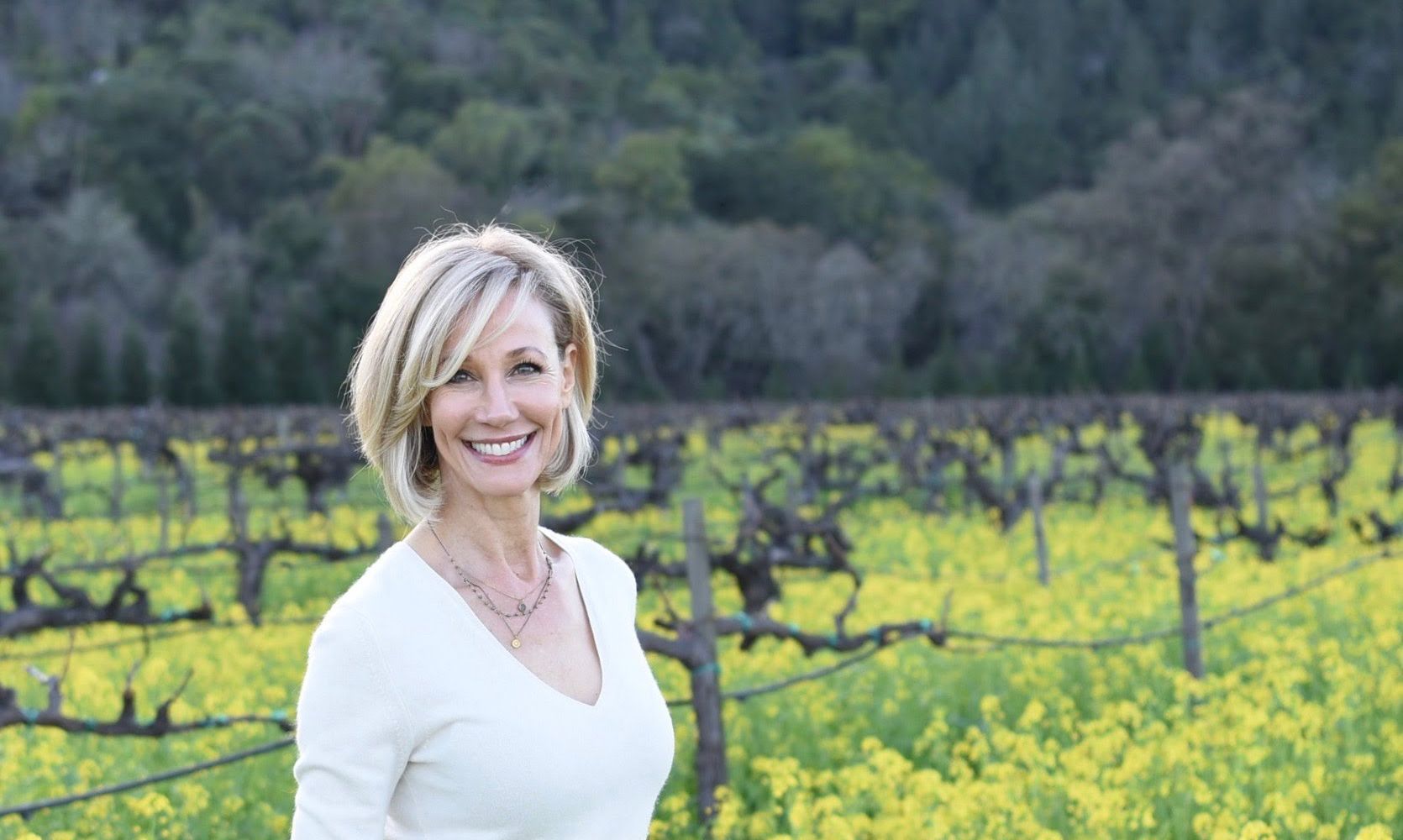 Holistic Aesthetician Cindy O'Brien's New Brand Liv + Grace Is The Result Of Extensive Back-Bar Experimentation
At her holistic aesthetics practice in Napa, Calif., Cindy O'Brien is akin to an enologist at the back bar. She oversees skincare formulas, considers the constituents carefully, experiments with her compositions and tests out the goods on her clients.
"When you're an aesthetician, you can be a like a mad scientist. You're always trying out new things. I used luxurious skincare lines, and started blending those and adding natural ingredients and subtracting those that weren't healthy," she says. "There are natural ingredients that are really fantastic, and people were seeing the difference. They'd call me afterward to tell me they'd had the best facial ever, and they're skin looked amazing."
O'Brien's tinkering has led to Liv + Grace, a six-item skincare line priced from $35 to $85 and named for her daughters. To develop the line's products, O'Brien collaborated with the organization Made Safe to vet ingredients and identify ones with high toxicity levels to avoid. O'Brien poured roughly $30,000 into the creation of the products and anticipates Liv + Grace could break even next year.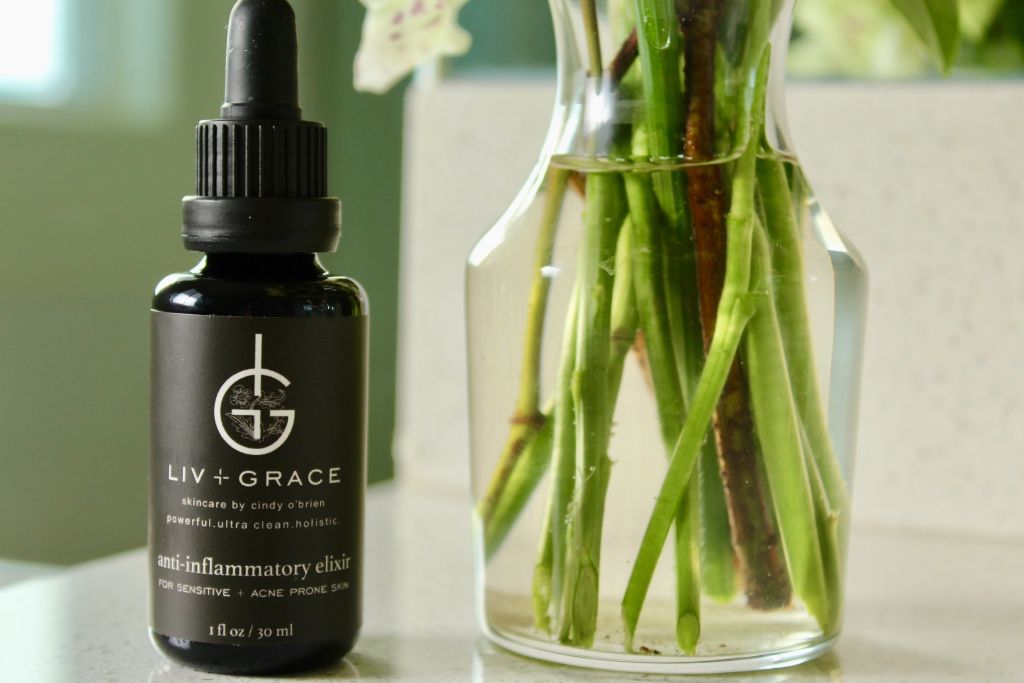 "What makes the products different is that I'm curating every ingredient from farm to finish, and I make sure there are no hidden ingredients," says O'Brien. "There are a lot of hidden ingredients in products, and I check that all out and really follow the production of the line."
The star products at the outset are Super Seed Oil, a blend of 10 seed oils, including those from cranberry, jojoba, pumpkin and red raspberry, and Goat Milk Hydrator, a cream that pairs goat milk with grapeseed, coconut, jojoba and avocado oils, and vitamin C and E. Liv + Grace's products are primarily packaged in dark bottles and jars to protect their contents and underpin the brand's upscale positioning.
"The seed oils in Super Seed Oil penetrate at different rates and into different depths in the skin. They hydrate, plump and restore mature skin," says O'Brien. "This is something that can be put into anybody's skincare regime. If you are using a vitamin C serum, it will help it penetrate more deeply. Plus, there's neroli essential oil in it. People love that it's a light fragrance, and it's unisex."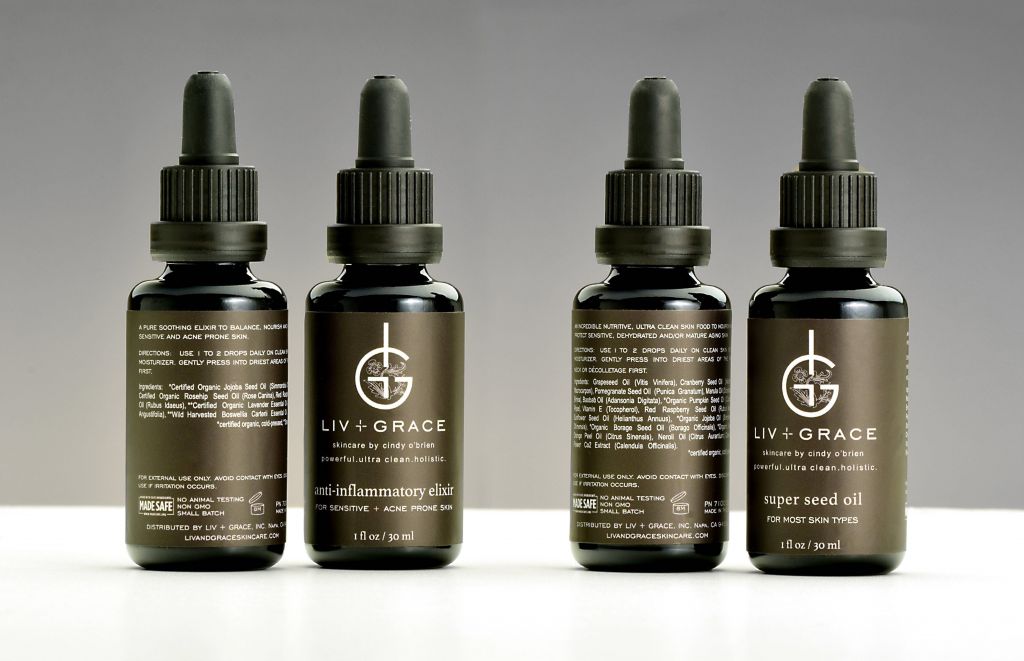 O'Brien's distribution strategy is to stick at first to local stores in the Napa area where she works and lives. On her retail wish list, though, are prominent green beauty retailers such as The Detox Market and Credo. Spas are also a target, and Liv + Grace is crafting service protocols to make its products appeal to spas. O'Brien says, "I would like to stay small and in control of the ingredients."
As she builds Liv + Grace, O'Brien is pondering bringing in a partner. "I really would love to partner with somebody who shares my same passion. I enjoy talking to smart women and getting feedback," she says. "I think you can get more done, and I can gain traction faster."
O'Brien, 54, has spent most of her career concentrating on women's skincare and makeup needs. About a decade ago, she obtained her aesthetician's license. Prior to becoming an aesthetician, she was a makeup artist for 15 years. Her current clientele largely consists of baby boomers and members of gen x, and O'Brien designed her products with them in mind, although hopes to grow Liv + Grace with items aimed at millennials.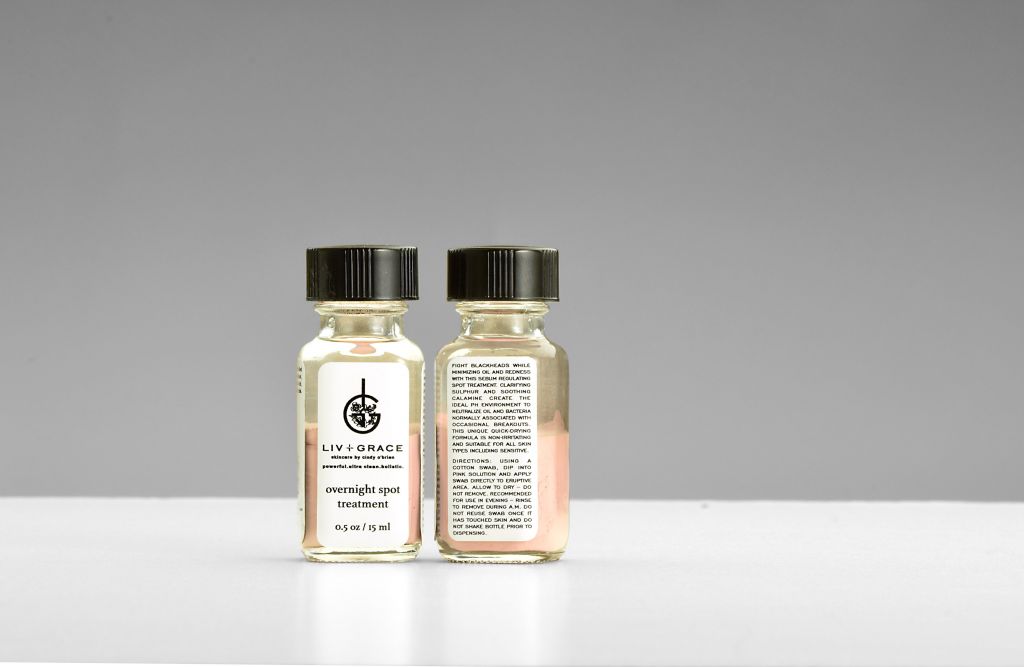 "There are a lot of skincare brands that don't have the experience that I do. They haven't touched that many faces," says O'Brien. "They might play around in the kitchen or take some classes, but they don't really know what each of their ingredients are really doing on people's skin, and they can't see what happens over time. I've been able to do that."