Holt Renfrew Is The Latest Department Store Retailer To Expand Into Clean Beauty
Holt Renfrew has gone clean.
The Toronto-based luxury retailer is experimenting with an organic, non-toxic, vegan and cruelty-free beauty selection that includes Ilia, Grown Alchemist, Juice Beauty, OSEA Malibu, Kosås, Tata Harper, Lilah B. and Rahua in seven of nine locations as part of its H Project program spotlighting socially-responsible products. Holt Renfrew joins Barneys New York, Nordstrom and Macy's, which is stocking brands the likes of Sunday Riley, Pour Le Monde, Plant Apothecary and S.W. Basics, on a growing roster of department store companies trying natural beauty.
Alexandra Weston, director of brand and creative strategy, and Christopher Novak, divisional vice president of beauty, spearheaded Holt Renfrew's clean beauty initiative. To be approved for it, products had to incorporate only natural ingredients and those deemed to not harm health. In addition, they had to use organic ingredients or, in other words, ingredients grown and processed under a regulated code prohibiting synthetic pesticides and genetically modified organisms (GMOs).
Melissa Palmer, CEO of OSEA Malibu, jumped at the chance to sell her seaweed-fueled skincare brand at Holt Renfrew. "It's always been on my vision board for Canada, so I was extra pleased that they contacted us. It's the most well-known and prestigious department store brand in Canada, and it has doors all across the country," she says. "It's a luxury outlet and the perfect match for us."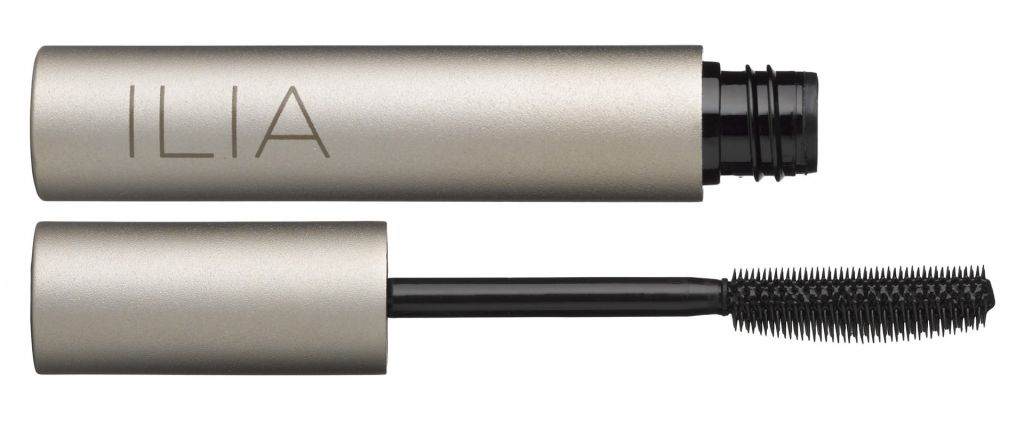 Holt Renfrew's clean beauty range offers several of the brands within it entrées into the Canadian market. Although Canada has been a fertile birthplace for natural brands, the assortment relies on brands from the United States. Founder Sasha Plavsic, however, originally introduced Ilia with tinted lip conditioners in Vancouver, British Columbia seven years ago. It's currently based in Los Angeles.
Kosås founder Sheena Yaitanes recalls Holt Renfrew approached the brand, also based in Southern California, in October and informed her that it was chosen for the retailer's clean beauty lineup about a month later. Before receiving the confirmation, she met with Novak in L.A., and was impressed by his knowledge of the natural beauty segment and indie beauty scene.
"What I liked about him is he was meeting with a lot of brands people haven't heard of, not really household names. He was using his instincts to make choices that would be really interesting for customer discovery," says Yaitanes. "There are two kinds of buyers: Ones that are first movers, and ones that don't want to do anything differently. He wanted to be a first mover, and that's great for us as a small brand."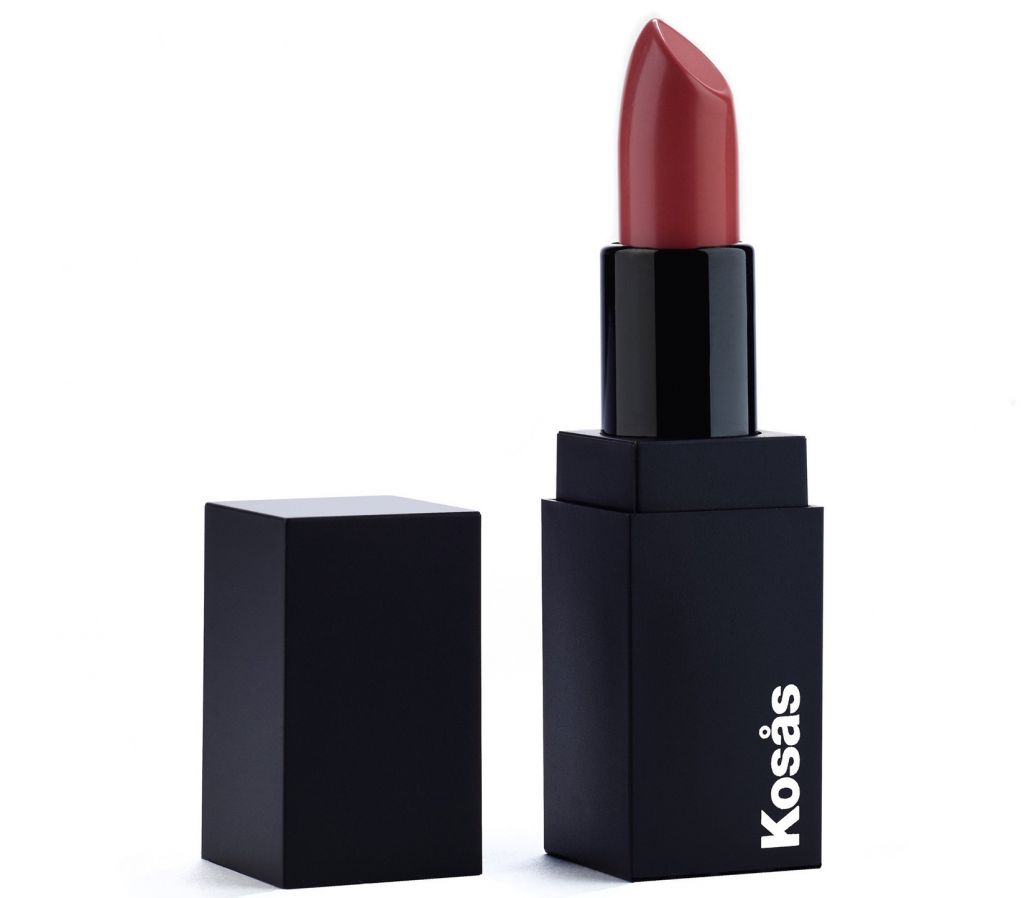 The clean beauty brands are slated to be available at Holt Renfrew locations for a limited time, but it's expected top performers could become permanent fixtures. The retailer is promoting them by giving customers spending more than $75 an artisan-made Mercado Global pouch with deluxe samples from Tata Harper, Grown Alchemist, OSEA Malibu, Rahua, Ilia, Lilah B. and Juice Beauty. On top of the clean beauty portfolio, Holt Renfrew picked up natural brands Anto Yukon, Conscious Coconut and Wyld Skincare for its home and apothecary section.
Prior to entering Holt Renfrew, Kosås expanded into department stores by participating in the Glowhaus concept at five Bloomingdale's doors and Trending Beauty Shop at Neiman Marcus' flagship at NorthPark Center in Dallas. "We aren't launching into traditional counter models. We have such a limited selection that it wouldn't make sense for us to exist on our own," says Yaitanes, noting Kosås has 14 stockkeeping units. "These concepts are allowing us to be in a department store environment in a way that we don't get lost."
Palmer explains OSEA Malibu can swing Holt Renfrew because the retailer's store network isn't vast, and the brand is working with it to compensate staff on a "commission share" rather than "freelance support" basis. "They were a lot friendlier [to smaller brands] than department stores have been here in the U.S.," she says. "We have definitely said no to a lot of department stores in the U.S. because we think it's growth we can't manage. This was set up in a way that's really manageable."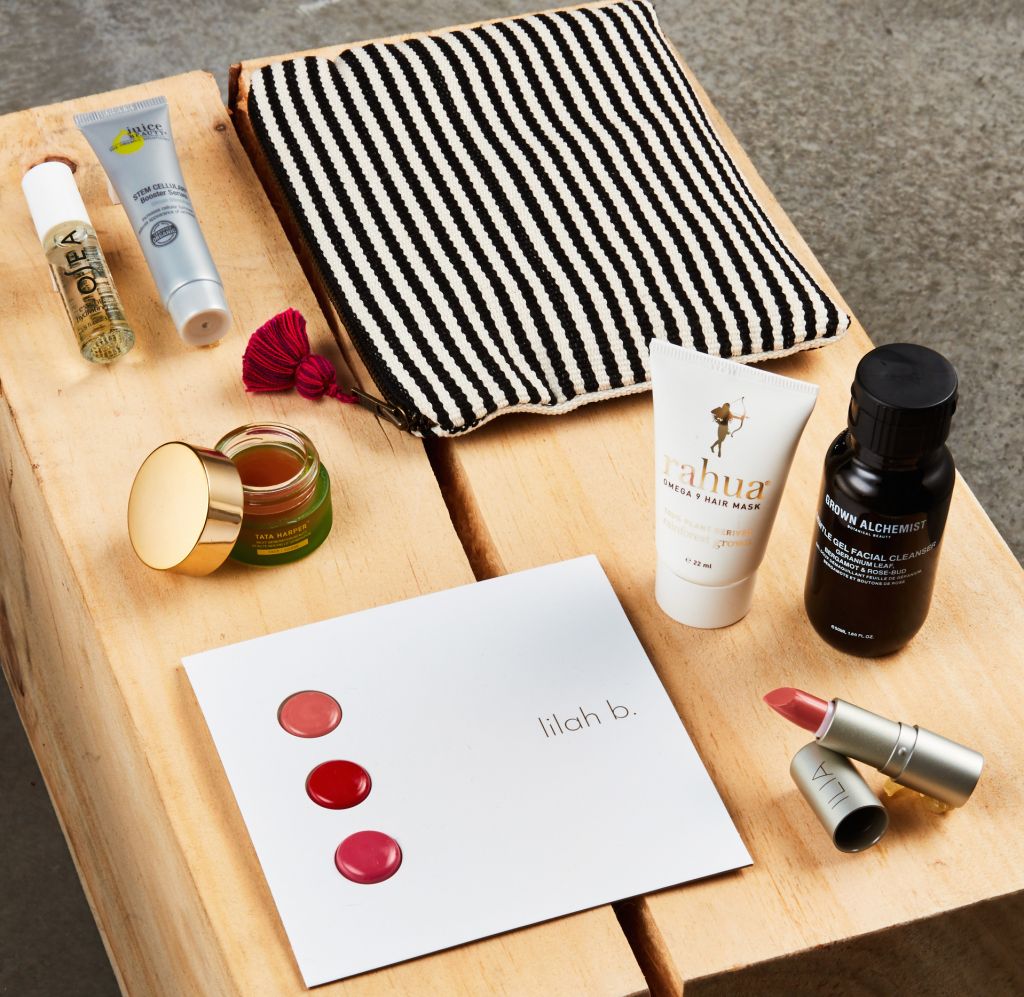 Yaitanes has detected Canadian customers are willing to trial new brands, and she believes their beauty curiosity bodes well for the clean collection at Holt Renfrew. Canada is Kosås' biggest market outside of the U.S., and the brand is carried by The Truth Beauty Company and The Green Jungle Beauty Shop in the country as well as Holt Renfrew.
"What I am noticing globally is that customers are more open to smaller brands right now," says Yaitanes. "There is a lot of excitement around indie brands, and there is a lot more awareness about what's inside makeup. The customer interest is there."