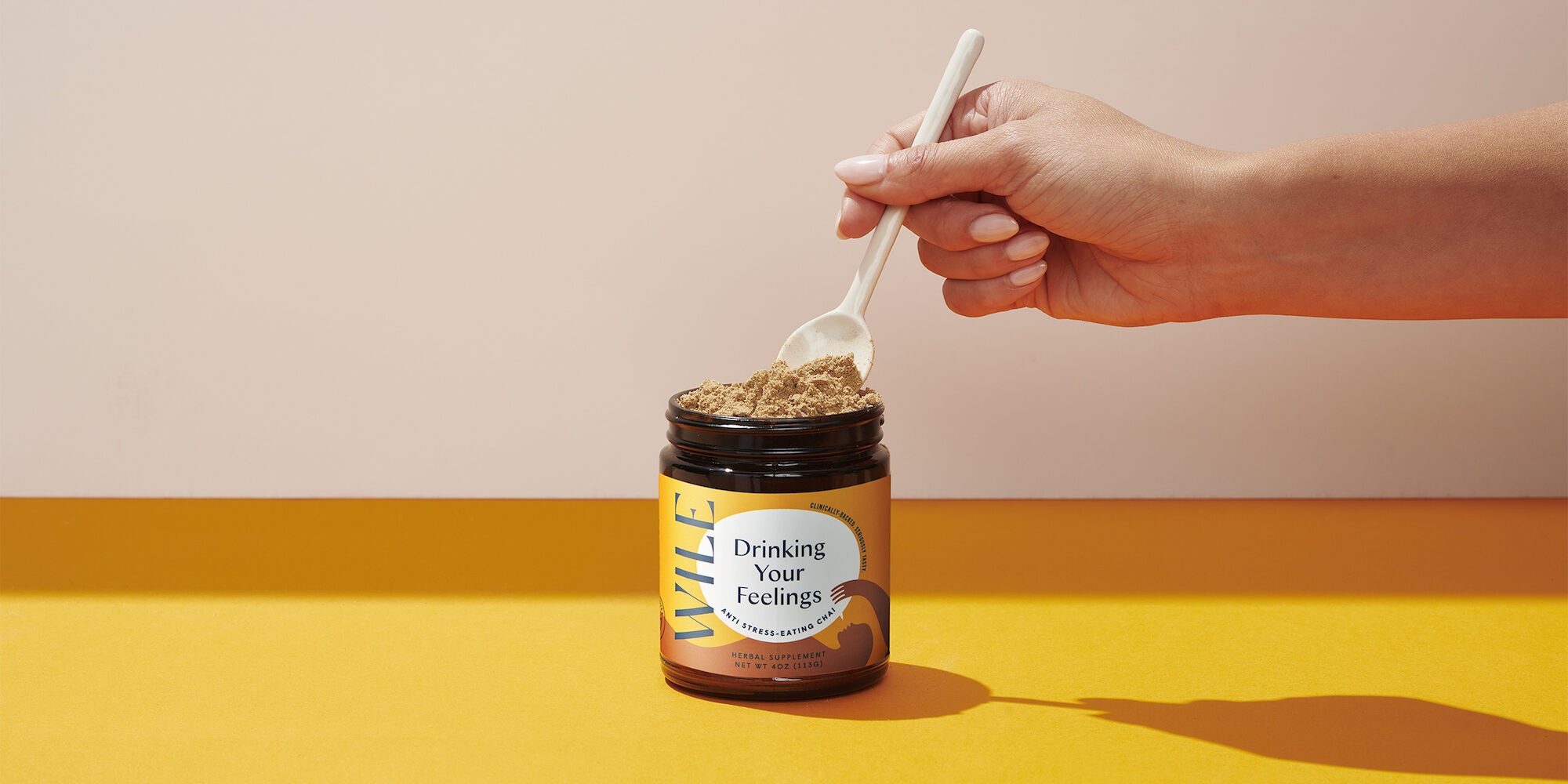 Hormonal Wellness Brand Wile Raises $3M From Serena Williams And Others, Launches At Whole Foods
Wile, a hormonal health supplement brand aimed at women aged 40 and over, has raised a $3 million seed round involving Serena Williams' new venture fund Serena Ventures. 
Other participants in the round include Springdale Ventures, Coyote Ventures and angel investor Sara Bright. Wile is one of the first investments Serena Ventures has revealed since announcing in March that it's amassed $111 million to back founders with diverse points of view. 
"It's astonishing that the market and medicine have ignored 50% of the population in the prime of their lives, and frankly, their earning power," said Williams, managing partner of Serena Ventures, in a statement. "It's rare to see an area of opportunity this vast, this underserved and this obvious. As an investor, we see this as a chance to support change in the culture with products women simply need."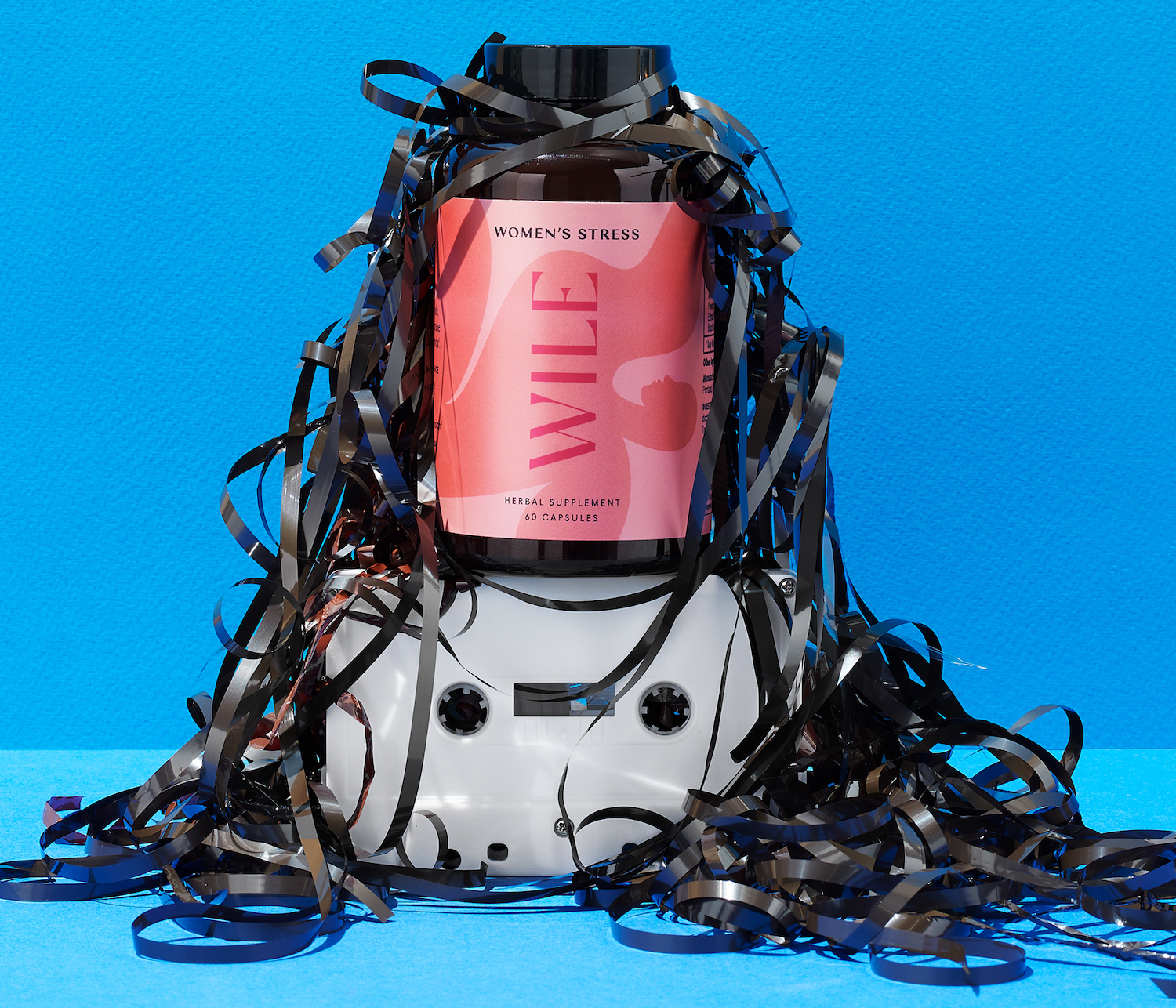 The 6-month-old brand will roll out to all Whole Foods Market locations this month with nine of its products: daily herbal supplement capsules 40+ Perimenopause Support, 40+ Period Support, Women's Stress and Hot Flash; herbal tinctures Burnout Relief, Un-Worry and Un-Anger; and functional drink mixes Stave the Crave and Calming Tranq Dranq. The daily herbal supplements and functional drink mixers are priced at $39.99 each, while the herbal tinctures are priced at $29.99 each. 
Corey Scholibo, Gwendolyn Floyd and Julie Kucinski founded Wile along with actress Judy Greer. Before Wile, Scholibo was founder of Repurpose, maker of compostable and plastic-free tableware and trash bags. Scholibo's retail expertise—by 2020, Repurpose sold at 17,000 stores nationwide such Wegmans, CVS, Kroger and Ralphs—made it possible for Wile to engage with retailers like Whole Foods at a high level prior to launch, but the brand's mission and formulations did the heavy lifting.
"It's rare to see an area of opportunity this vast, this underserved and this obvious."
"Every major retailer we have spoken to realizes that they need to do more to serve women over 40 who will make up more of their base than anyone else in the coming years," says Scholibo. "We're talking about half the population for half their lives and no go-to brands to serve them. Our [Whole Foods] buyer wanted to build a holistic set of products in the store for women of every age, saw that this was an amazing, underserved white space and believed that we were a perfect fit for this demographic."
Whole Foods has been a goal since Scholibo, Floyd and Kucinski joined forces on Wile. "Their internal science and legal requirements are the most rigorous in the industry, and consumers trust and view them as a de facto regulatory body for ensuring the highest standards and efficacy in the industry," says Scholibo. "By getting all nine of our initial SKUs approved, we show customers that the science behind our brand and formulations are second to none."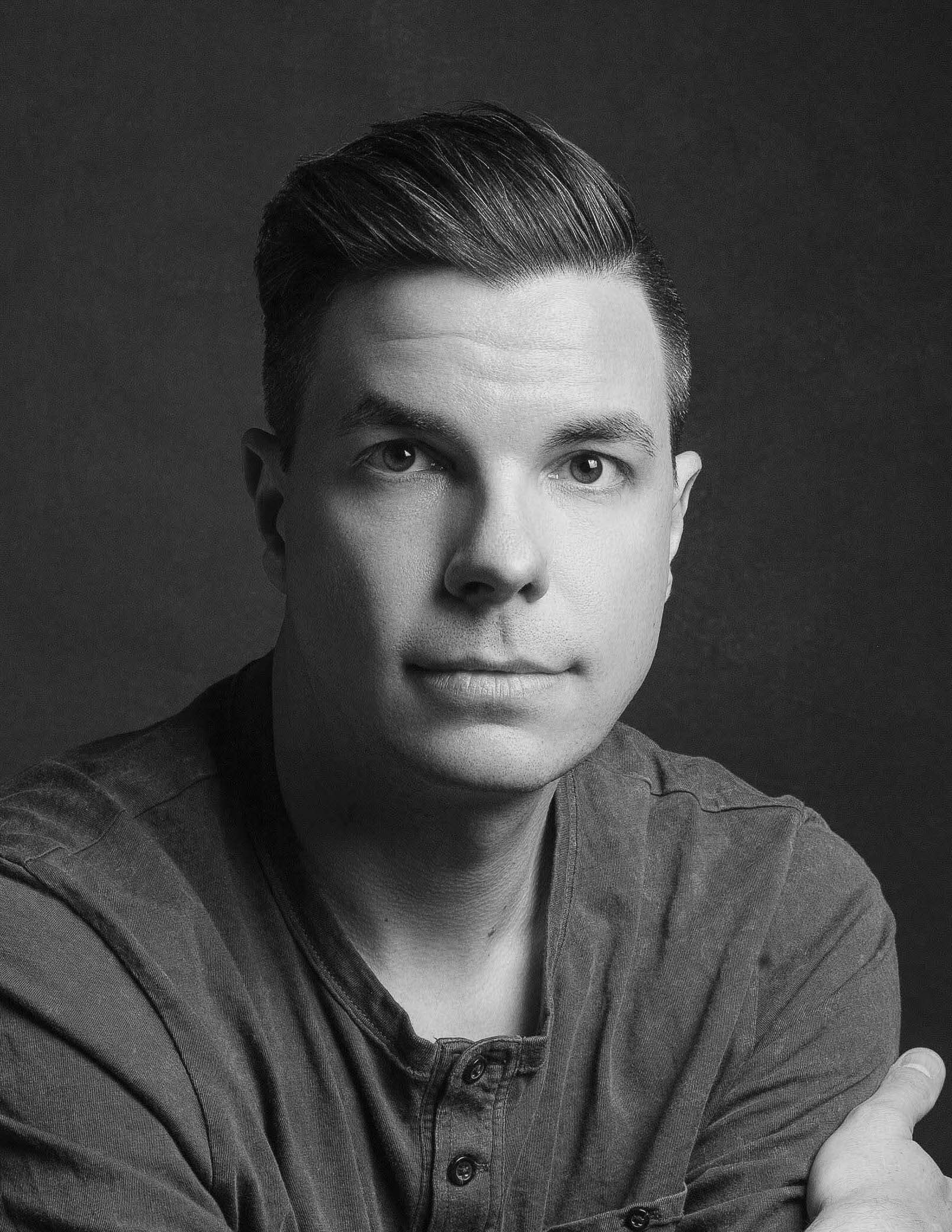 With Wile's Whole Foods partnership, Scholibo projected retail will drive 80% of the brand's revenues this year. The remainder will come from direct-to-consumer distribution. Whole Foods marks its debut in a large physical retailer, but Scholibo hints next month Wile will share another larger that will carry it. Wile's products are also available at Grove Collaborative and on its own website. 
In just a few years, the perimenopause and menopause consumer goods category has gone from featuring a handful of stodgy mass offerings from conglomerate-owned legacy brands to a rapidly expanding range of contemporary, better-for-you supplement, skincare and incontinence products designed to appeal to modern largely gen X and baby boomer women who've felt forgotten by personal care brands that relentlessly courted them in their 20s and 30s, and have turned their attention to millennial and gen Z consumers. 
The growth has been fueled by venture funding that's flooded the space. In addition to Wile, Womaness, Hazel, Bonafide, Equelle, Attn: Grace, Menolabs and Kindra have received institutional investment. According to Grand View Research, the global menopause market is expected to accelerate at an annual compound growth rate of nearly 6% from 2021 to 2028 to reach $22.7 billion.