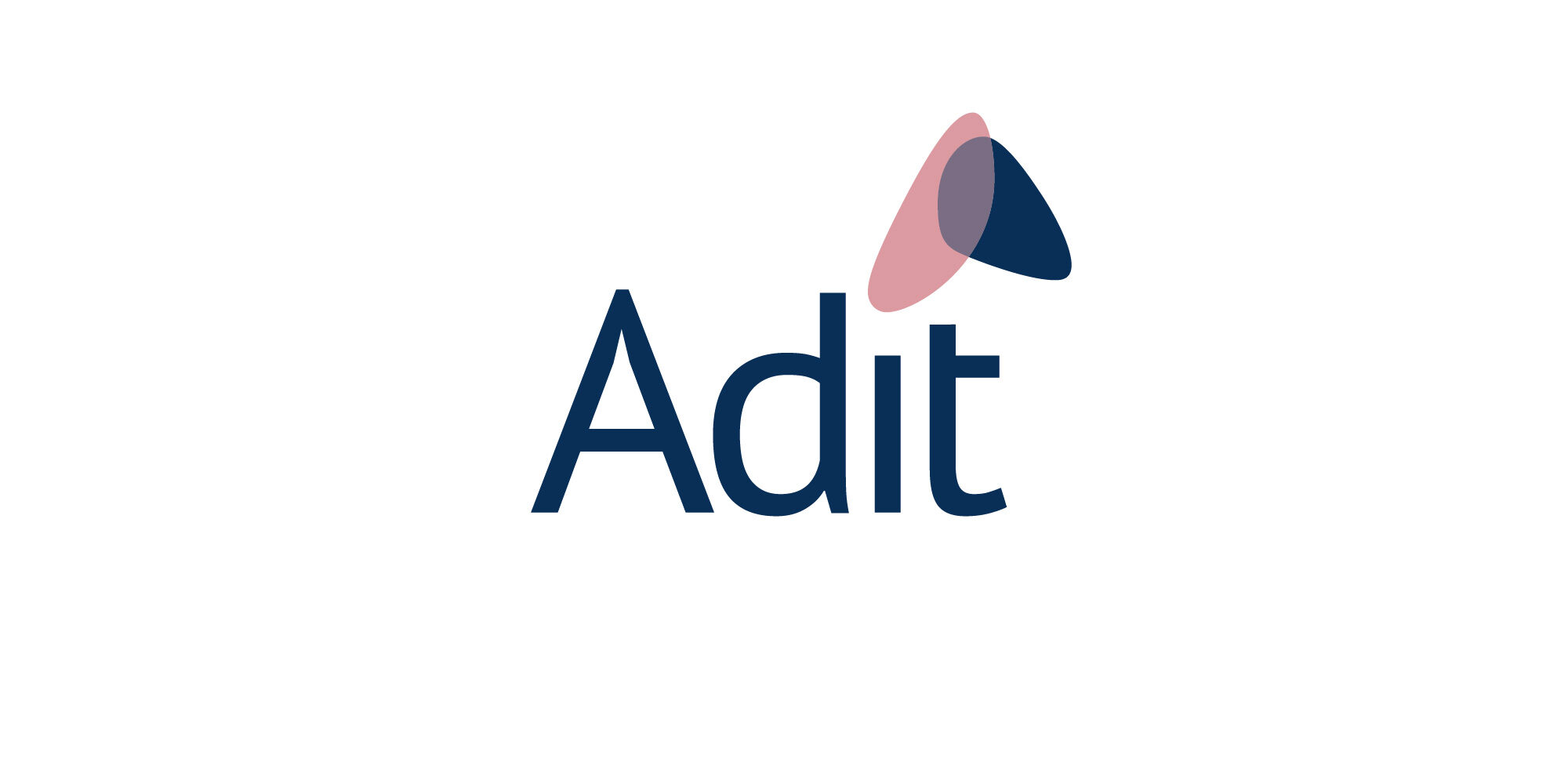 IBMG's New Adit Service Positions Brands For Success At Major Retailers
Indie Beauty Media Group, the company behind Beauty Independent and Indie Beauty Expo, is launching Adit, a service facilitating the curation and onboarding of rising beauty and wellness brands for the world's leading retailers. 
In an industry in which legacy consumer packaged goods companies are losing market share to upstarts and competition for online sales is fierce, the new service is designed to deliver a flow of innovation to strengthen and differentiate retailers' assortments. Eleven retailers have already signed on to tap its capabilities, including Ulta Beauty, Douglas, Feelunique, Neiman Marcus, Harvey Nichols, Kohl's, Cos Bar, Credo, The Detox Market, Flaconi and Verishop.
"Our needs and parameters aren't set in stone. They change as the market changes and as our customers' priorities change," says Nigel Lawmon, global commercial director at Feelunique. "It's challenging for our buyers, as busy as they are, to stay ahead of trends and communicate with potential brands consistently."
With Adit, IBMG is building upon past experience gained from partnerships with Neiman Marcus, Feelunique and Douglas to aid in assortment curation. The company has developed an expertise around the buying process, and the unique needs of beauty, personal care and wellness retailers and the brands that hope to partner with them. Rather than creating a virtual or digital version of their trade show, which has none of the advantages of in-person events, IBMG co-founder Nader Naeymi-Rad felt it was important to go back to the drawing board and create an entirely new business opportunity. 
"Beauty has become hyper-competitive and innovation cycles keep getting shorter. To succeed, top-tier beauty retailers, the best of the best, need something that's industrial-strength, that works better, faster and more efficiently than what was there before. Virtual shows and online marketplaces are nice ideas, but are barely able to put a dent in the problem," explains Naeymi-Rad. "So, we took the perspective of, 'How do buyers buy?' 'What is the ideal way to buy?' 'What's the actual workflow for a buyer?' We don't try to change buying team behavior, rather we interface with it in the most seamless way imaginable."
IBMG's database currently tracks more than 15,000 brands, and 1,200 of them exhibited at previous editions of IBE. The goal is to get 2,000 brands in front of retailers and have 20 or more retailers worldwide using the Adit service by the end of next year. Naeymi-Rad says, "With Adit, we can double or triple the number of brands we can get in front of retailers, building each retailer a meaningful pipeline of innovation, while at the same time offer brands far greater precision and certainty as to who they will meet and when."
Lawmon specifies IBMG's track record of success and its ability to solve issues for brands and buyers is what makes Adit valuable to Feelunique. He says, "In a time of uncertainty, I know I can count on Adit to bring our buying team brands that are specifically tailored to our evolving requirements."
Adit will aid Cos Bar in staying ahead of trends and finding under-the-radar brands. "We are always looking for newness and brands that address either a gap in our assortment or open new possibilities for our clients," says Oliver Garfield, co-president of the prestige beauty retailer. "While innovation in beauty is as strong as ever, sadly COVID has made it harder to scout and discover new brands. Adit will not only help us better discover brands remotely, but, even after COVID, I cannot see why we wouldn't continue to use the service to curate a steady stream of innovations with greater efficiencies."
Brands pay a nominal annual fee to offset costs associated with being onboarded, profiled and tagged in the Adit system tailored to data points supplied by each retailer that enable the Adit team to identify potential retail fits. Brand possibilities will be presented to retailers in initial meetings by the Adit team. If a retailer sees potential in a brand, the brand pays a second fee to participate in a round of live presentations to the retailer.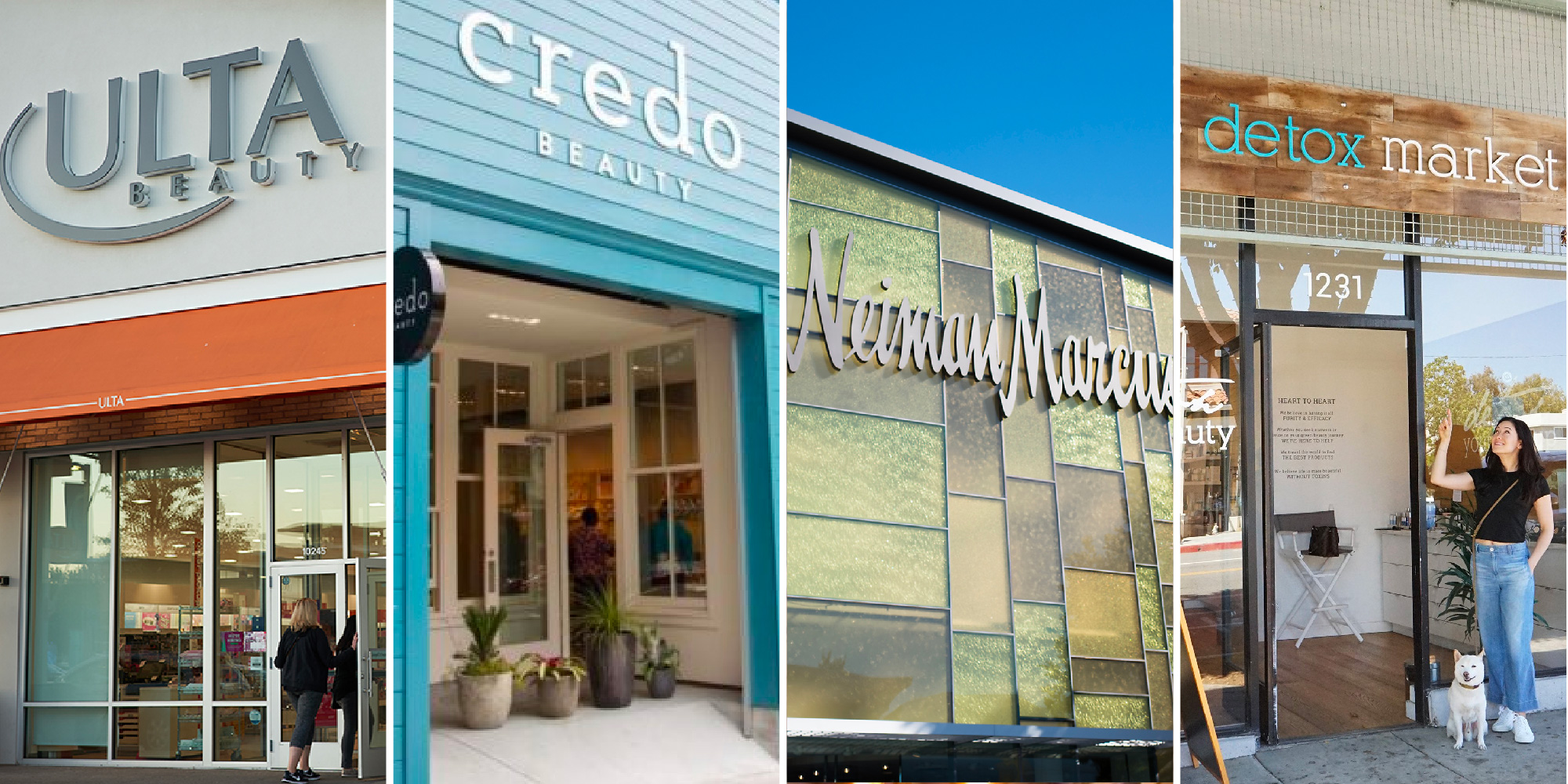 "After the brand is screened and the retailer has expressed a clear interest in it, then it has the opportunity to present its case during a private meeting directly with that retailer," says Naeymi-Rad. "The guarantee of presenting to a specific retailer, including the right buyer in that retailer, and ensuring they already have an interest is what makes this service so advantageous."
As part of the Adit service, IBMG is allocating resources toward brand training. The purpose of the training is to ensure virtual presentations run smoothly and that brands present their information in clear and compelling ways. In addition to sharpening brands' presentational skills, Adit provides them with up-to-date information and insights about specific gaps in retailers' assortments that they are looking to fill or parameters critical to retailers so they can focus on enticing selling points. 
Adit was originally slated to debut in the first half of next year, but was fast-tracked due to demand. "Buyers made two things very clear to us. First, that they have next to no interest in or budget allocated to attending trade shows in 2021. Second, that they are hungry for new brands and want to hit the ground running with Adit immediately, with initial presentations in January. So, we adjusted our strategy, which meant canceling trade shows, and accelerating the launch of Adit," says Naeymi-Rad. The service will be capped at 11 retailers for now, and onboarding priority will be given to brands that had intended to exhibit at IBE shows that were canceled as a result of the global health crisis.
"We have been huge fans of IBMG since the early days of IBE," says Credo co-founder and COO Annie Jackson. "They transformed trade shows for indie brands, making it a must-attend event for buyers, and Beauty Independent has become a trusted resource for my team and myself. No one gets this space better than they do. I know they have the access and ability to create another game-changing service, so saying 'yes' to using Adit was a no-brainer for Credo."
For IBMG, canceling in-person trade shows and conferences through 2021 was a hard pill to swallow. "IBE was our baby," says Naeymi-Rad. "Over five years and fifteen shows, with the help of the beauty community we built something very special that we were incredibly proud of and were looking to further expand. COVID-19, however, forced us to really look outside the box and develop something from scratch that addressed the key pain points among buyers and brands."  
In-person trade shows may one day have a place in the future, but Naeymi-Rad asserts that large retailers will likely be less reliant on live events thanks to programs like Adit. IBMG plans to announce additional branded services in 2021.