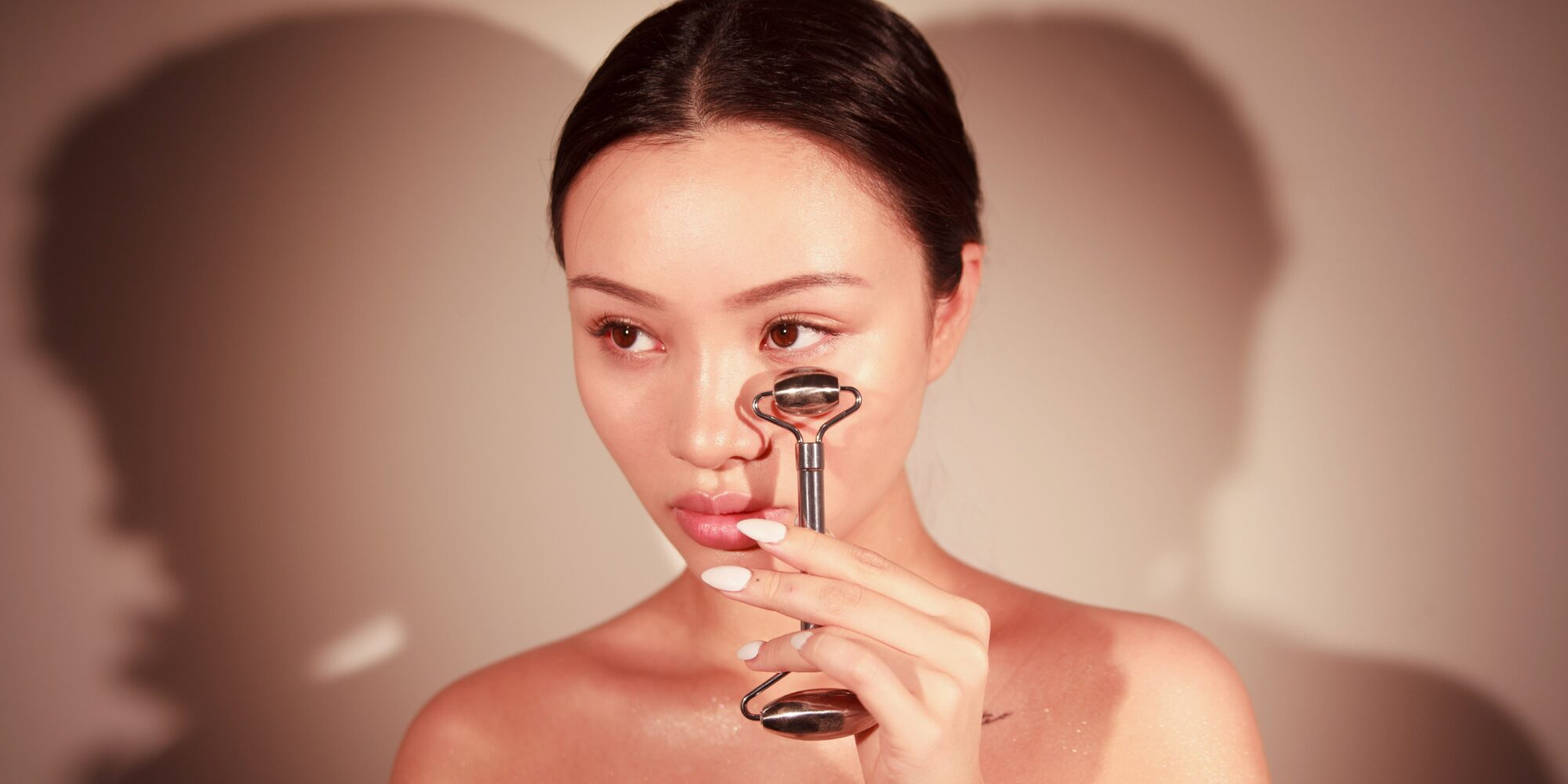 The Incubator Behind Influencer Sarah Cheung's Brand Sacheu Beauty Mines Trend Data To Build Beauty Lines
When influencer Sarah Cheung launched Sacheu Beauty a week ago with two facial tools, it seemed like just another social media-driven brand in a string of such brands that have inundated the beauty industry of late.
But behind the brand is Gloss Ventures, an incubator and investor taking an unusual route to developing and distributing beauty and wellness assets. It's a backer of predictive intelligence platform Cherry Pick AI Inc., and mines the social media data the platform gathers to pinpoint the next big trends in beauty and create brands around them paired with known personalities. Gloss Ventures pursues an omnichannel distribution strategy debuting brands on their websites before they branch out to Amazon and traditional retailers.
The varied approach of Gloss Ventures reflects the varied strengths of its four founders: Quinn Roukema, co-founder of ERS Ventures, a wholesale and retail beauty operation with products in over 50,000 stores; William McMacken, co-founder of Active Wow and CEO of Vitamin Bounty, two brands that have excelled on Amazon; Mark Genender, managing partner at early-stage investment firm Bristol Growth Capital; and Tobias Topel, senior digital strategist at web marketing specialist Trois-Soixante.
"We are trying to build an in-house portfolio of brands. We want to be a one-stop shop for future-looking millennial- and gen Z-oriented consumer brands in the beauty and wellness space," says Roukema. "We are customer-first and customer-built. We want them to really have a say, and we use the AI to look at the overall picture of the customers' voice."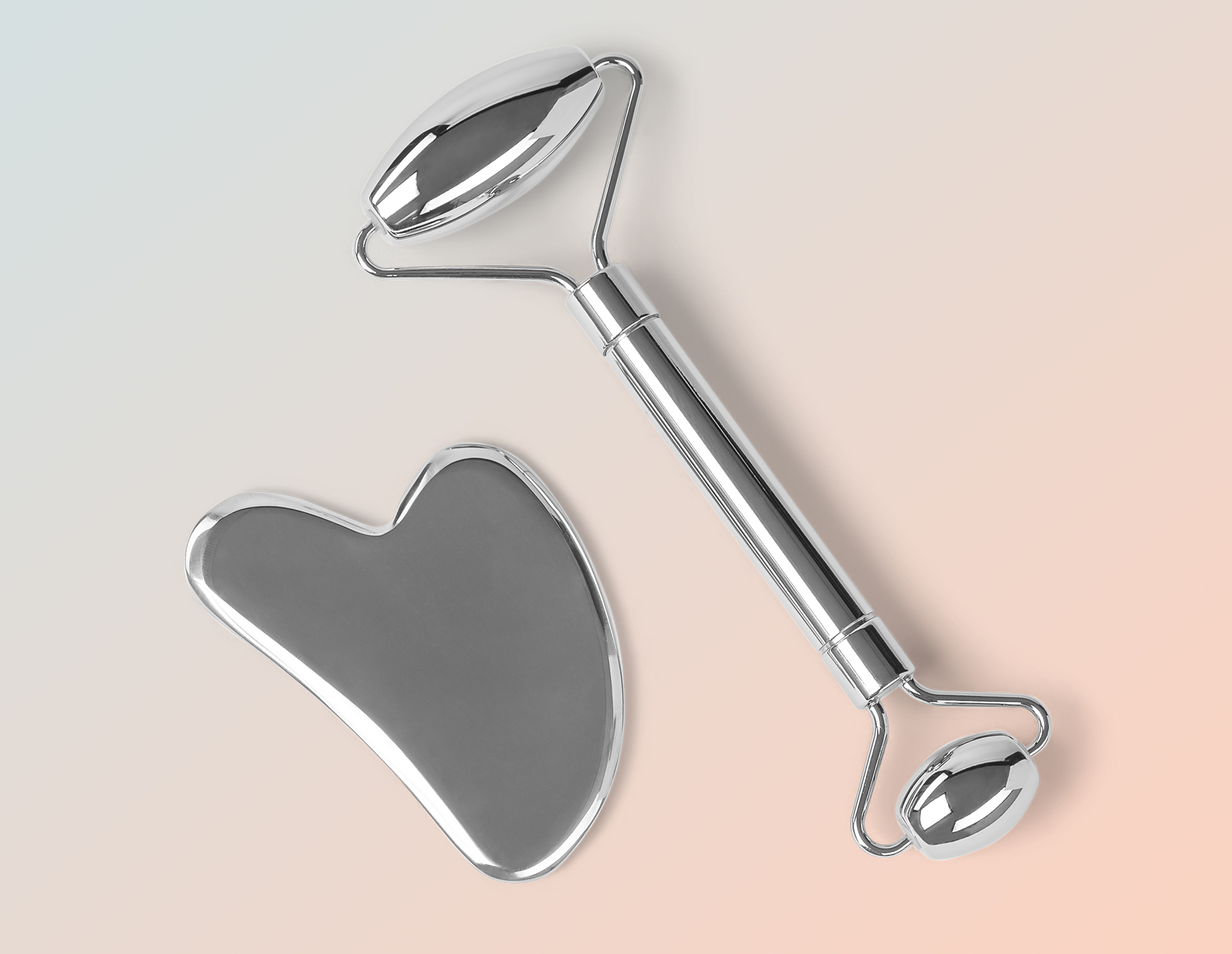 Five months ago, Gloss Ventures, together with Cherry Pick and Cheung, who has a social media audience of 1.2 million people, identified stainless steel tools as rising follow-ups to the jade and quartz roller and gua sha crazes. Brands, including The Nue Co., Hayo'u Method and Selfkaire, have begun to release them, but the stainless-steel scene isn't saturated yet. Sacheu's contributions to it are the $34.99 Stainless Steel Facial Roller and $34.99 Stainless Steel Gua Sha Tool. The Gua Sha Tool comes with a storage pouch.
"We are going to be innovating a lot more using stainless steel because it feels extremely nice on the skin. It's heavy, cooling, and it smooths out the skin. It has a lot of great qualities," says Roukema. "We see a lot of potential for the future of the tools category, and a two-tiered approach where, on the one hand, you have a tool and, on the other hand, you have a complementary serum or oil."
Roukema and McMacken share that Gloss Ventures will typically wait for a brand to gain momentum on social media and in direct-to-consumer distribution for at least a month prior to placing it on Amazon and in retail. Roukema says Sacheu will appear on Amazon and "shelves at your favorite retailers" soon. Gloss Ventures didn't disclose a sales projection for the brand, but Roukema calls its start "extremely successful." As Roukema and McMacken spoke to Beauty Independent last Friday, Roukema's cellphone was repeatedly dinging as Sacheu rung up sales.
"We want to be a one-stop shop for future-looking millennial- and gen Z-oriented consumer brands in the beauty and wellness space."
McMacken argues Gloss Ventures' Amazon expertise is a key differentiator for it. "I built an eight-figure brand directly on Amazon with little to no retail and DTC exposure," he says. "We see Amazon as a huge opportunity, and other incubators and accelerators aren't doing it. We are taking this multi-pronged approach, and it's a real benefit for brands and customers."
While in the past retailers may have been hesitant to bring in brands available on Amazon, McMacken hasn't encountered that hesitance. "We got into Walmart with one of our Active Wow products just due to the sales on Amazon," he says. "I know that, when I buy a product in the store, I look up the reviews on Amazon. If you are brand and you are not on Amazon, you are turning a blind eye to something that's really important in your overall branding strategy."
Gloss Ventures' second brand is scheduled to premiere in April 2021. Roukema describes it as a plant-based, plastic-free skincare line helmed by a female American athlete. He also suggests Gloss Ventures will acquire a brand in 2021. For acquisitions, the company is hunting for brands that it can grow by plugging into its model. For instance, perhaps a brand could benefit from going on Amazon or associating with an influencer. On Sacheu, Gloss Ventures collaborated with Select Management Group's Third Act Ventures, an entertainment holding company that works on film and television projects, and fosters consumer products and technology businesses. Select's Lori Puzon is Cheung's talent manager.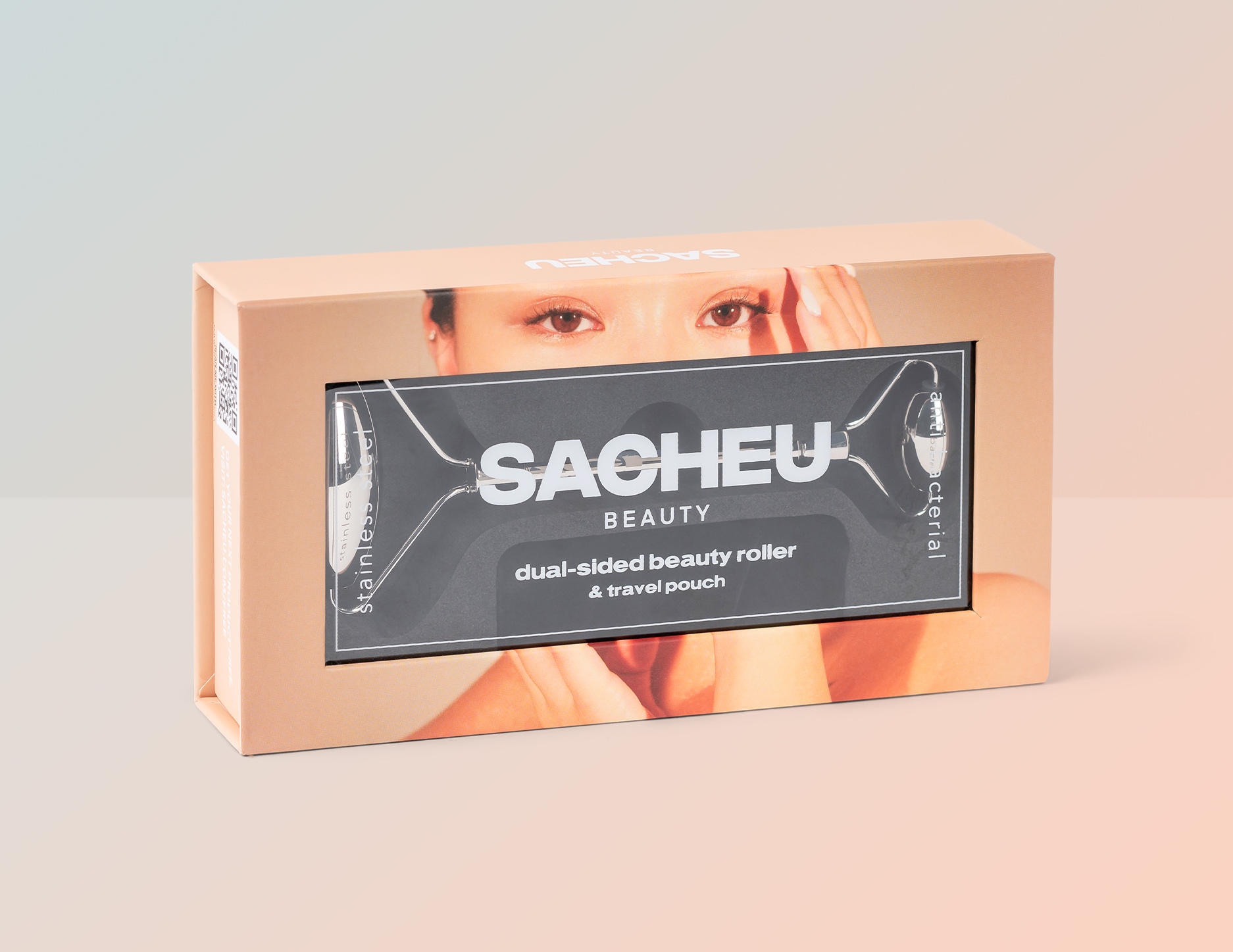 Roukema doesn't envision Gloss Ventures erecting more than two brands year. "They have to really make sense," he says. "We are not on some sort of quota where we are trying to pump them out. It's really about quality over quantity."
So far, Roukema says Gloss Ventures has been a self-funded endeavor. However, the company is expected to close a funding round possibly by November. Incubators have been proliferating in the beauty industry, but there isn't a long track record of exits for them or the brands within their portfolios. Brandable, an incubator that has brands across several consumer packaged goods categories, recently sold the food brand Veggiecraft Farms to Litehouse. Glossy reported that beauty incubator Beach House Group has put Florence by Mills, the makeup brand fronted by actress Millie Bobby Brown, up for sale.
"We could see ourselves spinning out brands or keeping brands within our own portfolio in-house," says Roukema. "That's to be determined later."