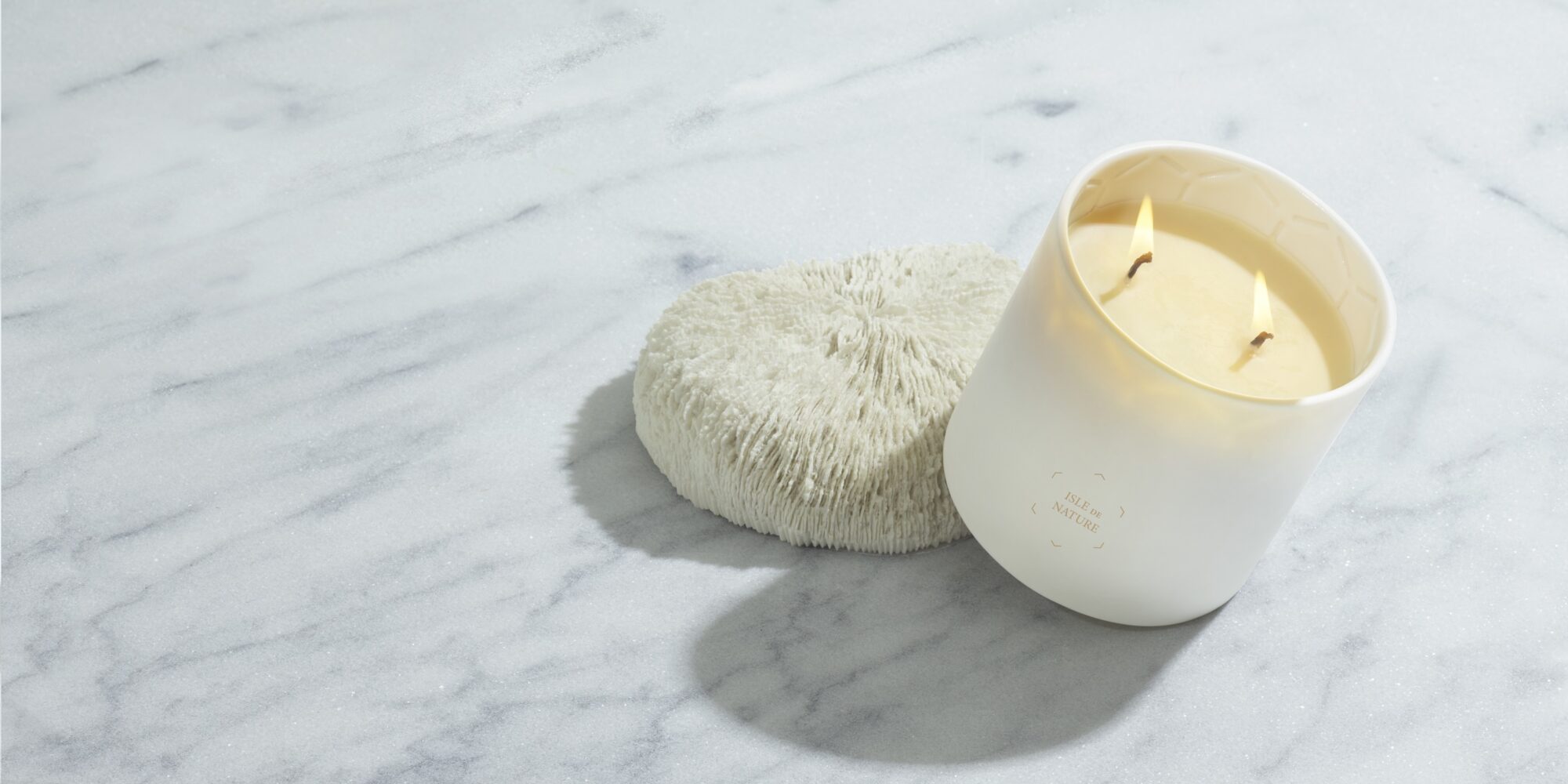 Brand Incubator House La Ruche Expands Into The Blazing Candle Category With Isle De Nature
Diptyque better watch its wick. House La Ruche, the engine behind
botanical haircare brand

Masami

and cannabis edible range

1906,

has expanded into the luxury candle category with

Isle de Nature.

The expansion comes as candle sales were a bright spot in an otherwise dim second quarter for prestige beauty. According to data from The NPD Group, prestige beauty sales in the United States plummeted 36% in the quarter from the same period a year ago. But, thanks to consumers' desire for self-care while sheltering in place since March, candles sales jumped 13% in the same timeframe. 

Isle de Nature is betting the blazing trend will continue. Its $125 beeswax candle is encased in a handmade translucent ceramic vessel that reveals an embossed honeycomb pattern when the candle is lit. Joe Doucet, an award-winning designer who has worked with Wella, Reebok and Theory, created the ceramic container. Isle de Nature considers the stylish piece a collectible ripe for reuse or upcycling. The company also plans to introduce a subscription refill program soon.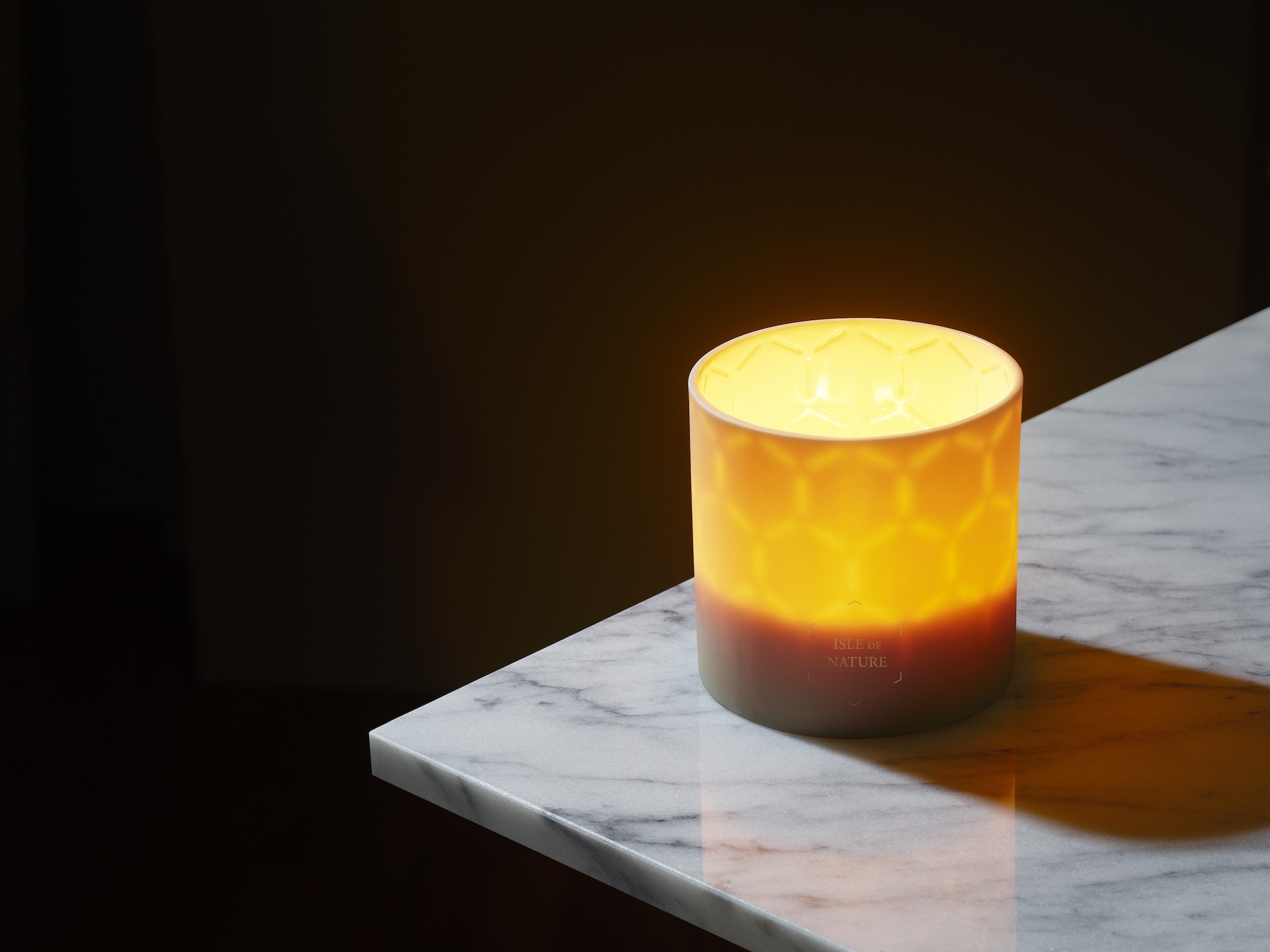 Isle de Nature's debut scent, Pagua Bay, is inspired by the West Indian island nation of Dominica. While the picturesque beaches of the West Indies seem like the perfect inspiration for a home fragrance, especially when it will likely be months before American tourists have the opportunity to travel there again, it wasn't just Dominica's black sand and calm ocean waters that inspired the scent. Much of the tiny country was destroyed by Hurricane Maria, the storm that tore through Puerto Rico and St. Croix as well. One of the many casualties of it was Dominica's bee population. After seeing the devastation firsthand, House La Ruche founders Bill and Lynn Power decided to develop a Dominica-inspired candle made from beeswax produced in the island nation. 
Isle de Nature CEO Veronica Armstrong, formerly GM at direct-to-consumer greeting card company Lovepop, says, "We are helping to replenish the bee population that was decimated after Hurricane Maria and giving beekeepers an additional revenue stream by hiring them to help us monitor the bees there and learn more about their behaviors and how we can make sure our wax output keeps pace with our demands."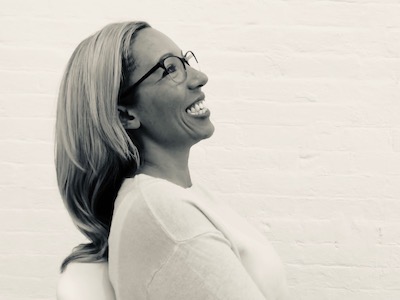 Increasing awareness of the effects of climate change is central to Isle de Nature's mission. "A lot of us understand climate change, but very few of us are really experiencing the extreme weather in a personal way," says Armstrong. "You see it on TV and you read about it, but, in Dominica after Hurricane Maria, you lived it, you saw the suffering. How can we stop this? How can we consume differently? How can we manufacture differently so we're not only not doing harm, but also replenishing what we take?"
"House La Ruche is a place for creative entrepreneurs with a differentiating technology or brand vision to incubate their concept."
House La Ruche focuses on high concept luxury wellness and beauty brands. "House La Ruche is a place for creative entrepreneurs with a differentiating technology or brand vision to incubate their concept into a usable prototype or debut product line," says Bill Power. "Isle de Nature's candle manufacturing is yielding an incredible pure supply of honey which could lead to the obvious like consumables or the innovative like skincare. We're exploring these possibilities and additional premium product categories in which House La Ruche can bring its finance, operations and marketing resources." 
The Powers connected Armstrong with key manufacturing and design partners, including Caroline Fabrigas, CEO of Scent Marketing Inc. Previously CMO at Farmacy Beauty and CEO of Fusion Brands, the beauty industry veteran has joined Isle de Nature as chief scent engineer. House La Ruche funded Isle de Nature up to this point with a sum Armstrong discloses is in the low six figures. She foresees Isle de Nature raising institutional capital to further scale in the future and is familiar with the process to secure it from her Lovepop days.
"I have really intimate experience with what a company looks like before you raise X amount of dollars versus after. I believe in the value of venture capital when it makes sense," says Armstrong. "I also take bringing on outside investment very seriously. Sometimes people think venture capital is a magic ticket. I've watched entrepreneurs burn through millions of dollars with nothing to show for it. I've spent a lot of time thinking through the different scenarios and what we want to be, and I feel that my superpower is changing consumer behaviors."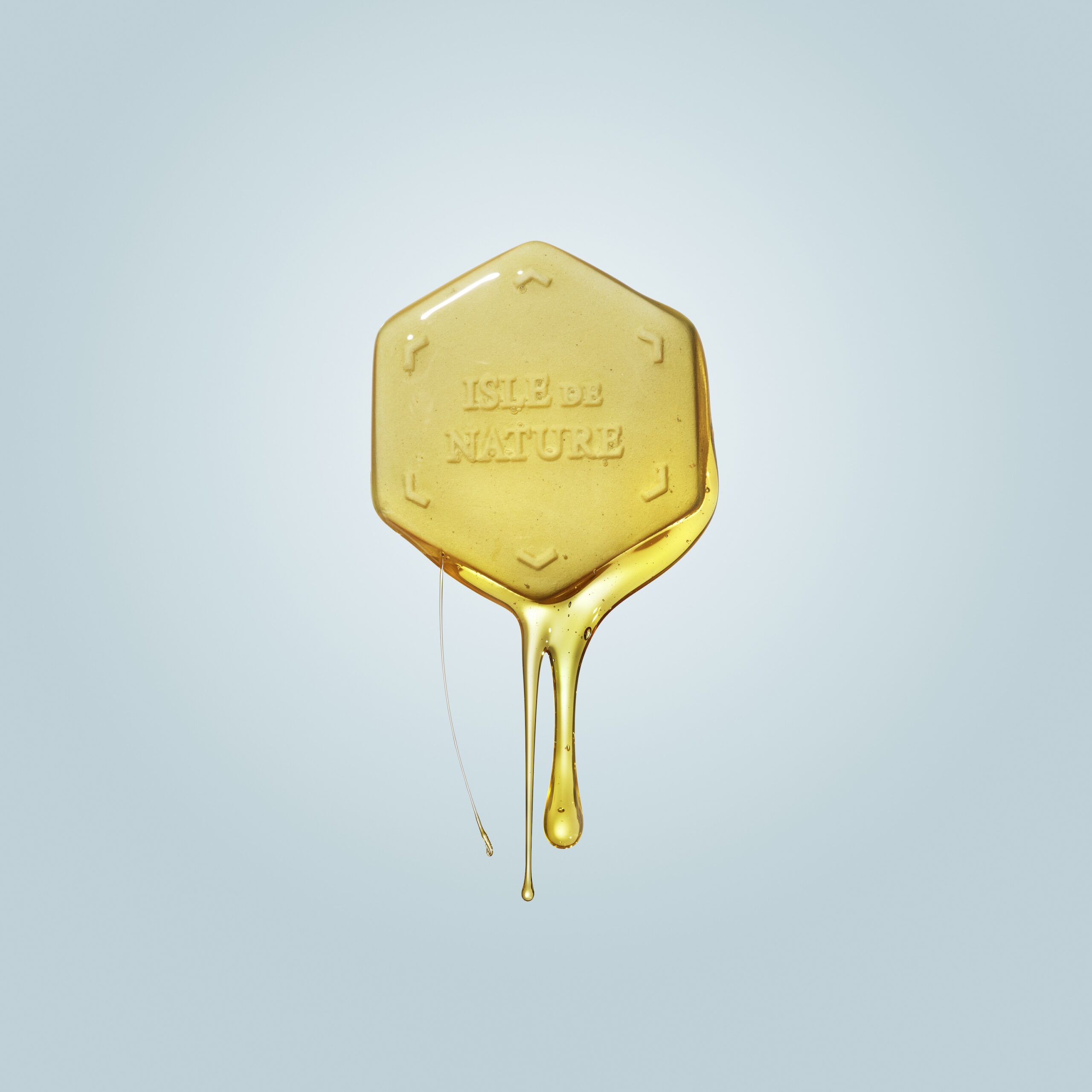 Isle de Nature's DTC model relies on consumers purchasing a pricey candle online without smelling the scent. Armstrong's solution was to create a $20 ceramic scent coin hand-dipped in Pagua Bay fragrance oil. The coin's hexagon shape is a nod to the beeswax from which the candle is crafted. Consumers can purchase the scent coin on Isle de Nature's website and, if they choose to buy the $125 candle, the $20 spent on the coin will go toward the purchase. 
"I learned at Lovepop the difference between people who would convert after receiving a sample for free and people who converted when they would pay for a sample," says Armstrong. "I had done some sampling programs, and I was really excited about the differences in the customer segmentation between the two."
Physical retail is part of Isle de Nature's distribution game plan down the road, but Armstrong is glad to have the freedom to be thoughtful about potential retail partners and not have to rush to get Isle de Nature on any shelves. She says, "I want to work with retail partners who are valuing their employee and customer safety No. 1, but No. 2 who are thinking of really interesting ways to disrupt retail, curating amazing collections of products for their customers [and] maintaining beautiful one-on-one relationships with their local consumer base."