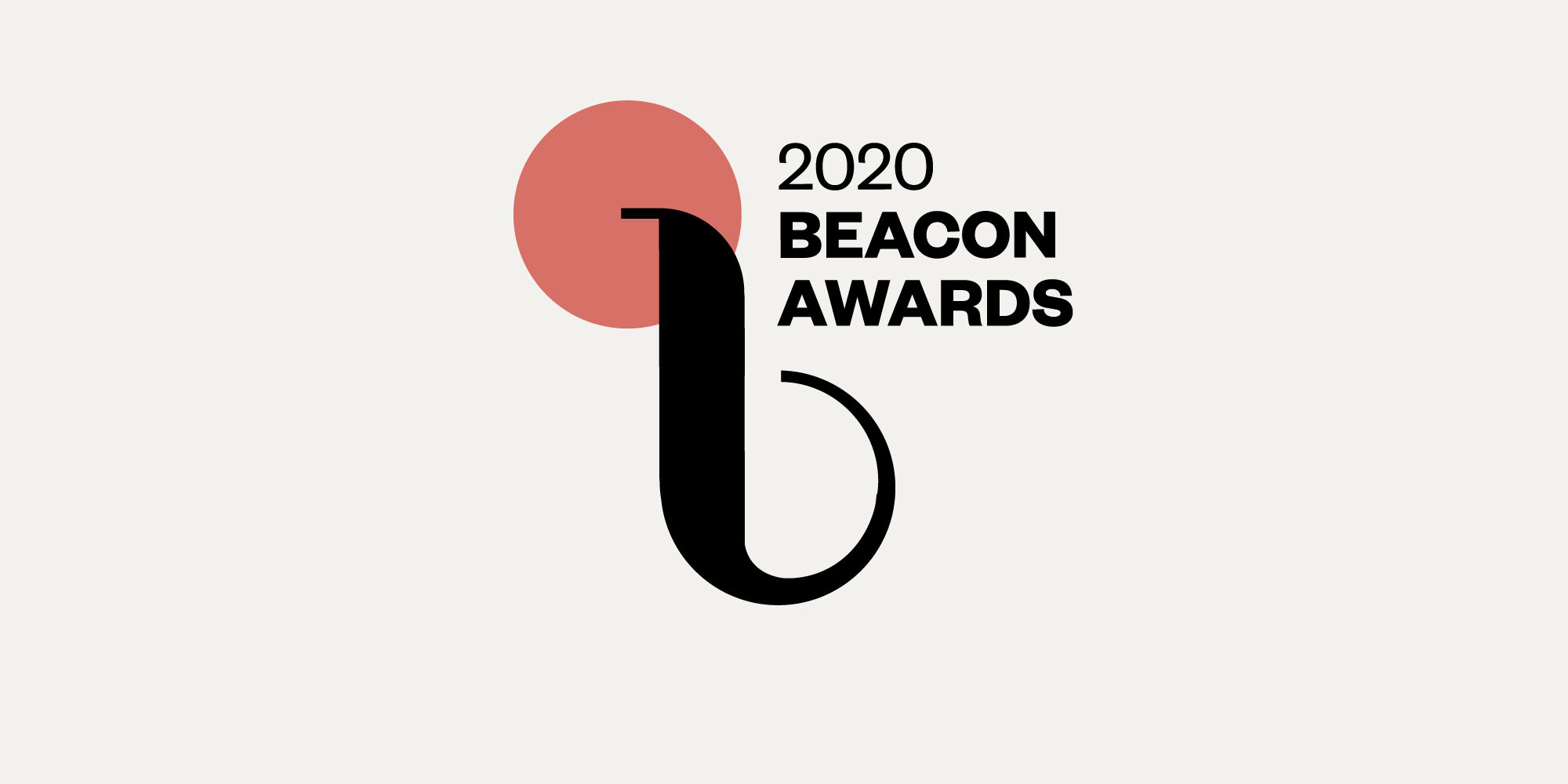 Beauty Independent's Beacon Awards To Recognize Guiding Lights In The Indie Beauty Segment
We love beauty entrepreneurs. We love covering the brand founders, retailers, investors and solution providers driving this industry forward. We love celebrating the community bringing change to the beauty industry. After three years of chronicling the growth of indie beauty and growing ourselves as a result, we think we can do more. That's why we're launching a new initiative to recognize guiding lights in the indie beauty segment. We're calling it the Beacon Awards.
Why the Beacon Awards? We think the name captures the spirit of our community. A beacon shines so brightly that it can't be ignored. It's an example for others to follow and a symbol of possibility. Indie brands move into spaces their predecessors didn't see until they came along, and demonstrate the power of novel ideas.
With the Beacon Awards, we believe we can amplify voices in our community. We know our expertise is limited. We are hardly the smartest people at work in this market. We think there are many people out there whose perspectives make us stronger collectively. To incorporate their perspectives, we're taking a multimodal approach to the whole awards process.
We've already completed the first step and developed 15 award categories, including entrepreneur, brand and product launch of the year. During the next few weeks, we will be finalizing and revealing the nominees as well as a panel of expert judges. The expert panel of judges already includes L'Oréal group president of acquisitions Carol Hamilton, Very Good Light editor in chief David Yi, KSJ Collective founder Kelly St. John, Palix Unlimited founder Joel Palix and wellness influencer Chelsea Williams. In addition to expert judges, we are opening up the process to Beauty Independent's paid subscribers to share their thoughts and testimonials in advance of the Beacon Awards winners being announced in September. 
As editors, if we were asked if the world needs another beauty awards program, our initial response would be, "Absolutely not." There are plenty out there. Some are great. Some are good. Some could use a bit of work. However, none focus on the people and brands we report on at Beauty Independent. We wanted to provide that focus that's the reason for the publication in the first place. We are receptive to feedback on revisions. After this year, we will take a step back, evaluate our program and charge forward based on the learnings we gather. 
But enough of the why and the how, here's the what—the full rundown of the categories for the inaugural Beacon Awards is below. And please keep an eye out for the list of nominees coming soon. 
Entrepreneur Of The Year
Industry Icon
Brand Of The Year 
Brand Launch Of The Year
Product Launch Of The Year
Product Innovation Of The Year
Best Packaging
Best Social Media
Inclusivity Champion
Sustainability Champion
Large Indie Retailer Of The Year
Small Indie Retailer Of The Year
Online Retailer Of The Year
Investor Of The Year
Indie Deal Of The Year