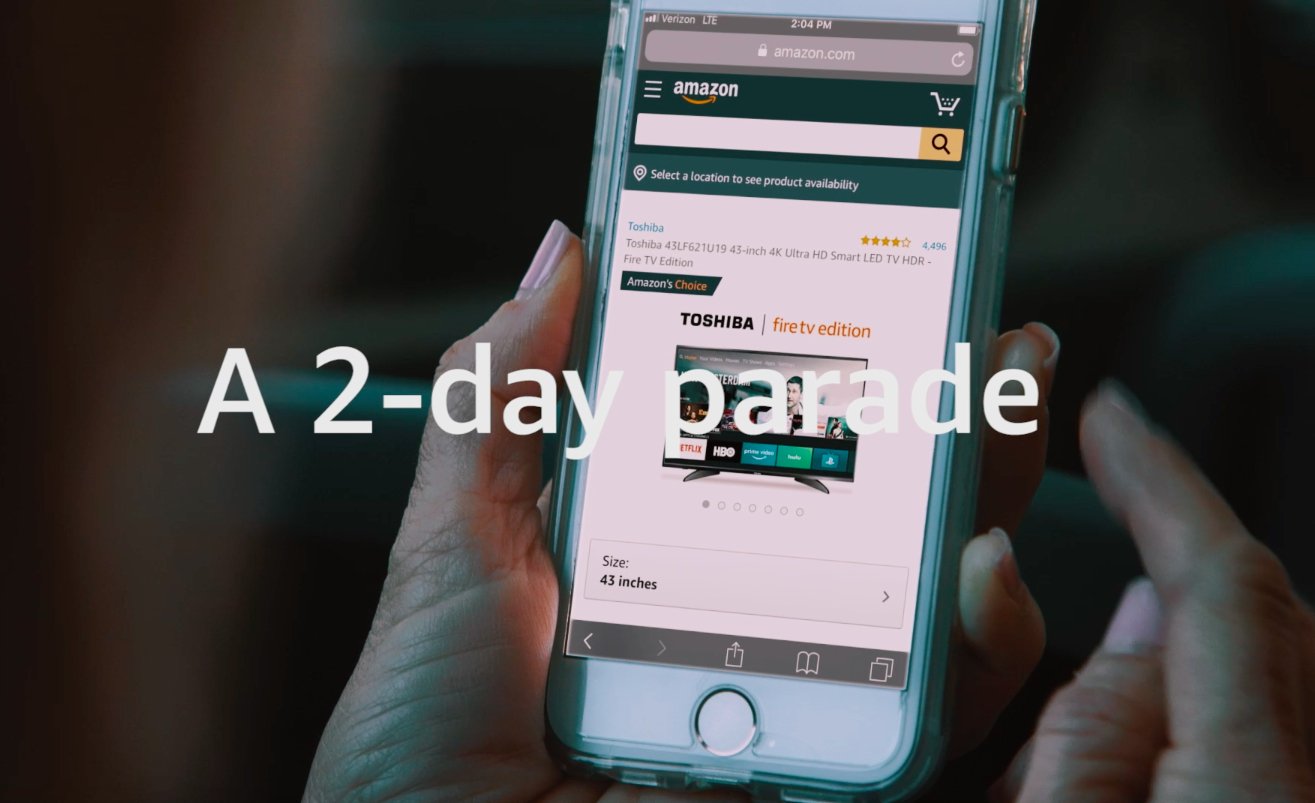 More Indie Beauty Brands Than Ever Participate In Amazon Prime Day
Starting today, Amazon will put on what's anticipated to be the largest ever Prime Day, a two-day shopping event Coresight Research forecasts will generate $5.8 billion in sales, up from roughly $4 billion over one day last year.
While many indie beauty brands were hesitant about joining the Prime Day frenzy in the past, they're largely jumping into it full force this year to build their businesses and gain exposure from the enormous audience it attracts. They're also angling to benefit from the attention Lady Gaga's makeup brand Haus Laboratories, which debuts on Amazon in a pre-sales capacity during Prime Day, will draw to the beauty selection on the giant e-tailer.
Brands such as Trestique, HAI Beauty Concepts and Fragrant Jewels are entering the Prime Day fray for the first time. Kristen Collins, marketing manager at HAI, says, "For a small, family-owned company like us, Amazon Prime Day gives us the opportunity to not only participate in such a massive shopping event, but it allows us to increase our brand awareness and, hopefully, gain long-term, loyal customers." Michelle Sardiña, marketing manager for Fragrant Jewels, says, "We're expecting to broaden our audience and, in turn, convert these impulse buyers to loyal customers of FragrantJewels products in the future."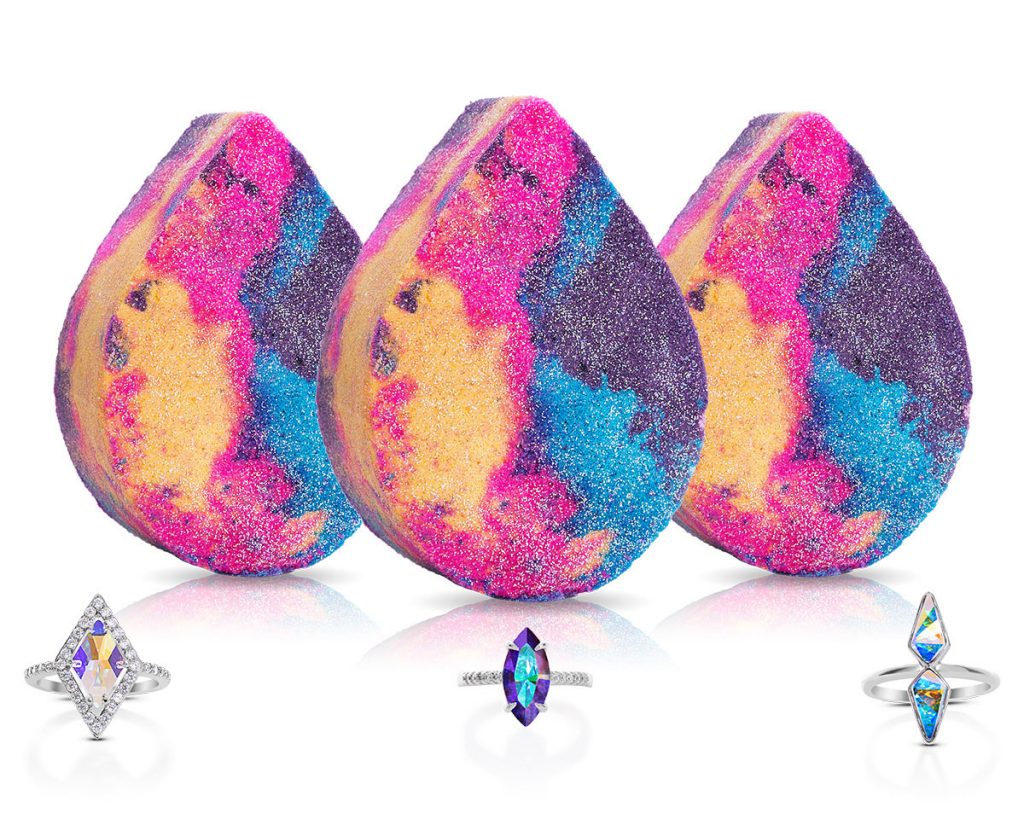 In a survey of 1,000 Amazon Prime members in the United States and United Kingdom—those spending $119 annually for free fast shipping—Profitero found 76% of American Prime members plan to shop Amazon on Prime Day, compared to 63% last year, and 47% of them intend to shell out for health and beauty merchandise. There are an estimated 101 million Prime members in the U.S. With sales prospects for Prime Day potentially gigantic, indie beauty brands don't want to sit it out.
"Prime Day is an opportunity for small brands to shine (and even outperform larger competitors) on Amazon," says Jannie Cahill, director of marketing at Profitero, in a blog post about Prime Day. "During last year's event, we saw a whole host of challenger brands in grocery, e.g., Hey Girl Tea and Isofrut, achieving sales lifts of up to 9X on Amazon.com—a clear indication that smaller brands can, and frequently do outperform on Amazon, and not just on Prime Day."
Despite the potential of sales skyrocketing, Ordergroove, a subscription authority that works with Tata Harper, Bobbi Brown, Bare Minerals and E.l.f., Jamie Johns, strategic client director, reveals her beauty brand clients are primarily dipping into Prime Day without ambitious sales targets. She says, "They are like, 'We are going to do something, but we're not expecting much, and we're OK with that. We will focus on other times of the year that are bigger for us like our friends and family [sale] where we can offer something unique.'"
"Prime Day is an opportunity for small brands to shine (and even outperform larger competitors) on Amazon."
Some brands coast off of the Amazon Prime Day spotlight to realize a sales spike without promoting discounts. Hero Cosmetics, for example, didn't do a Prime Day deal last year and still saw sales rise 30%. The brand behind Mighty Patch pimple patches isn't discounting this Prime Day either. Ju Rhyu, CEO and founder of Hero, says, "Coupons and deals are not that effective for us, so we decided to ride the wave and profit from the natural traffic increase."
Most indie beauty brands on Amazon don't follow Hero's lead and elect to showcase deals. Huge Prime Day discounts (40% to 50% is on the steep end for beauty brands) aren't required to make a sales impact. Although there are certainly brands supplying deep discounts for the occasion, lower discounts (think 10% to 30%) across an assortment is a widespread tactic. Nigella Therapy's products are 20% off for Prime Day, and the skincare brand has a buy two, get one deal. Color cosmetics brand Reina Rebelde's products are discounted by 10%.
Mark Wieczorek, CTO at Fortress Brand, points out discounts are dependent on the financial particulars and goals of a brand. "It's up to the brand to decide if they are prioritizing aggressive growth at the loss of margin or if they are trying to grow profitably," he says. "If you are small indie beauty brand, and you can't afford to lose a ton of money getting a lot of sales hoping customers will come back, you have to keep that in mind."
Beauty brands should keep in mind what products usually sell well on Amazon. Products priced from $20 to $30 are in the sweet spot for the e-tailer. Wieczorek elaborates, "It can be difficult to know what resonates with Prime Day shoppers, so that's why it might make sense to offer discounts on more SKUs and offer less deep discounts. In general, you really want that good impulse buy item. You want something that's not so complicated that it needs to be explained. If it's too complicated, it might not be a good option for Prime Day."
Rina Yashayeva, VP of marketing strategy at Stella Rising, suggests brands run coupons on Prime Day or fixed discounts signaled with orange discount tags that are promoted in the Coupons section of Amazon's Today's Deals page. Amazon generally commands a 60 cent referral fee on coupons. "We recommend coupons because the funding can be capped. That directly contrasts with the way that price discounts work," says Yashayeva, adding, "Focus on promoting your brand's entire catalog or as much as you can fund. Promoted ASINs [Amazon Standard Identification Number] often have a halo effect, spurring interest in even non-promoted products."
Brands shouldn't consider Prime Day in isolation. Discounts are cascading throughout the retail universe for the shopping event. Over 250 retailers are believed to be scheduling deals during Prime Day. Beauty brands are touting their Prime Day involvement on their channels outside of Amazon as well as on Amazon. Skincare brand Minimo Skin Essentials is spreading the word across the Rakuten Affiliate Network that includes Ebates.com, Retailmenot.com, Flexoffers.com and Offers.com, and using its social media feeds and email subscribers.
"It's up to the brand to decide if they are prioritizing aggressive growth at the loss of margin or if they are trying to grow profitably."
"What we've decided to do this year is offer a 'Christmas in July' sale event with a 'clippable' coupon listed on each product page that matches what we typically do for Black Friday (30%). We opted to not do Lightning Deals. As a small indie brand, there is a lot of competition and high costs associated with Amazon Lightning Deals during Prime Day," says Mary Ware, founder of Minimo, referring to limited-time deals that lure heavy traffic. "Because our brand is more in a niche market, we have seen that we can gain more awareness and interest by notifying our audience about the sale for free via email and social media."
Skincare brand Eve Hansen pushed up its advertising budget 10% to 25% heading into Prime Day and will sustain it at the high level for so-called Prime Week. The brand is stretching its promotional activity beyond Amazon to urge consumers to check out its products on Amazon, where it's tripling the number of deals it's doing this year versus last. Prime Day is the biggest sales day of the year for Eve Hansen. In 2017, it registered tenfold the amount of business of a typical sales day on Prime Day, but its Prime Day sales volume dropped significantly last year as Amazon's technical snafus ate into revenues.
Brooklyn Botany is diving into Amazon's social media promo codes that founder Joseph Zigelboum details are "an extremely easy way for brands like us to provide a link to our current customers via social and our email list." He elaborates, "Preparing in advance and letting our existing customers know to look out for our special prime day deals is what I think will set this Prime Day apart from the previous ones…It really boils down to being prepared on the back end with the amount of inventory needed to properly push and promote your sales, and using every single sales opportunity to your advantage."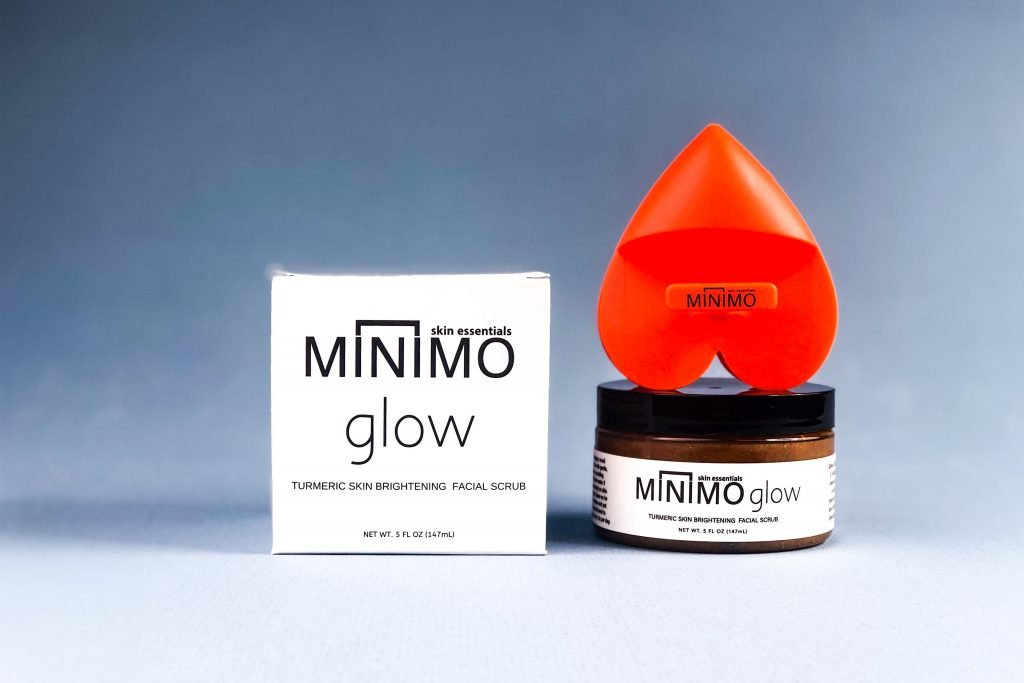 Yashayeva indicates people may be in a shopping mood after Prime Day. "We strongly recommend maintaining the promotions for a week or even two," she says. "During the event, expect everything to be very competitive. That said, utilize and extend Amazon advertising as there will be a halo effect." Yashayeva continues that Prime Day should be viewed as a dress rehearsal for the important fourth quarter. She says, "Use this moment in July as an opportunity to test the keywords, ad types, copy, budgeting, bids and creative that are in rotation."
Fedor Andreev, CEO of Eve Hansen, doesn't anticipate his brand's Prime Day sales will be 10X on Prime Day like they've been in the past. However, he underscores indie beauty brands can and will do exceedingly well on the day. "Some of the top sellers in all of beauty are actually indie brands," he says. "Any time Amazon themselves gets into a space, you know there is something to it. We really do think that indie brands and private labels play a huge role on Prime Day or Prime Week and, obviously, throughout the rest of the year."
KEY TAKEAWAYS
Demonstrating changing attitudes toward beauty on Amazon, indie beauty brands that were sheepish about their involvement in Prime Day last year are largely embracing it full force this year.
Huge Prime Day discounts (40% to 50% is on the steep end for beauty brands) aren't required to make a sales impact. Many indie beauty brands appear to be offering 10% to 30% across their assortment.
Some brands aren't discounting and intend to coast off of the swell of traffic on Amazon Prime Day to realize higher sales. It's a strategy that worked for Hero Cosmetics. The acne solutions brand saw sales rise 30% last Prime Day without a deal.
Profitero has documented small brands generating sales lifts of as much as 9X on Amazon Prime Day. This year, indie beauty brands could benefit from Lady Gaga's makeup brand Haus Laboratories being available for pre-order on Amazon during Prime Day.
Beauty brand founders and Amazon experts note the business of Prime Day extends beyond Prime Day and Amazon. More than 250 retailers are expected to promote deals during Prime Day. Brands are promoting their deals via platforms, including their social media accounts, off of Amazon.
Rina Yashayeva, VP of marketing strategy at Stella Rising, emphasizes Amazon Prime Day is a dress rehearseal for the Christmas shopping period. She says it's an opportunity to test keywords, ad types, copy, budgeting, bids and creative.